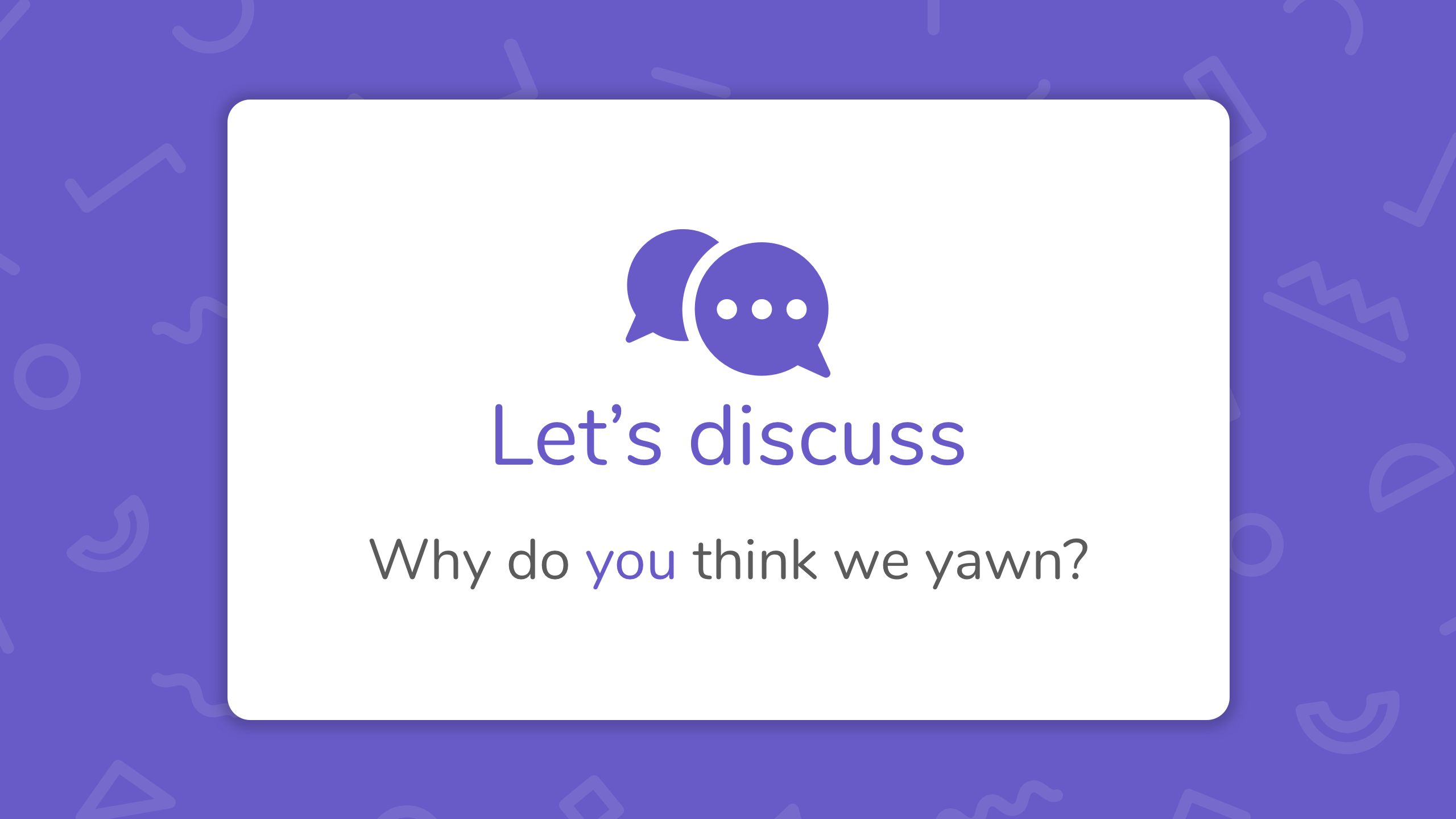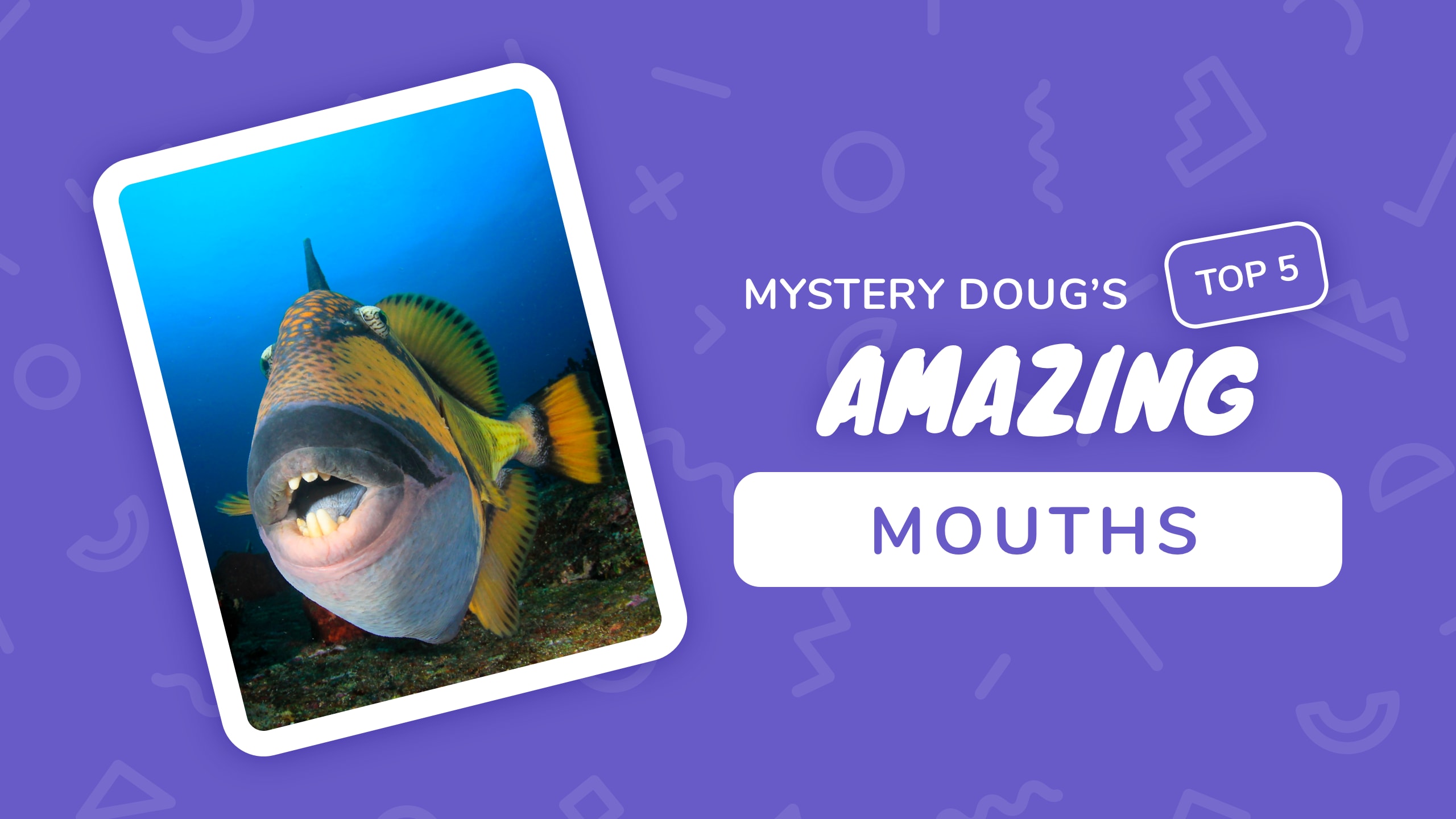 What's in this frog's and fish's mouth?
It's not their lunch! Some animal parents actually keep their eggs or babies in their mouth to protect them!
You've probably seen baby birds before. But have you ever seen baby birds like the ones on the next slide?
What do you think is going on with their mouths? Why would their mouths have colors and patterns?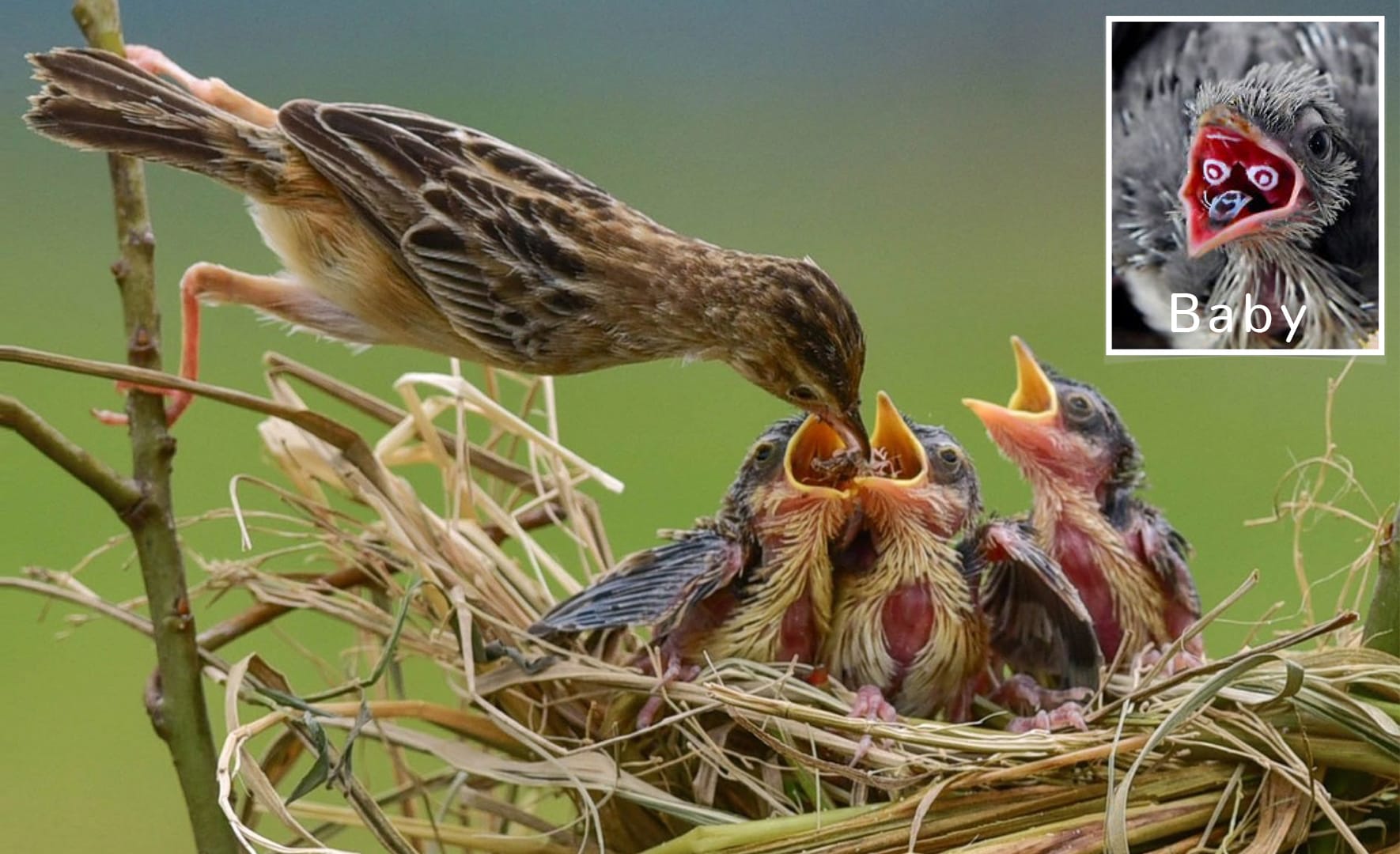 Colorful beaks help parent birds "aim" when feeding their chicks!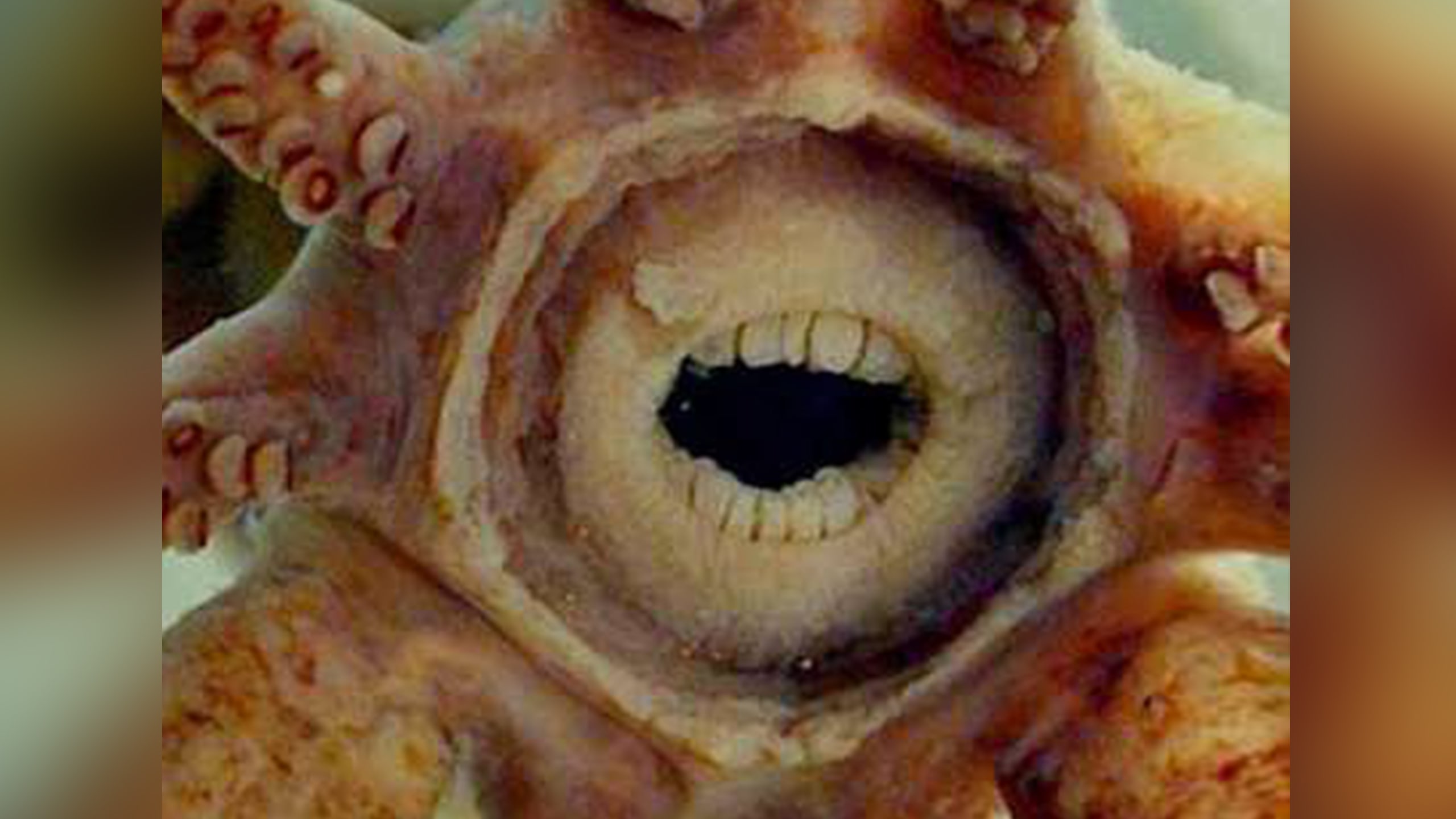 Can you guess which animal this mouth belongs to?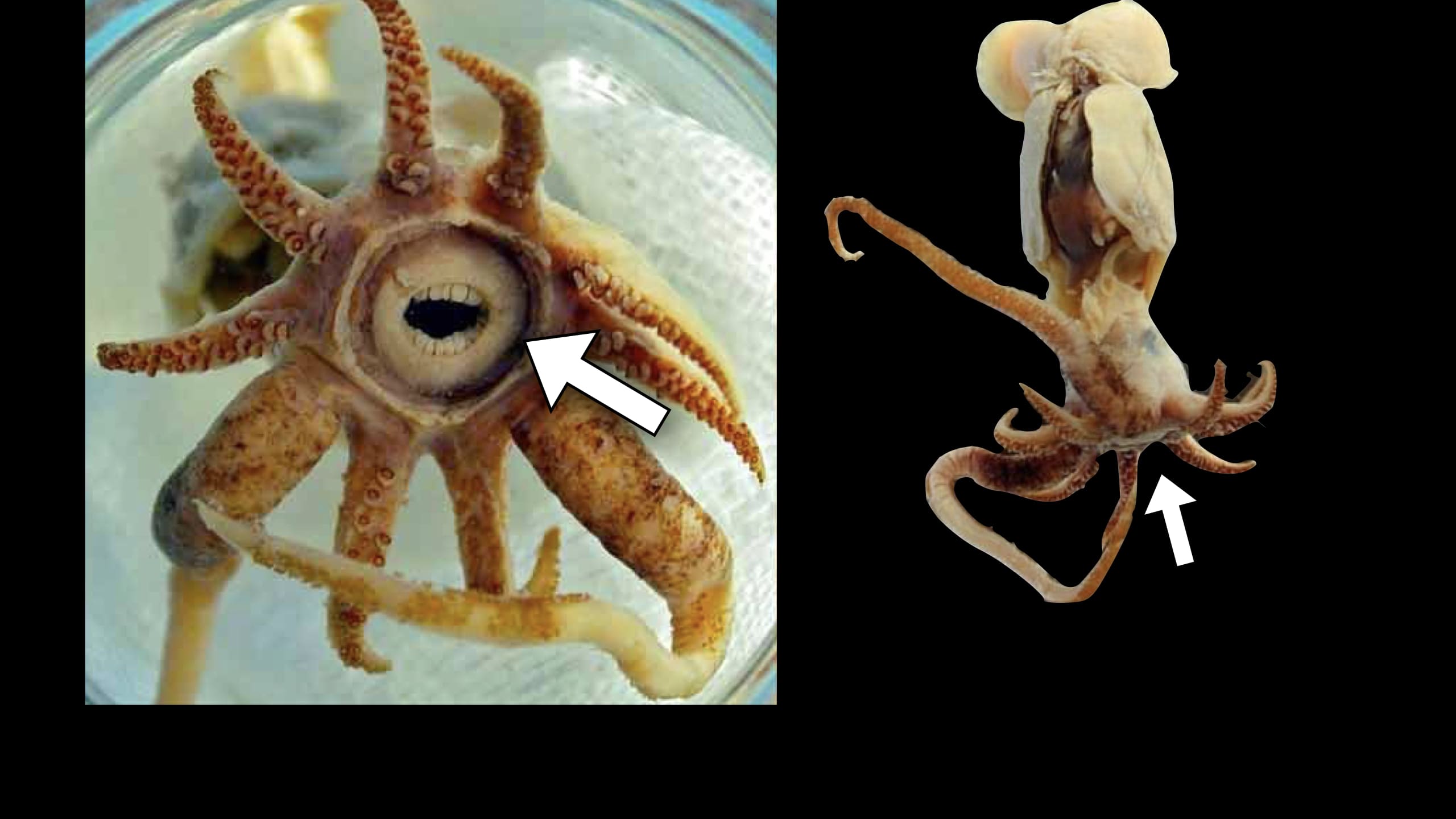 It's a type of squid! Their mouths are on their underside, at the center of where their tentacles are.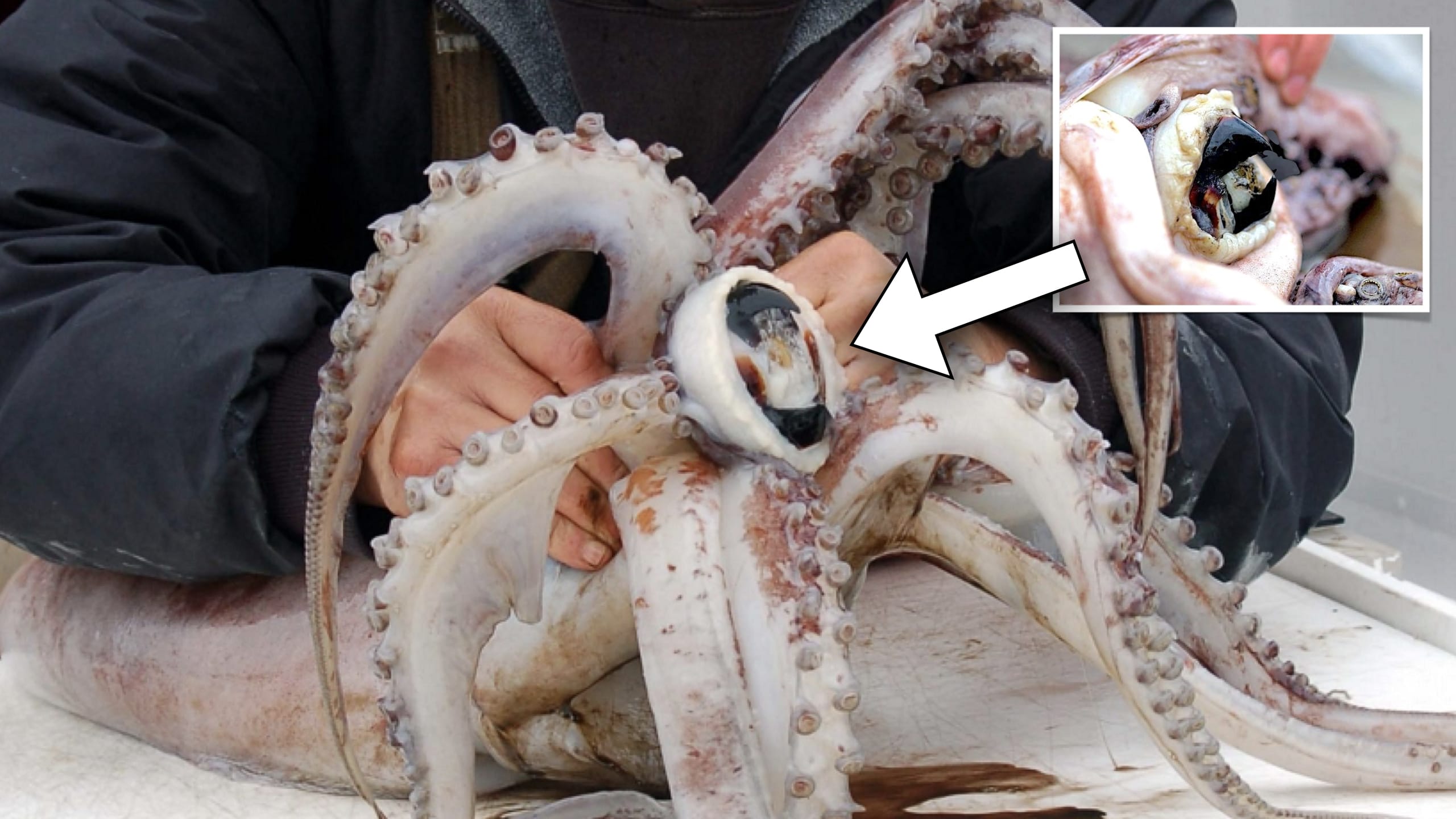 Most squid and octopi have mouths that look more like a bird's beak than like teeth!
Braces are an amazing invention! Do you know anyone who has them? How do you think they work?
Check this out! This video was taken over three years. You can see how the metal slowly pulls the teeth straight!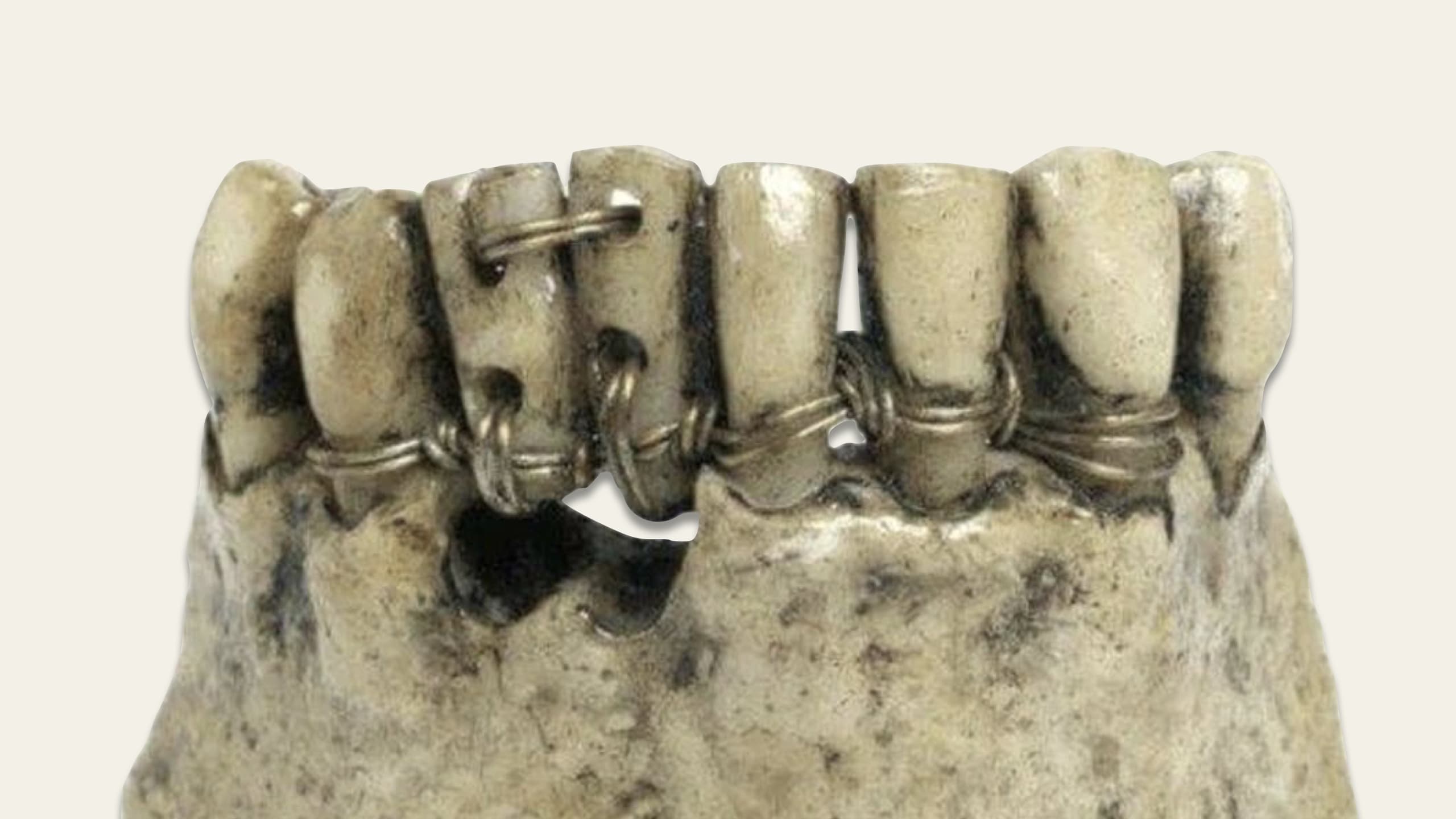 These braces are more than 2,000 years old. They are from the teeth of an Egyptian mummy!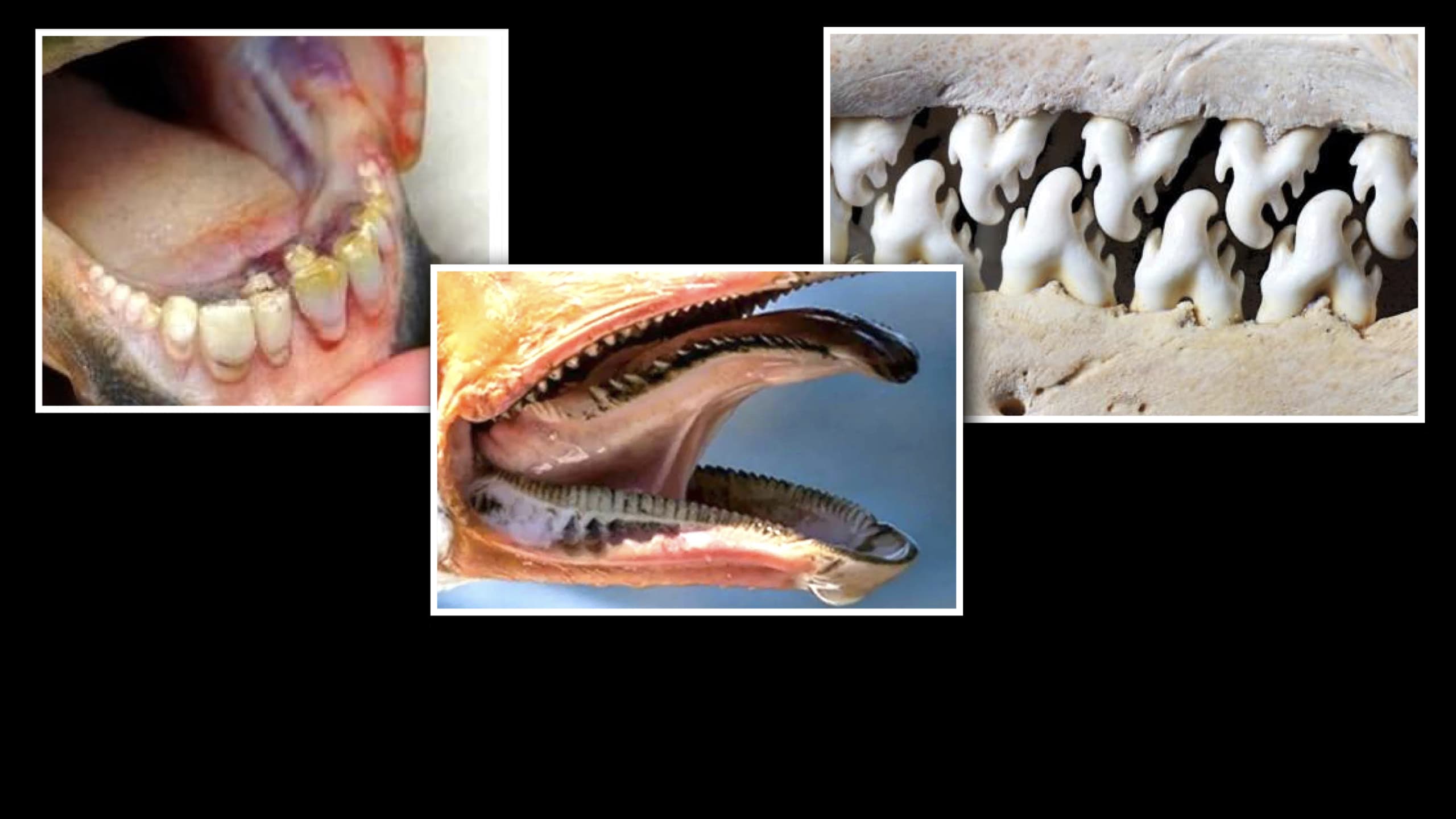 Check out these three unusual mouths! What kind of creature do you think each mouth belongs to?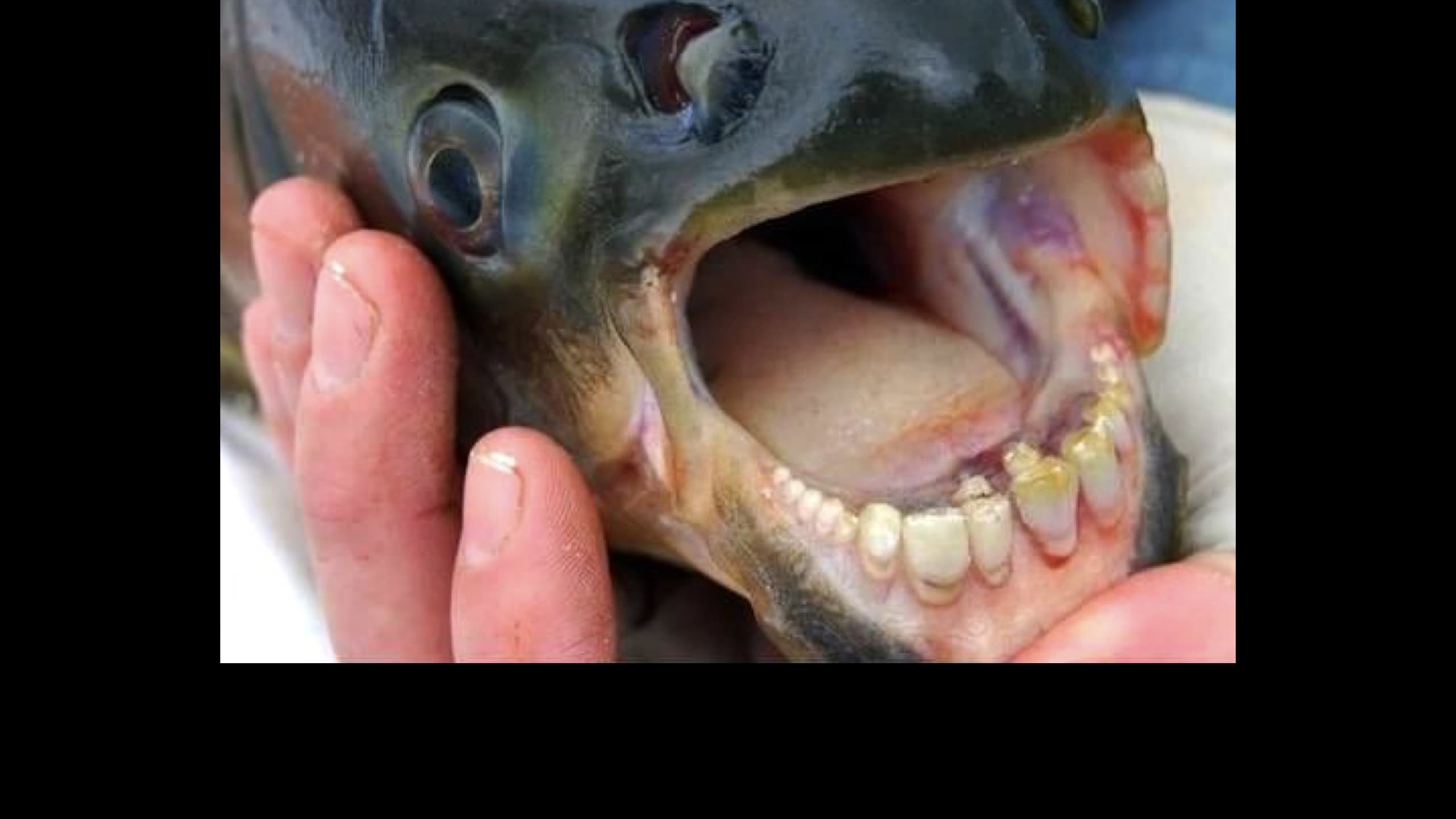 This is a Pacu fish. Don't their teeth look like ours? They use them to chew seeds that fall into the water.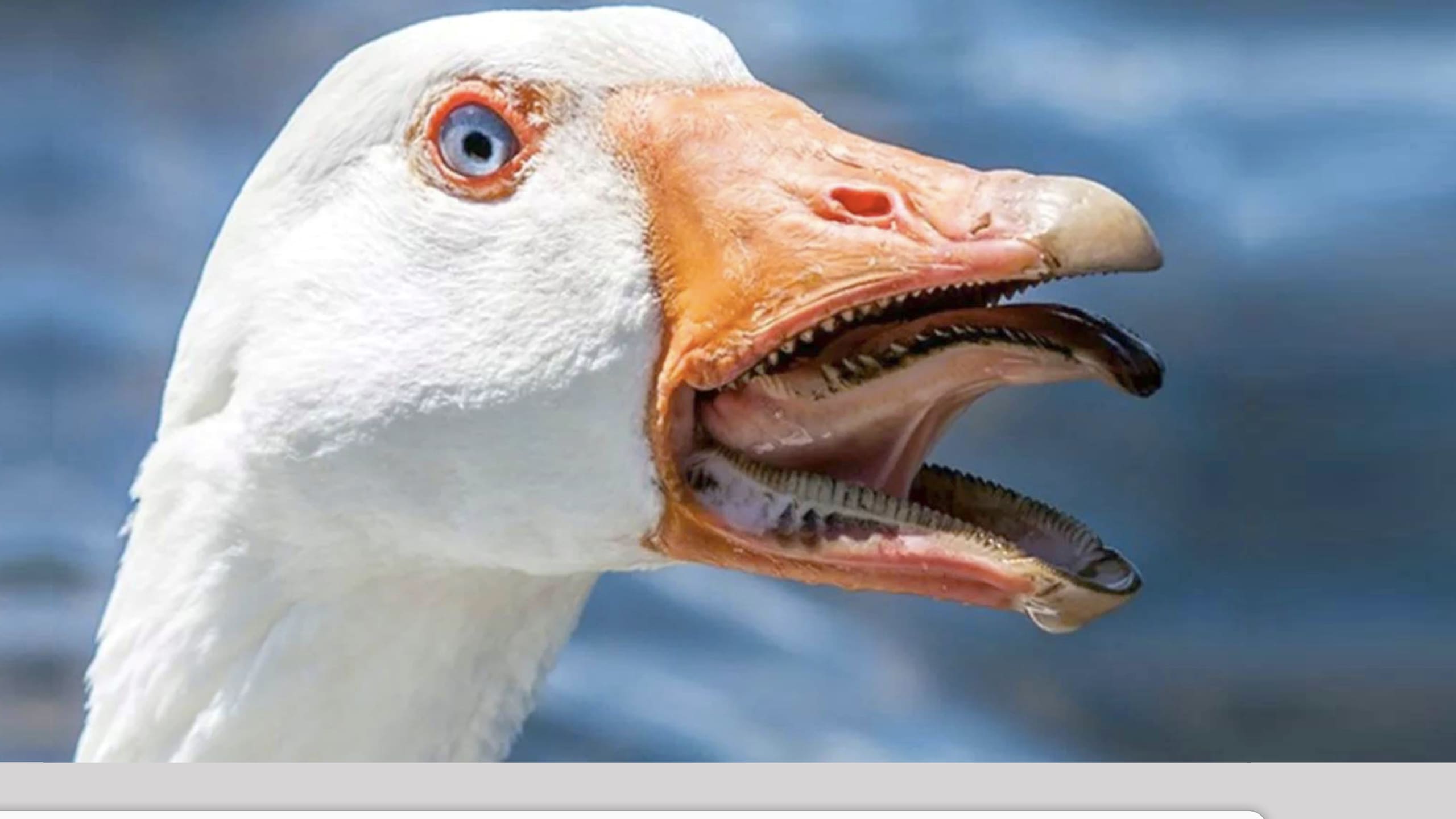 This mouth belongs to a type of goose. The spikes help it to cut grasses and weeds that it eats!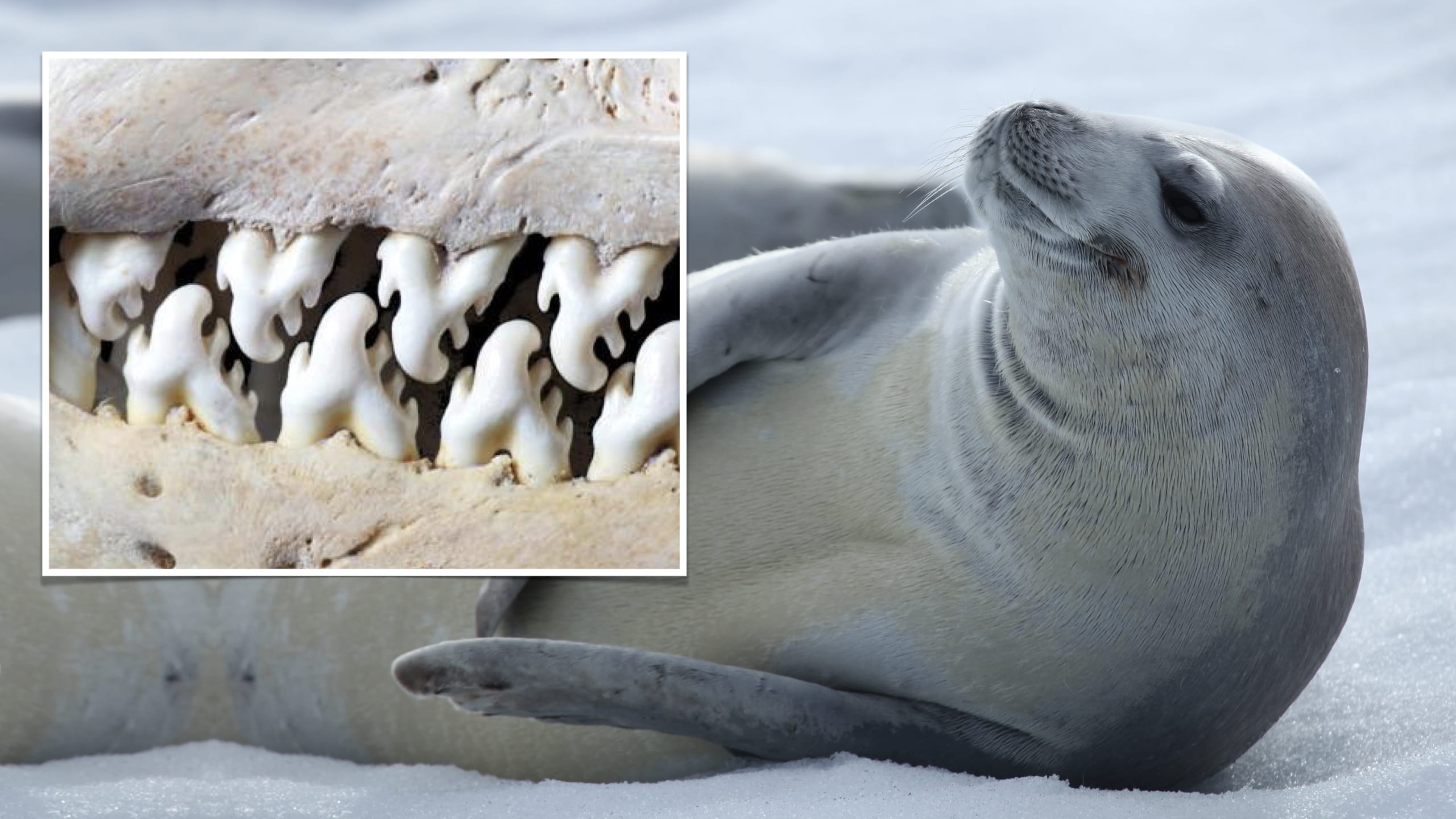 These teeth belong to a type of seal! It uses its teeth like a filter, to suck in tiny shrimp from the sea water.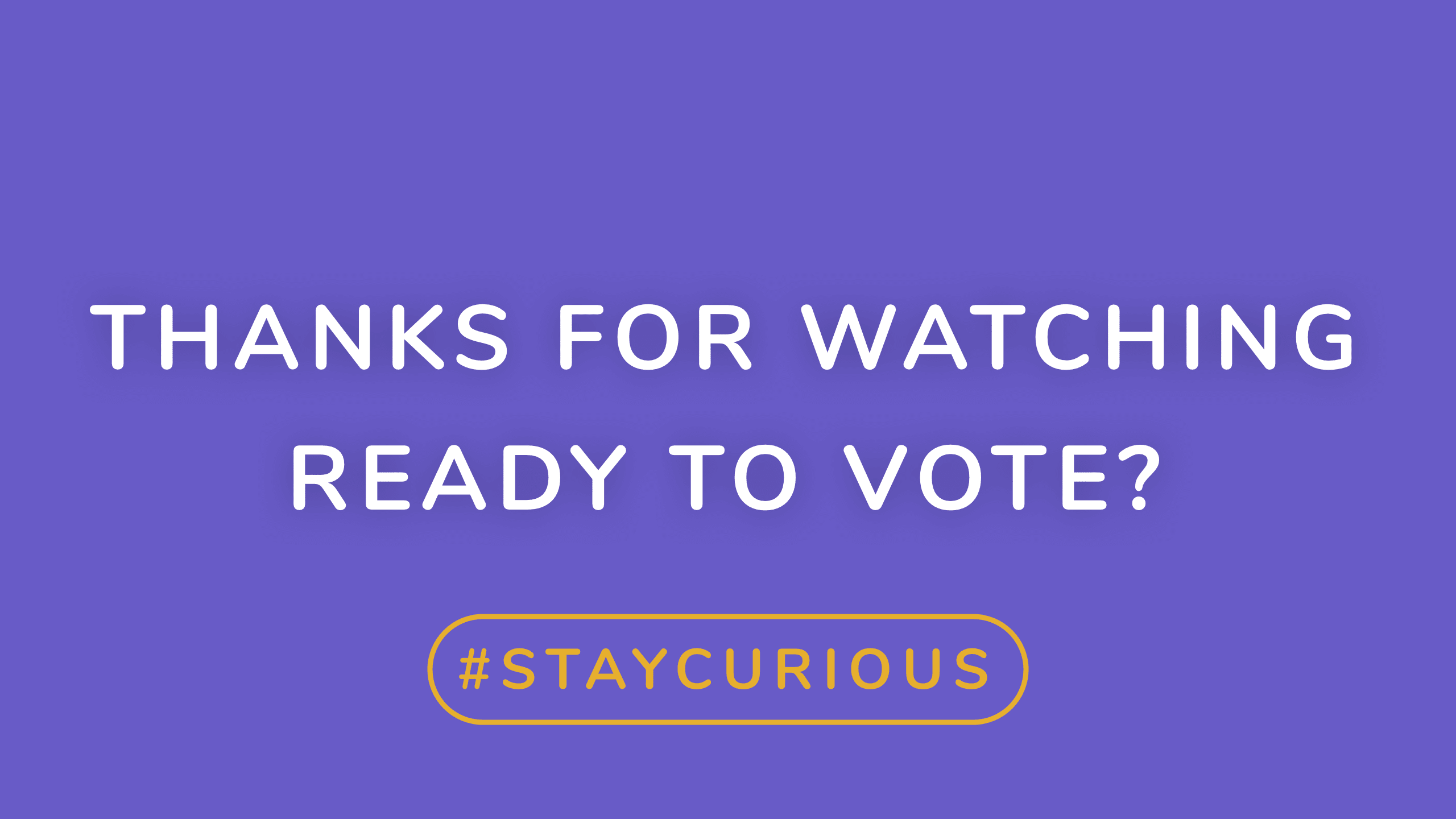 Voting for this episode is now closed. Would you like to vote on the most recent poll?
I pulled three questions from my jar. Which question do you want to explore next week? Are there any flowers that bloom in the winter?

-Chloe, 2nd Grade

Why do bears hibernate?

-Anthony, Grade 3

Where does rain come from?

-Lizvet, 4th Grade

Why do we yawn?
Watch the video to discover the answer and don't forget to vote for next week's question. There are mysteries all around us. Have fun and stay curious!