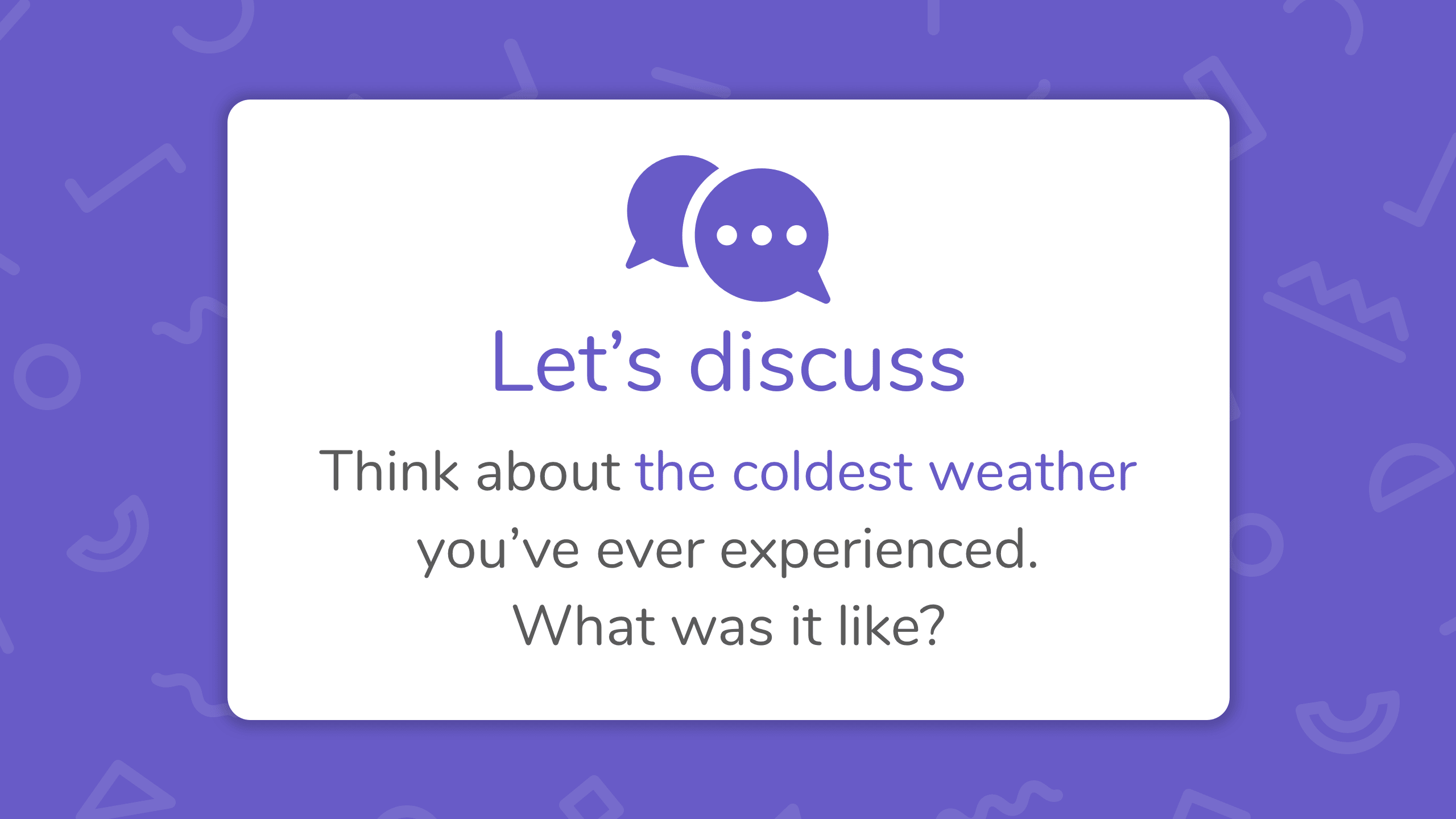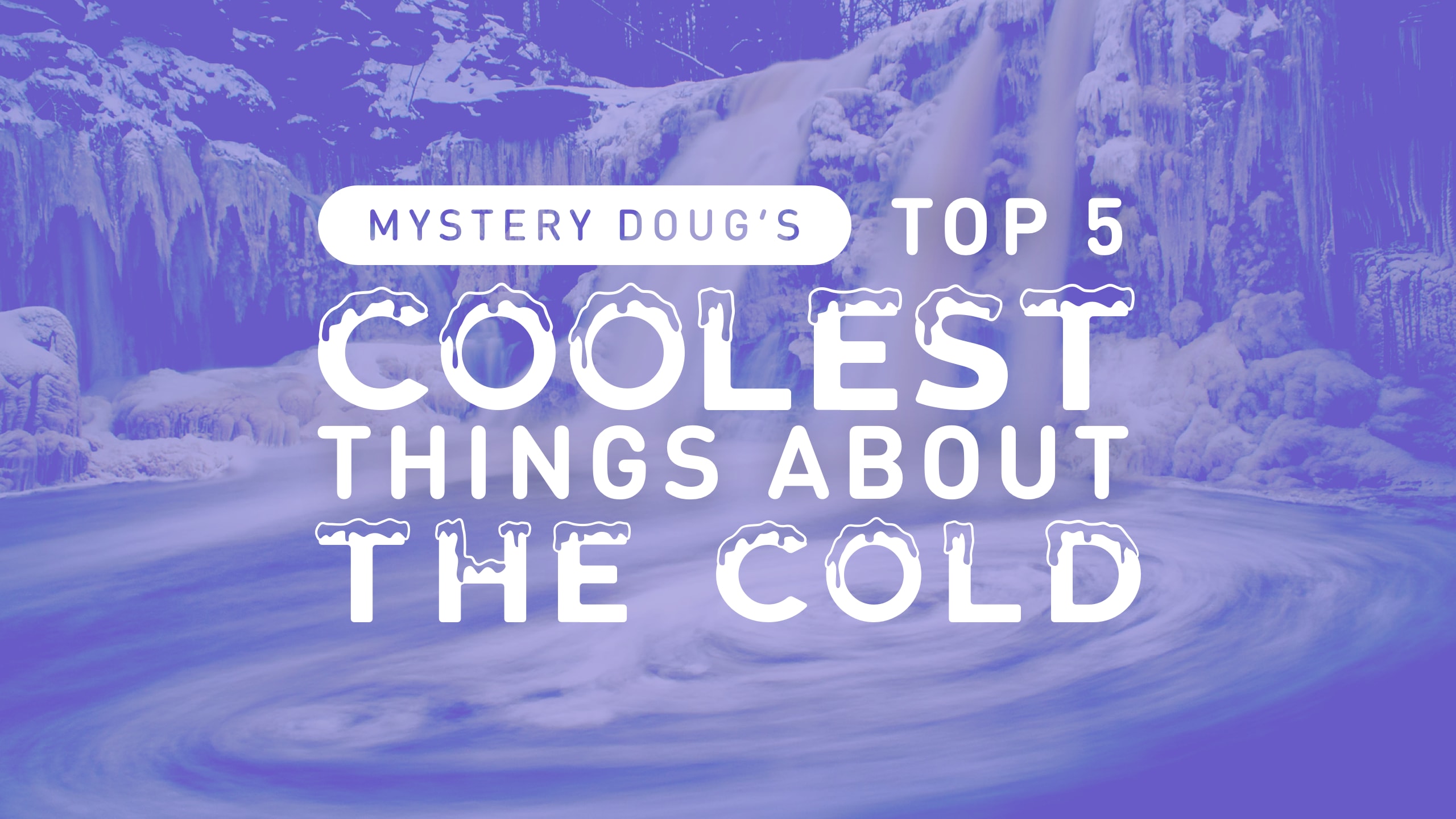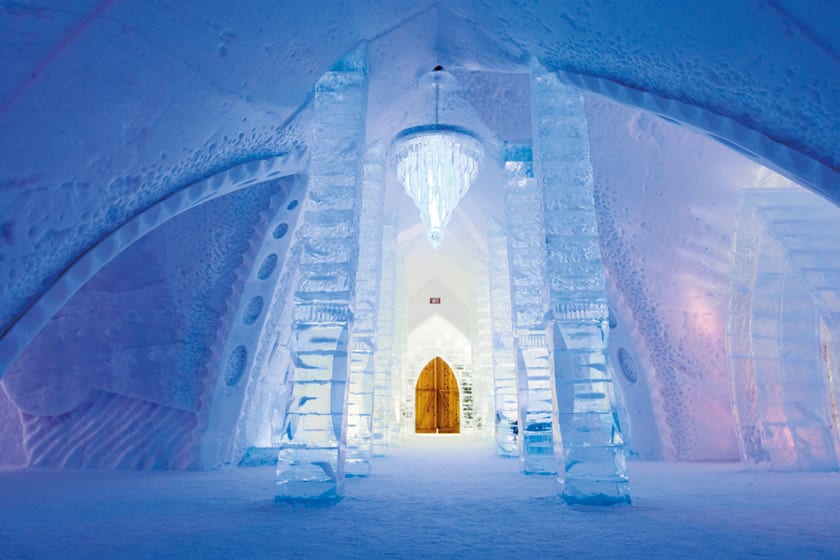 Some places in the world get cold enough that they can make entire hotels out of snow and ice.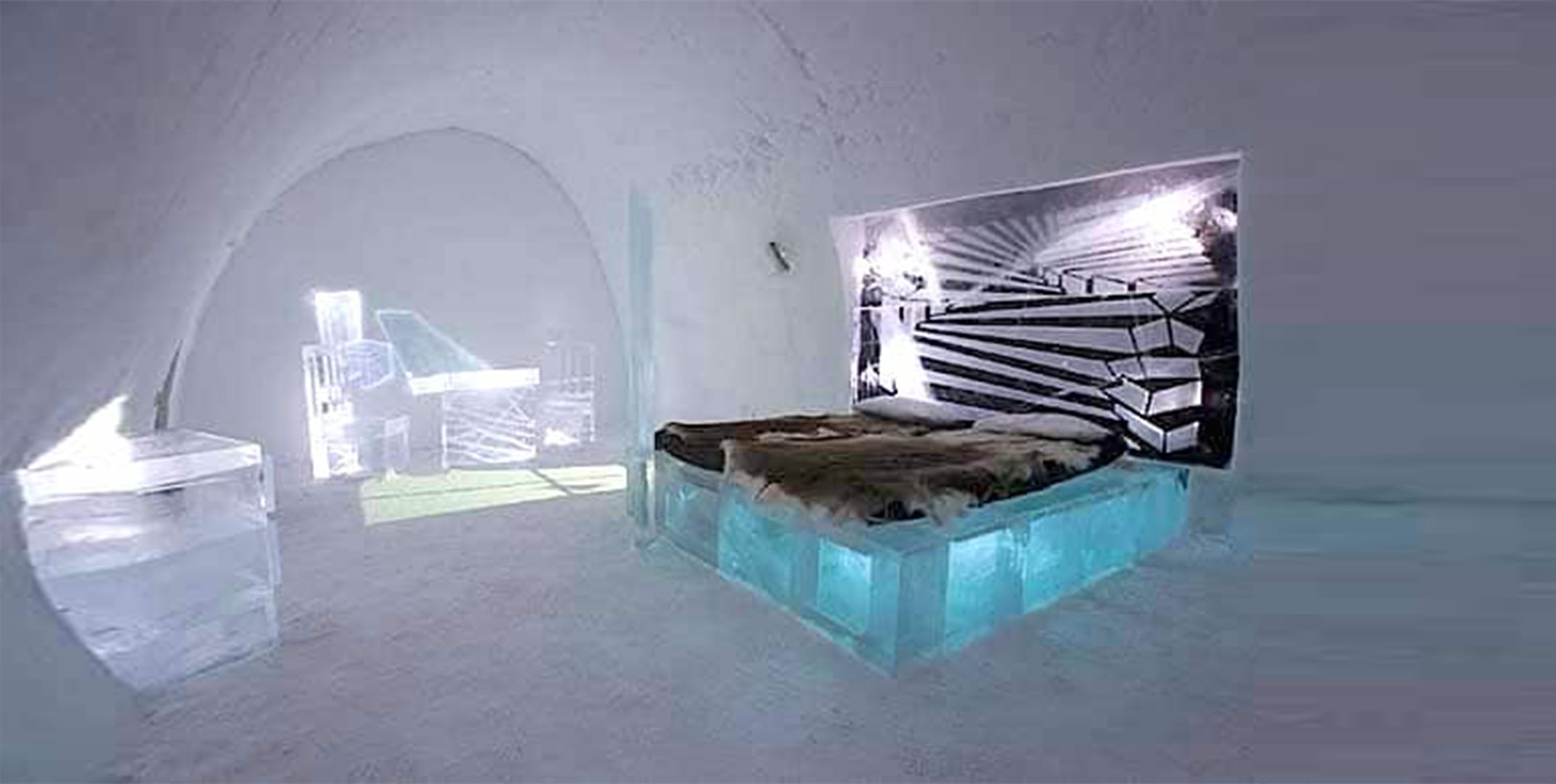 Even the beds are made of ice! Would you sleep in one?!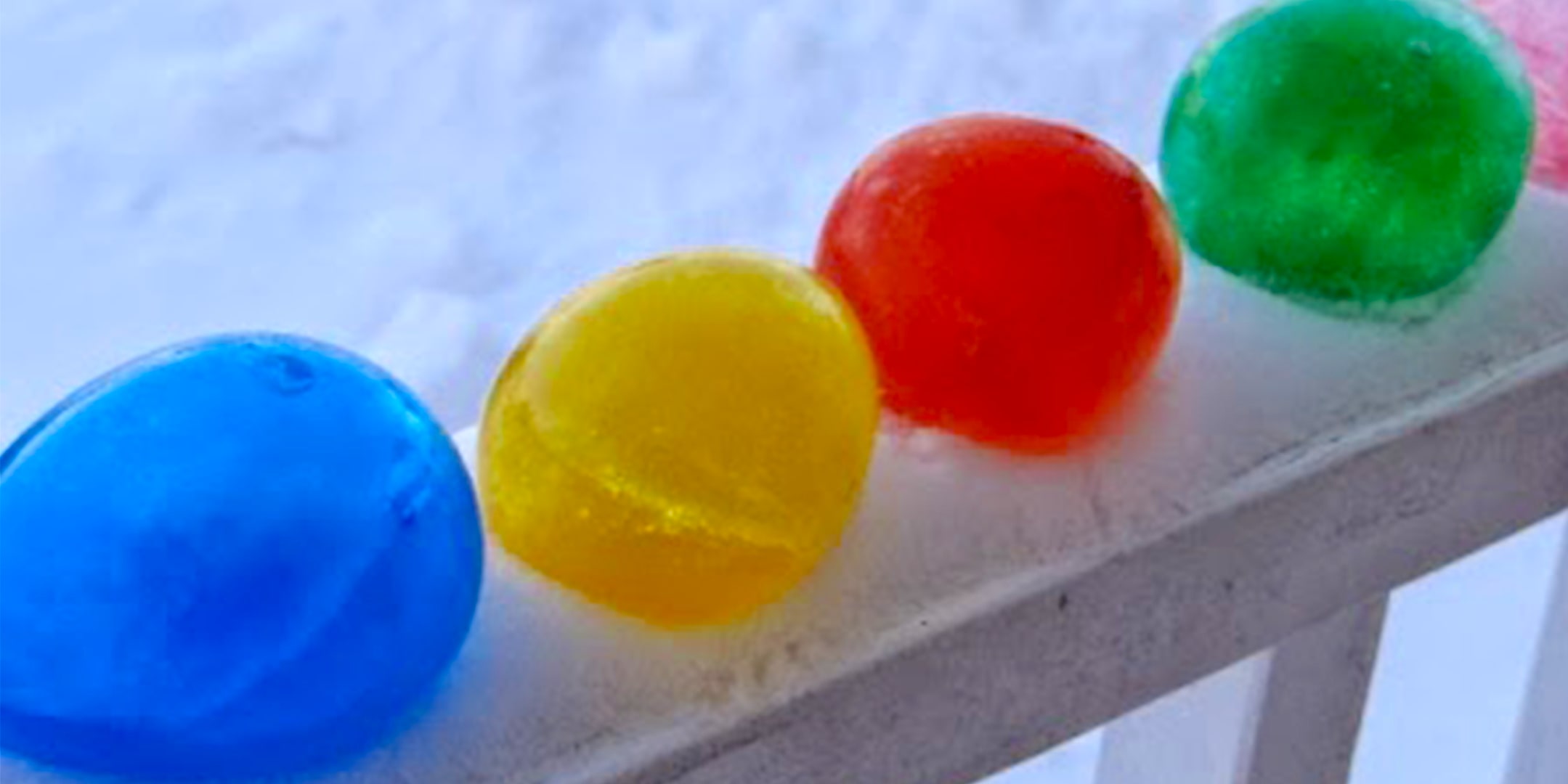 What do you think these are?
Someone filled water balloons with colored water and then left them outside to freeze!
You could even use them to go ice bowling!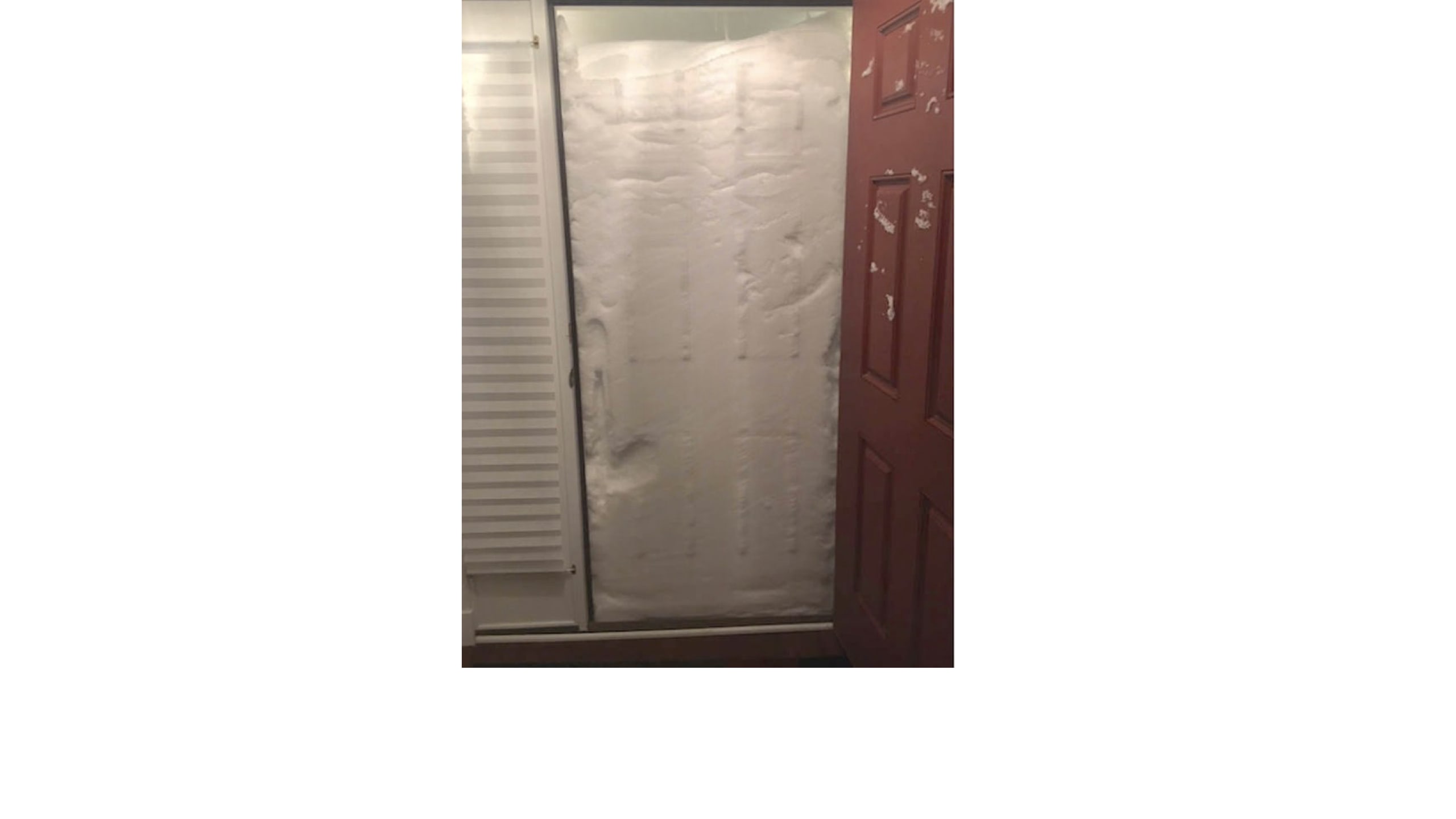 Someone went to open their front door one day and this is what it looked like. What do you think happened?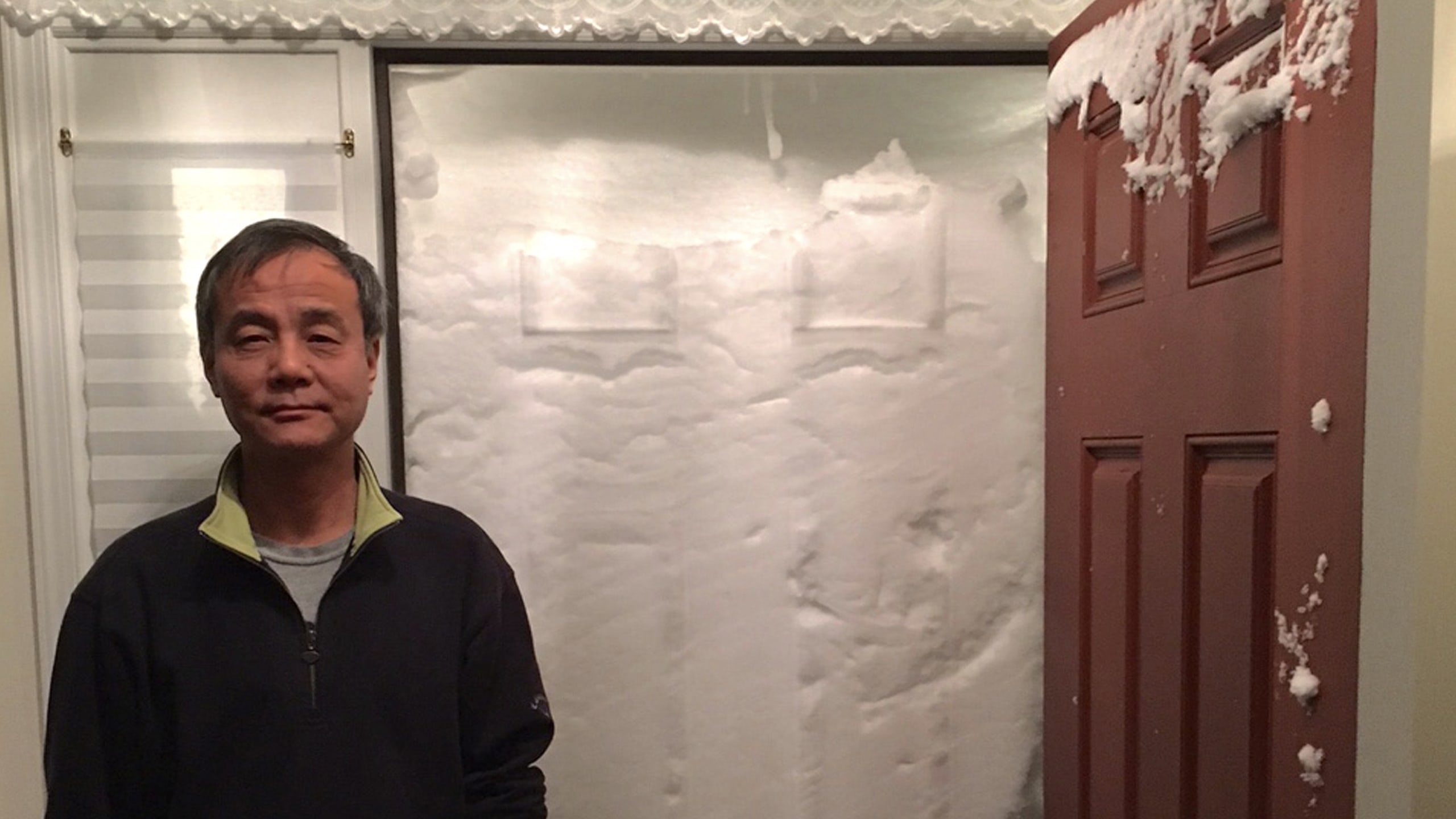 The wind had blown enough snow to trap this man in his house! He had to use a shovel to get out.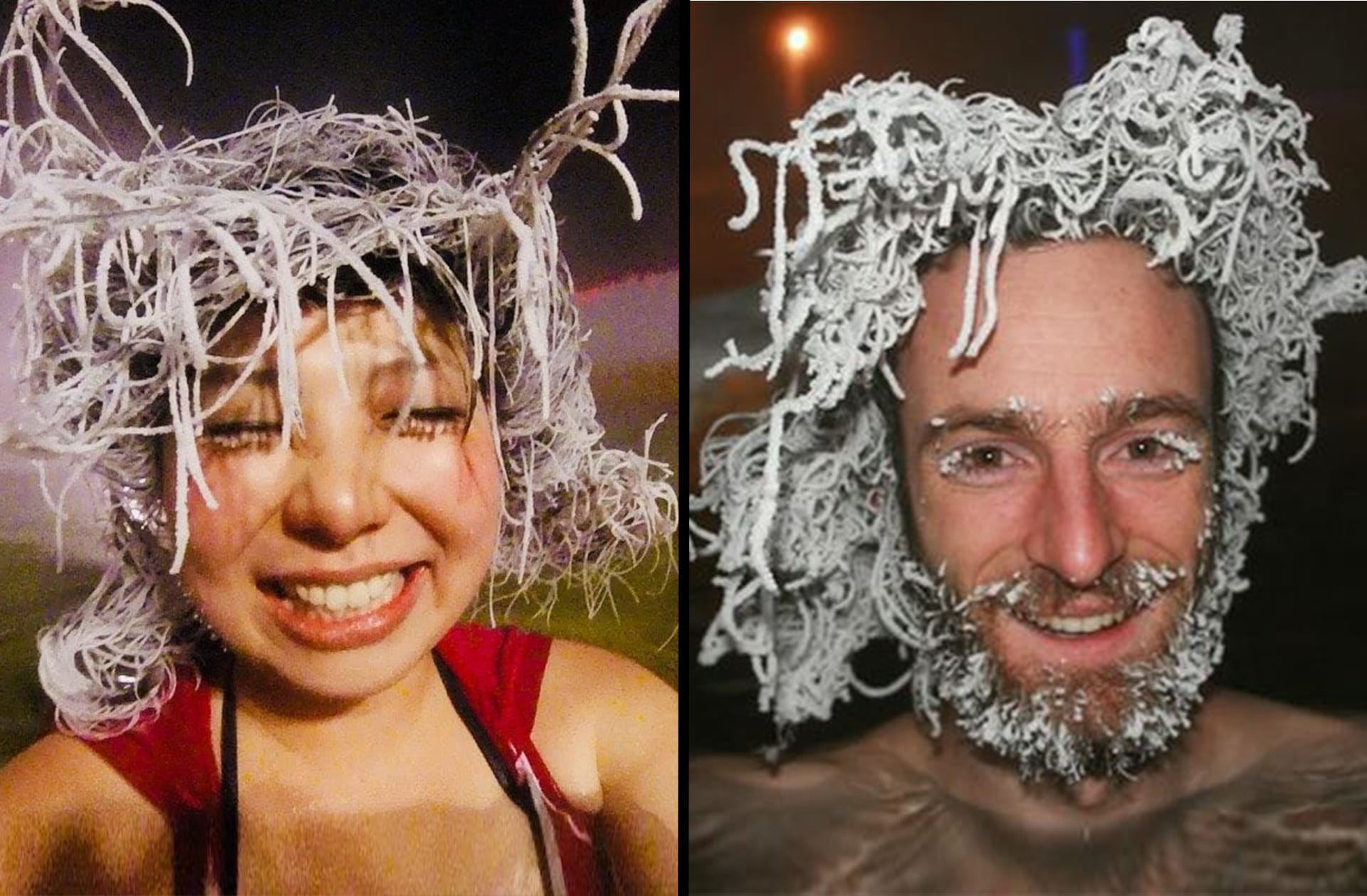 These photos were taken in Canada. What do you think is going on here?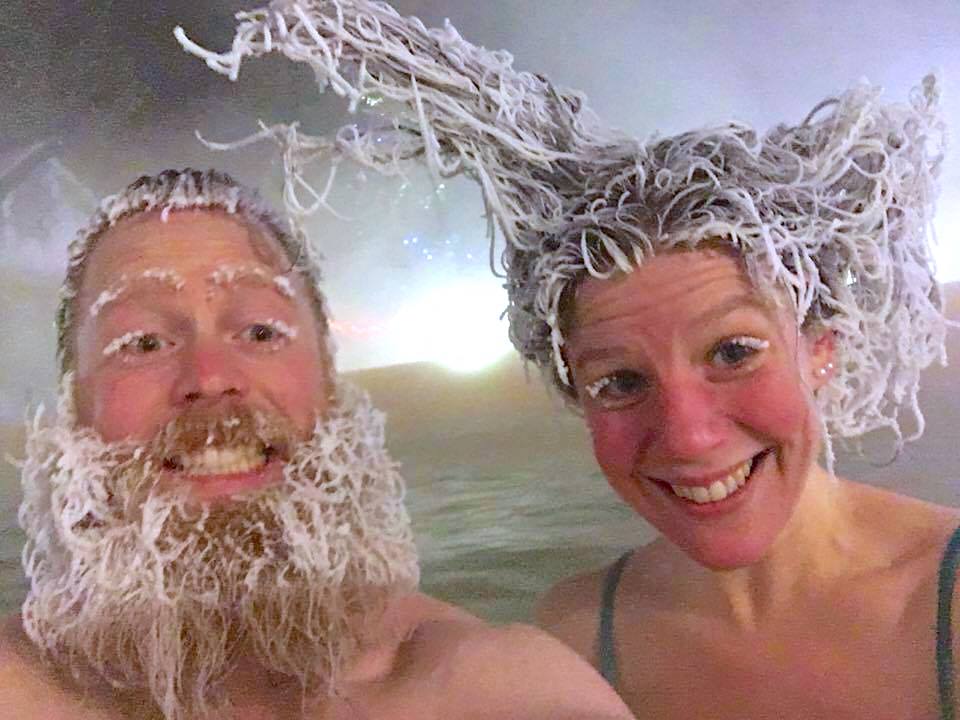 It's the annual hair freezing contest! People purposely get their hair wet, then go outside. (Don't try this at home!)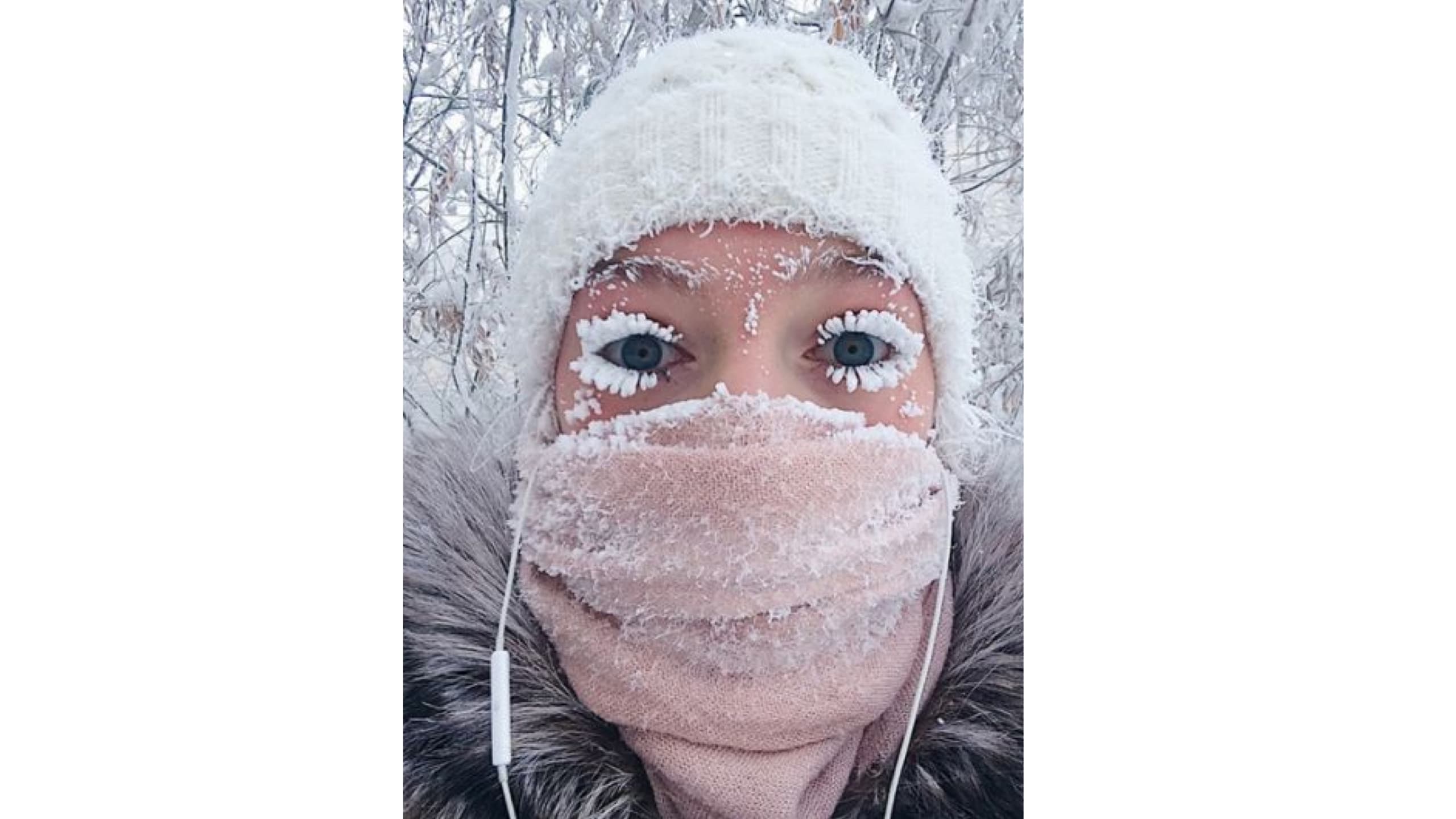 It even works on eyelashes…
What do you think will happen if you create soap bubbles in -20ºC (-4ºF) temperatures?
Not only do the bubbles freeze, but you can watch as beautiful ice crystals form! (Try this!)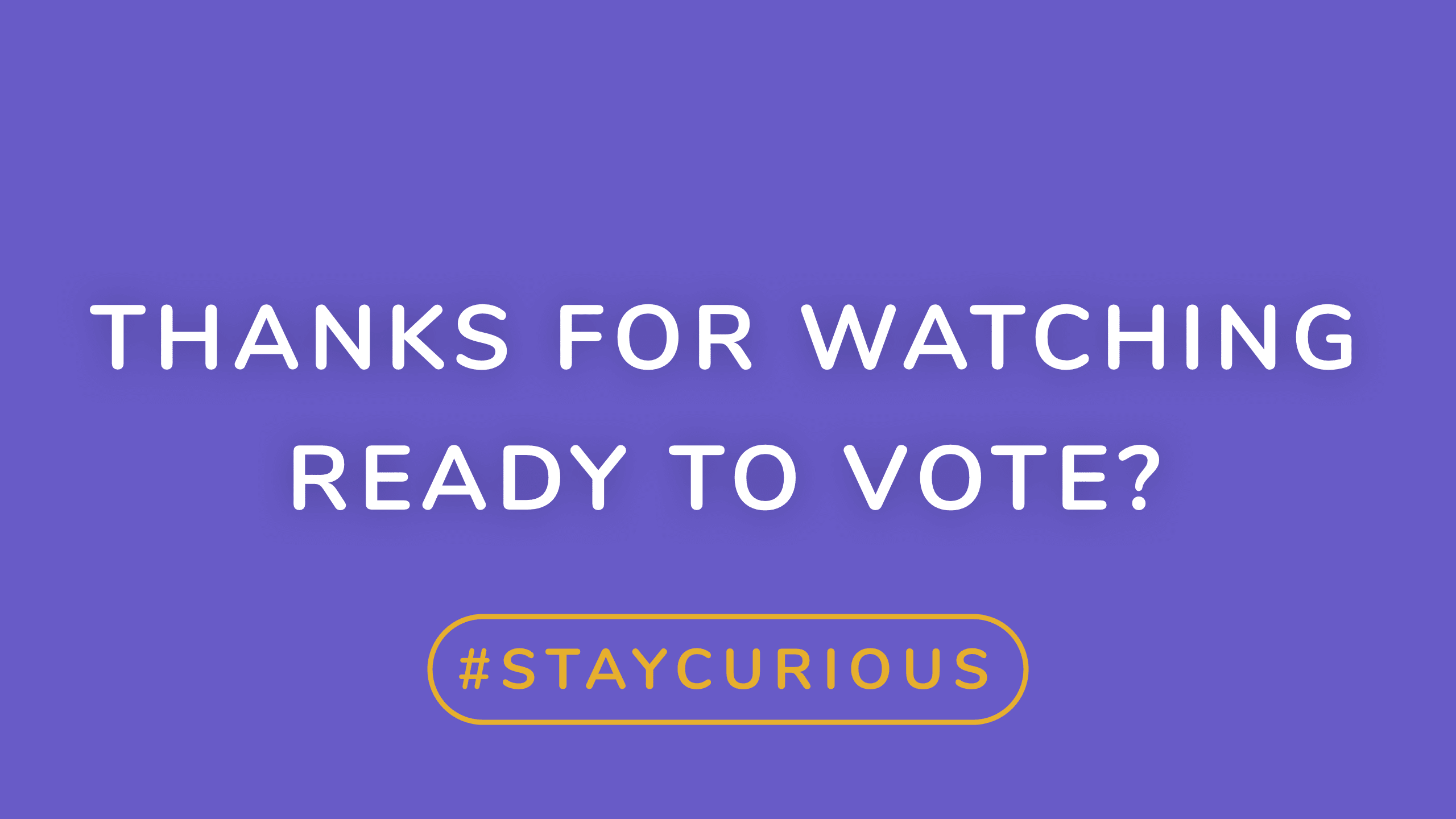 Voting for this episode is now closed. Would you like to vote on the most recent poll?
I pulled three questions from my jar. Which question do you want to explore next week? How do some people get so good at sports?

-Elena, 1st Grade

Who invented socks?

-Ivan, 4th Grade

How do white clouds turn gray?

-Gianna, Kindergarten

What is the coldest place on Earth?
Watch the video to discover the answer and don't forget to vote for next week's question. There are mysteries all around us. Have fun and stay curious!