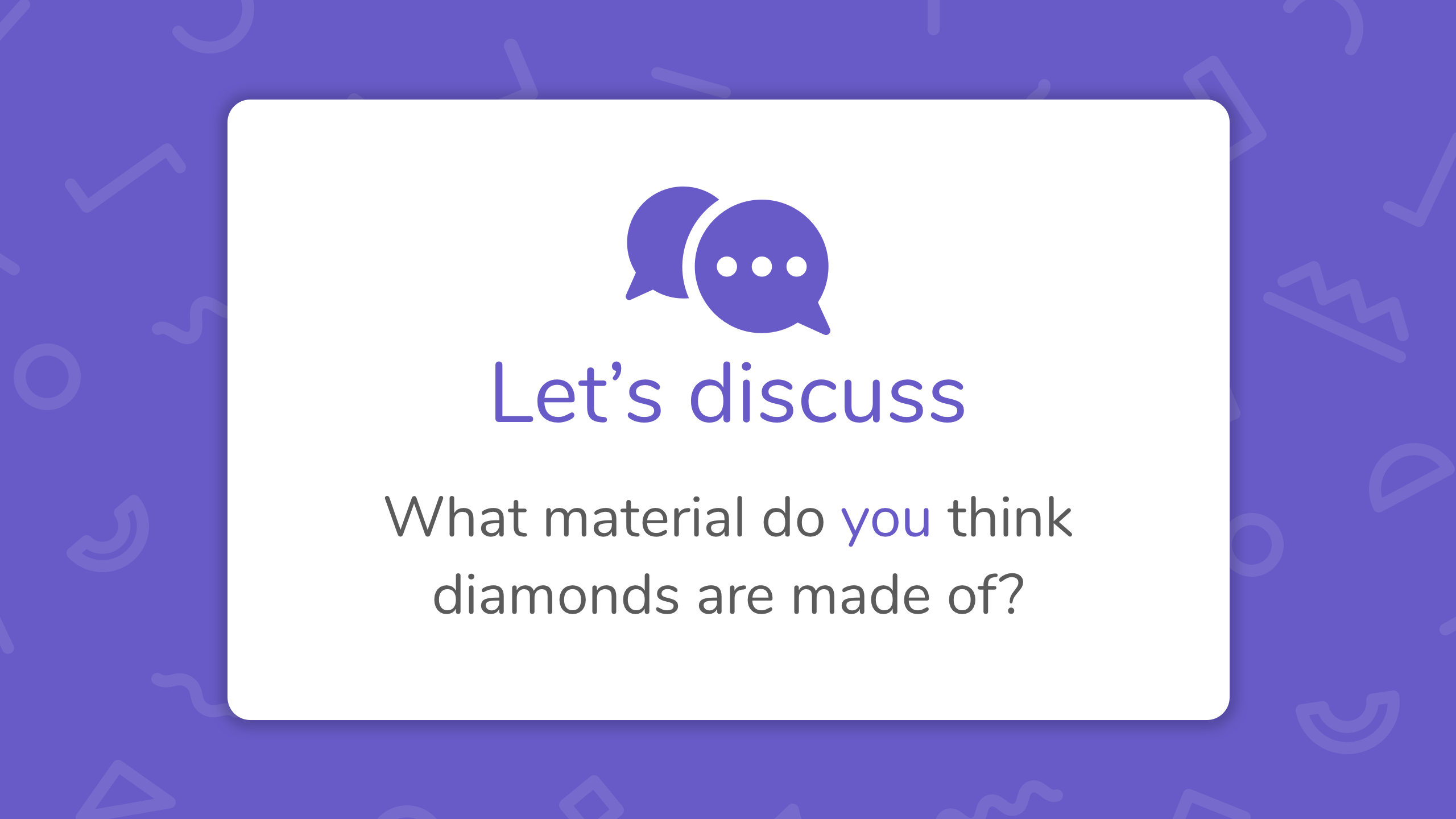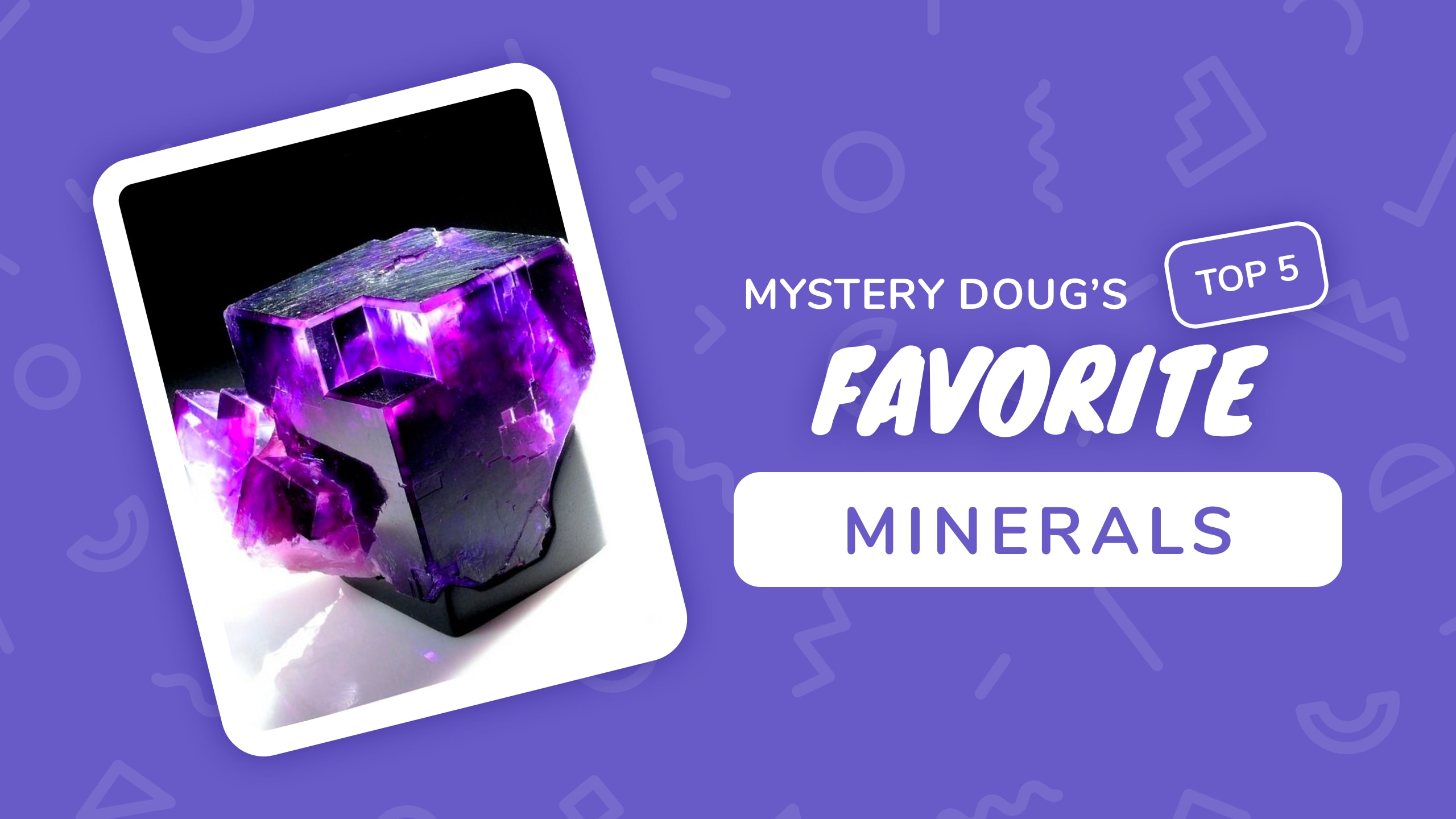 This mineral, called pyrite, is also known as "fool's gold." But this one only contains small crystals...
Here are some giant pyrite crystals! This is their natural shape --this is how they were found!
This rainbow-colored mineral, called bismuth, is one of the ingredients used in medicines that help an upset stomach!
Some minerals, like tourmaline, have more than one color. This kind of tourmaline even has a special name... guess!
It's called watermelon tourmaline! This is a piece that's been sliced sideways so that you can see it better.
These reddish-colored crystals are a mineral called crocoite. They look beautiful, but they're highly toxic!
Some crystals form INSIDE of rock, and can only be found by breaking the rock open…
This is a type of opal called "fire opal." See how it looks when you shine a bright light on it... (go to the next slide!)
When the light shines just right on it, this piece of fire opal looks like it contains a miniature sky with clouds at sunset!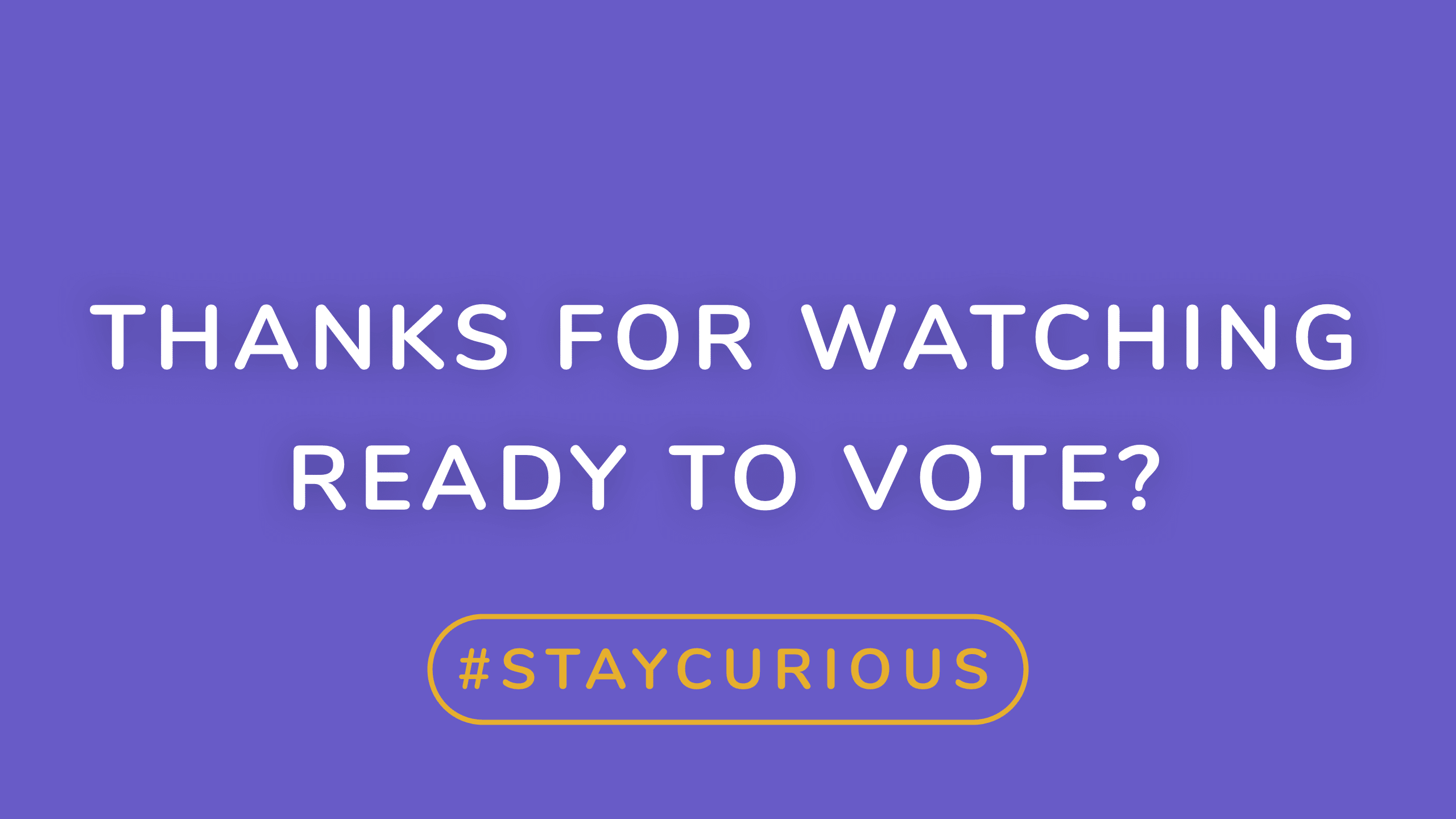 Voting for this episode is now closed. Would you like to vote on the most recent poll?
I pulled three questions from my jar. Which question do you want to explore next week? Who invented football?

-Janzen, 3rd Grade

How are diamonds made?

-Adam, 5th Grade

Why can't fish breathe on land?

-Lamar, 2nd Grade

How are diamonds made?
Watch the video to discover the answer and don't forget to vote for next week's question. There are mysteries all around us. Have fun and stay curious!