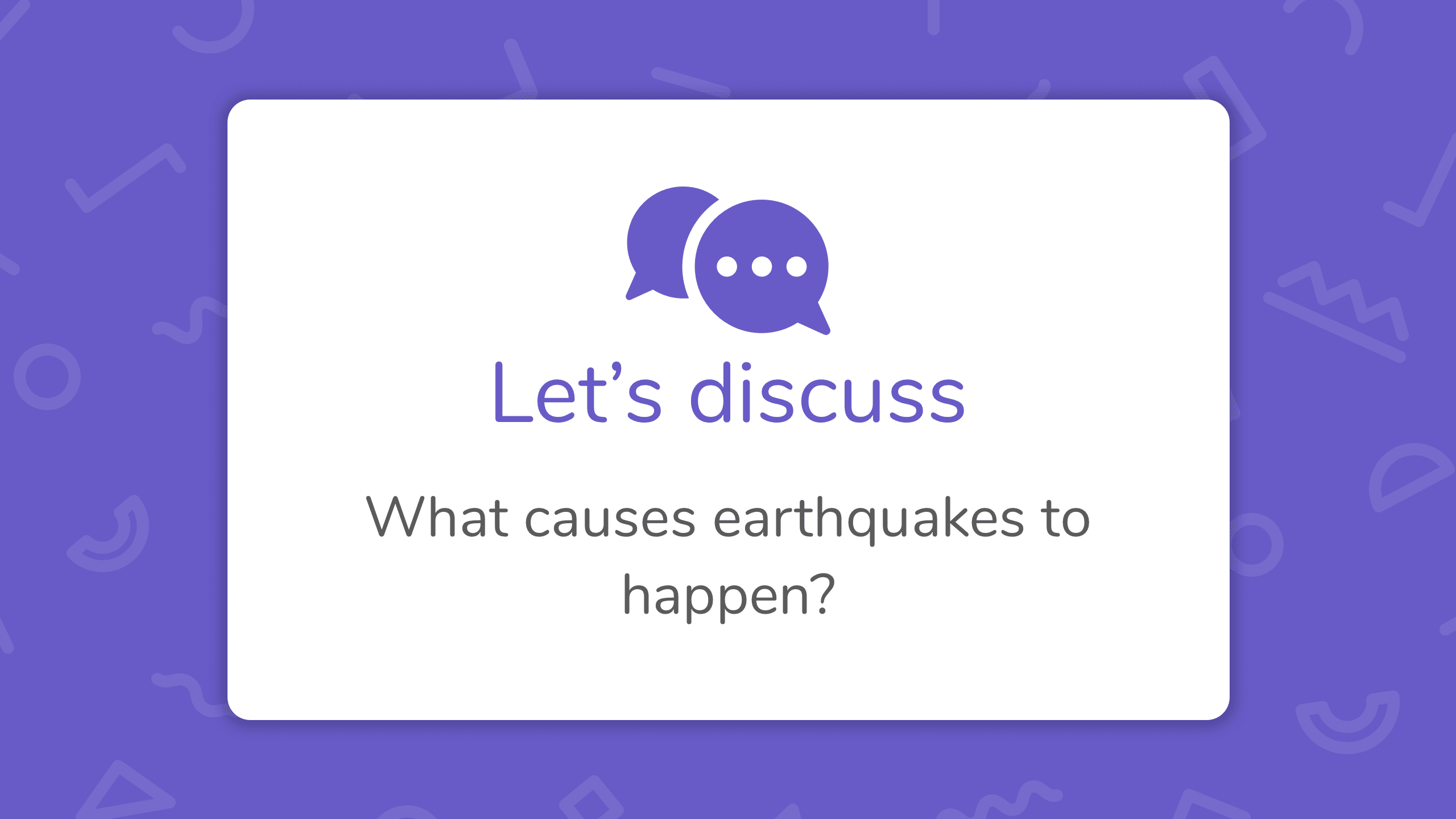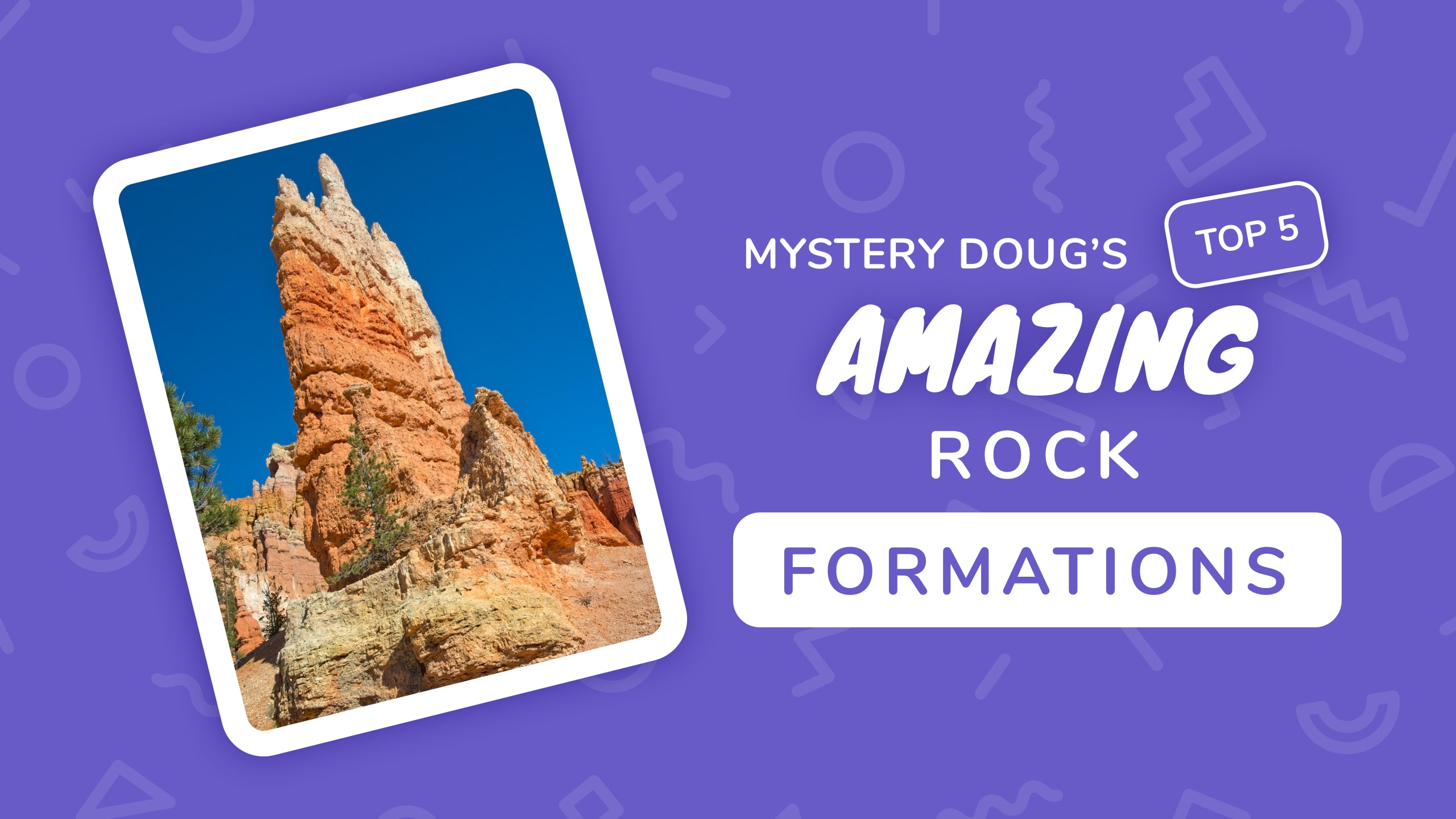 This boulder in Norway is stuck high in the mountains between two cliffs. How do you think it got there?
It's possible that an earthquake caused it to roll down from the hill next to it!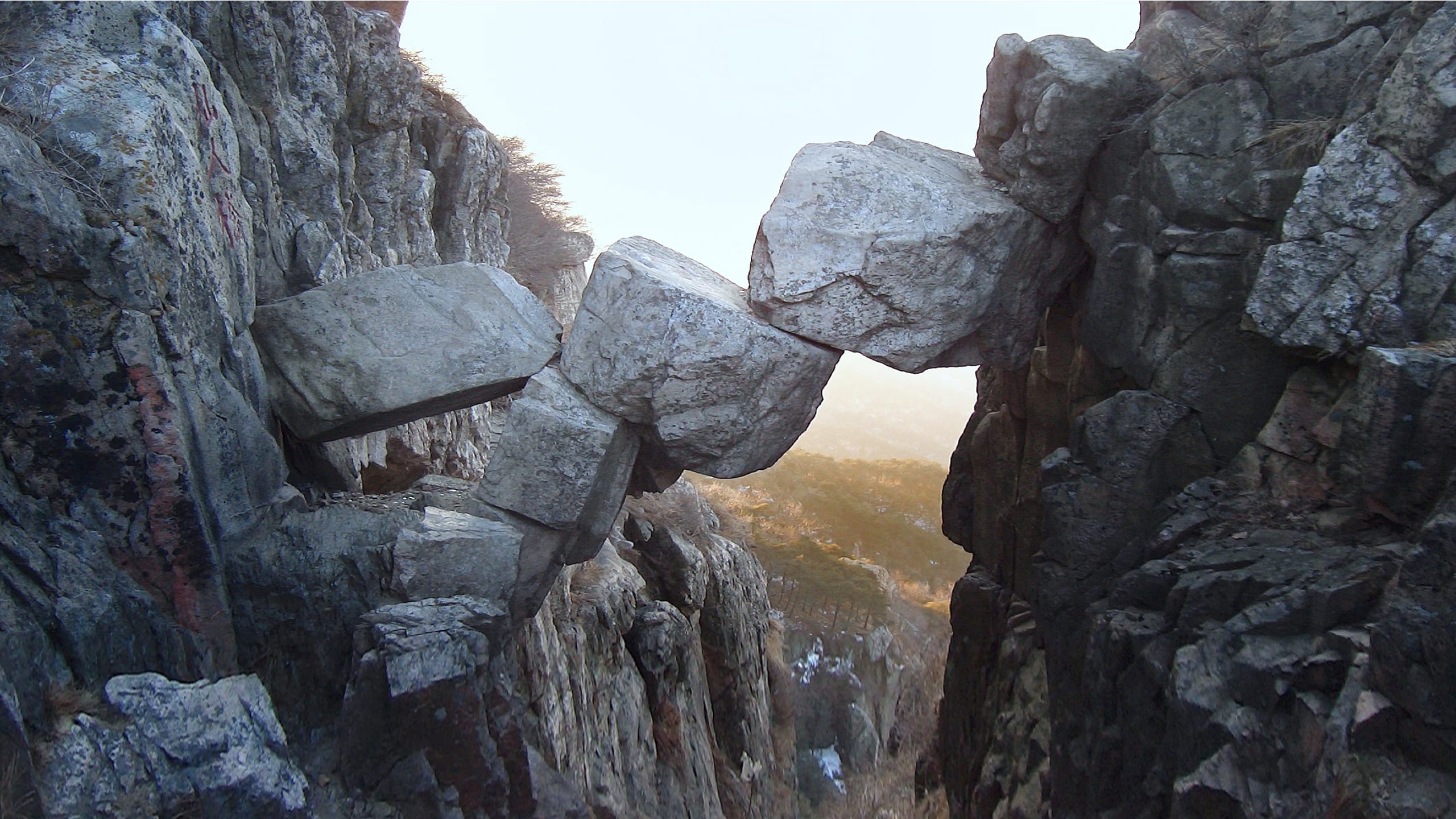 This has happened all over the world! It might look like people stacked these rocks, but it's totally natural!
This rock is an unusual shape -- it's really skinny near the bottom. How can that be? Do you have any ideas?
Watch as water rises around these rocks. The water doesn't LOOK strong, but it can slowly wear the rock down!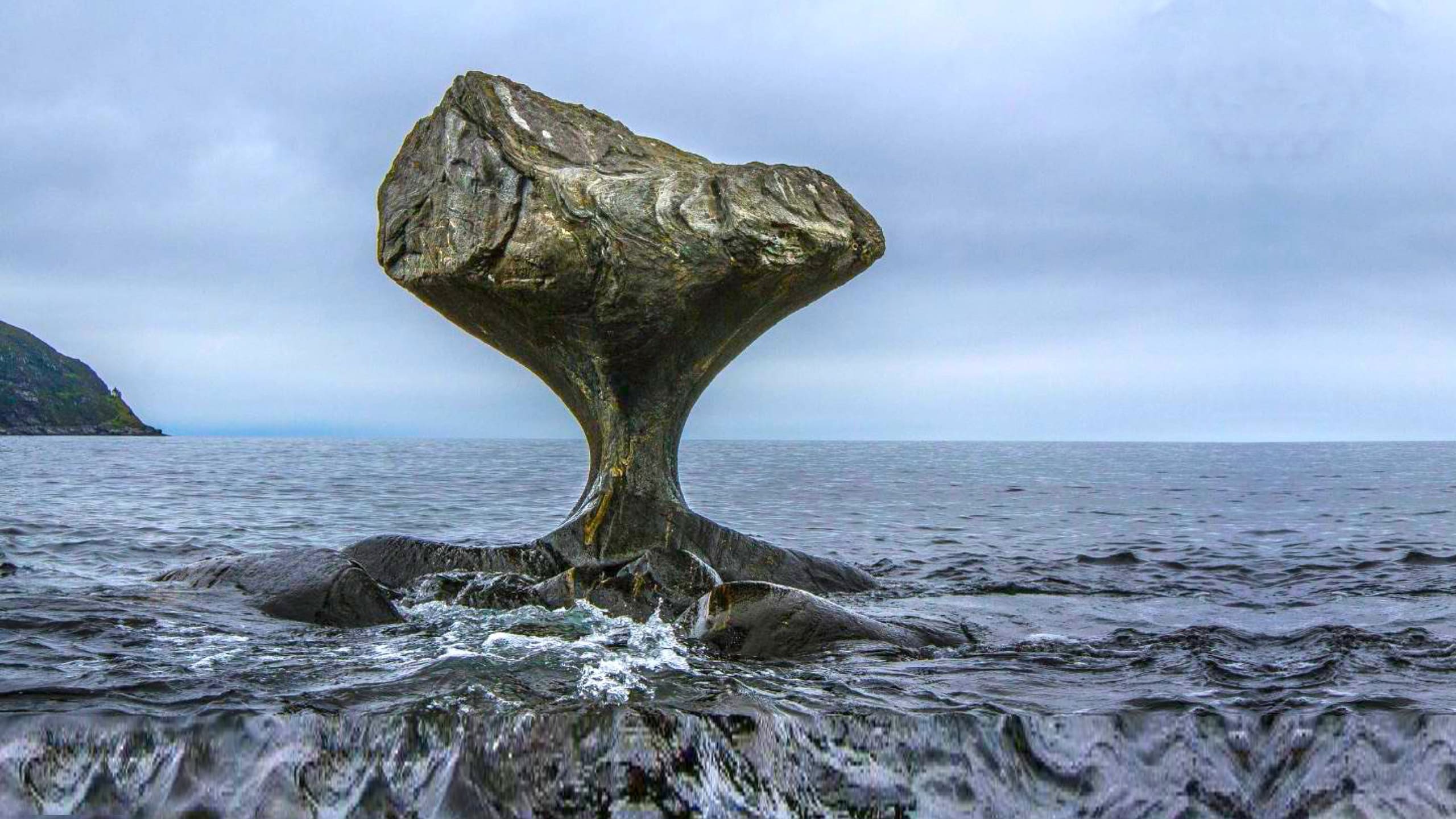 This rock's shape changed from the water too! You can probably guess how high up the water gets!
There's a giant hole in this rock! How do you think it got here?
It starts with a tiny crack. Over millions of years, waves make the crack bigger. Eventually it forms a giant hole!
In the early 1900s, this cliff had a hole in it. The water kept wearing down the rock, it eventually crumbled into the sea!
This rock in Arizona is soft enough that when it rains, the water hollows out these narrow canyons!
This artist has carved into soft rock in New Mexico, and created underground houses! Would you live in one?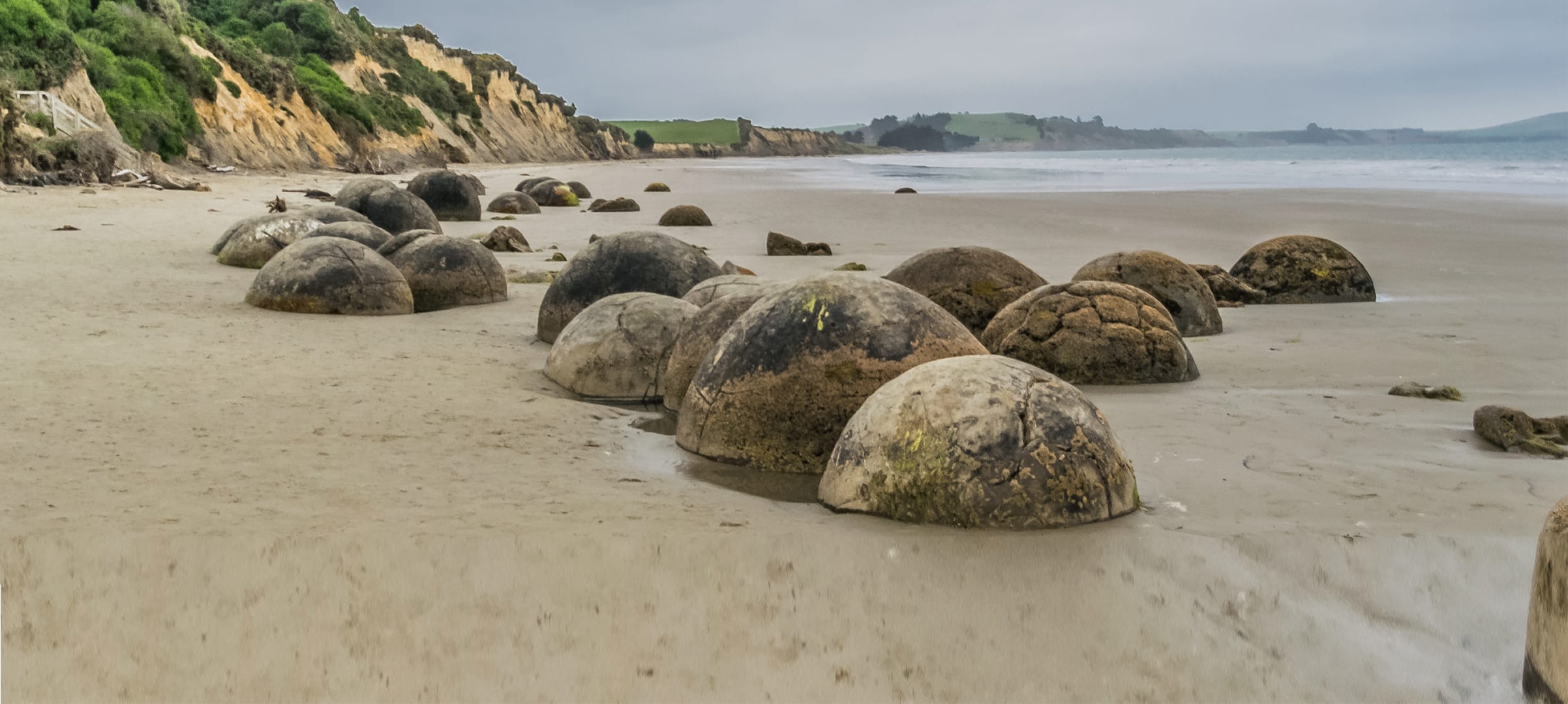 This beach is full of round boulders. See the cracks? What do you think will happen if the cracks keep growing?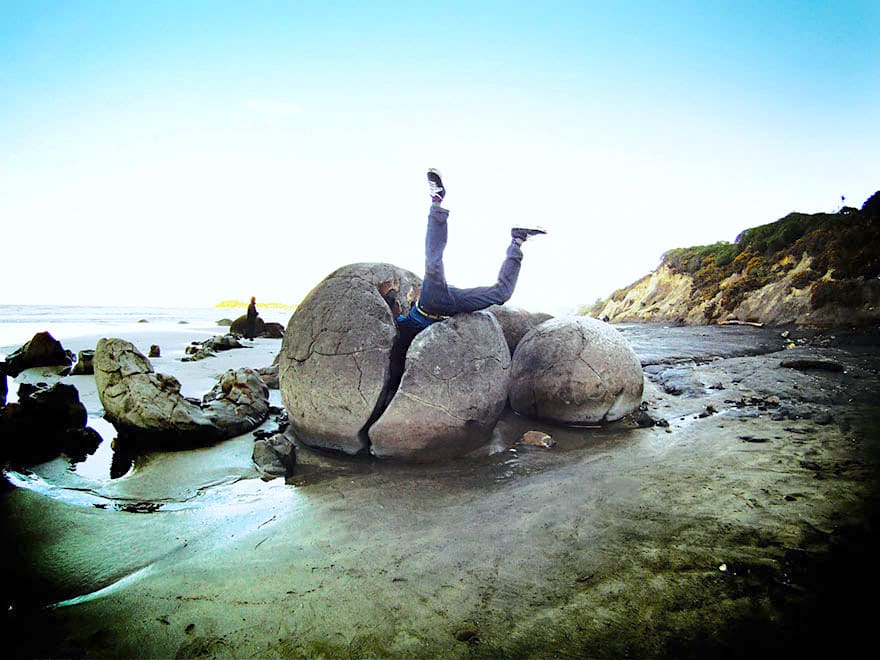 This one cracked open so wide that a person can fit inside!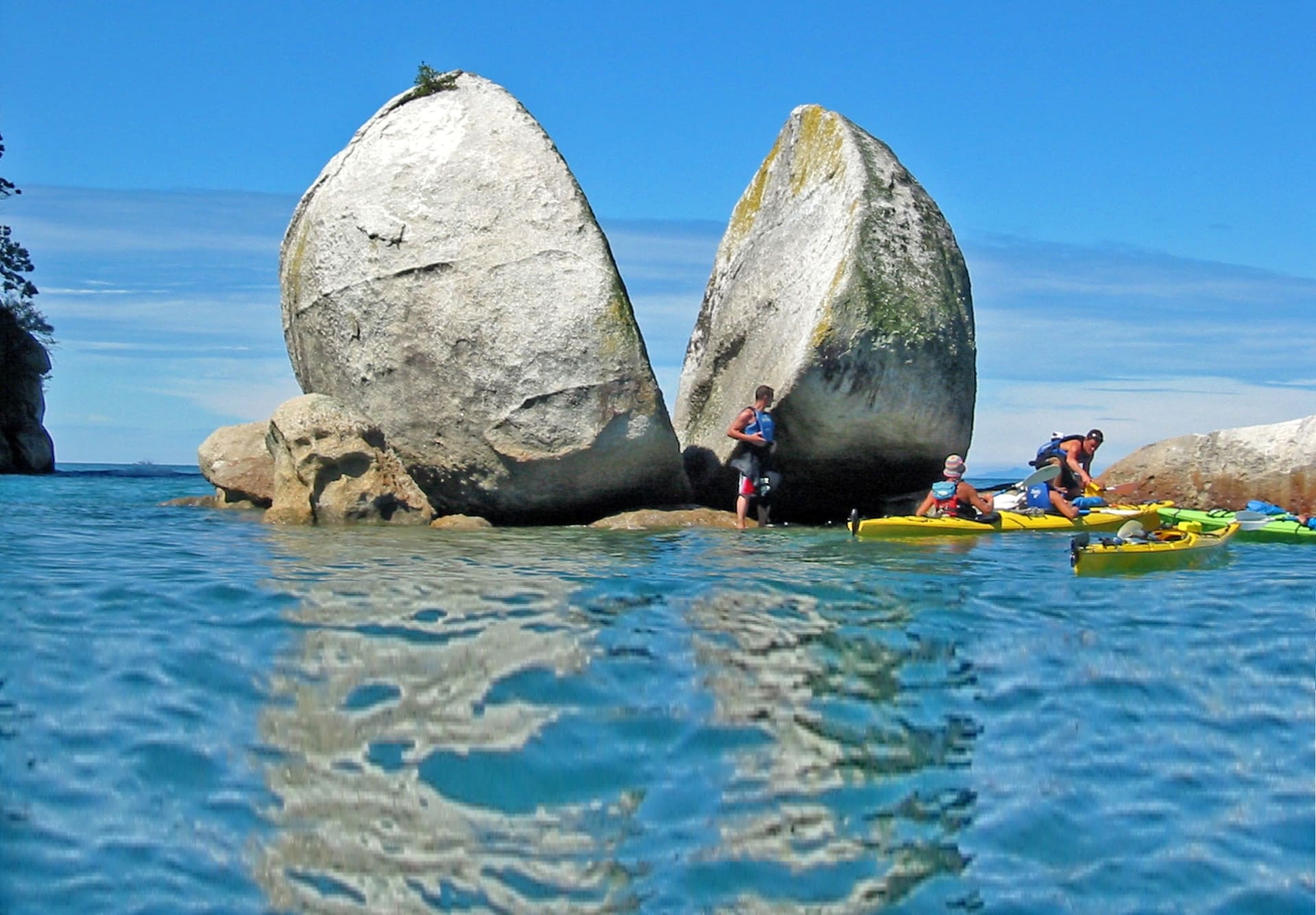 The crack on this giant boulder got so big that it completely split in half! It looks like the mouth of a whale!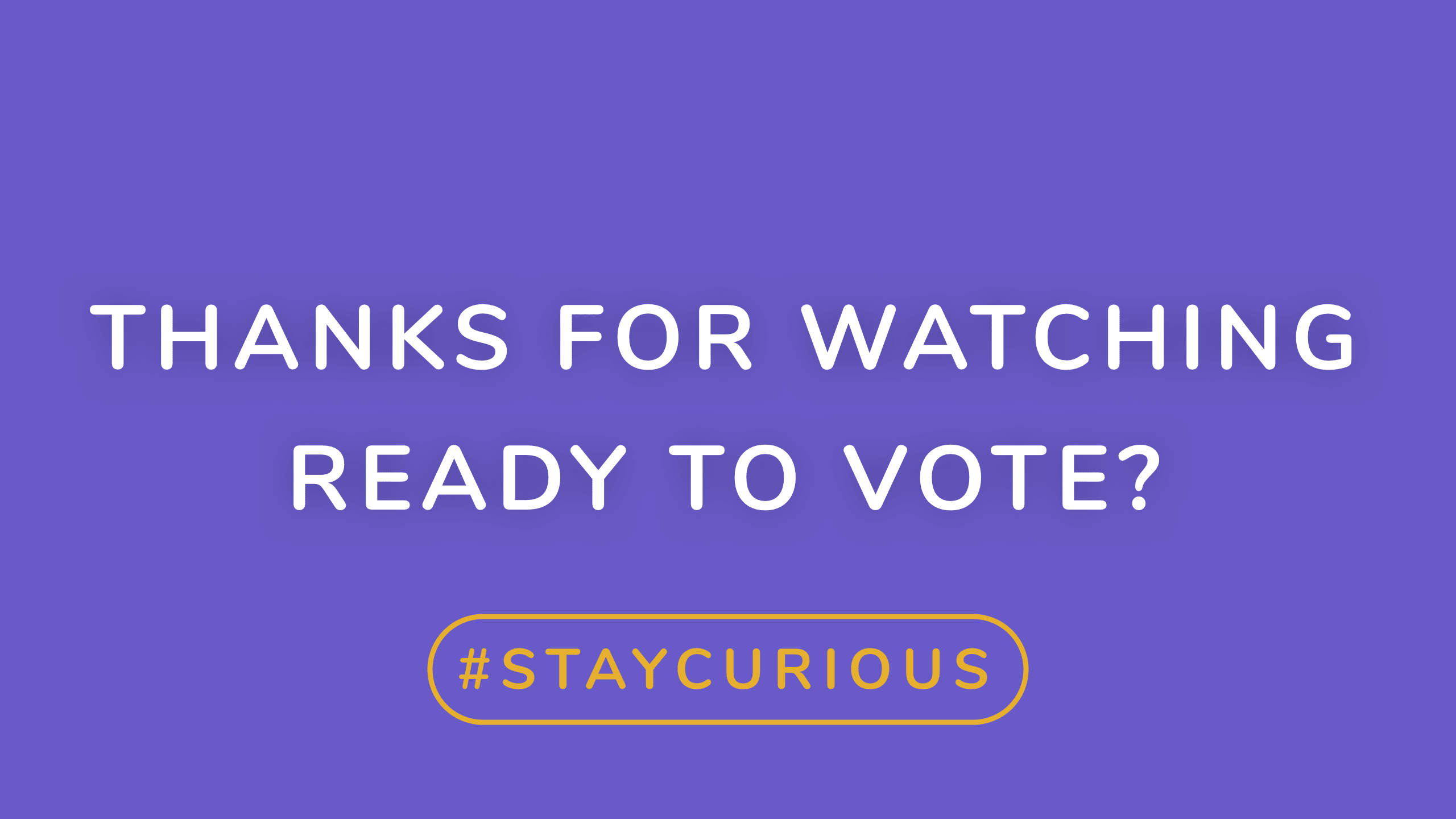 Voting for this episode is now closed. Would you like to vote on the most recent poll?
I pulled three questions from my jar. Which question do you want to explore next week? How does a washing machine clean clothes?

-Ella, 3rd Grade

How is cardboard made?

-Uriah, 2nd Grade

Who invented the high five?

-Max, 5th Grade
How do earthquakes happen?
Watch the video to discover the answer and don't forget to vote for next week's question. There are mysteries all around us. Have fun and stay curious!