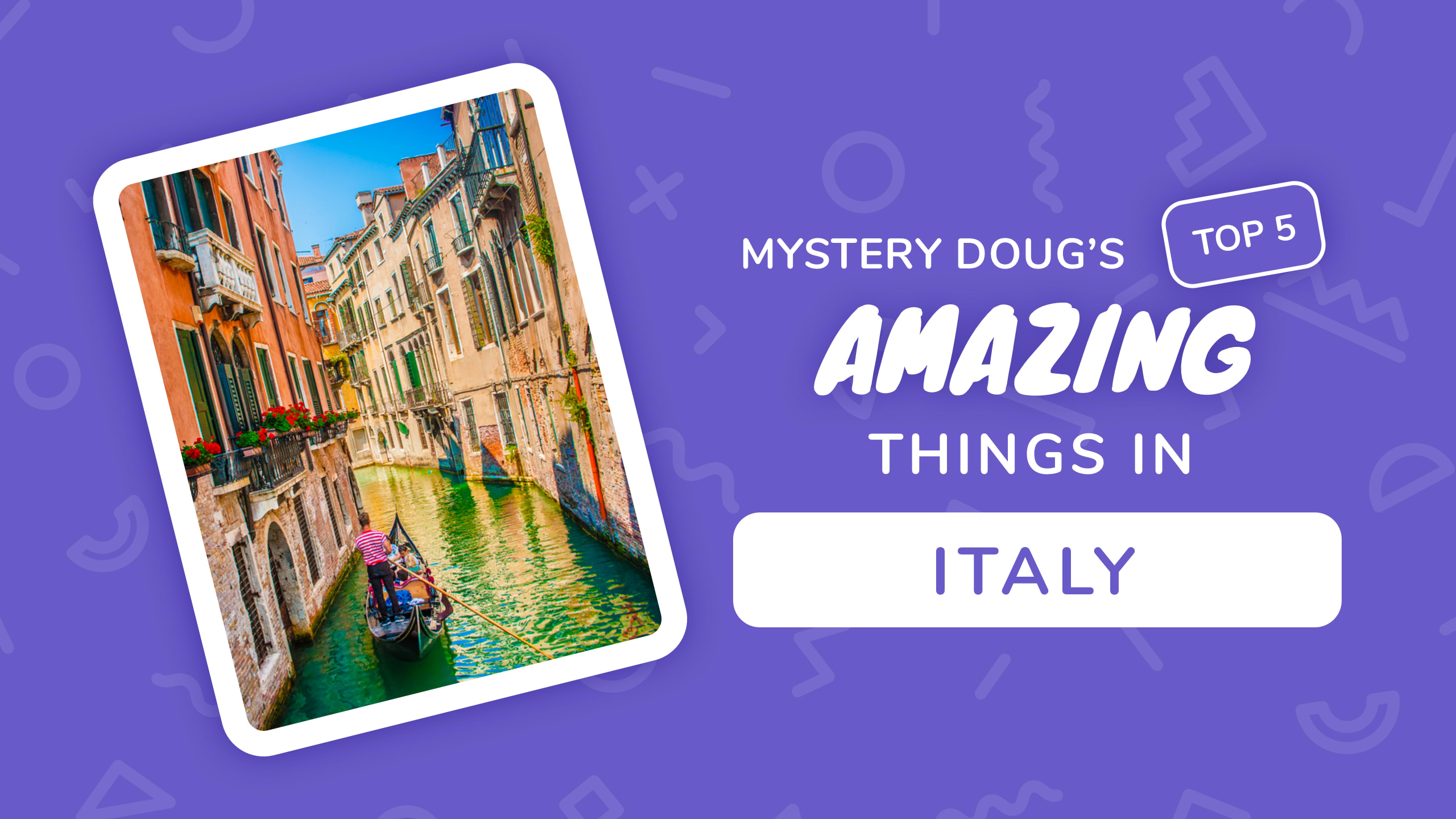 These people are on the famous Leaning Tower of Pisa. Can you guess why it leans like this?
Watch as this toy tower is built on a sponge. The Tower of Pisa is built on soft ground—but luckily not this soft!
Many cities are built on flat ground or hills. Imagine... How could you build on a cliff? How hard would it be?
People found a bit of flat rock on this cliff for this church. Mules carried materials here on skinny, rocky paths.
Italy has many old seaside villages built on hills, too. They have steep roads and rows of stacked houses.
The "Blue Grotto" is a famous cave in Italy. Why do you think the water is glowing blue like that?
An opening in the cave lets in sunlight underwater. It shines through the water, making the cave glow blue!
The city of Venice has dozens of tiny islands next to each other. How do you think people get around the city?
Venice is famous for canals. People mainly use boats instead of cars! There's even traffic when it gets busy!
Italy has three volcanoes! When a volcano erupts, it can "rain" huge clouds of ash. Thick ash can bury things...
A whole city was buried in ash 2,000 years ago. Here's a part that was dug up. What do you think this place was?
Scientists figured out it's a fast-food place. People got food like fish, duck, pig, and more at the colorful counter.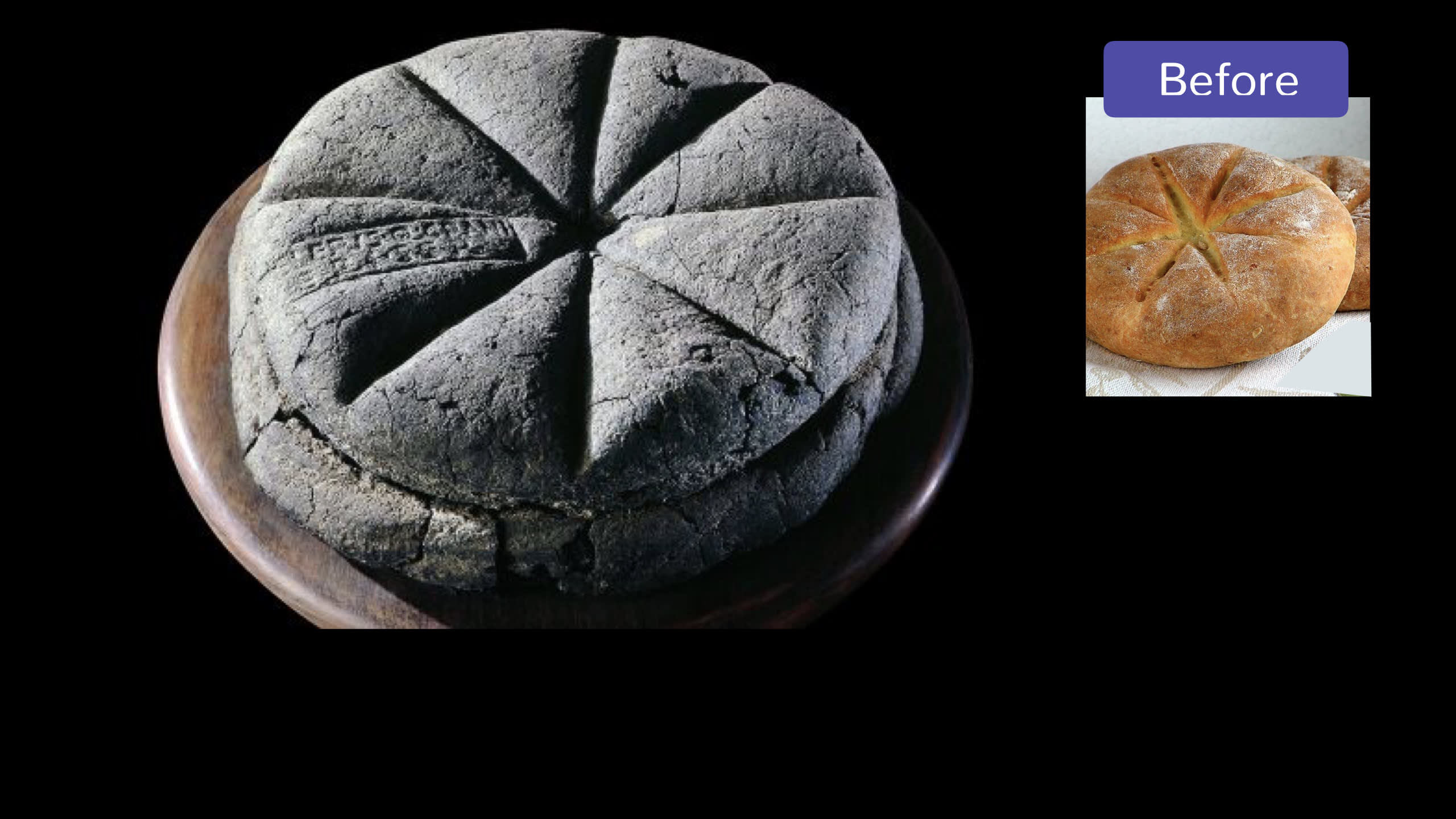 Scientists who study the 2,000-year-old city (Pompeii) have even found 2,000-year-old bread in ancient ovens!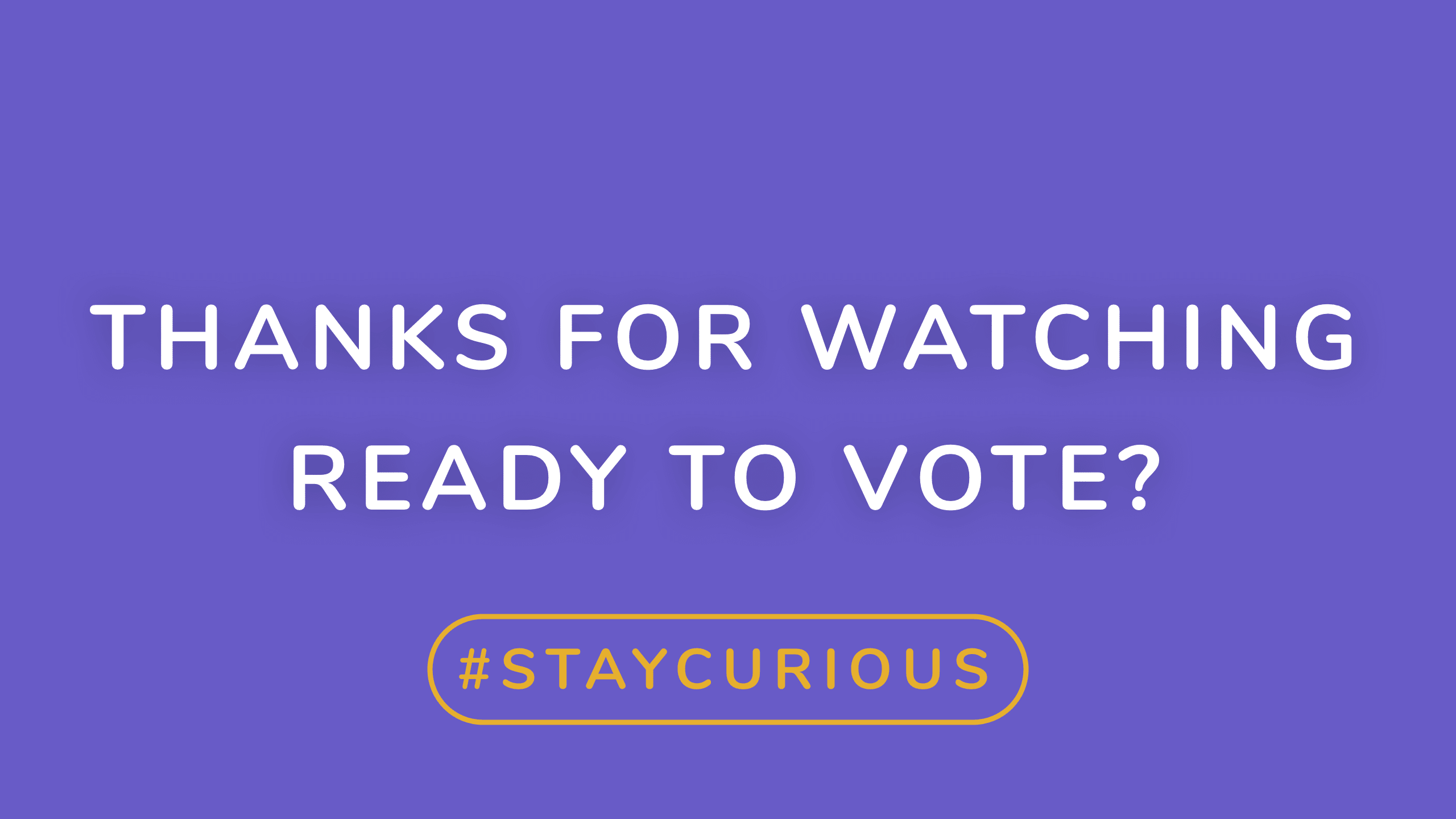 Voting for this episode is now closed. Would you like to vote on the most recent poll?
I pulled three questions from my jar. Which question do you want to explore next week? Why do some trees grow pinecones?

-Kim, 1st Grade

Could you make a real house out of cookies and candy?

-Zeeshaan, 4th Grade

Who invented sledding?

-Nolan, 3rd Grade
Who invented pizza?
Watch the video to discover the answer and don't forget to vote for next week's question. There are mysteries all around us. Have fun and stay curious!