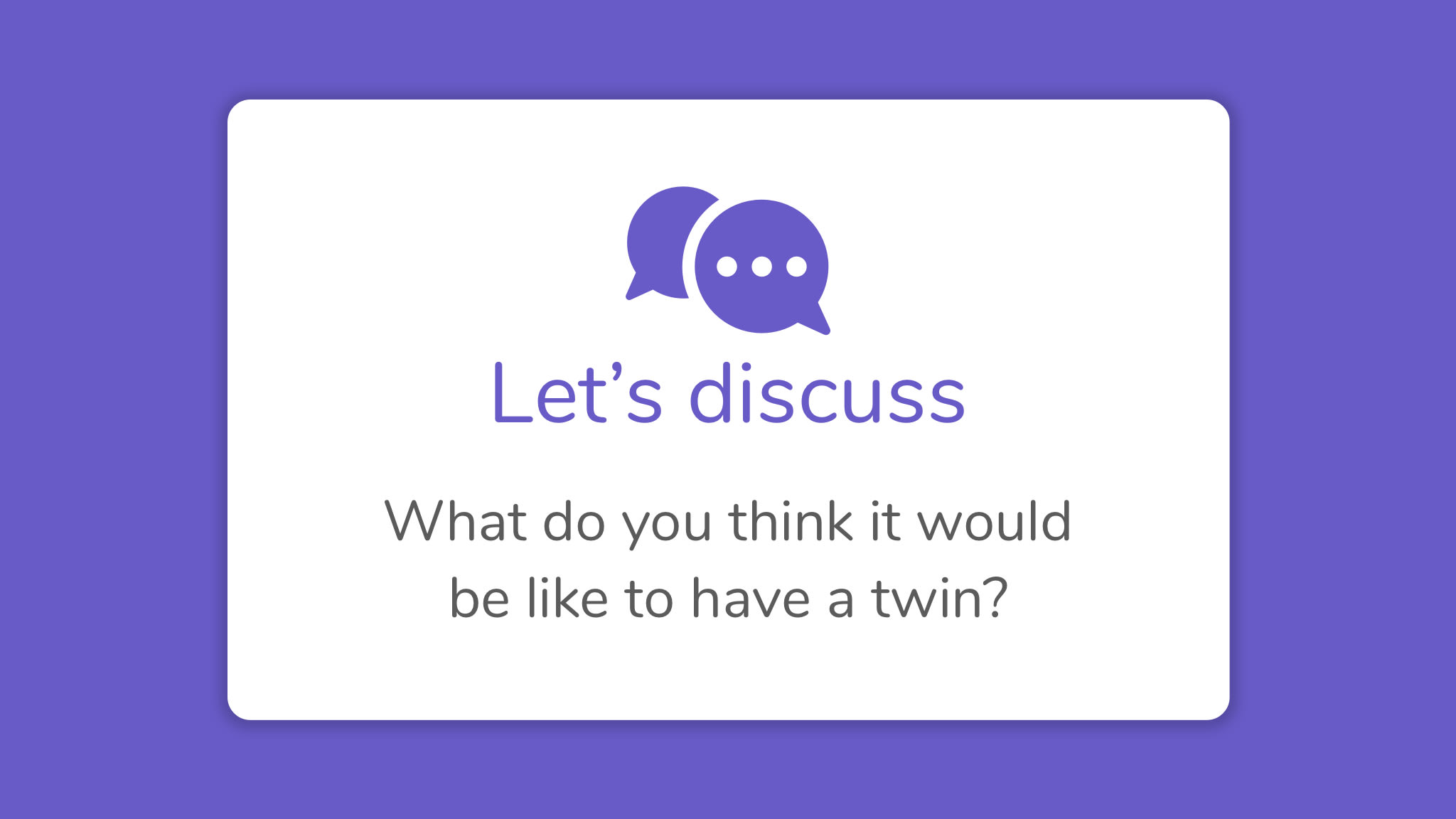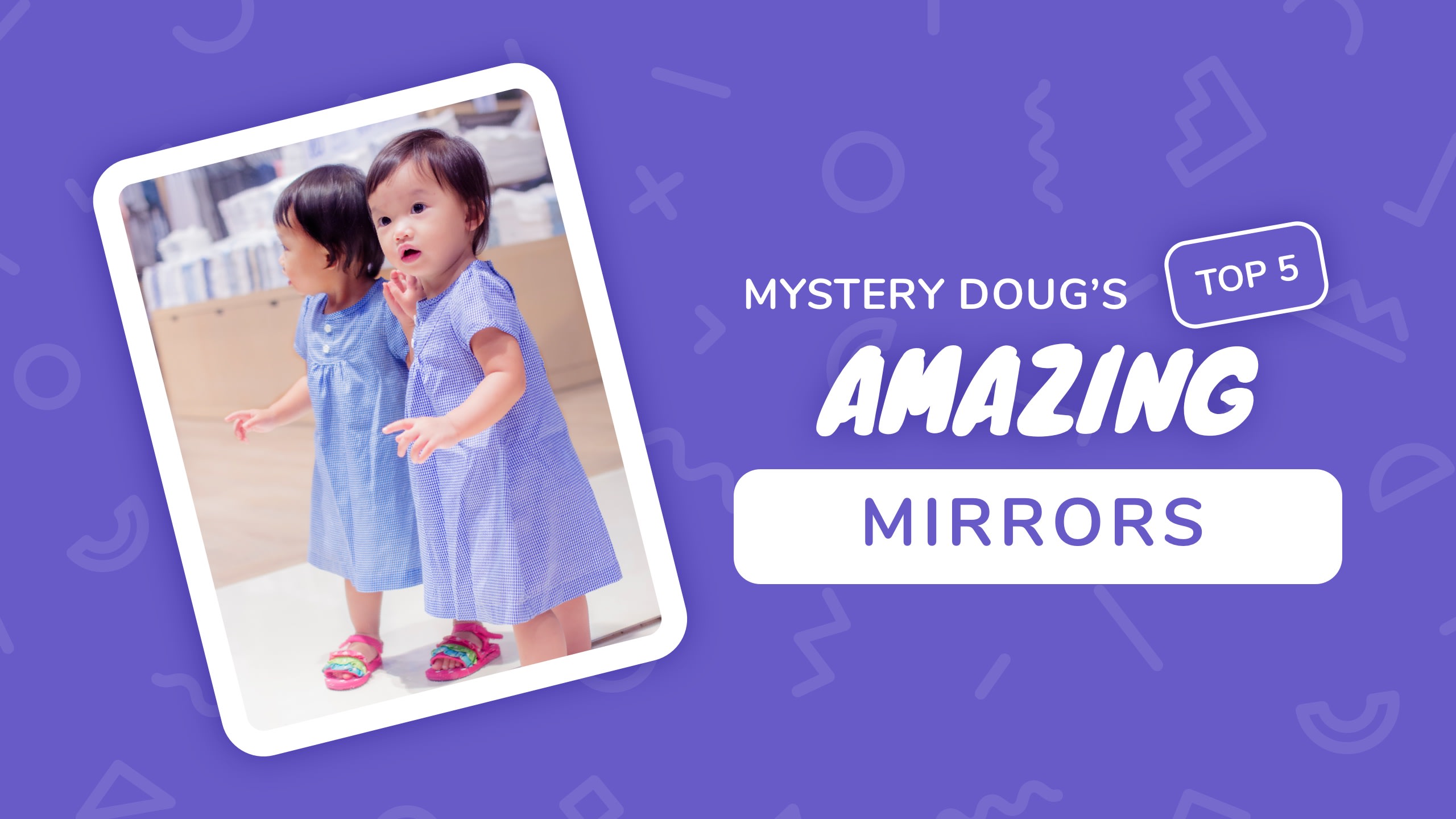 This person is not really climbing the mirror, just like he's not really floating. What do you think he's doing behind the mirror?
You're only seeing half of his body. Behind the mirror, one leg is always on the ground!
Anyone can do this, you just need a big mirror!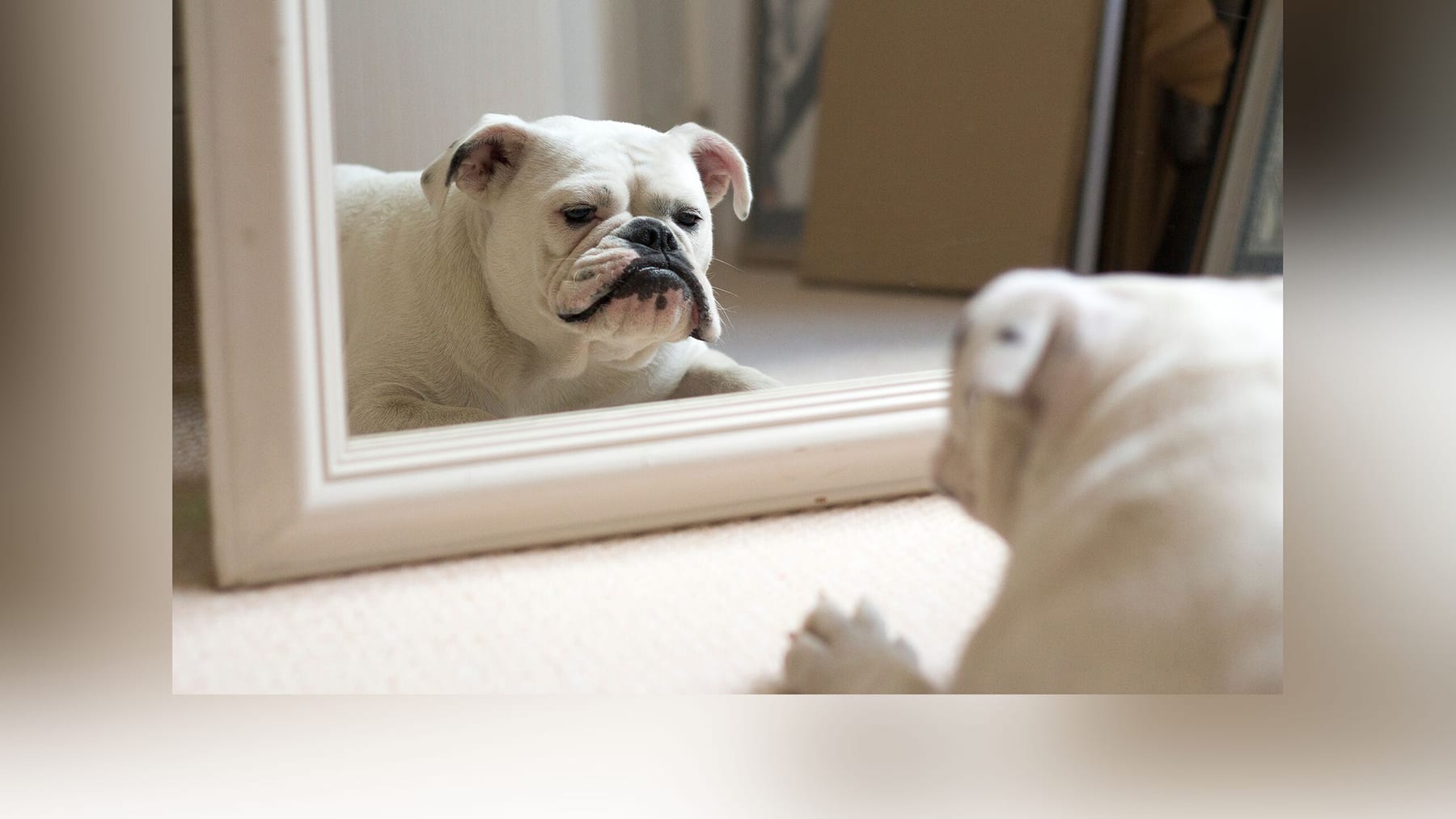 We look in mirrors all the time, but animals don't. What do you think an animal would do if it saw itself in a mirror?
Most animals don't know that they're looking at themselves in the mirror! They think their reflection is another animal.
This mirror makes this person look strange. What's special about this mirror? (These are sometimes called funhouse mirrors.)
It's because the mirror is curved! Imagine that you look into a mirror that's shaped like a bowl--what do you think you'd see?
Here's what you'd see! (Want to try an experiment at home? Look into a metal spoon--a tiny mirror--and see what happens!)
This tree house is covered in mirrors! Imagine you were inside a room covered in mirrors. What would it be like to be in the room?
Here's a hallway with just two mirrors facing each other! Even with just two mirrors, you can still see yourself reflected forever!
These small rooms are completely covered in mirrors! They're made by Japanese artist Yayoi Kusama, who is 90 years old.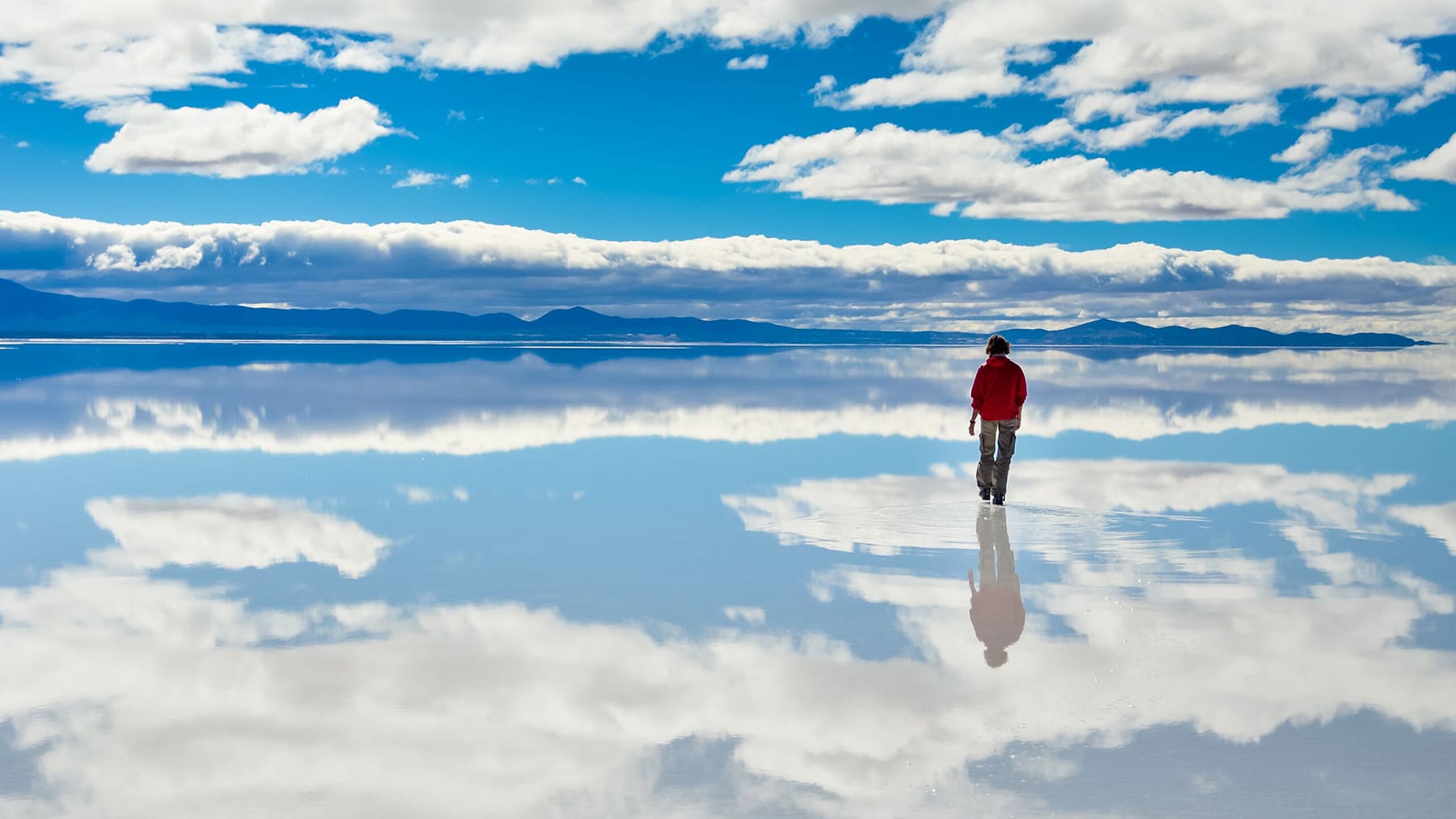 What do you think is going on here?
Water in lakes can sometimes act like a mirror... but why does this person look like they're standing on water?
This is a special place in Bolivia, South America. It's not a deep lake. It's just a large, flat area covered in a few inches of water!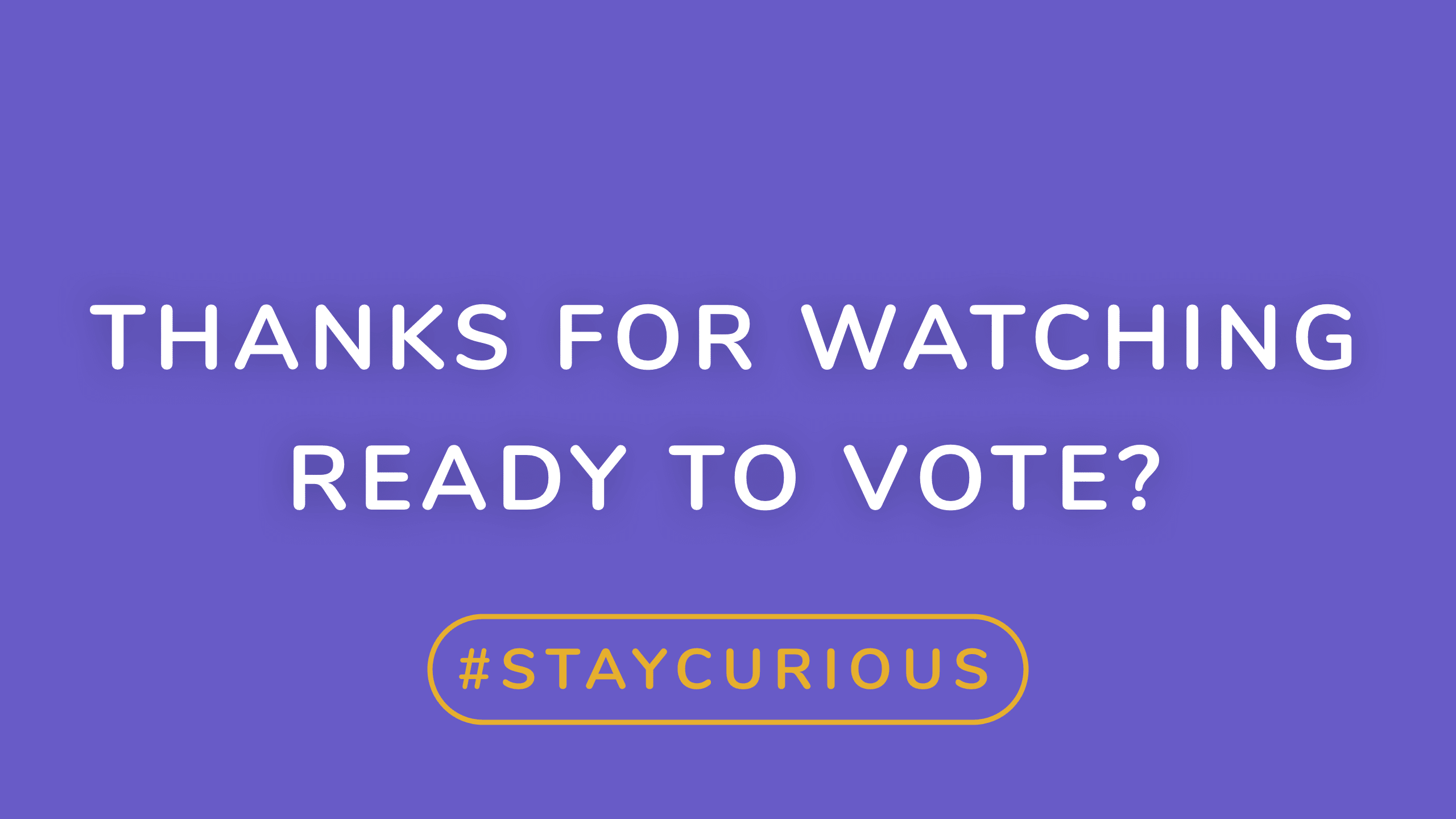 Voting for this episode is now closed. Would you like to vote on the most recent poll?
I pulled three questions from my jar. Which question do you want to explore next week? How does a washing machine clean clothes?

-Ella, 3rd Grade

How is cardboard made?

-Uriah, 2nd Grade

Who invented the high five?

-Max, 5th Grade
What's it like to be a twin?
Watch the video to discover the answer and don't forget to vote for next week's question. There are mysteries all around us. Have fun and stay curious!