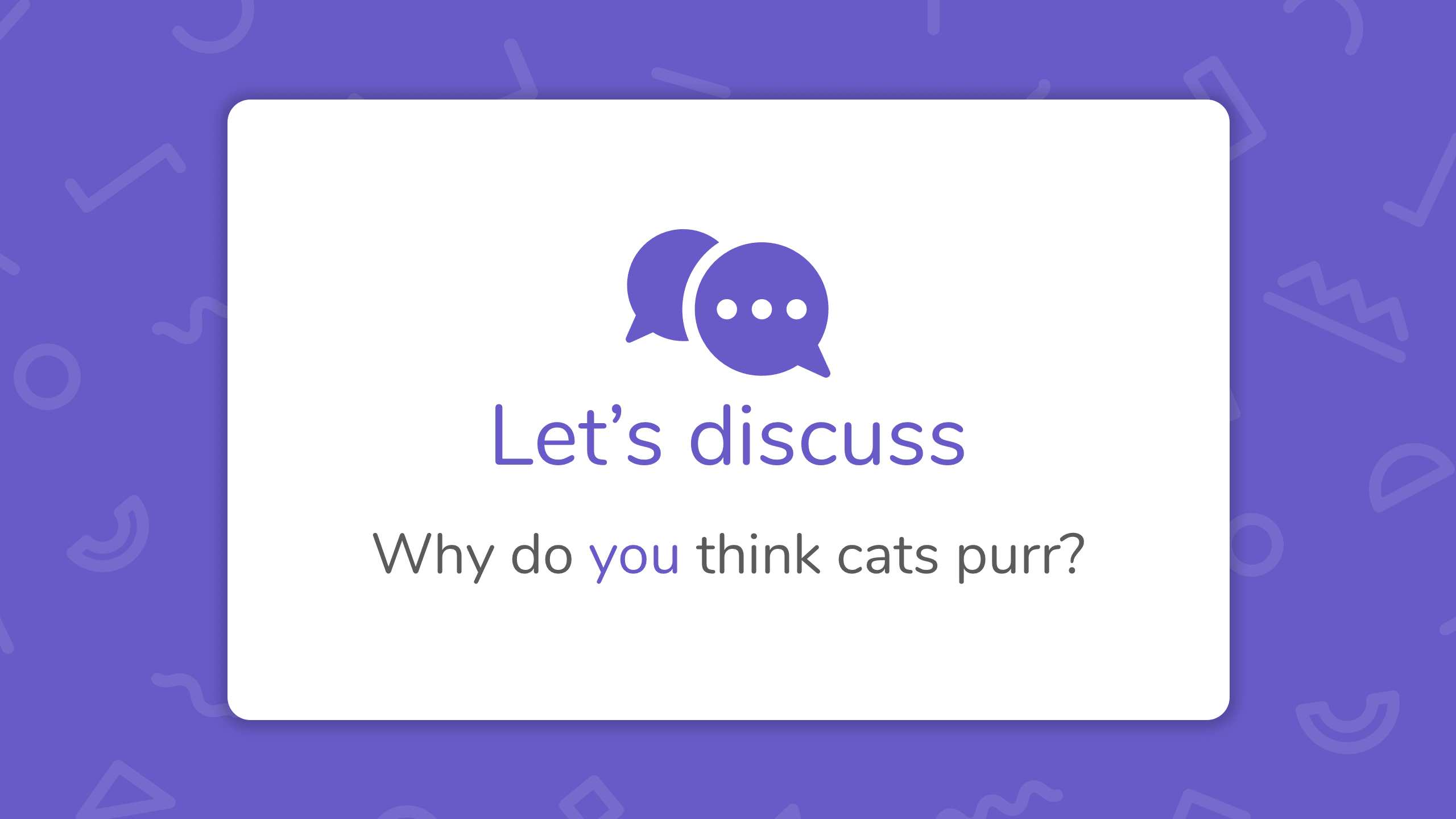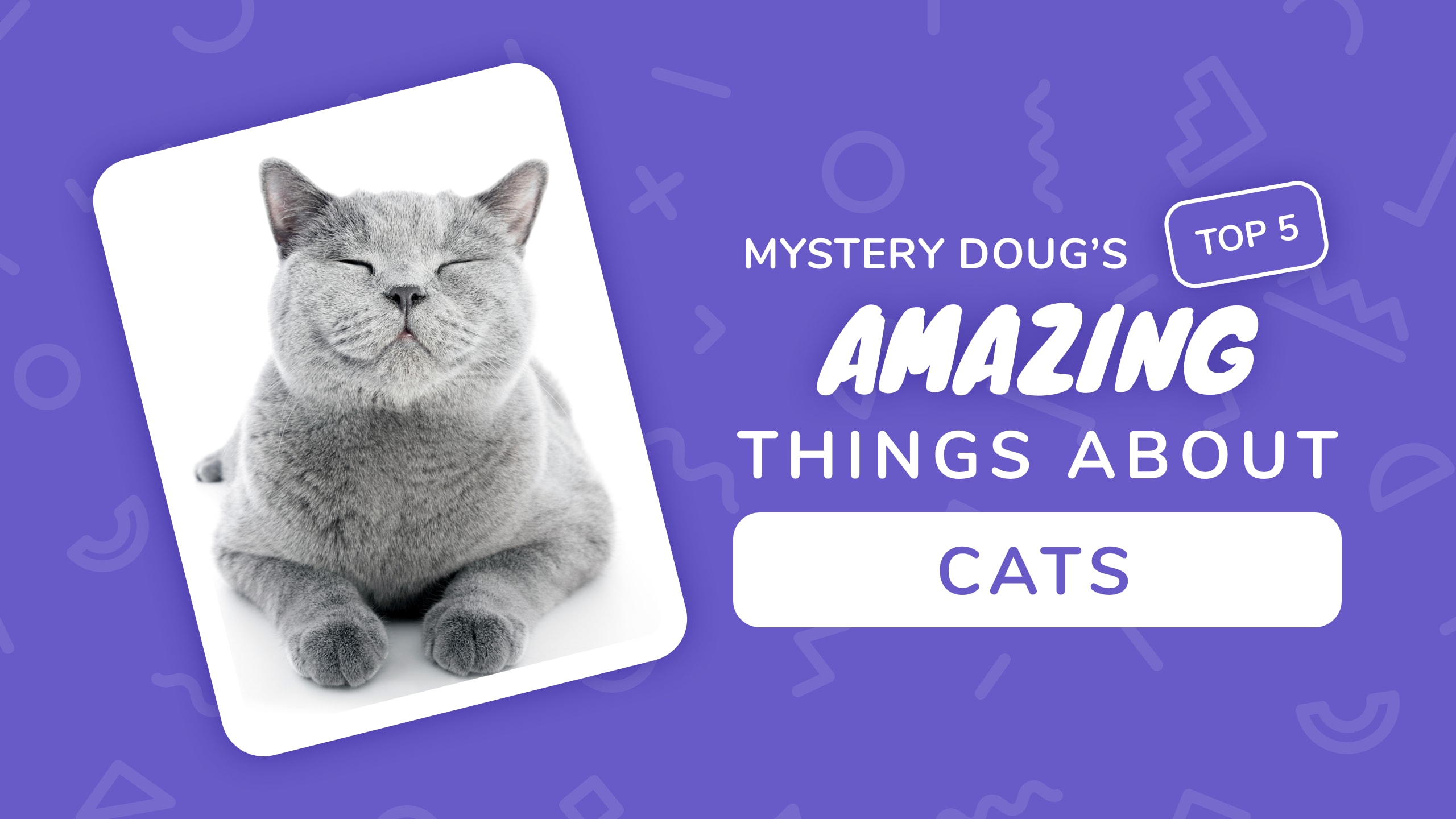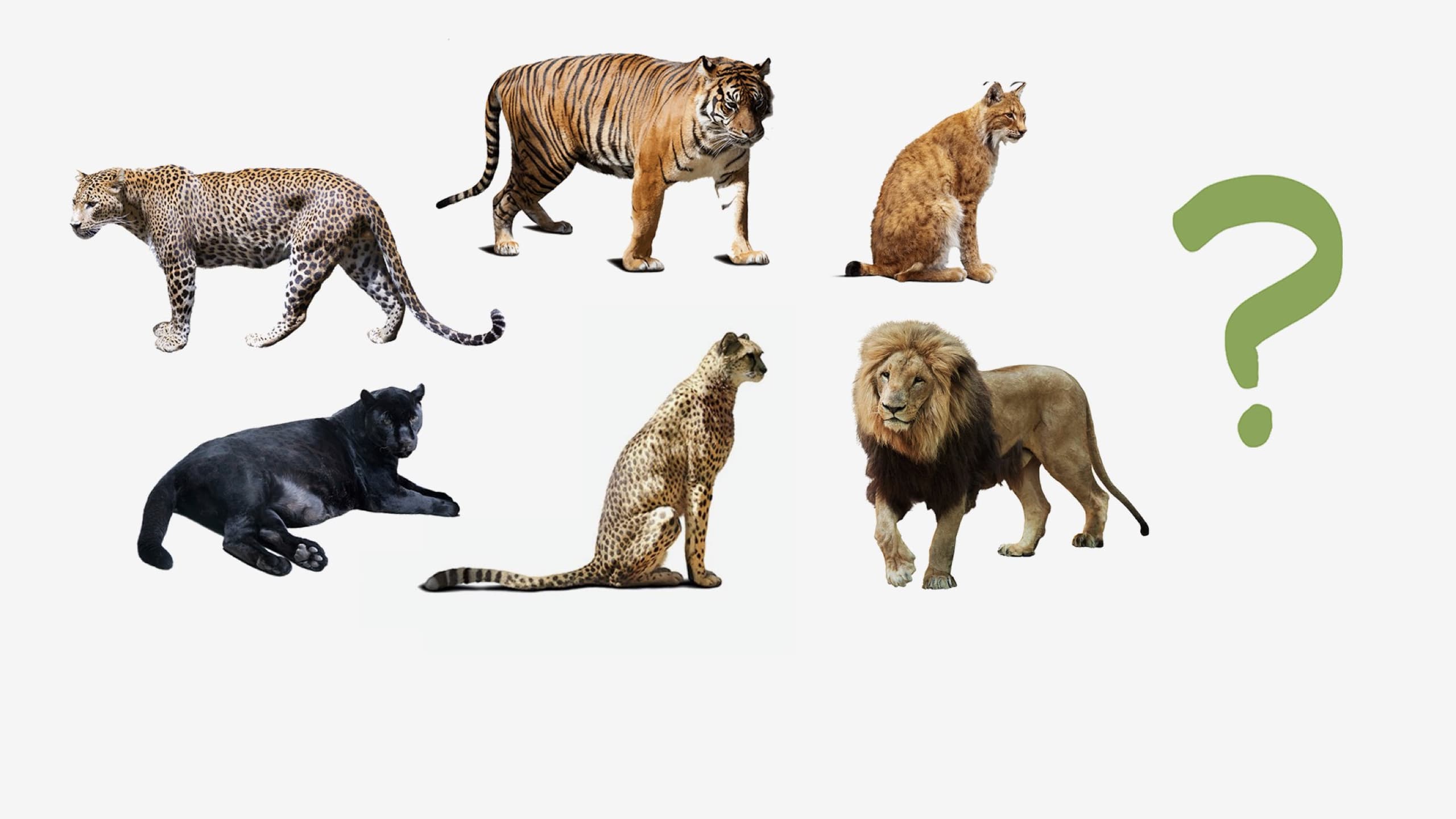 House cats say "meow." What do you think other cats "say"? Do they all make the same sounds? Take a guess.
People sometimes call lions and tigers "cats." But how similar are they really to house cats? What do you think?
Consider this: one of a house cat's favorite things to do is squeeze into boxes.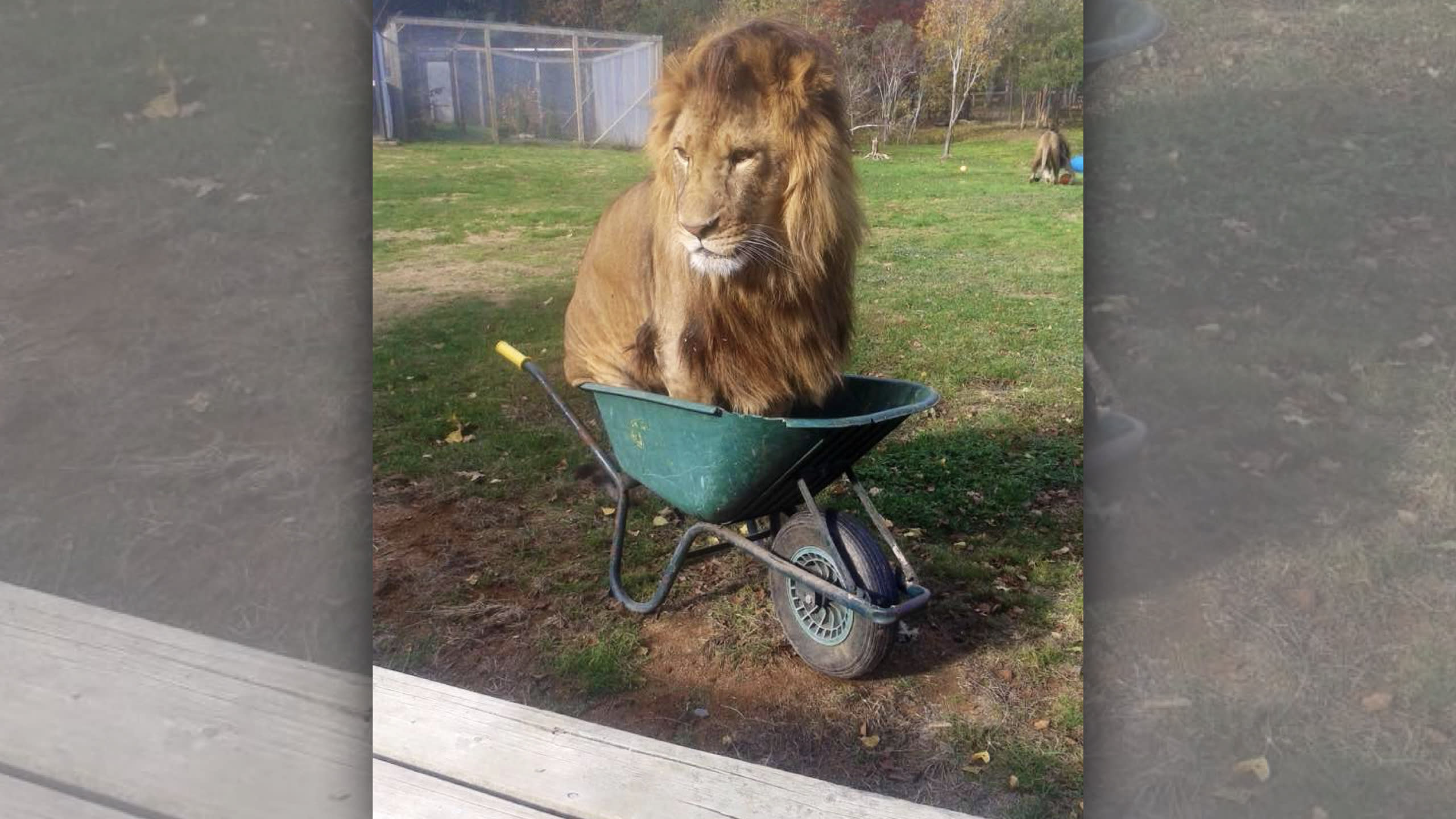 This lion doesn't have a box, but it's squeezing itself into a wheelbarrow! That's pretty similar to house cats!
House cats and wild cats love chasing lasers! Big or small, cats are in the Feline family and they have a lot in common.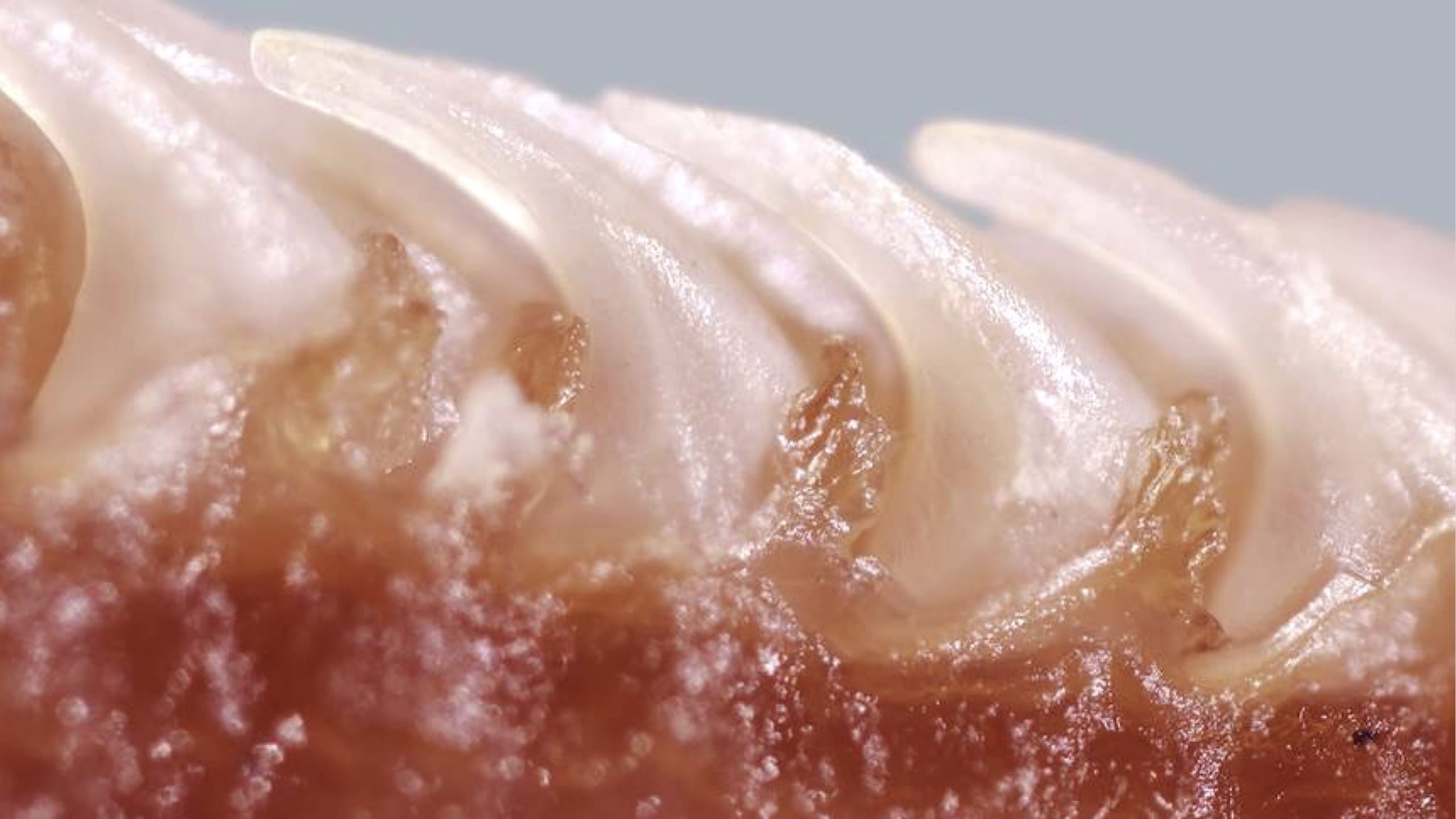 This is a close-up photo of part of a cat. You might think it's the cat's teeth, but it isn't. Can you guess what it is?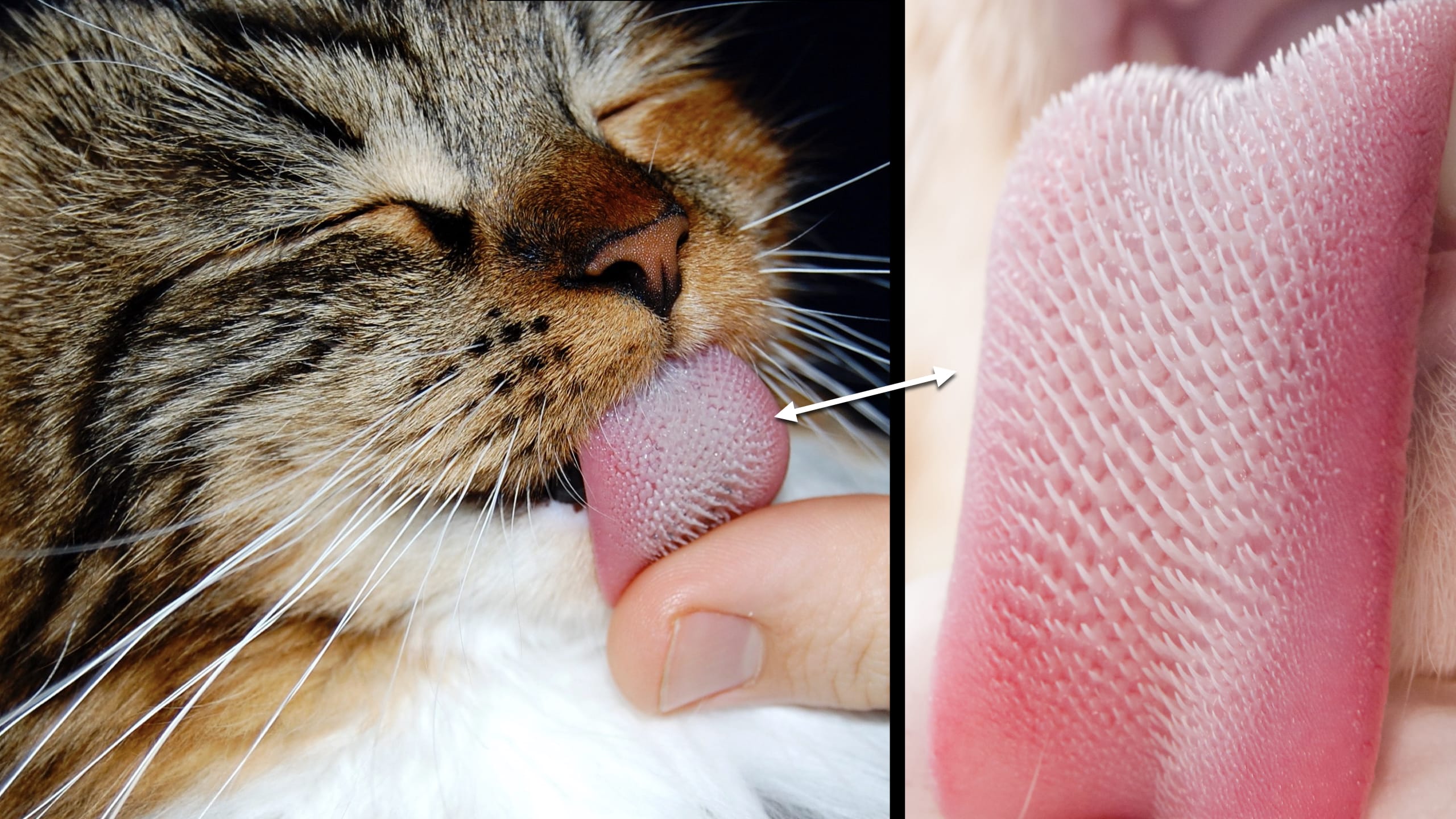 It's a cat's tongue! It has tiny hooks all over it, which feel rough like sandpaper. But what are the hooks good for?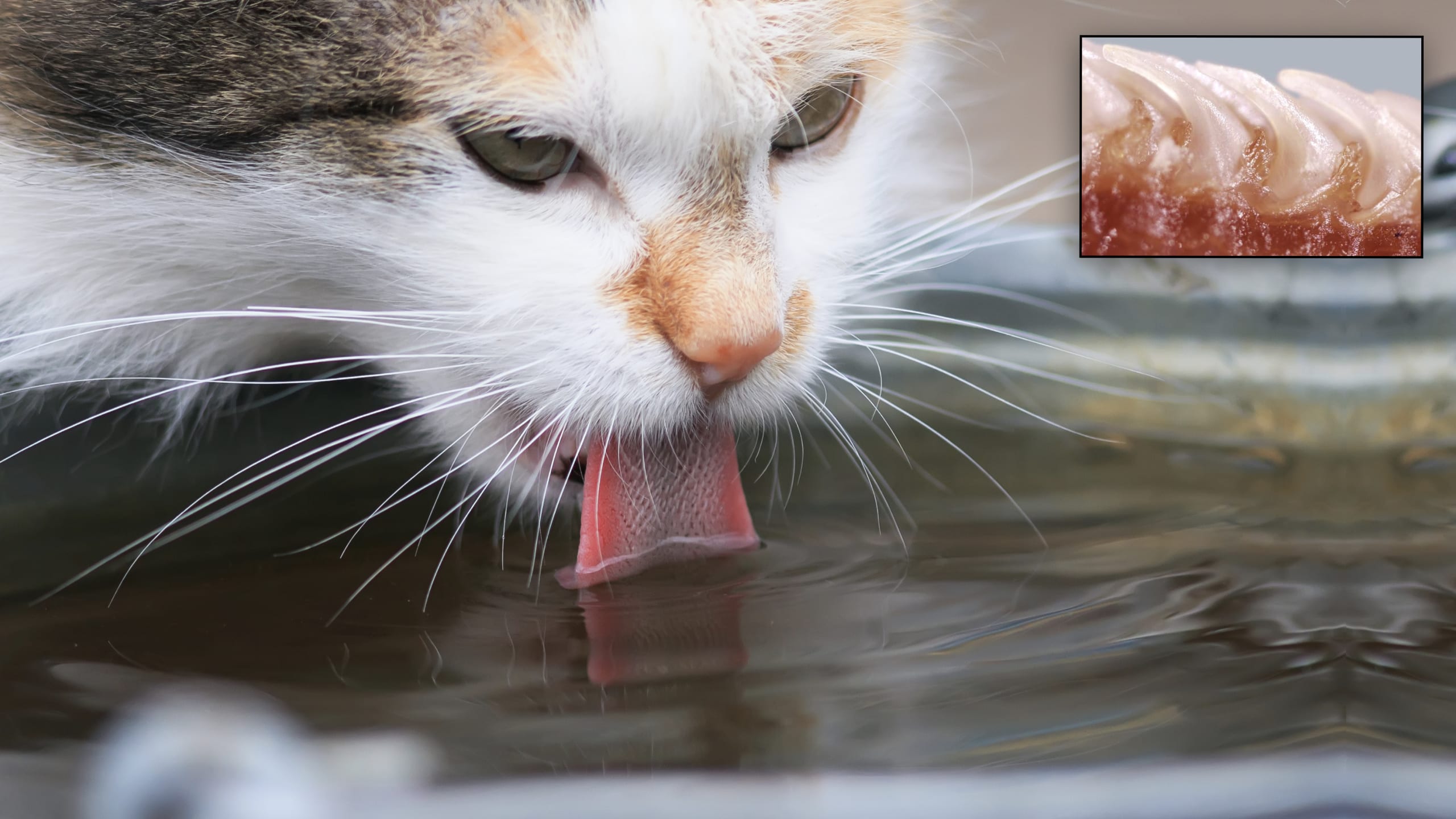 When cats lick themselves, the hooks pull out itchy, loose hair. They also help scoop up water when drinking!
House cats can jump quite high. Guess how high a leopard can jump—the same height as a kid? Into a tree? On a bus?
Leopards can jump into tall trees! They spend most of their time up high waiting for a meal to pass by. JUMP ATTACK!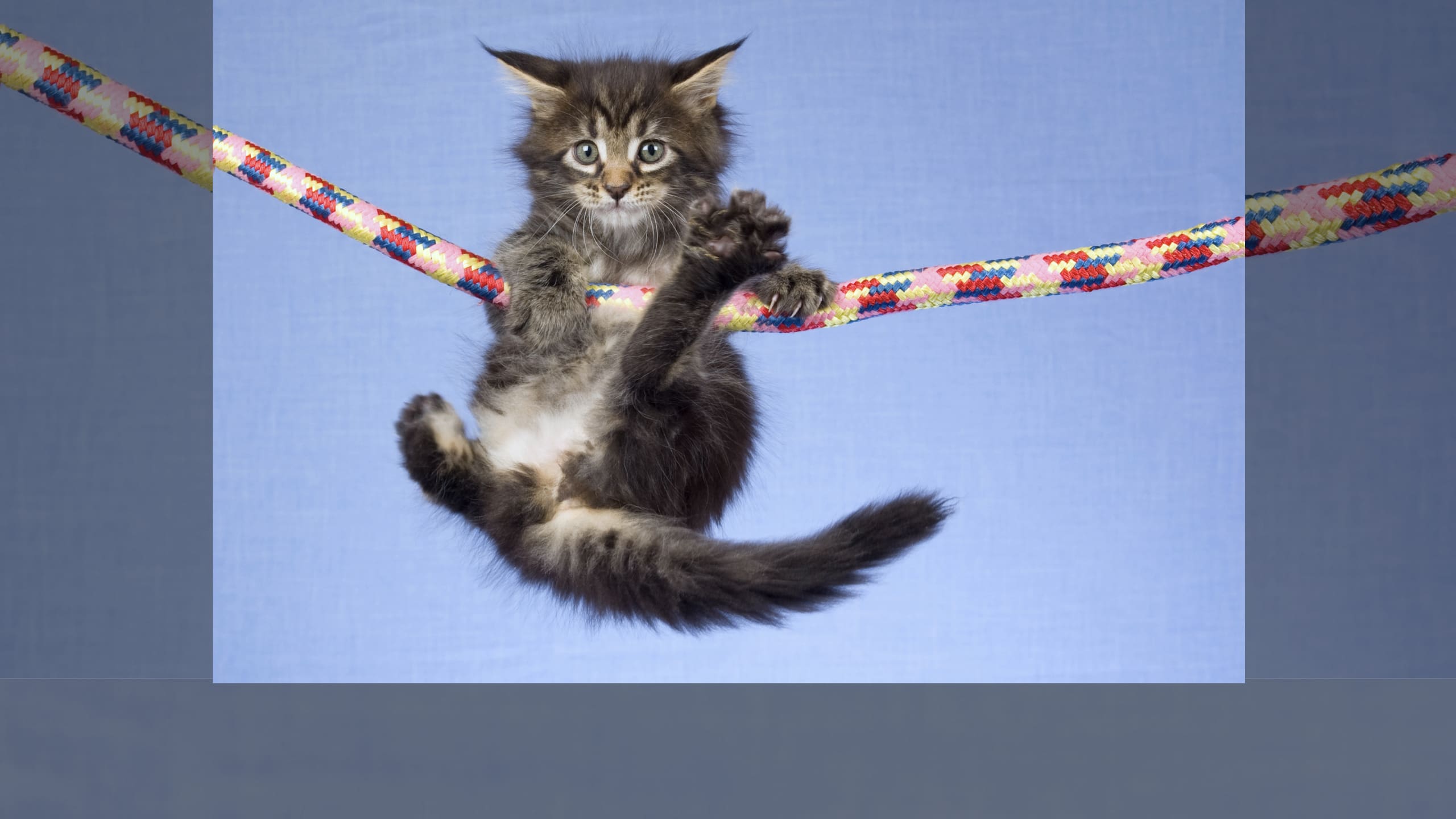 You might have heard people say "cats always land on their feet." Do you think this is true? Why or why not?
Usually, yes! Over 100 years ago, a scientist took photos to show how cats twist in midair. Watch this cat catch a toy!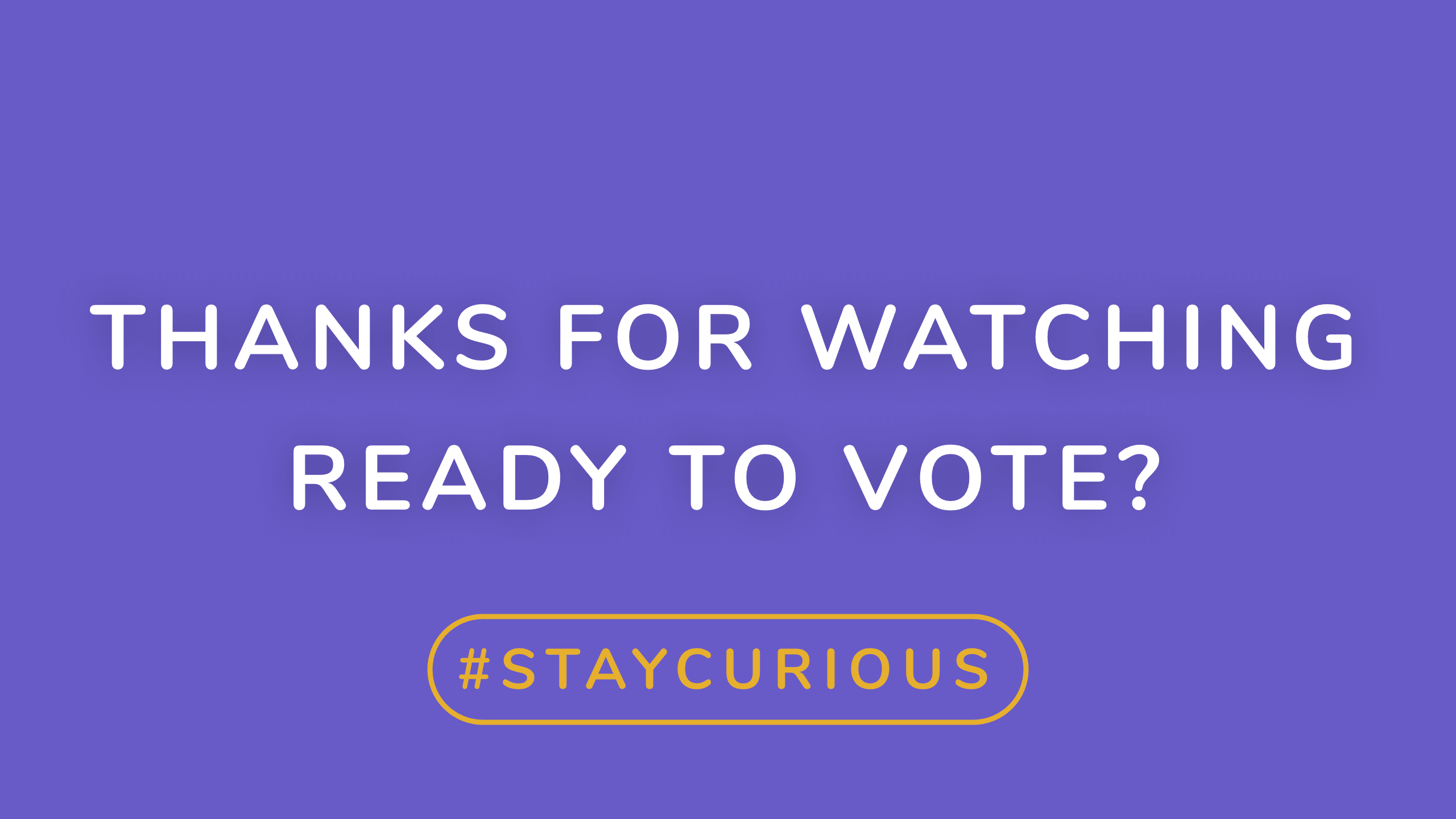 Voting for this episode is now closed. Would you like to vote on the most recent poll?
I pulled three questions from my jar. Which question do you want to explore next week? Why do some trees grow pinecones?

-Kim, 1st Grade

Could you make a real house out of cookies and candy?

-Zeeshaan, 4th Grade

Who invented sledding?

-Nolan, 3rd Grade
Why do cats purr?
Watch the video to discover the answer and don't forget to vote for next week's question. There are mysteries all around us. Have fun and stay curious!