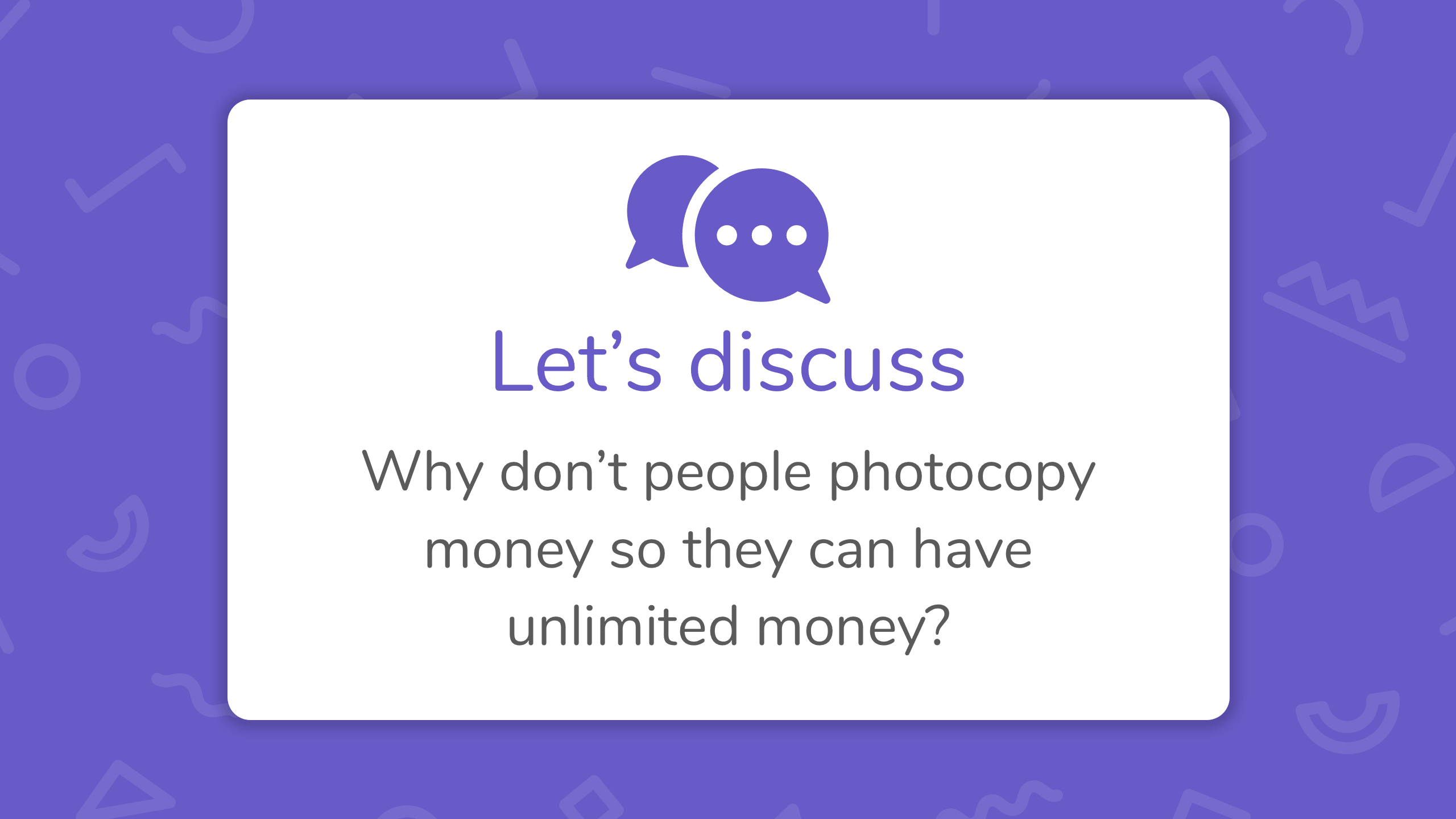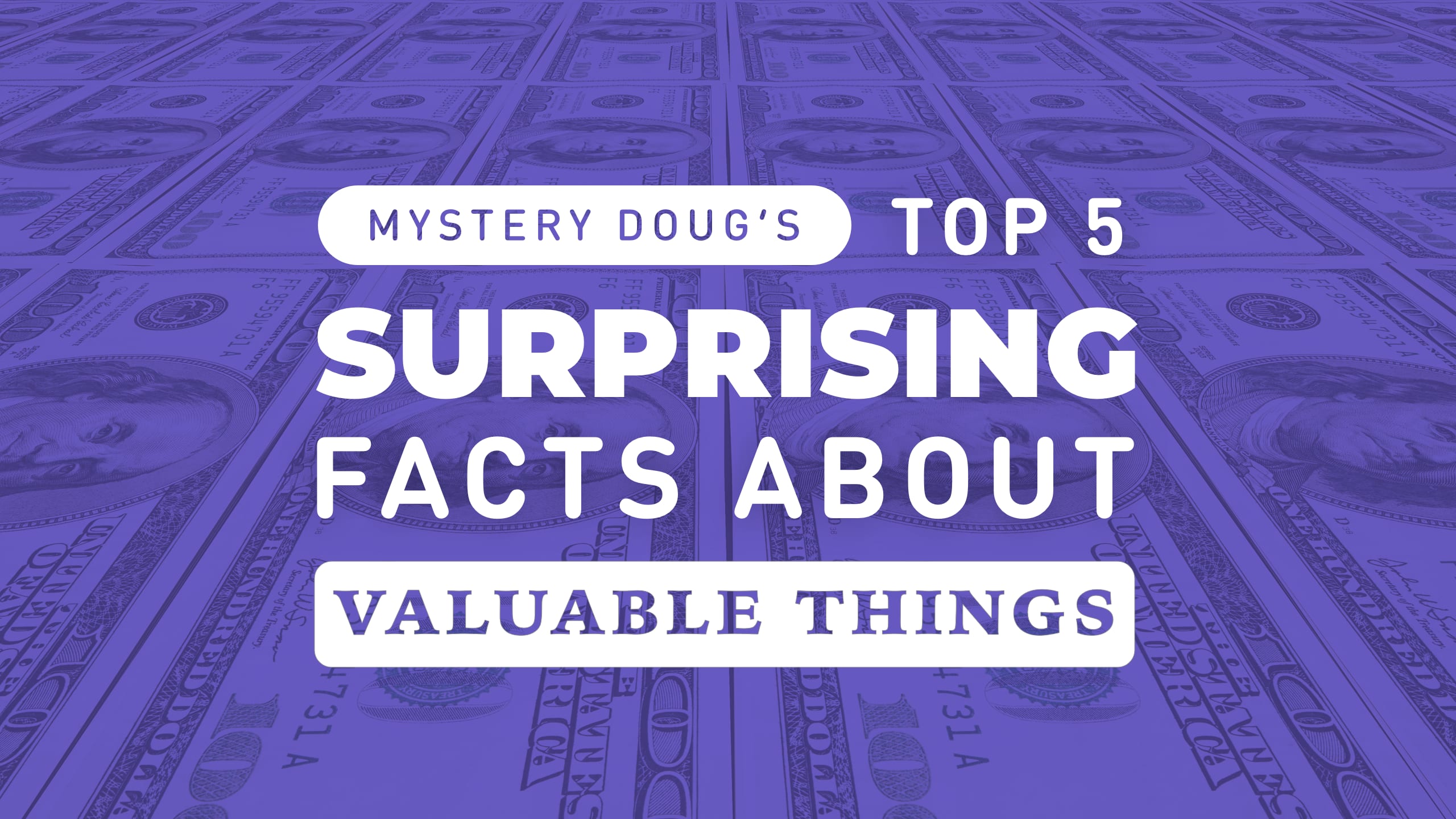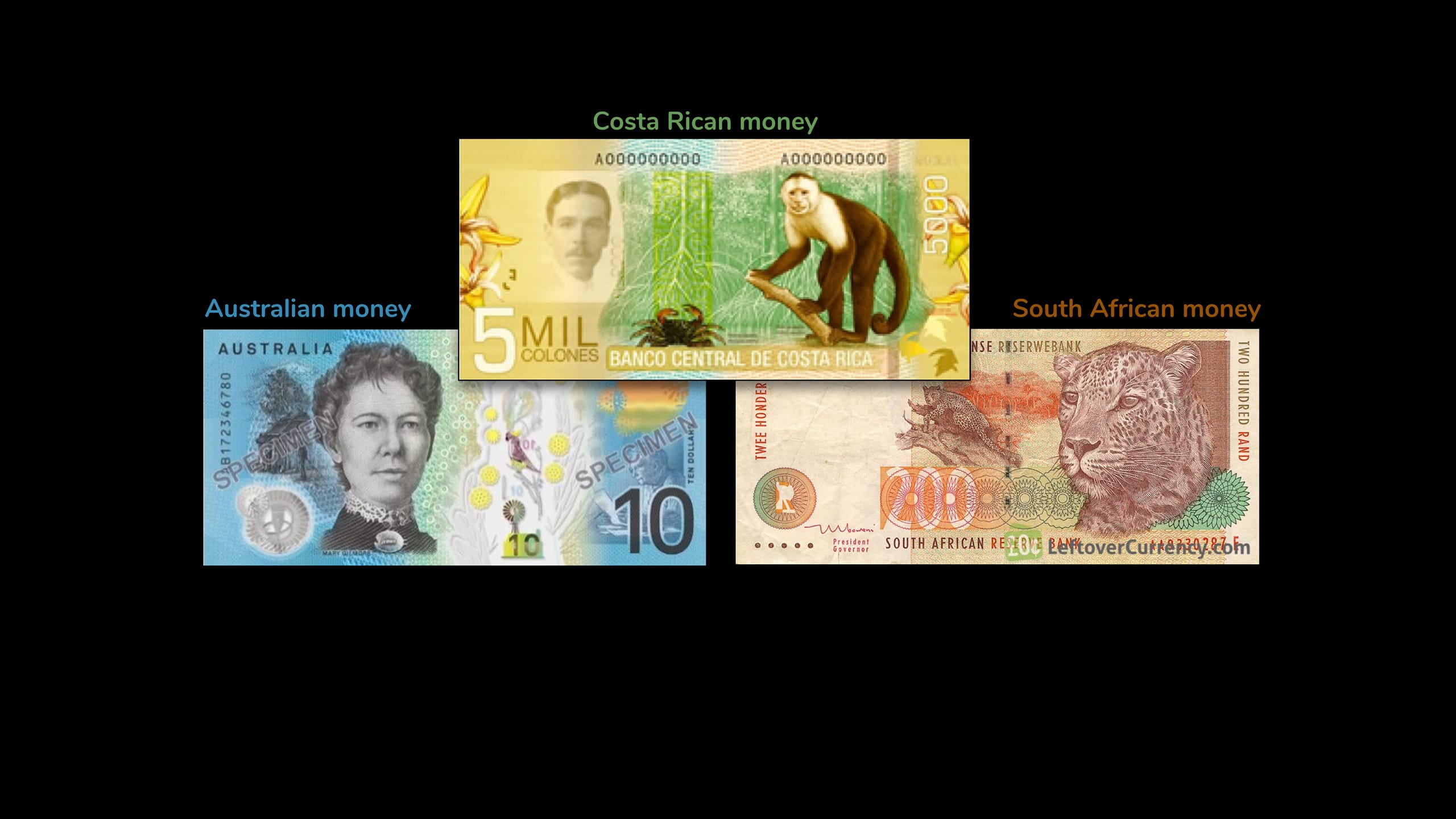 Do you think this is real money? It is! Every country decides how they want their money to look and what to put on it!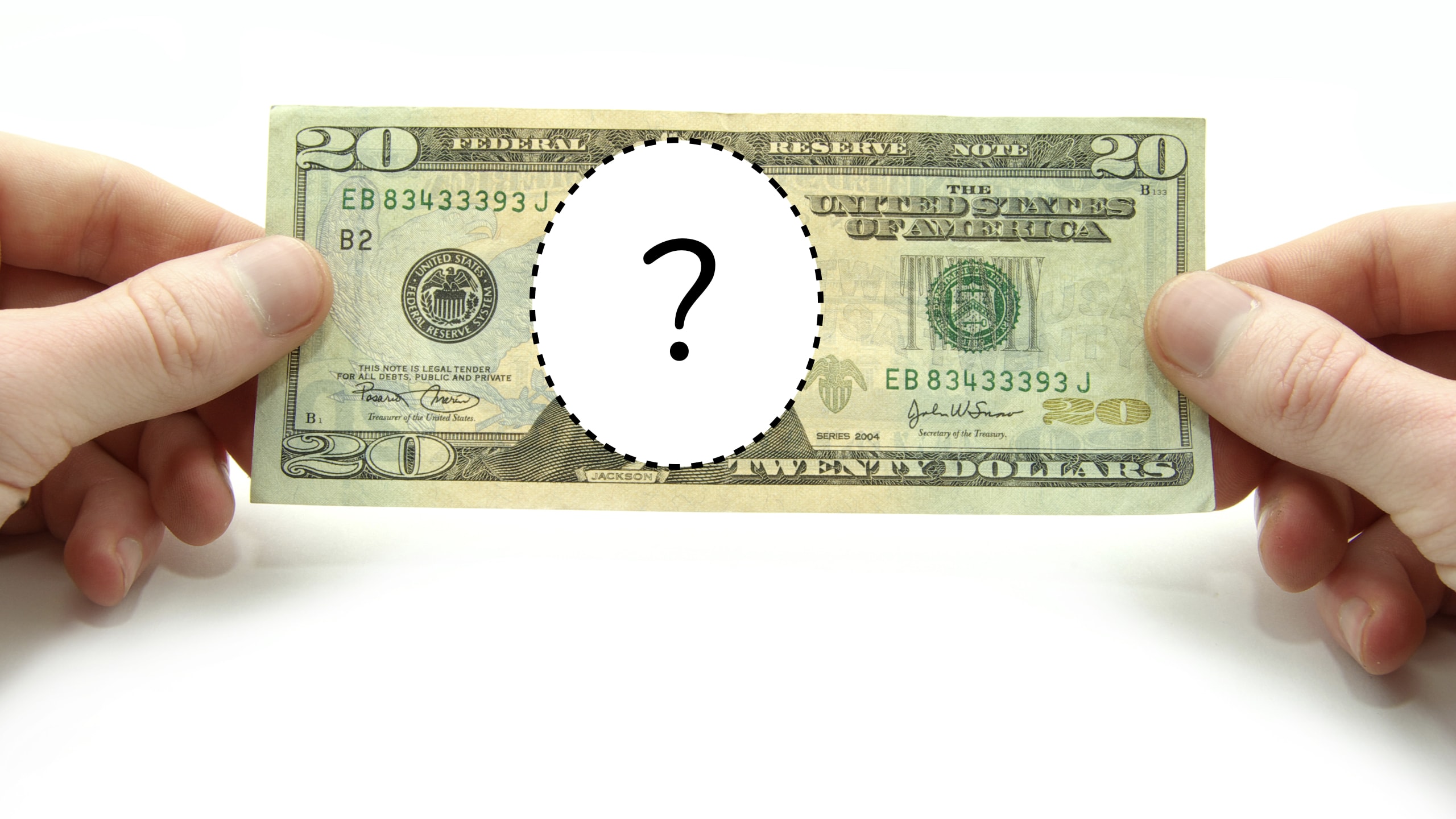 Imagine you got to design money! What's something or someone important to your country that you could show?
The U.S. is designing a new $20 bill. Harriet Tubman will be one of the first women to ever appear on U.S. money!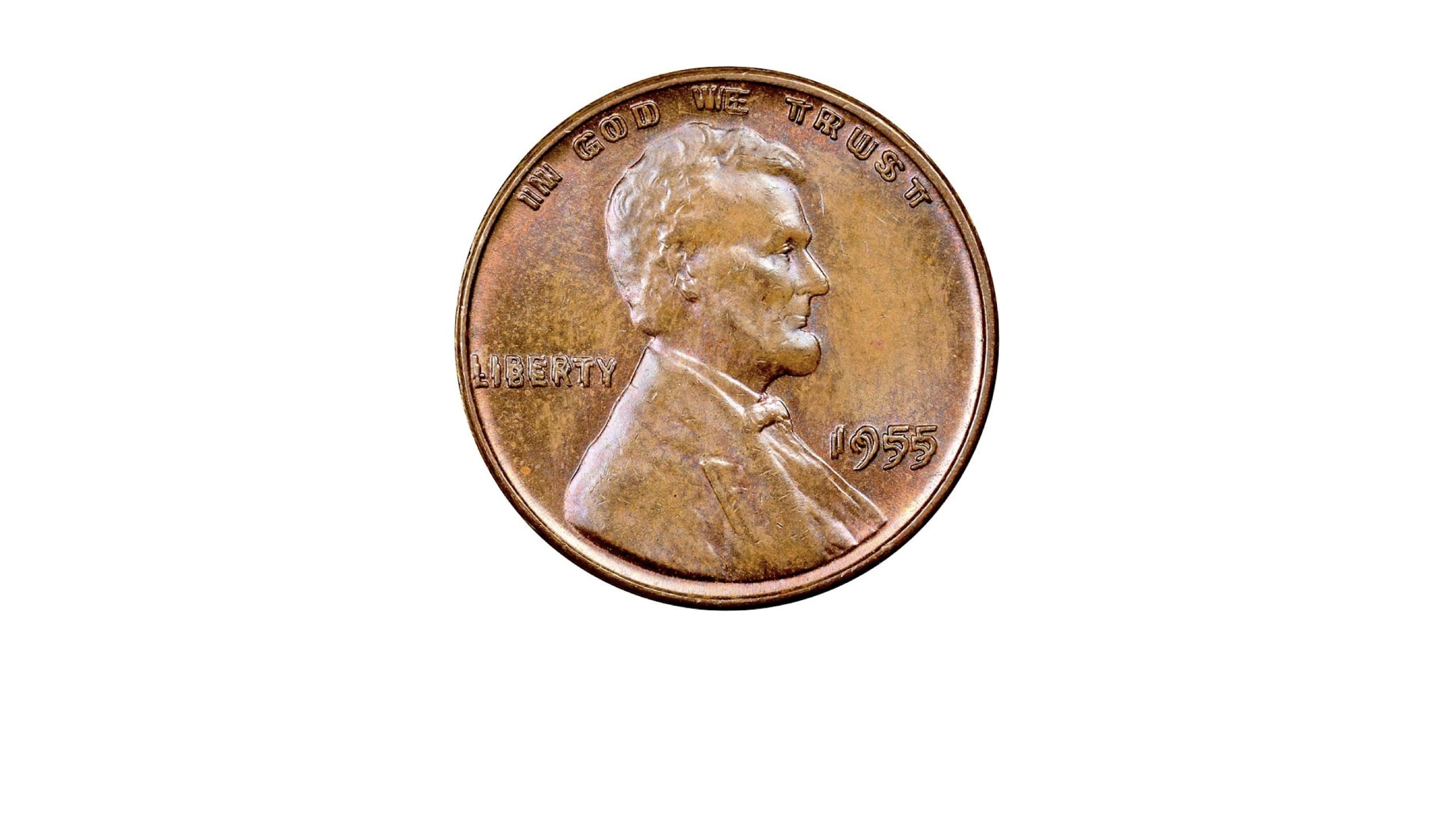 Most pennies are worth 1 cent, but this one is special and is worth $2,000! Look closely. What do you notice?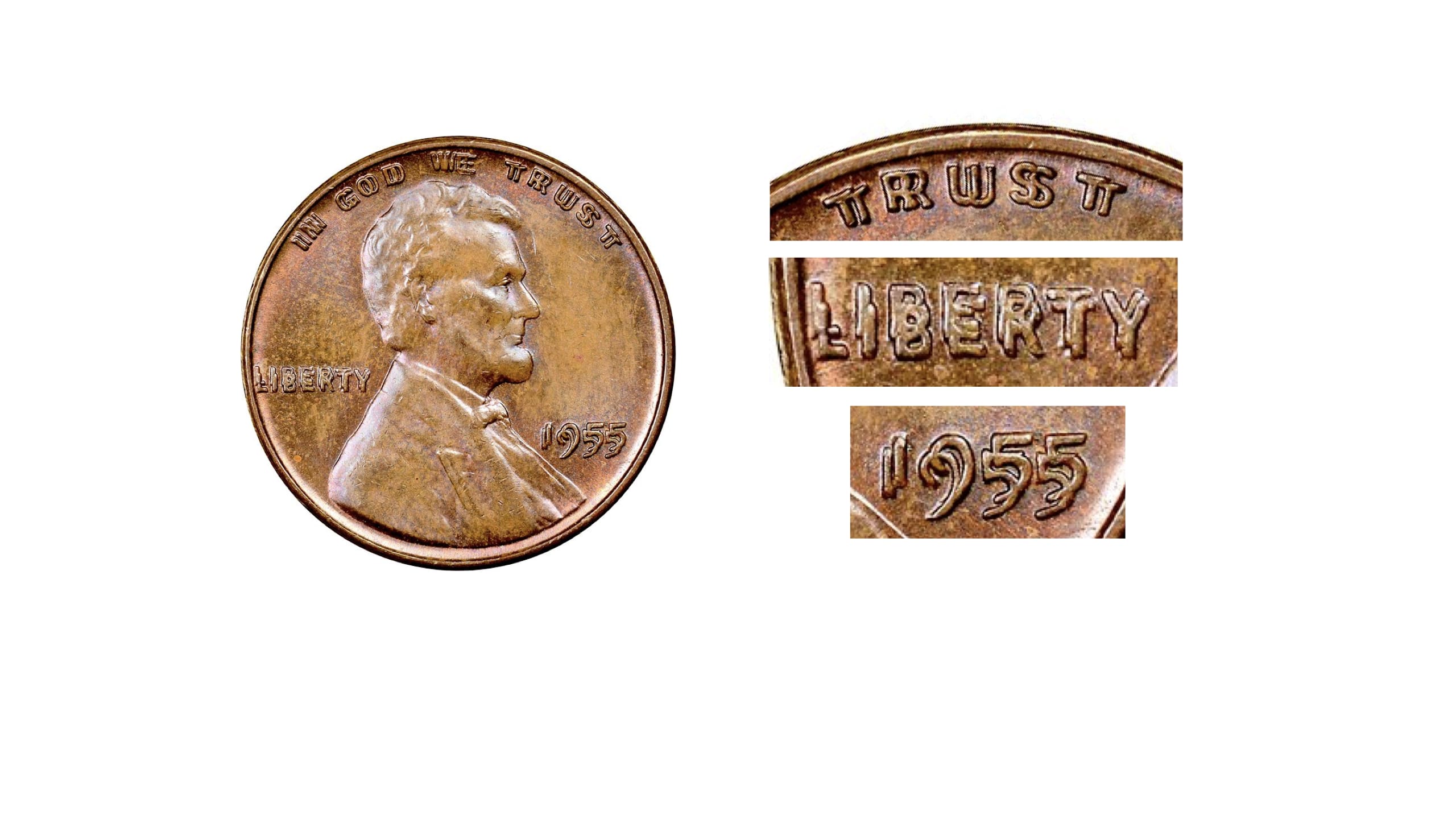 The people who made this coin made a mistake! They stamped the letters and numbers on the coin twice...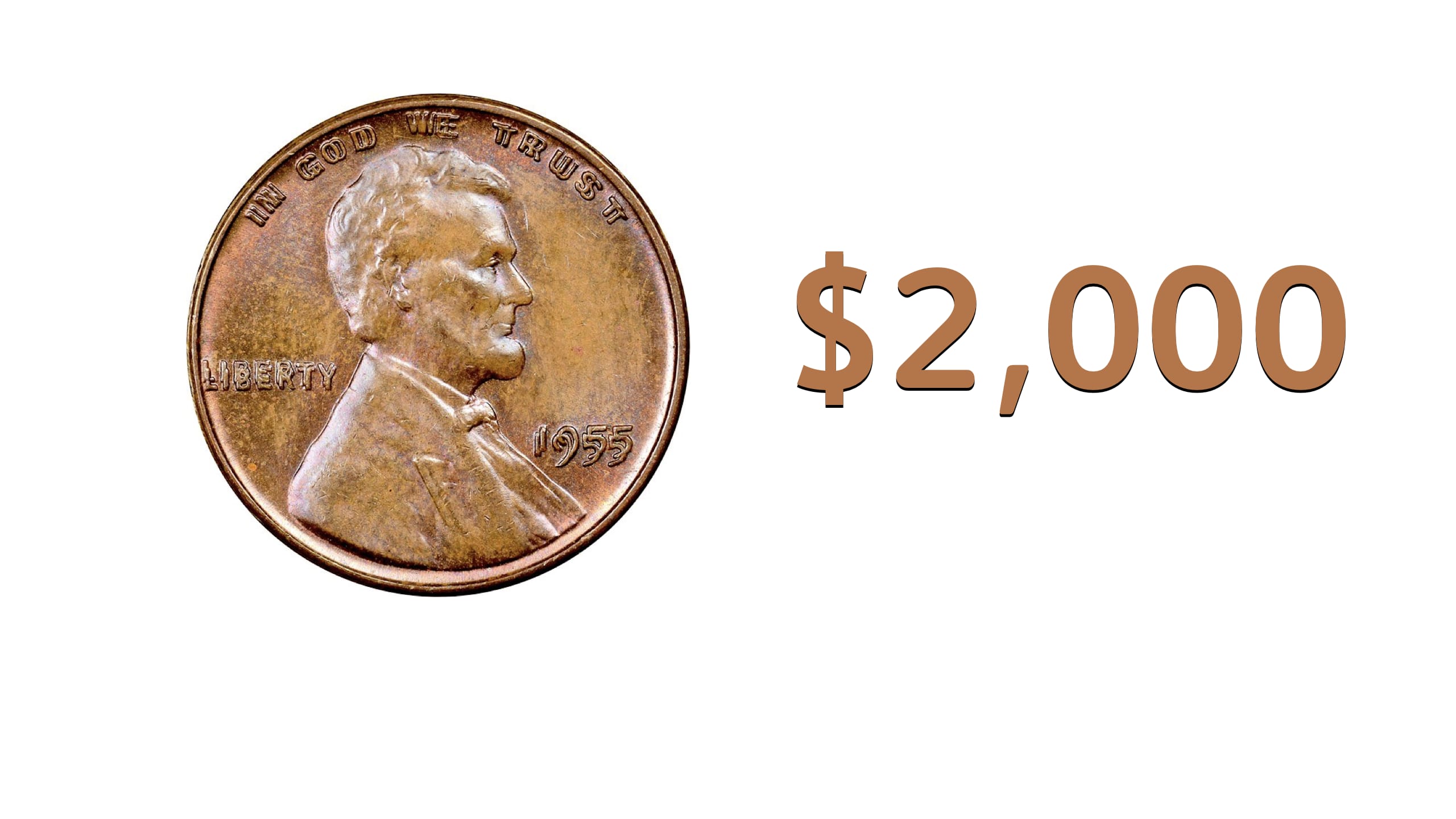 Not many of these pennies exist, but if you find one in your coins, you could make a lot of money!

The coins in most countries are shaped like circles. What shape would you make coins?
Look at all these different shaped coins from countries around the world!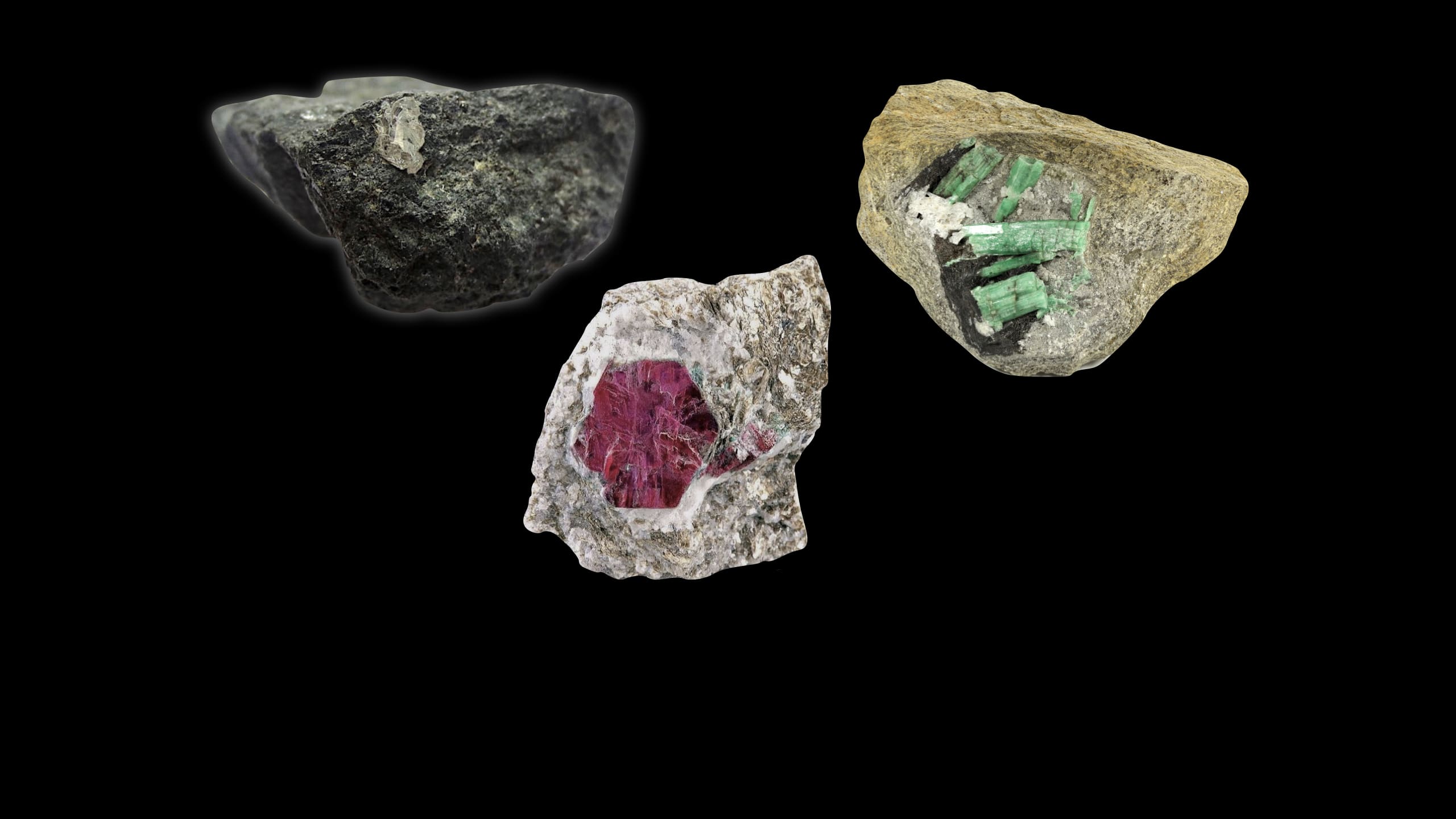 Money is not the only thing that is valuable. These rocks are worth a lot of money. What do you think they are?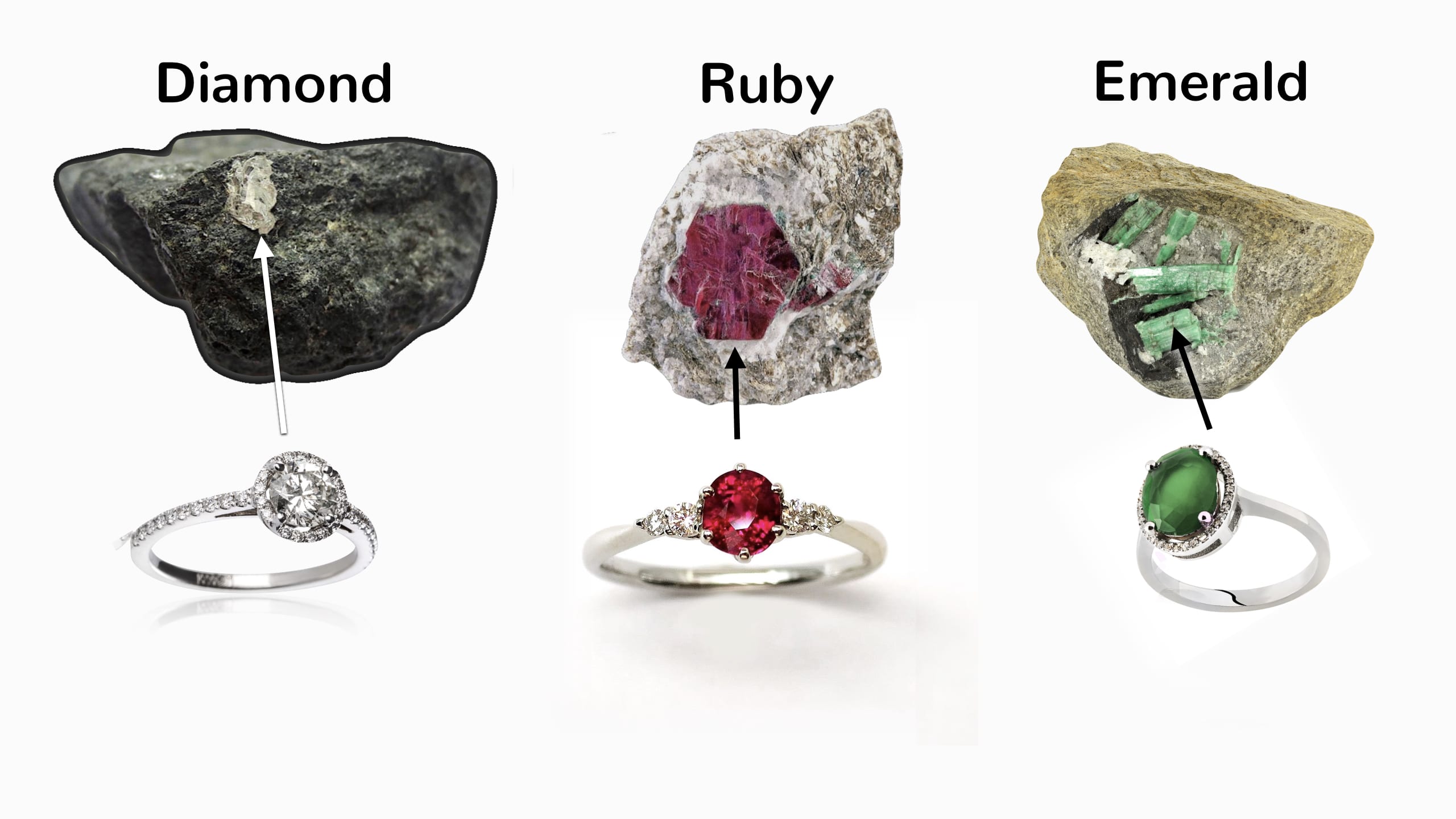 After the gemstones are cut and polished, they can become diamond, ruby, and emerald rings!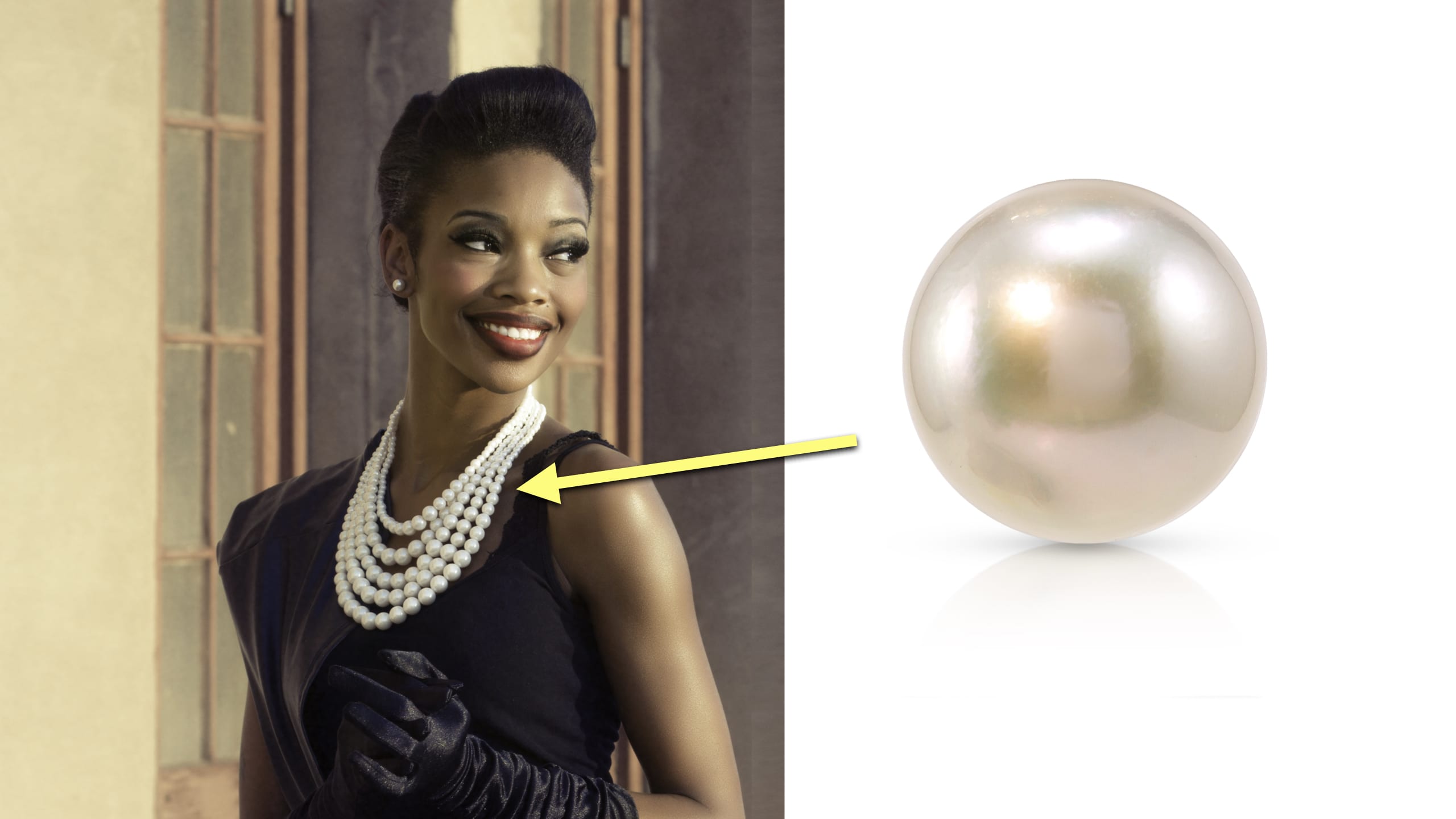 People put pearls in jewelry too. But pearls aren't found in rocks. Do you know where pearls come from?
Pearls are found underwater—inside oysters and clams! Here's a person opening one up so you can see!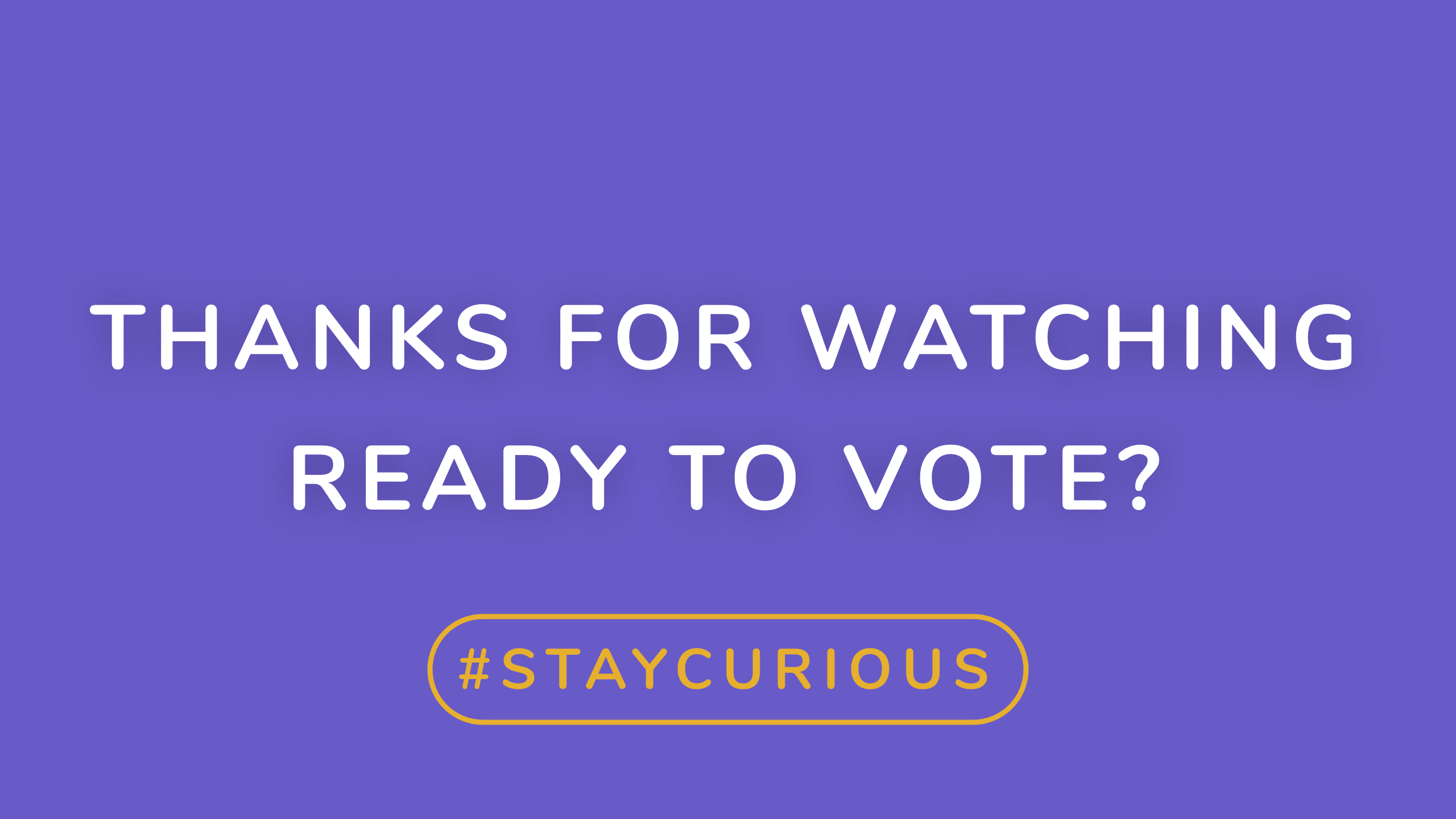 Voting for this episode is now closed. Would you like to vote on the most recent poll?
I pulled three questions from my jar. Which question do you want to explore next week? Why do beavers build dams?

-Matteo, 2nd Grade

What were the first computers like?

-Josie, Kindergarten

How are magnets made?

-Chiranjeve, 1st Grade

How is money made?
Watch the video to discover the answer and don't forget to vote for next week's question. There are mysteries all around us. Have fun and stay curious!