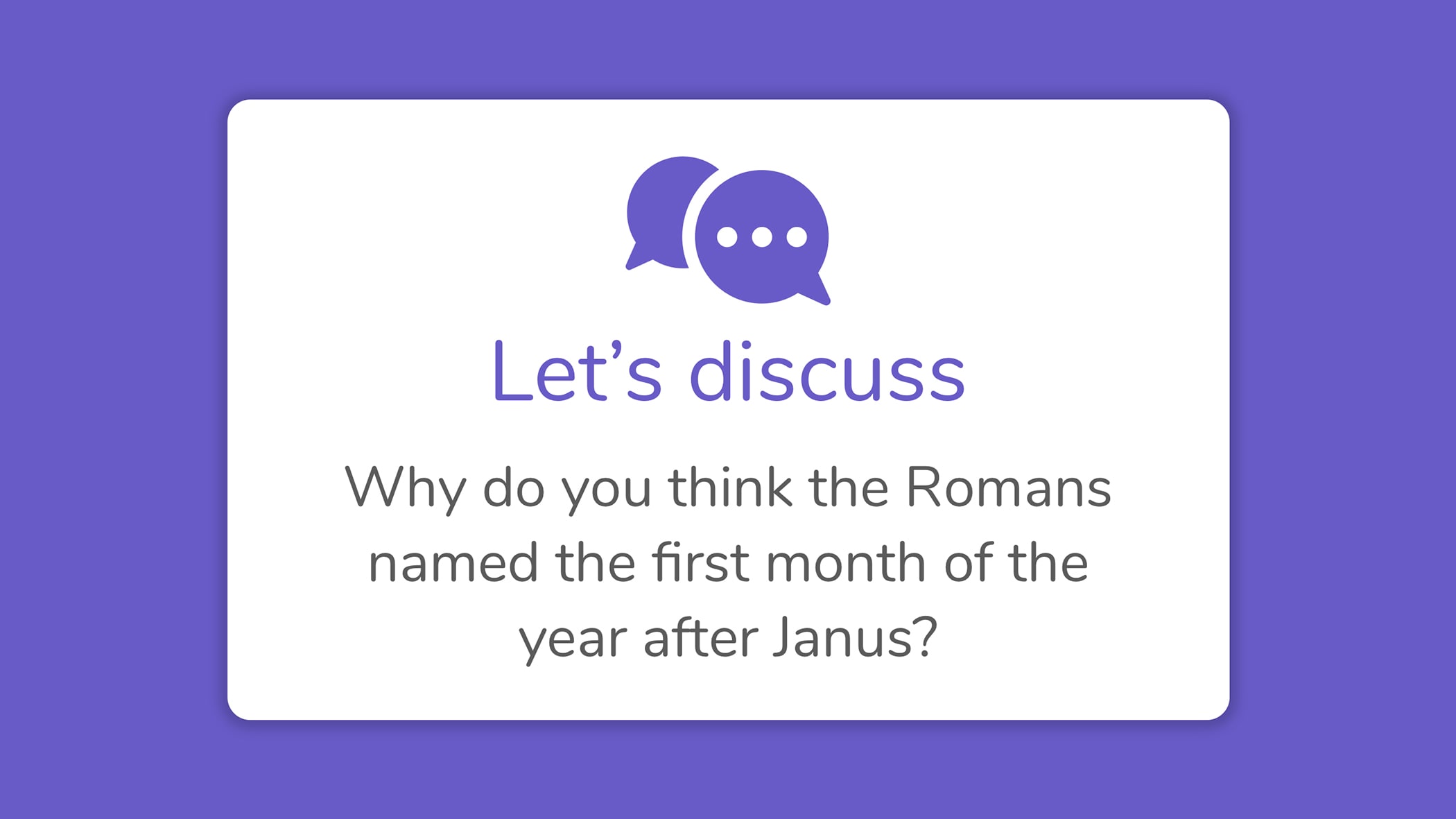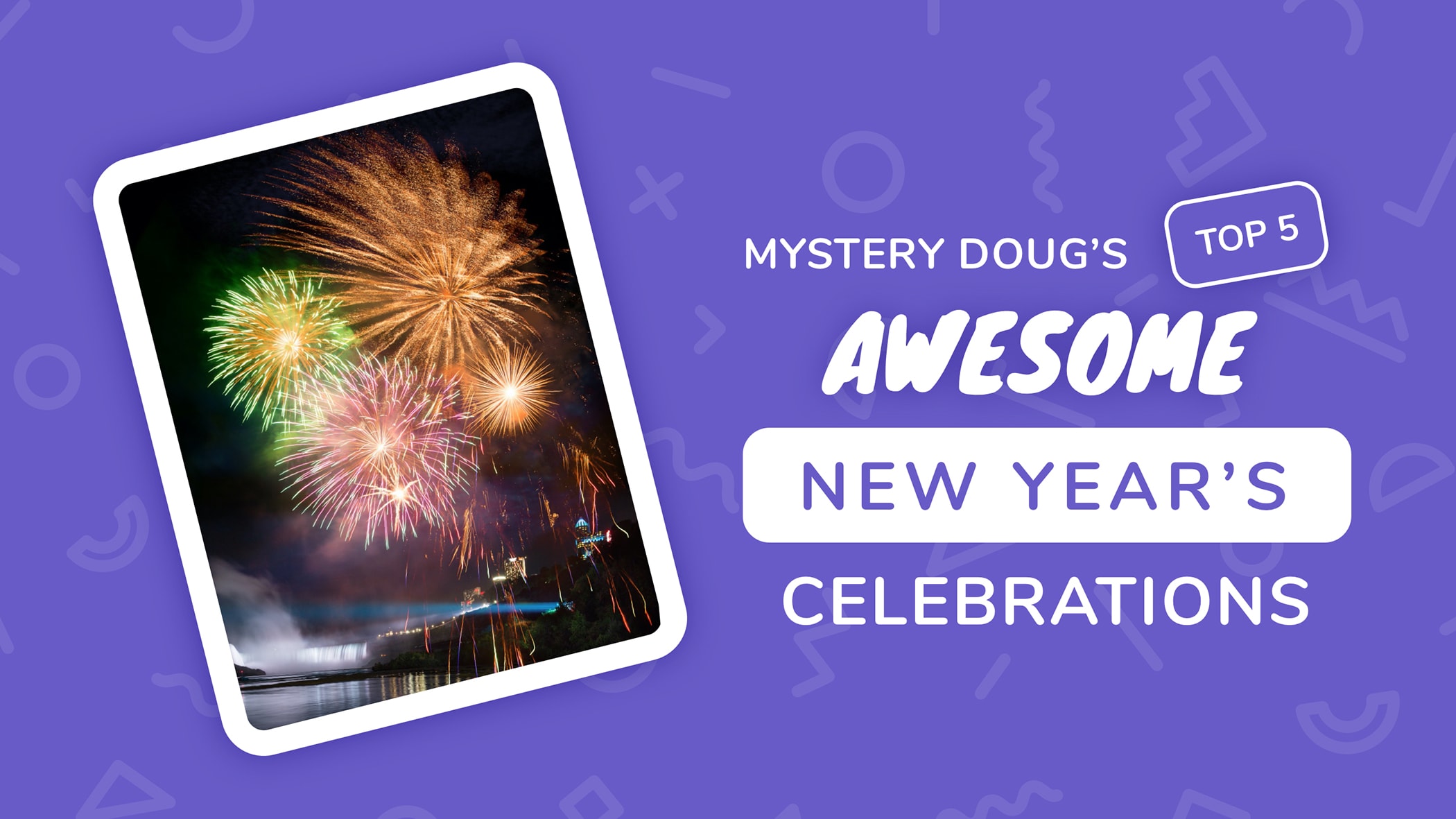 These colorful designs were made to celebrate Diwali (Hindu New Year)! What do you think they're made out of?
People make them out of colored sand! They're called Rangoli. People use different tools to move the sand into shapes.
People also make Rangoli using flower petals or colored rice. They can be made outside or in people's homes, often by doorways.
During Thai New Year, water is poured on people as a blessing. How else can you pour or spray water, other than from buckets?
Some people use squirt guns! It's very hot out during New Year (Songkran) in Thailand--another great reason for spraying water!
Check out these giant lanterns! They're made for a Lantern Festival during Lunar New Year! How do you think they're made?
Watch as these people make one. First, they use wire to make a large shape. Then, they cover the wire with colorful fabric or cloth!
Look at the animal lanterns again--can you see the wires underneath the colorful cloth?
What do you think these are? Hint: Americans often use these to celebrate the New Year!
It's the inside of a firework! Each ball has chemicals that explode. Look what happens when you put them in different patterns!
Check out this dancing lion, another important part of Lunar New Year! What do you think makes the lion dance?
There are two people underneath! One person wears the head, which is like a puppet--pulling a string inside makes the eyes blink!
Lion dances started as a New Year's tradition. But now there are competitions where lion dancers balance on tall poles!
Watch these lion dancers practice without their costume on!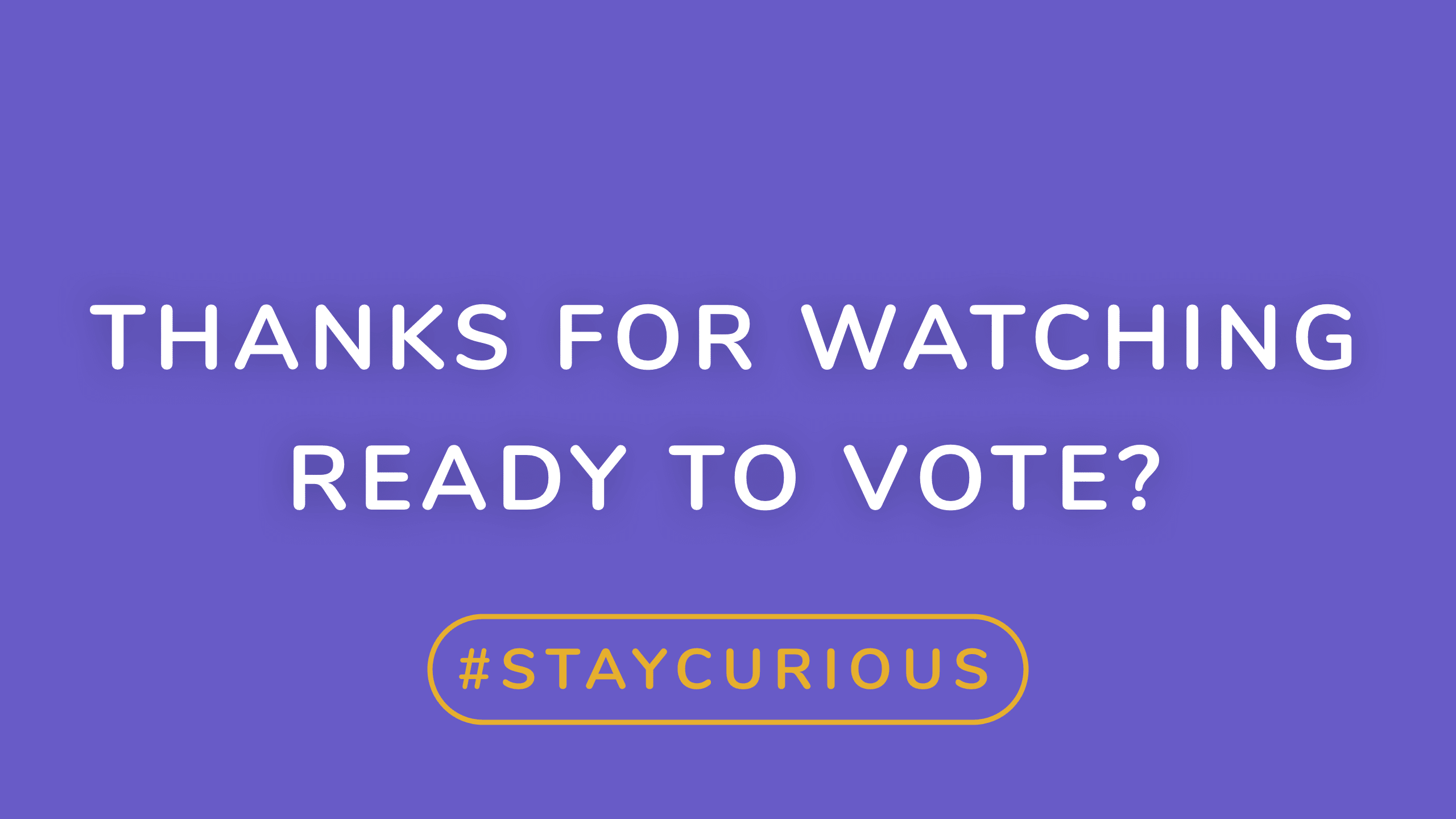 Voting for this episode is now closed. Would you like to vote on the most recent poll?
I pulled three questions from my jar. Which question do you want to explore next week? How does a washing machine clean clothes?

-Ella, 3rd Grade

How is cardboard made?

-Uriah, 2nd Grade

Who invented the high five?

-Max, 5th Grade
Why is January the first month of the New Year?
Watch the video to discover the answer and don't forget to vote for next week's question. There are mysteries all around us. Have fun and stay curious!