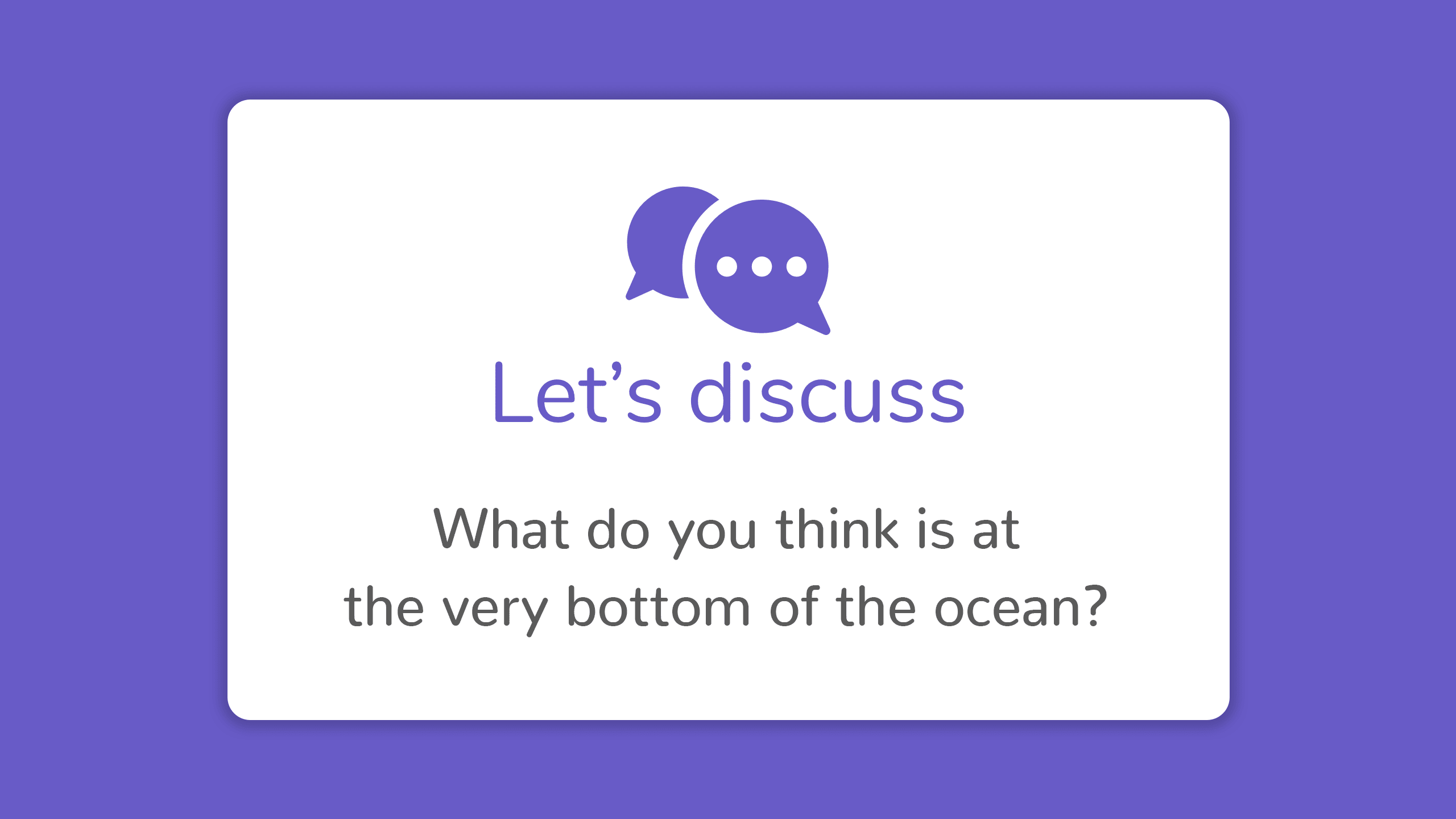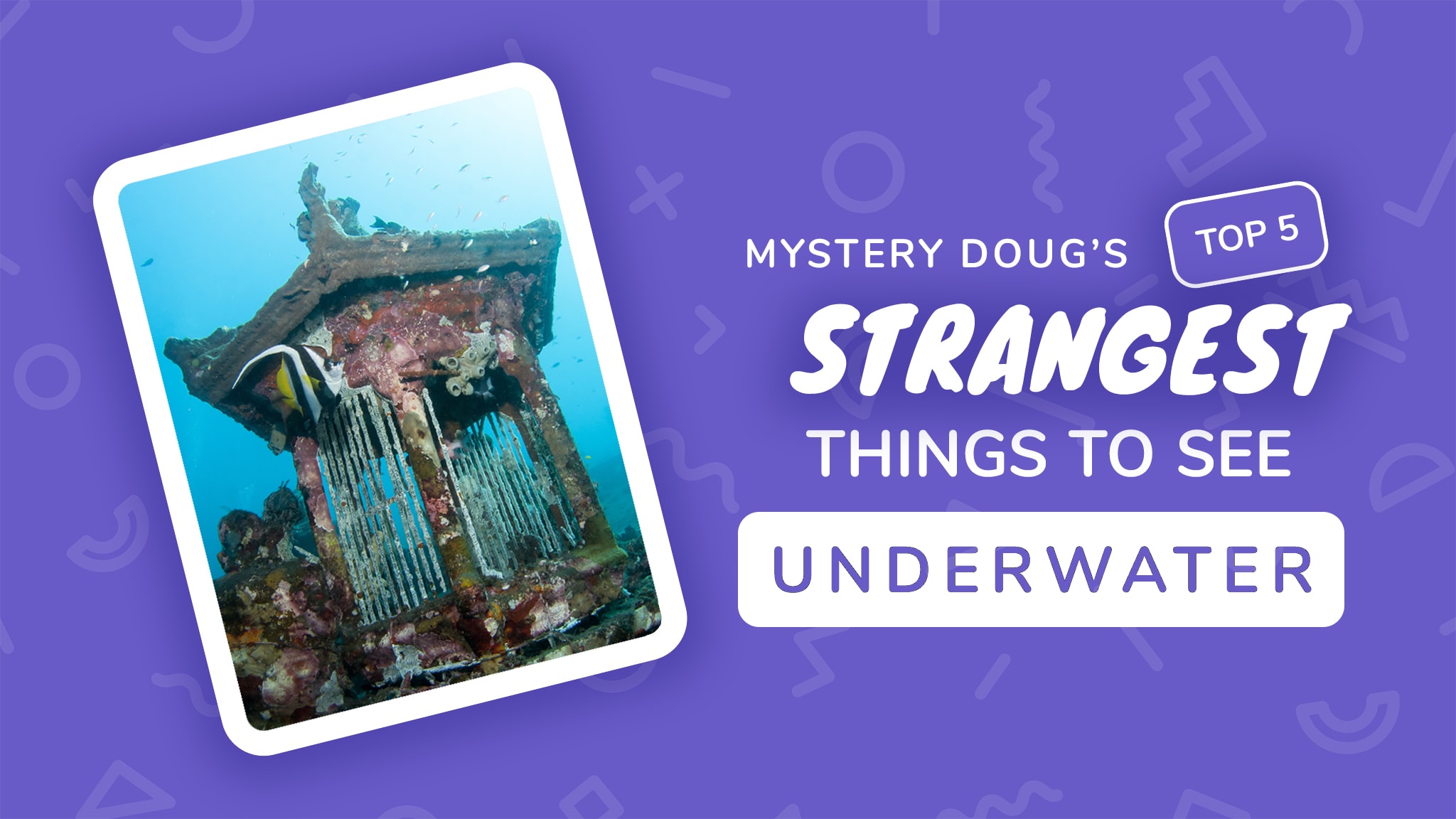 This scuba diver is getting a close-up view of sharks from a shark-proof cage. (At least the diver hopes it's shark-proof!) Think like an inventor. How could you build a safer way to watch sharks?
This aquarium found a way to let people stroll among the sharks and fishes. In this clear tunnel, you can go underwater and never get wet!
Or check this out: you could make an underwater bedroom in an aquarium! Scientists use this bedroom to study how sharks sleep. (Sharks never stop swimming—so it's a fun mystery to study!)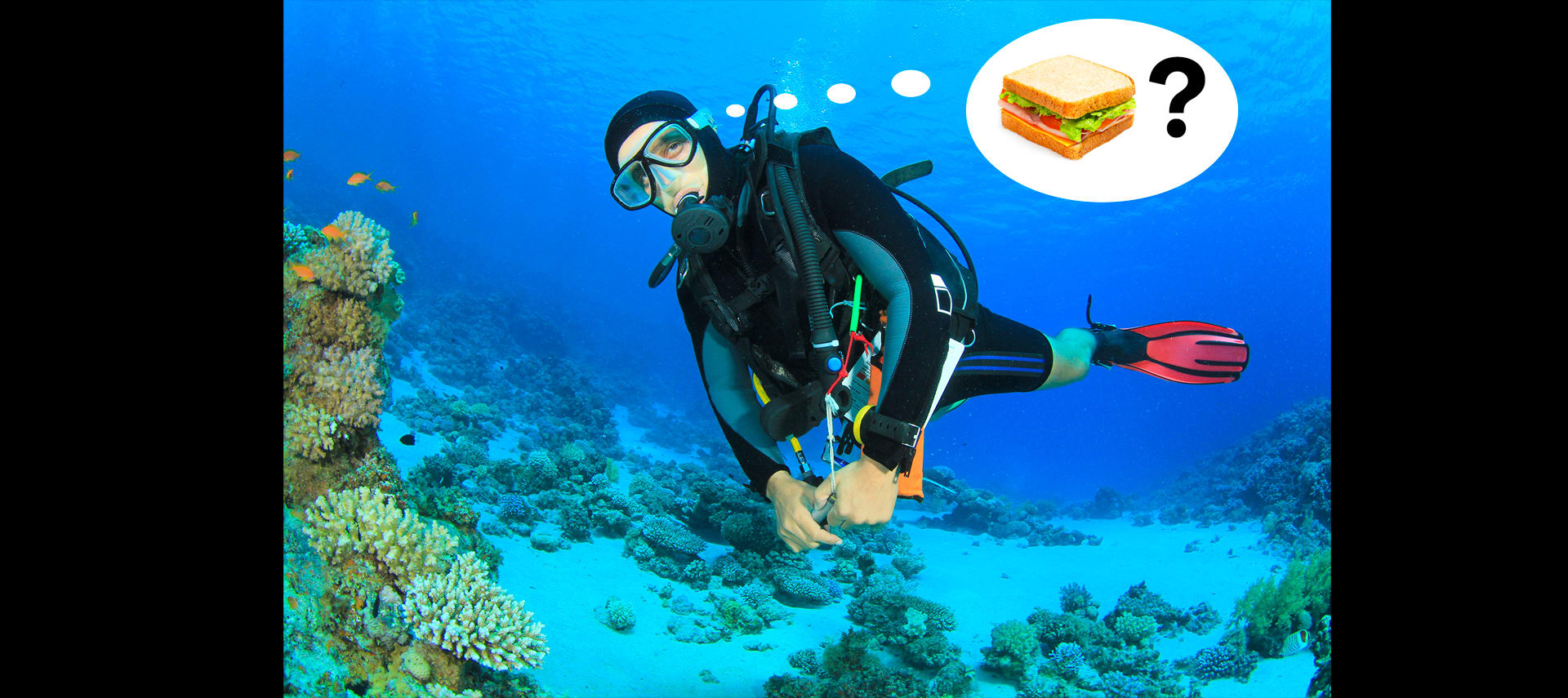 Suppose you want to spend the afternoon watching fish at the bottom of the sea—but you also want to eat lunch. Be creative. Can you think of a way to do both at the same time?
Here's one answer! This restaurant is at the bottom of a tropical lagoon! You never know what's going to swim by your table!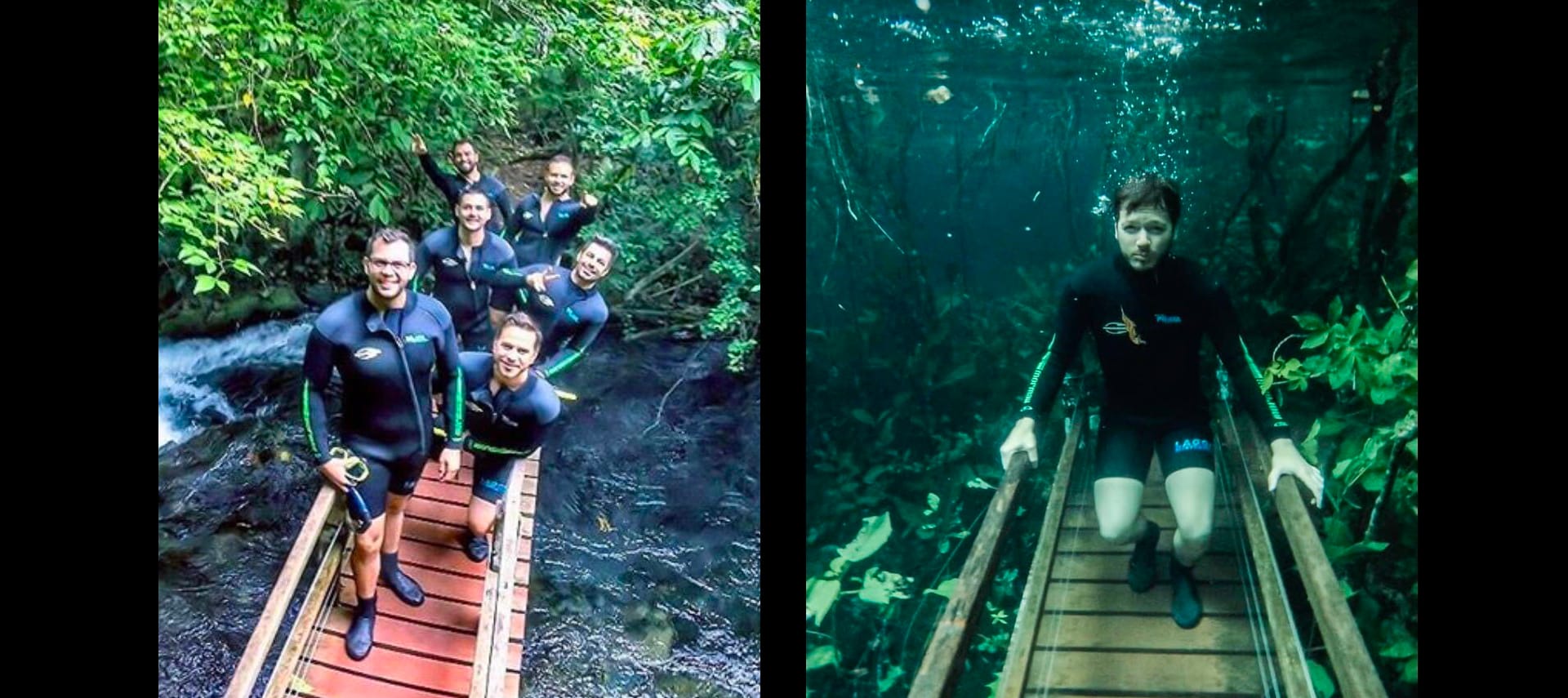 Here are two pictures of the same bridge in Brazil, taken on different days. Compare the pictures. What do you notice? What's different? Do you have any ideas about what happened here?
This bridge is in a rainforest where it rains a lot! Usually, the bridge goes over a river. But in February 2018, it rained so much that the river flooded. Eventually, the bridge was ten feet underwater!
This scuba diver just tossed a big rectangular thing in the water. It's something the diver will use while underwater. What do you think it is? Take a guess.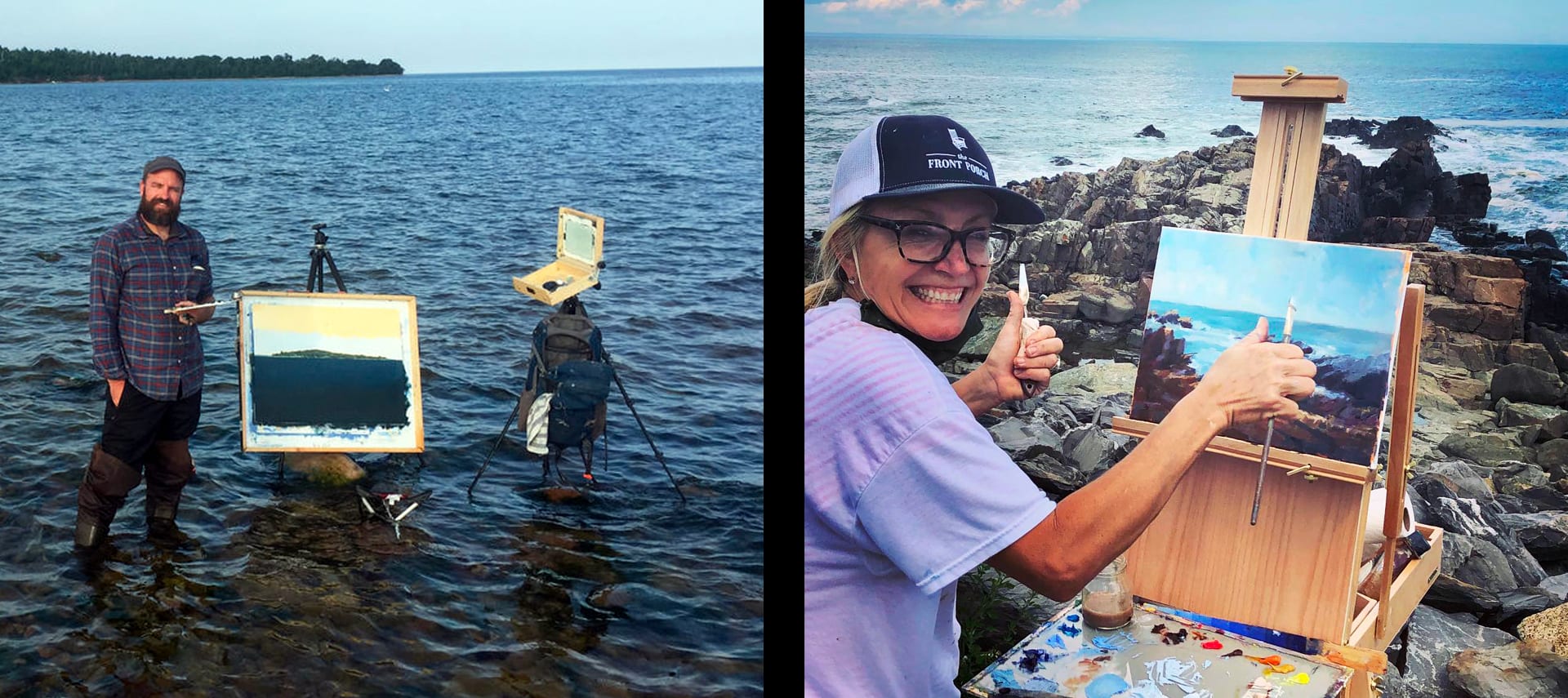 Hint: Some artists paint the ocean while standing on the shore. Some even paint while standing in the water. Does this give you any ideas about what the scuba diver might do?
The scuba diver was planning to paint a picture underwater using special paints on a white canvas! Some artists do this to inspire people to protect the animals and plants that live underwater.
This boat is sinking! It's not an accident—people made the boat sink on purpose. In fact, scuba divers and fishermen are happy it's sinking. Why are they happy? Why would people sink a ship?
Plants and coral grow on sunken ships. That makes shipwrecks great places for fish to live. In warm waters, scuba divers love the colorful fish. In cooler waters, fishermen catch fish like bass!
Scuba divers and fish also love the Underwater Museum. Artists put sculptures on the ocean floor. They're becoming a spooky underwater garden, overgrown with seaweed and coral.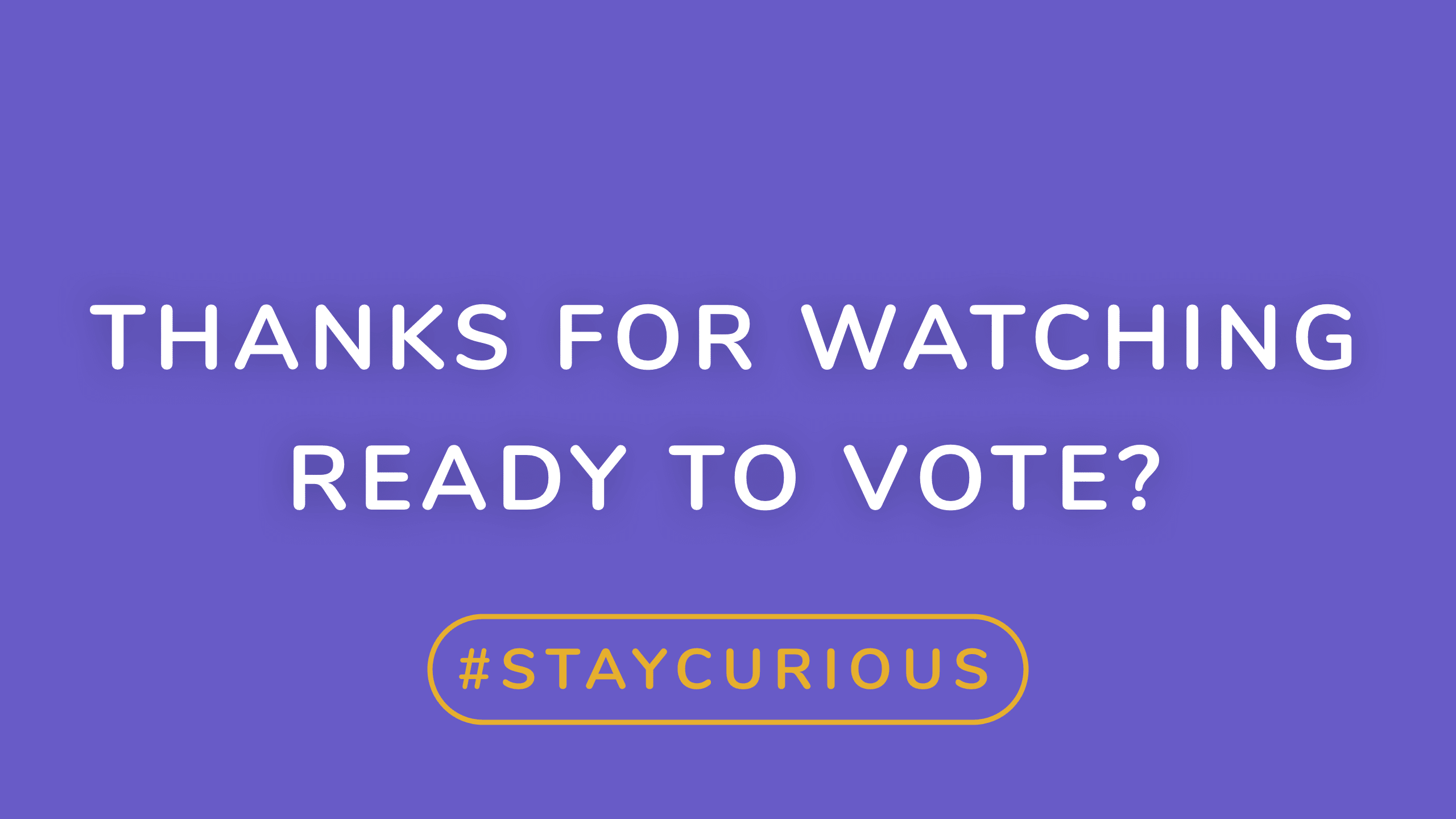 Voting for this episode is now closed. Would you like to vote on the most recent poll?
I pulled three questions from my jar. Which question do you want to explore next week? Why do beavers build dams?

-Matteo, 2nd Grade

What were the first computers like?

-Josie, Kindergarten

How are magnets made?

-Chiranjeve, 1st Grade

What's at the bottom of the ocean?
Watch the video to discover the answer and don't forget to vote for next week's question. There are mysteries all around us. Have fun and stay curious!