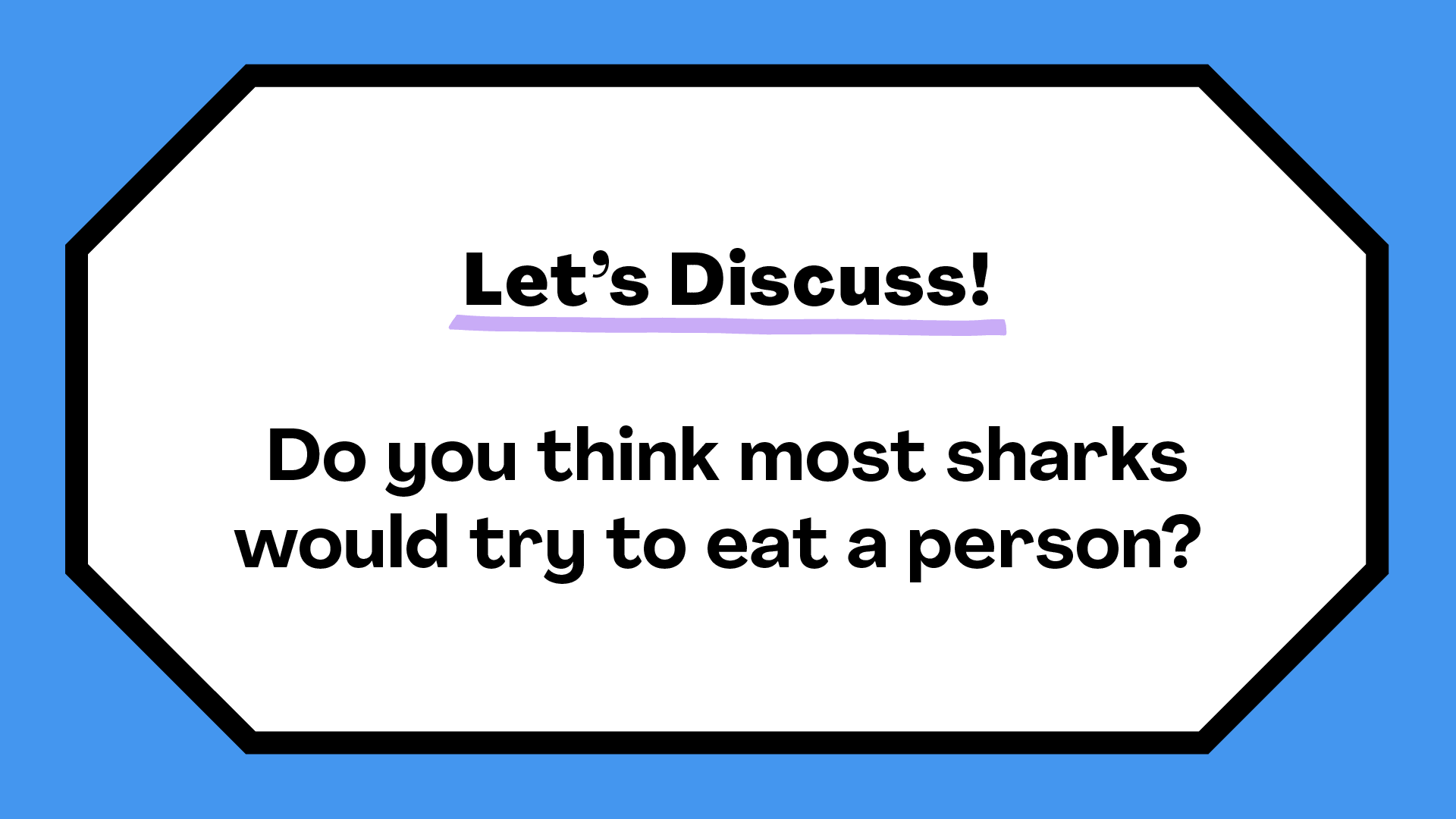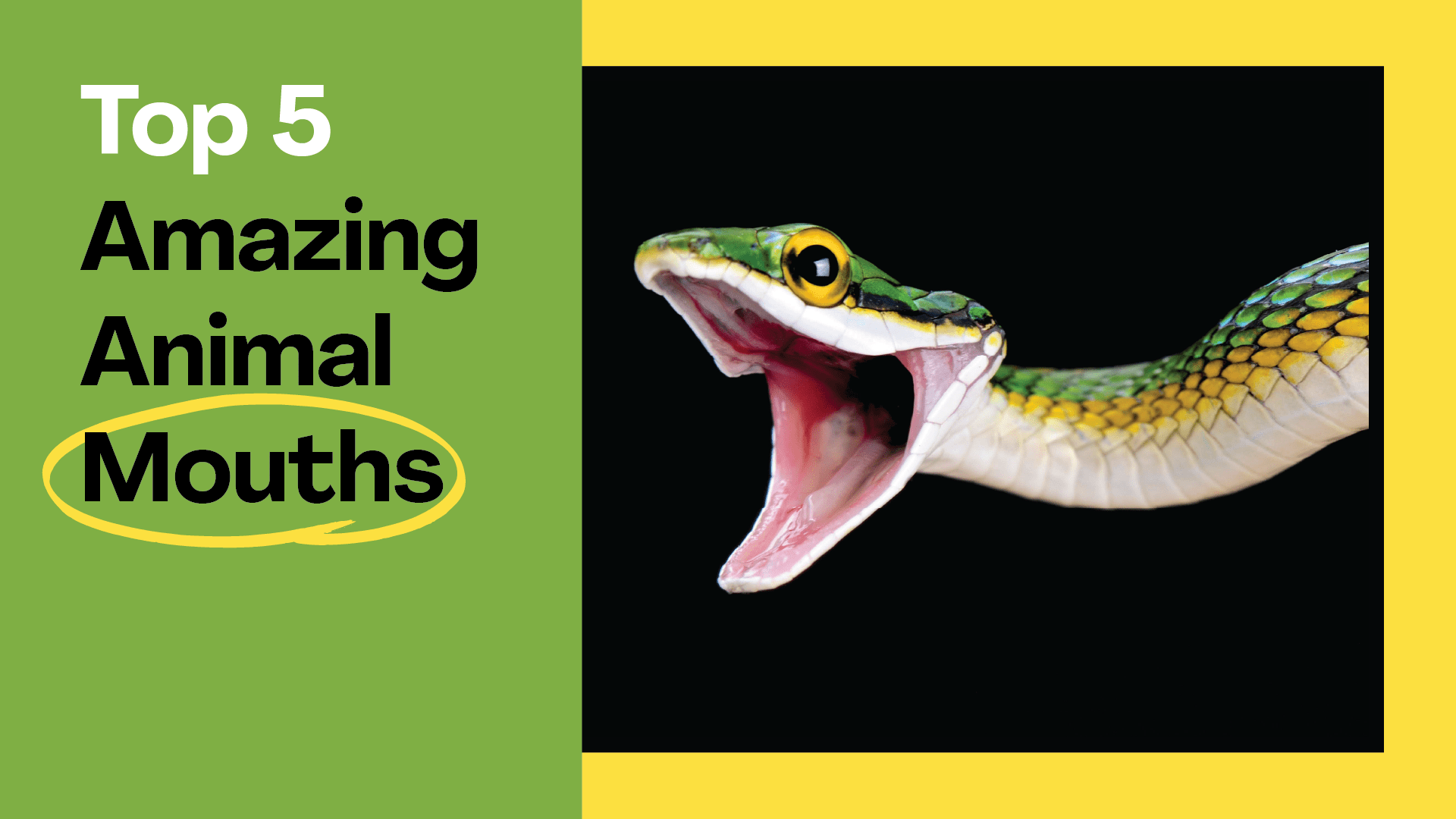 Count how many carrots this hamster stuffs into its mouth. The hamster isn't even chewing them! How can it stuff so much food into its mouth? And why would it want to?
Hamsters want to take food somewhere safe—but they have no hands to carry it in. Instead, they carry food in their huge cheeks! Watch this hamster get wider as its cheeks fill up.
Why would all these little fish swim into the mouth of a big fish? It looks like the big fish ate them all! But don't worry, the little fish are okay. What do you think is going on?
It's a mom fish and her babies! If there's danger, the babies hide in mom's mouth. When it's safe, they come back out! Imagine hiding in someone's mouth so you don't get eaten by someone else!
Sometimes a person's teeth grow in crooked. When that happens, braces can straighten the crooked teeth. Do you know anyone who has braces? How do you think they work?
Check this out! This is a sped-up video of what happened over a year and a half. The dentist tightens those wires a tiny bit each month—and the metal slowly pulls the teeth straight!
People aren't the only ones who need braces. Sometimes animals have crooked teeth, too. This lucky dog got braces!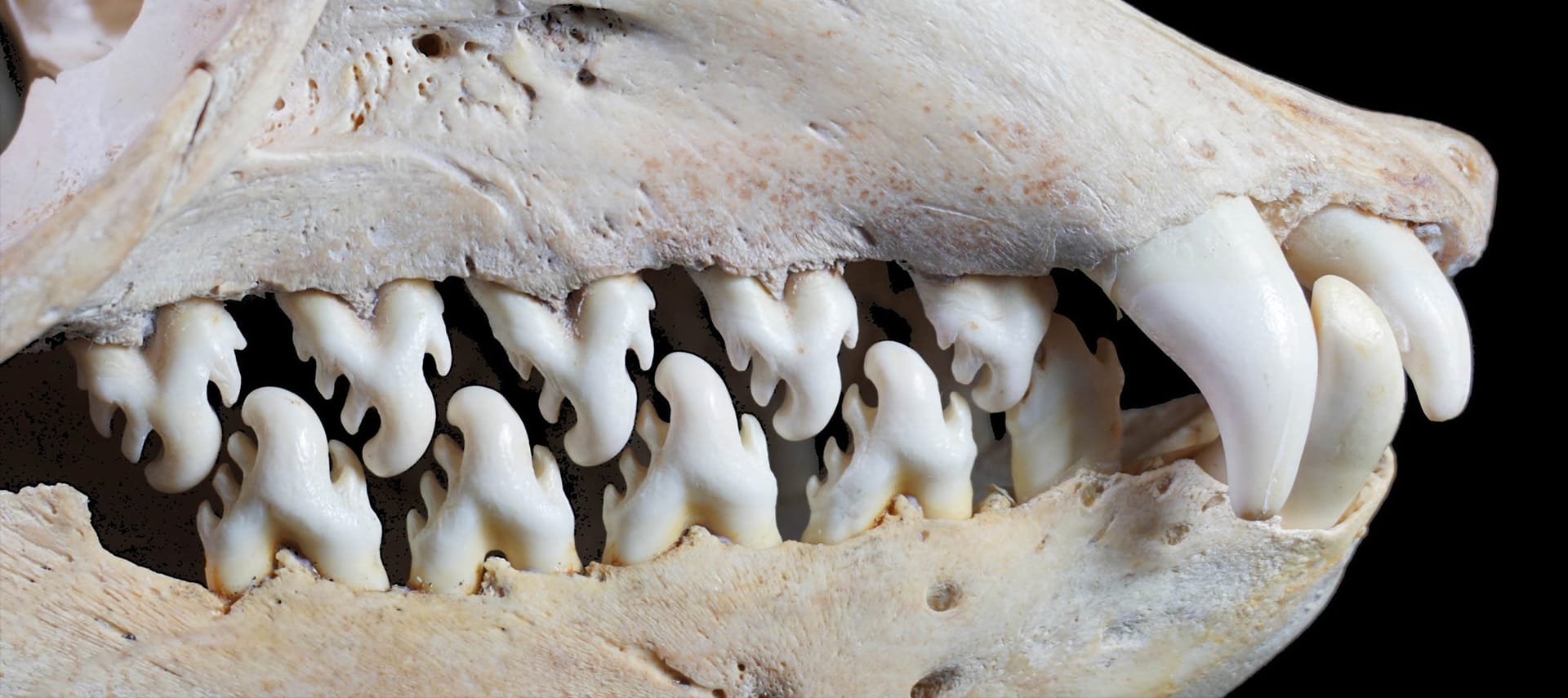 Check out these strange-looking teeth! Take a wild guess—what kind of animal do you think these belong to? And what does the animal use these teeth for?
They belong to a seal! The teeth are like nets people use to scoop fish. A net's holes let water escape, but keep the fish. The gaps between the teeth let water escape, leaving a mouthful of food!
A hippo's powerful jaws can easily crush a watermelon. At zoos, hippos sometimes eat watermelons for treats. Hippos in the wild don't eat watermelon. What do you think wild hippos eat?
Hippos eat grass and other plants. They don't need a powerful bite for that! But strong jaws are still useful. Hippos don't like it when other animals come near them. They use their jaws to attack!
Alligators can easily crush watermelons too! Alligators and crocodiles are some of the only animals that have a stronger bite than hippos. Unlike hippos, they mostly eat meat.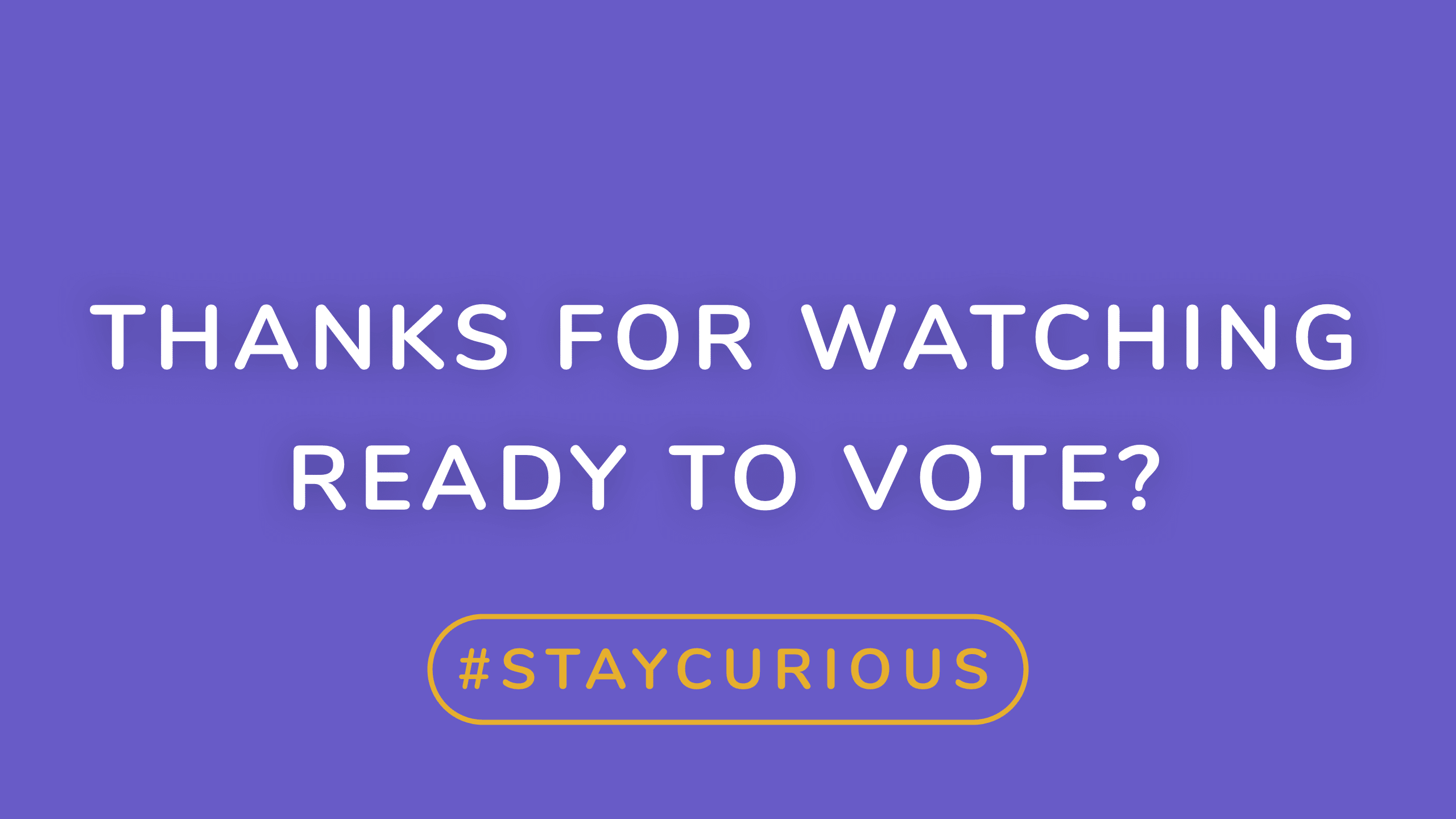 Voting for this episode is now closed. Would you like to vote on the most recent poll?
I pulled three questions from my jar. Which question do you want to explore next week? How was basketball invented?

-Nevaeh, 4th Grade

Why doesn't water have flavor?

-Kaiden, 2nd Grade

How are crayons made?

-Mysha, 5th Grade

Do sharks really want to eat people?
Watch the video to discover the answer and don't forget to vote for next week's question. There are mysteries all around us. Have fun and stay curious!