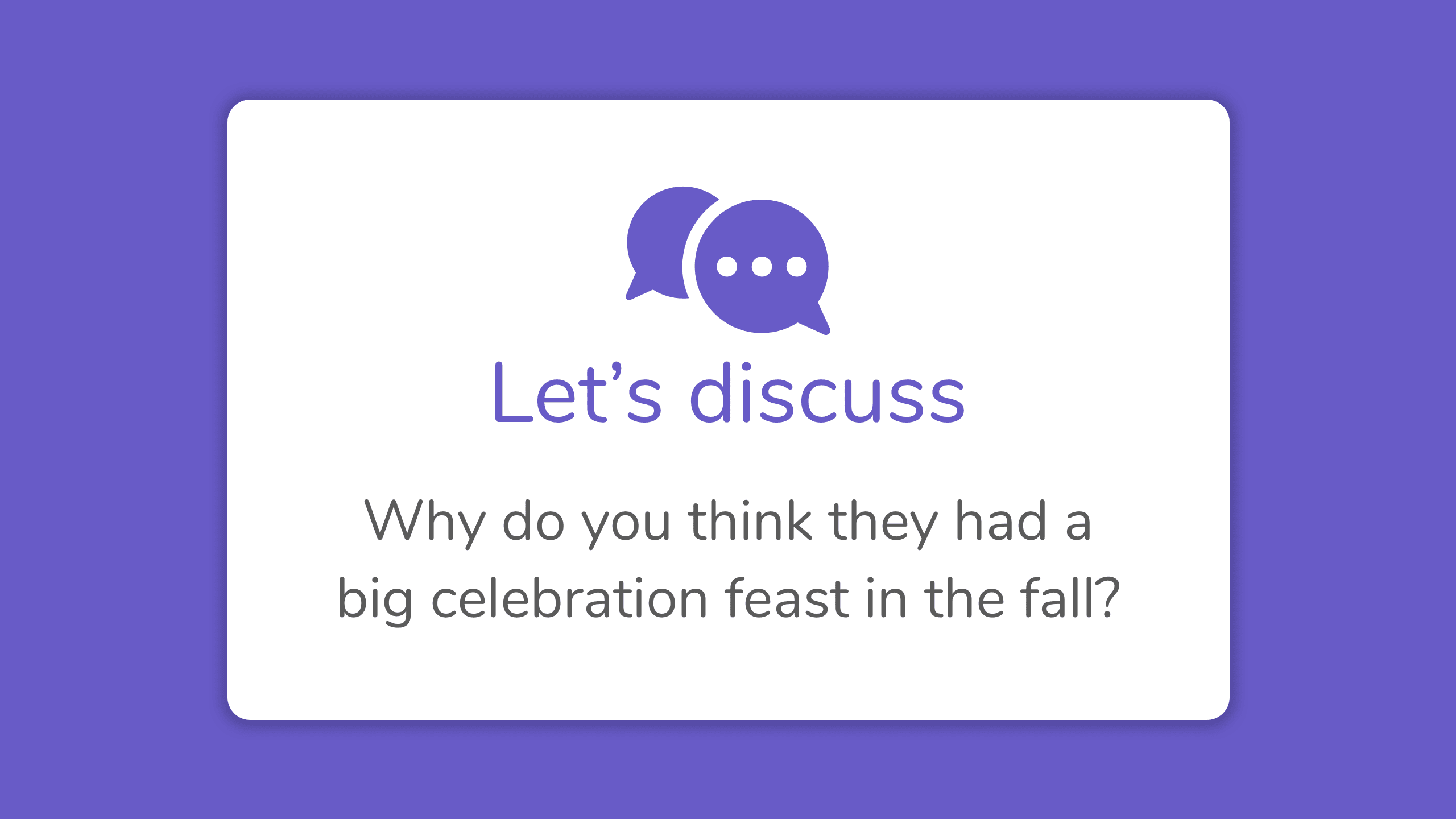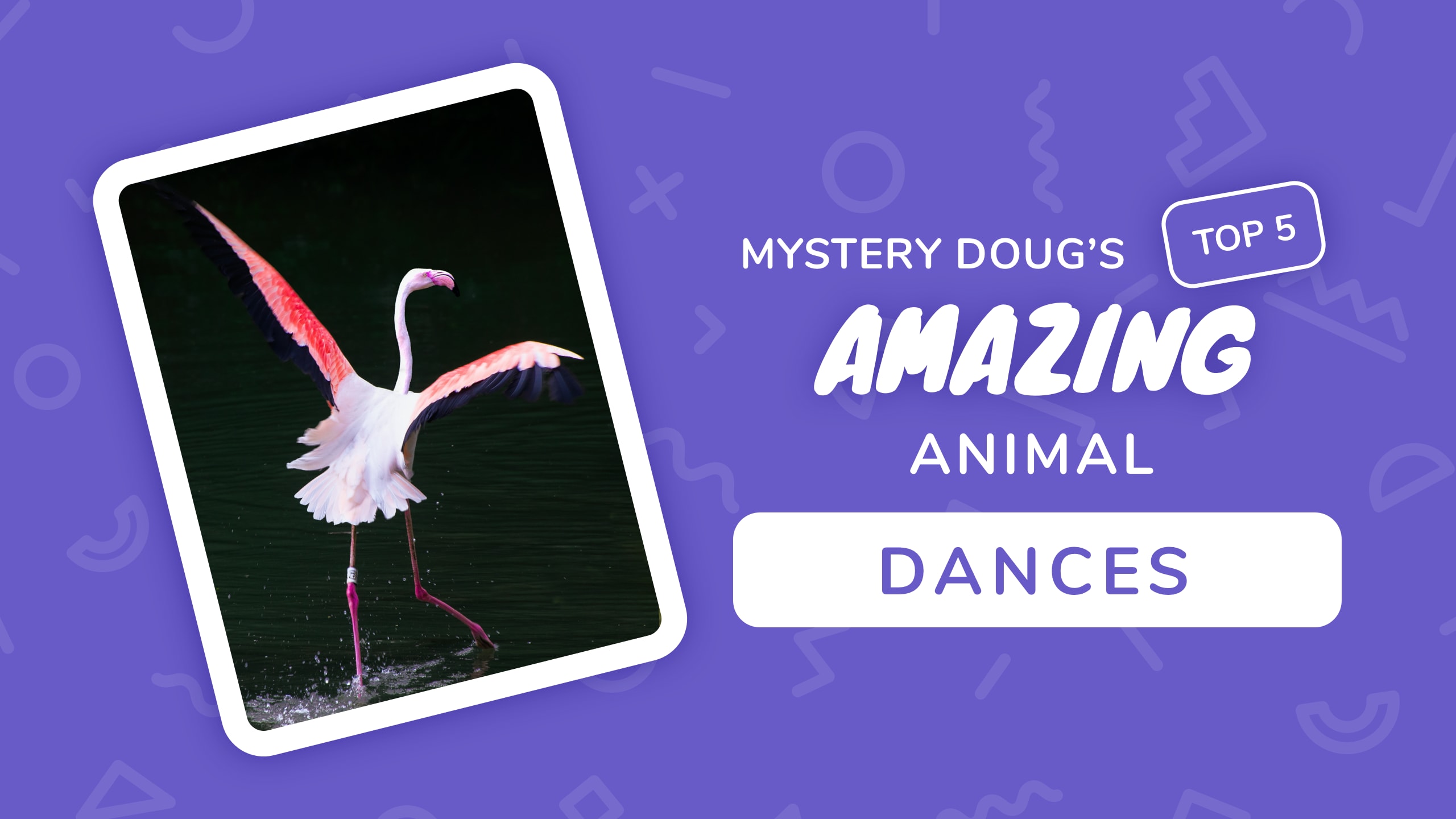 Why do you think these birds are doing this?
When two albatross birds like each other, they do this "dance"! It's called a display. Every year, they have baby birds together!
This Tragopan pheasant also does a display. Can you guess what it will do? (Birds often like to show off their most colorful parts.)
Check it out! Its bright blue neck gets even bigger and more colorful! Plus it has hidden feathers on the top of its head!
What do you think is going on here?
It's two fish doing a display together! These are called four-eyed butterflyfish, and they live in the Atlantic Ocean.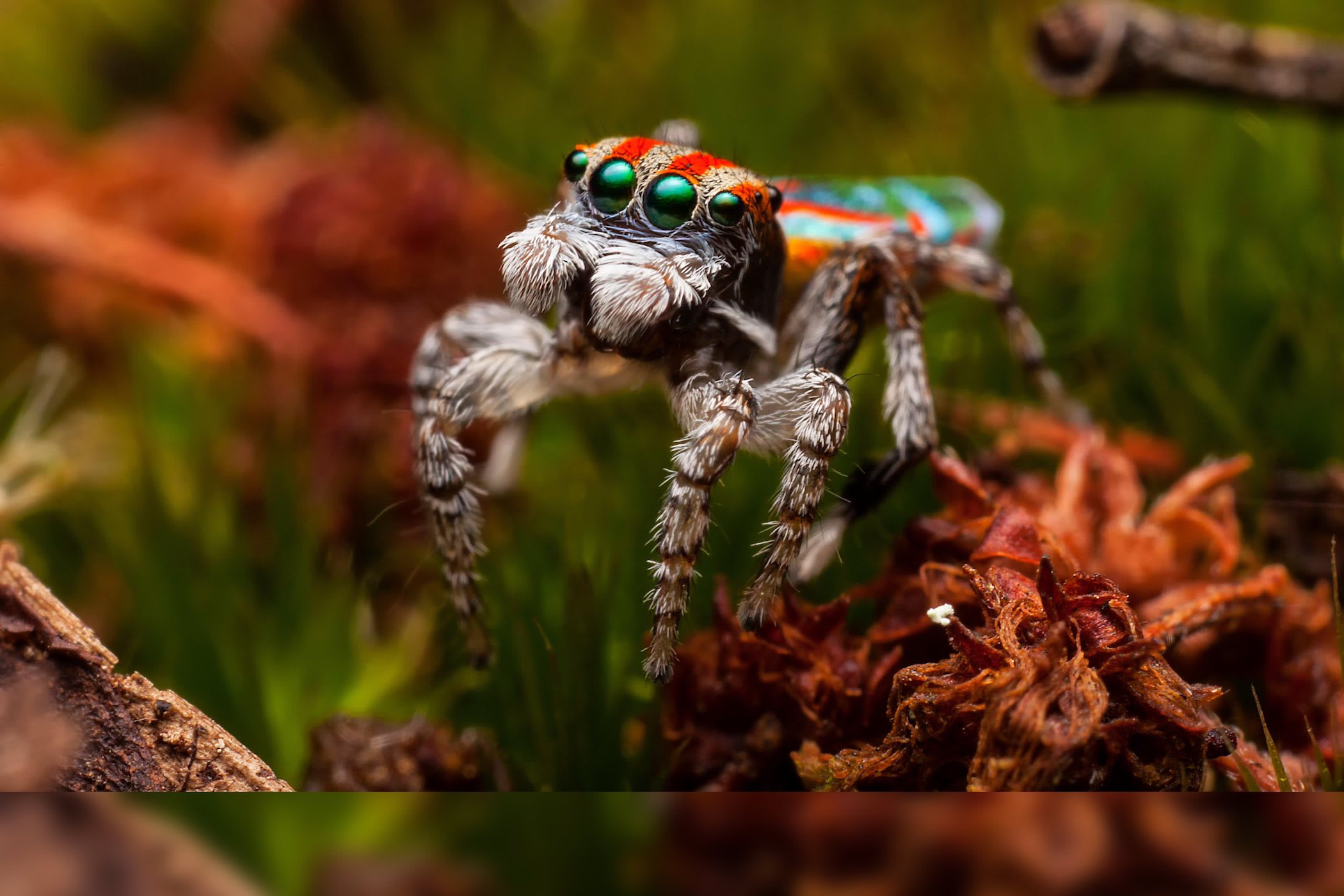 This tiny, colorful spider also does a display. What "dance moves" do you think it's going to do?
Watch as it raises its legs and its colorful backside! This spider is called a peacock jumping spider.
Here's another animal doing a display. What kind of animal do you think it is?
It's a bird doing a display! It can raise its feathers up to look like a circle as it dances. It's called a parotia bird-of-paradise.
Here are two more birds-of-paradise making unbelievable shapes with their feathers! They live in New Guinea (near Australia).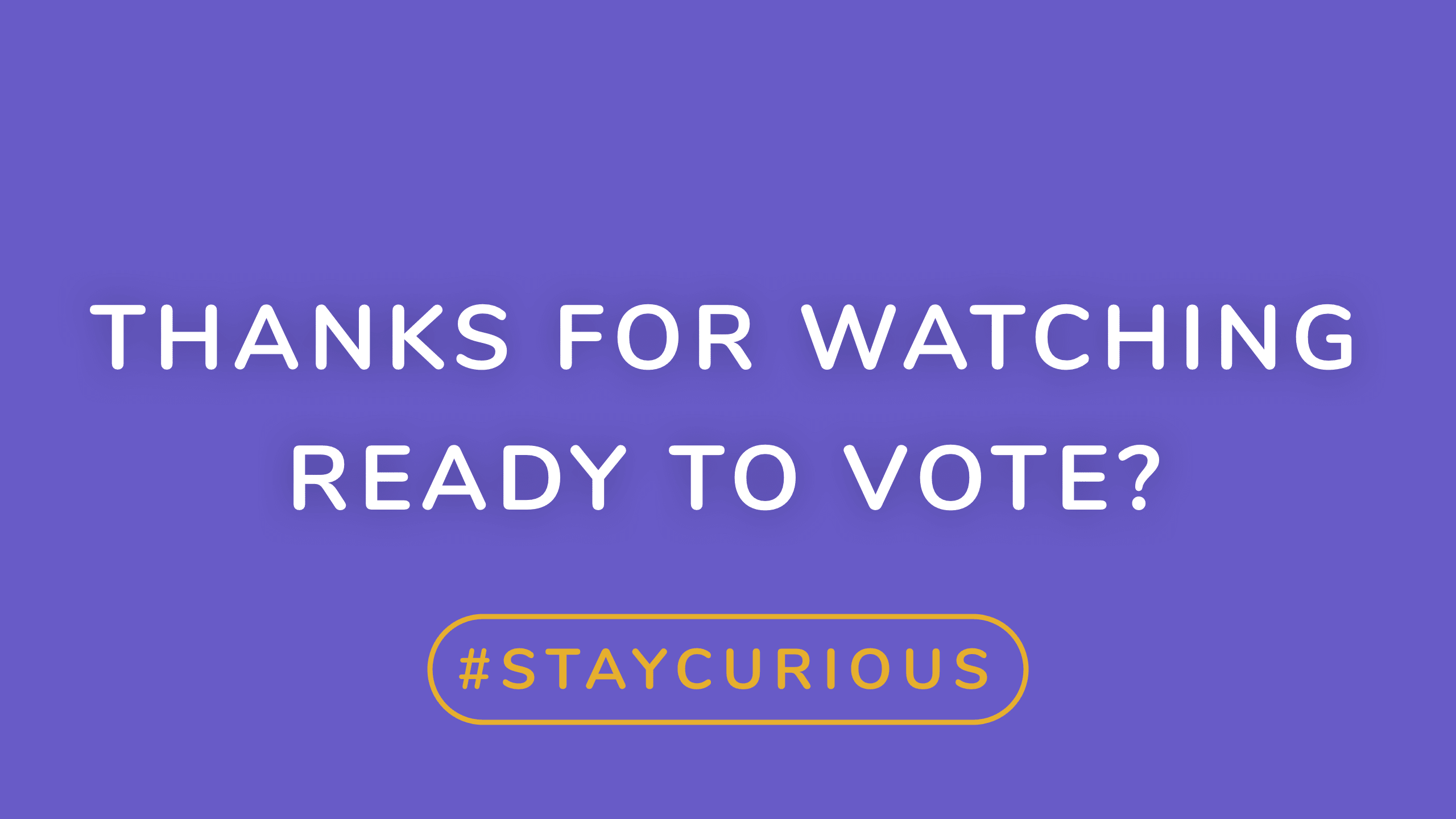 Voting for this episode is now closed. Would you like to vote on the most recent poll?
I pulled three questions from my jar. Which question do you want to explore next week? Who invented school?

-Marco, 4th Grade

Why does hair turn gray?

-Isabella, 3rd Grade

How do boats float?

-Tyson, 1st Grade

Looking for a hands-on activity?
Try out a hands-on extension activity from Mystery Science.