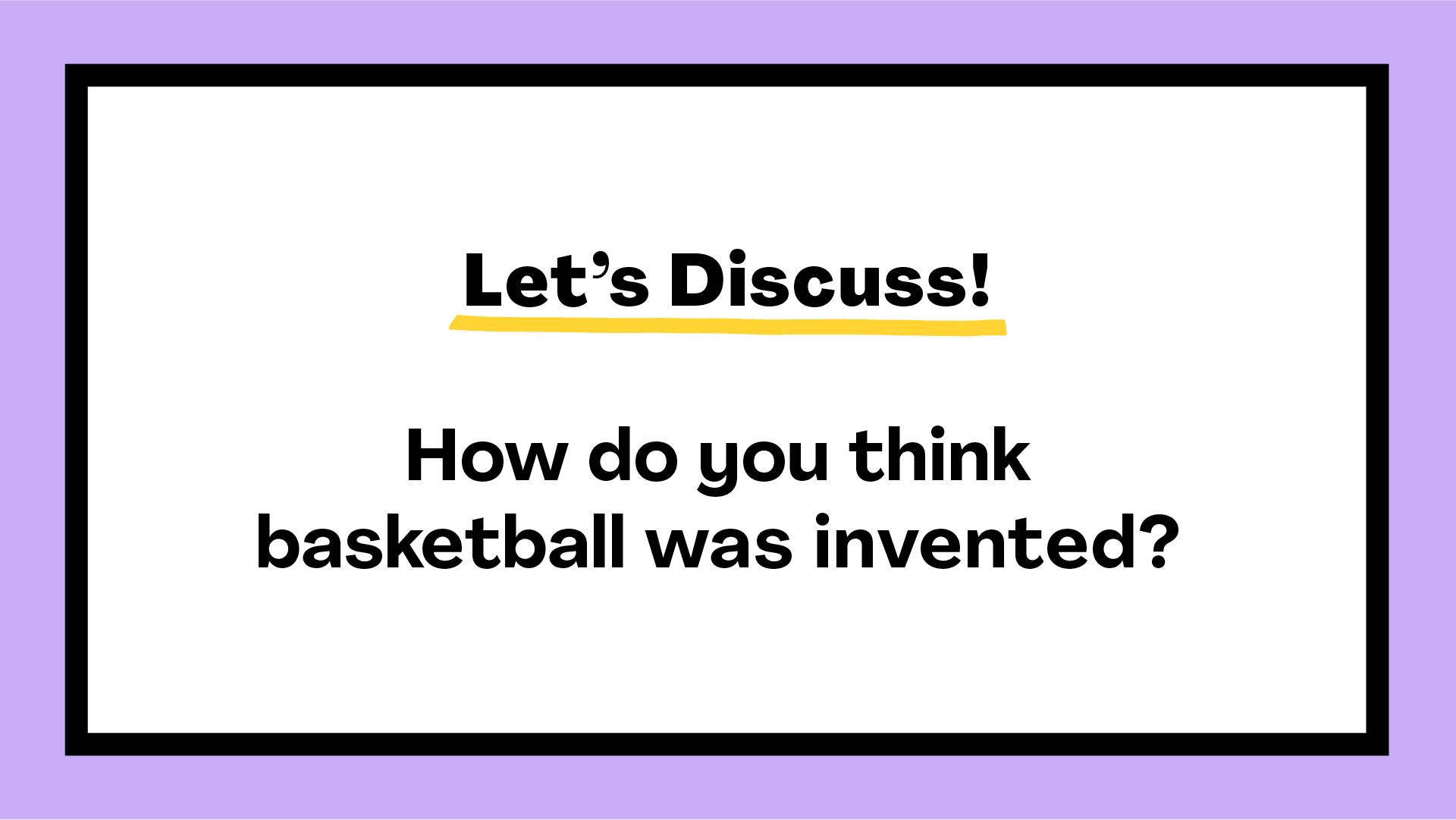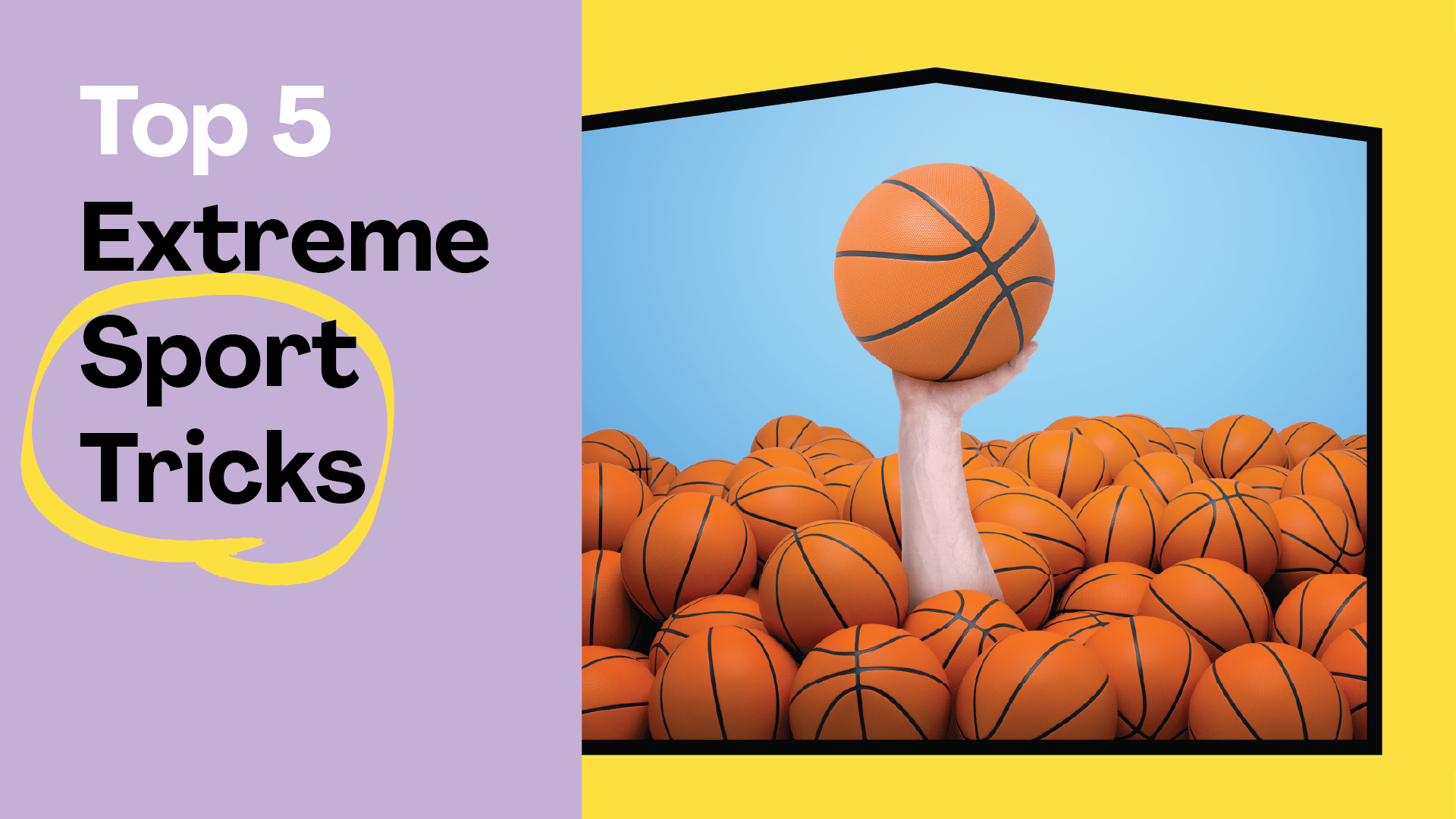 It's extremely hard to make half-court shots in basketball. But this
5th grader manages to! What if you wanted to make a trick like this
even HARDER to pull off? What could you do?
What if you kicked the ball in, stood backward, or used a blindfold? The team of adults at the end of this video—the Harlem Globetrotters—holds 24 world records for trick shots!
Basketball games can be even more challenging if you play on wheels!
Think about games that YOU play and imagine how they'd change if
you were on wheels!
This hamster seems to be having a lot of fun exercising inside a clear ball. Imagine if there were people-sized hamster balls. Imagine being inside of one! What games would you play?
These Zorb balls are a lot like hamster balls! You can have races while
running inside them. You can even act like a human bowling ball!
A person named Nicholas Smith is about to achieve a world record. But what is he about to do? He lined up 26 exercise balls in a row. Think of something silly he could do with those!
Watch this! Nicholas set a world record for travelling more than 300
feet by rolling from one exercise ball to the next. This is called
"exercise ball surfing." It sure looks like fun to us!
Mini golf makes hitting a golf ball into a hole super fun and super tricky. Suppose you want to be great at mini golf. Think like an inventor. What could you use to practice at home?
With a golf ball, a club, some cups, and a lot of imagination, these kids created their own golf challenges! Think about what amazing golf tricks you could try at home!
Volleyball is a fast-moving game where players use their hands to hit a ball over a high net. What if you wanted to make the game a little harder? What's a change you could make to the rules?
In the game of Sepak Takraw, players hit the ball mostly with their
feet! Some people call it kick volleyball. It started in Southeast Asia
and it's based on games that are hundreds of years old.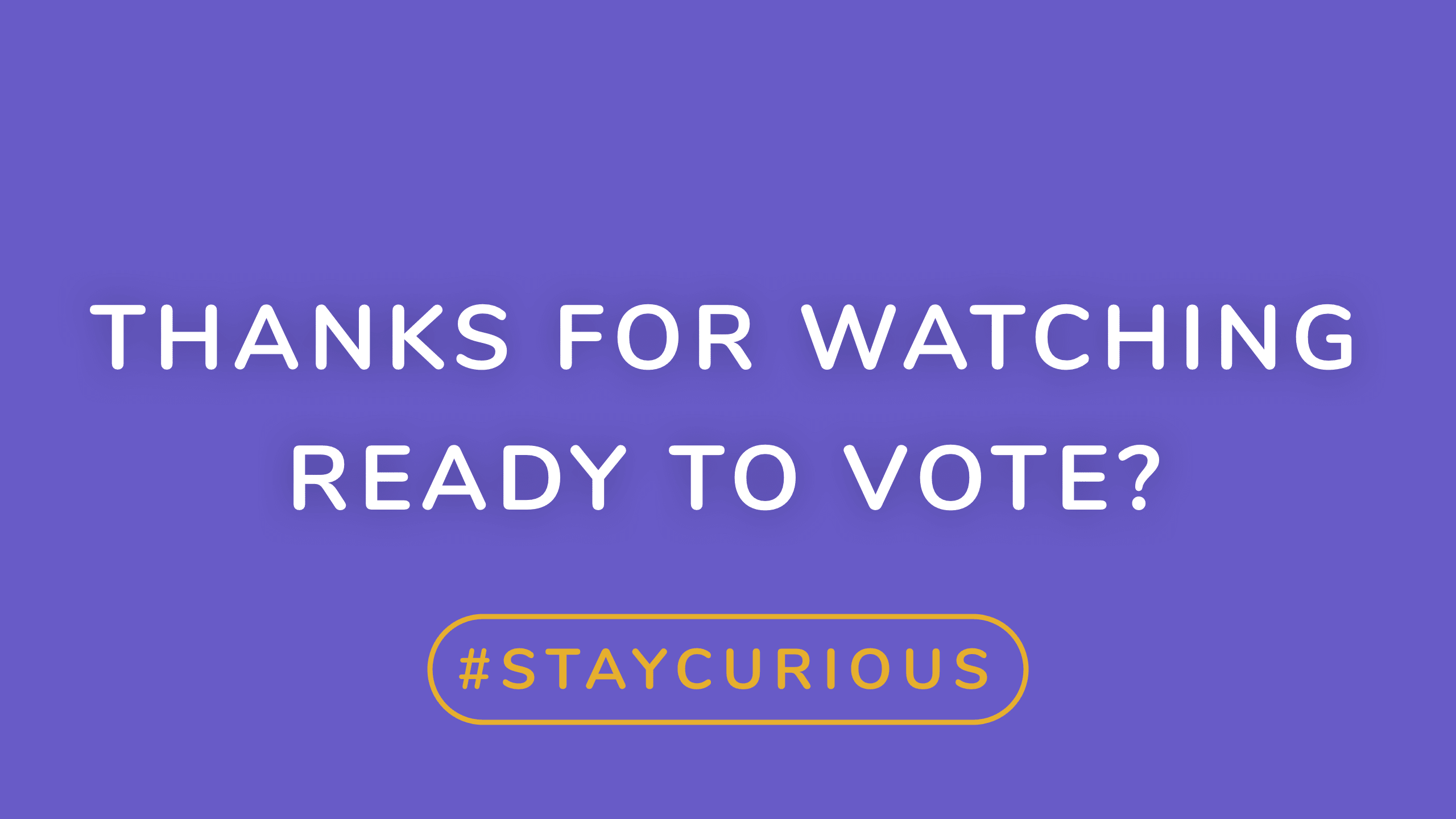 Voting for this episode is now closed. Would you like to vote on the most recent poll?
I pulled three questions from my jar. Which question do you want to explore next week? Why do people blink?

-Albiona, 4th Grade

Can animals really predict the weather?

-Renatta, 2nd Grade

What is tape made of?

-Eston, 1st Grade

How was basketball invented?
Watch the video to discover the answer and don't forget to vote for next week's question. There are mysteries all around us. Have fun and stay curious!