A complete curriculum for 2nd-5th grade.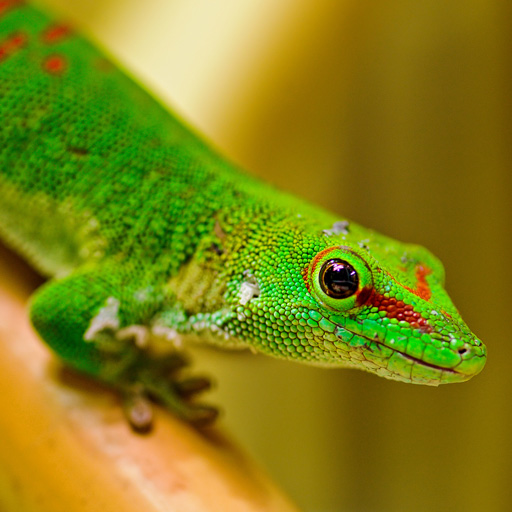 Animals Through Time
Habitats, Heredity, & Change Over Time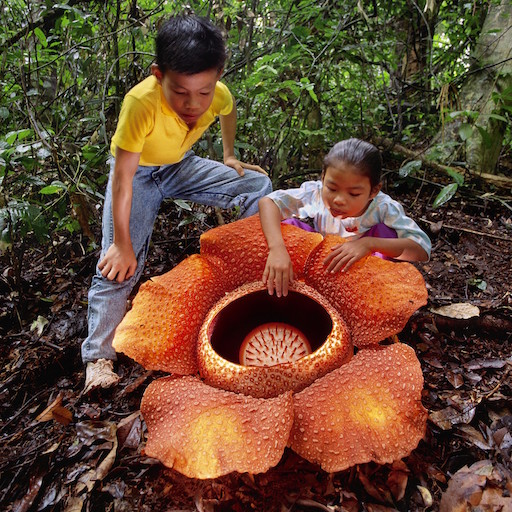 Plant Adventures
Life Cycles, Traits, & Adaptations
The Birth of Rocks
Rock Cycle, Erosion, & Natural Hazards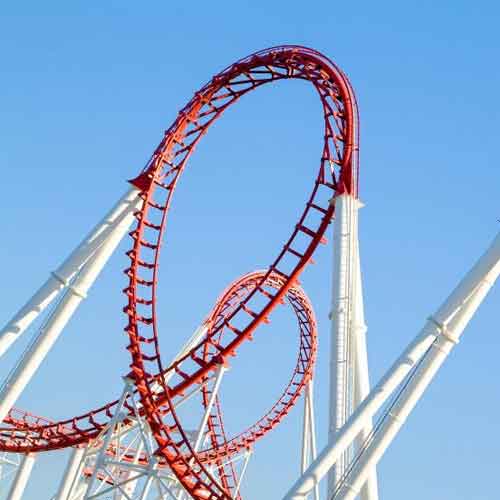 Energizing Everything
Energy & Motion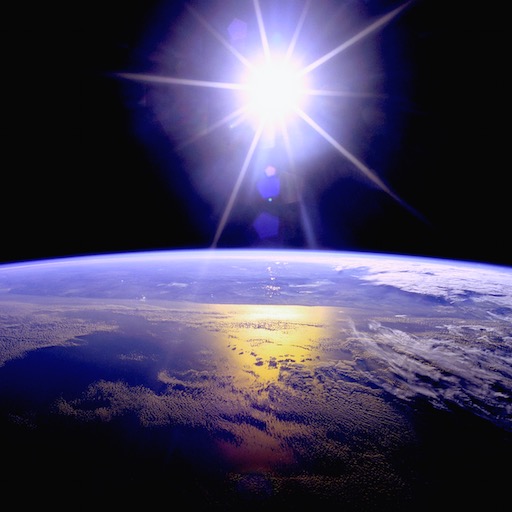 Spaceship Earth
Sun, Moon, Stars, & Planets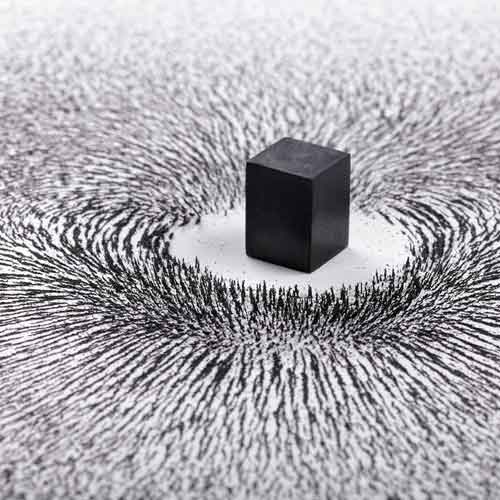 Invisible Forces
Forces & Motion, Magnetism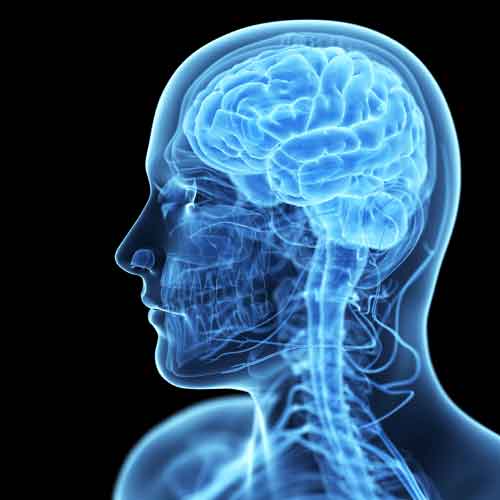 The Human Machine
Body, Senses, & the Brain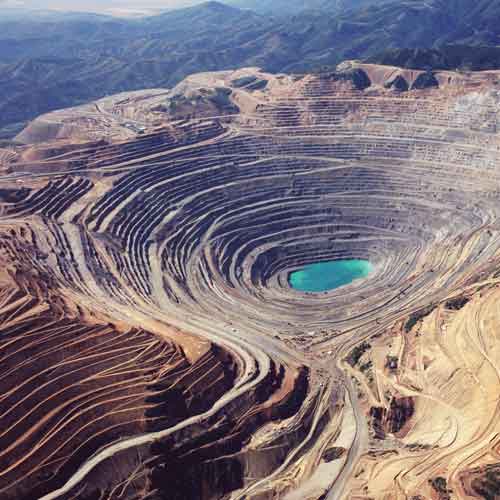 Our Changing Earth
Earth's Systems, Earth's Surface, & Resources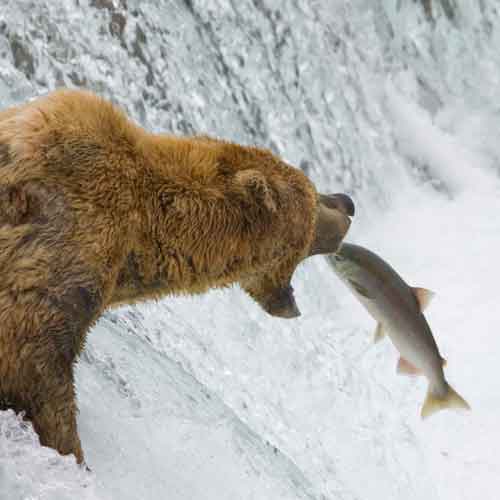 The Web of Life
Ecosystems & the Food Chain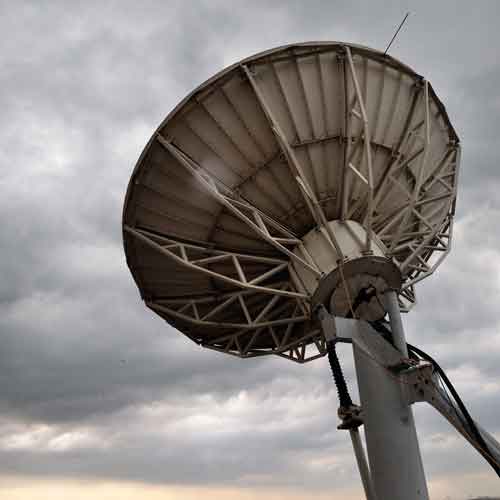 Talking Machines
Light, Sound, & Communication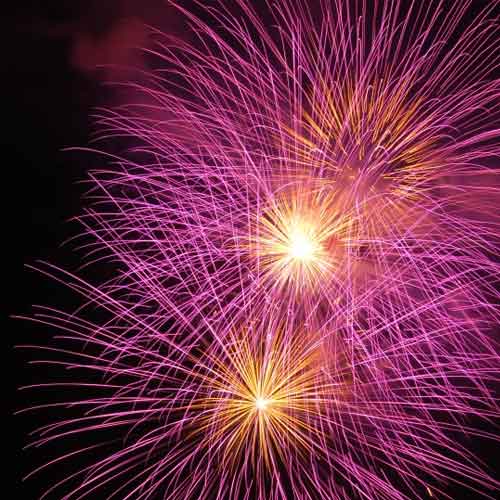 Chemical Magic
Chemical Reactions & Nature of Matter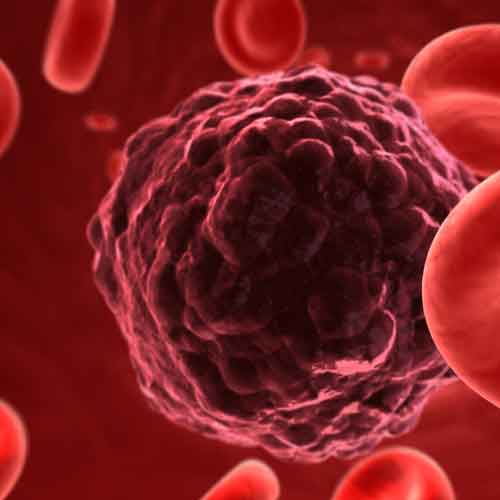 Microscopic Life
Cells & Microbes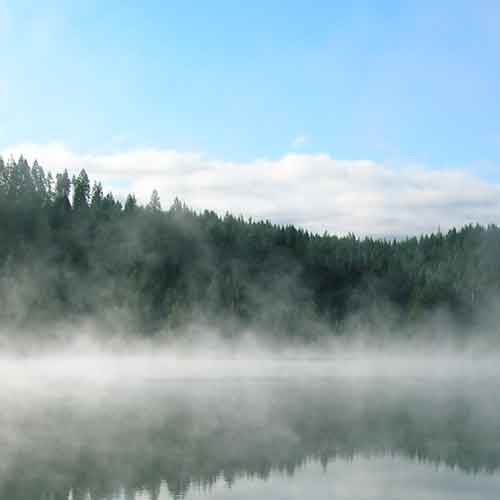 Material Magic
Properties & Phases of Matter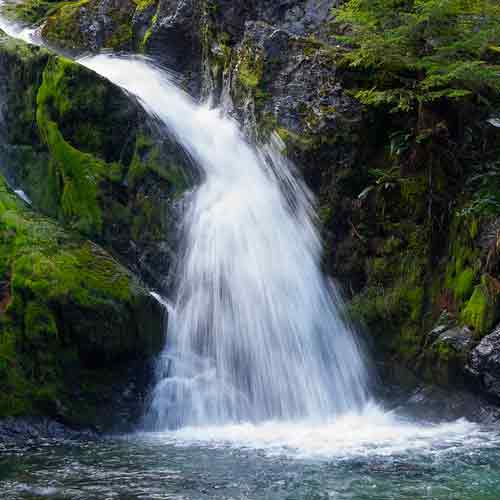 The Work of Water
Earth's Surface, Mapping, Engineering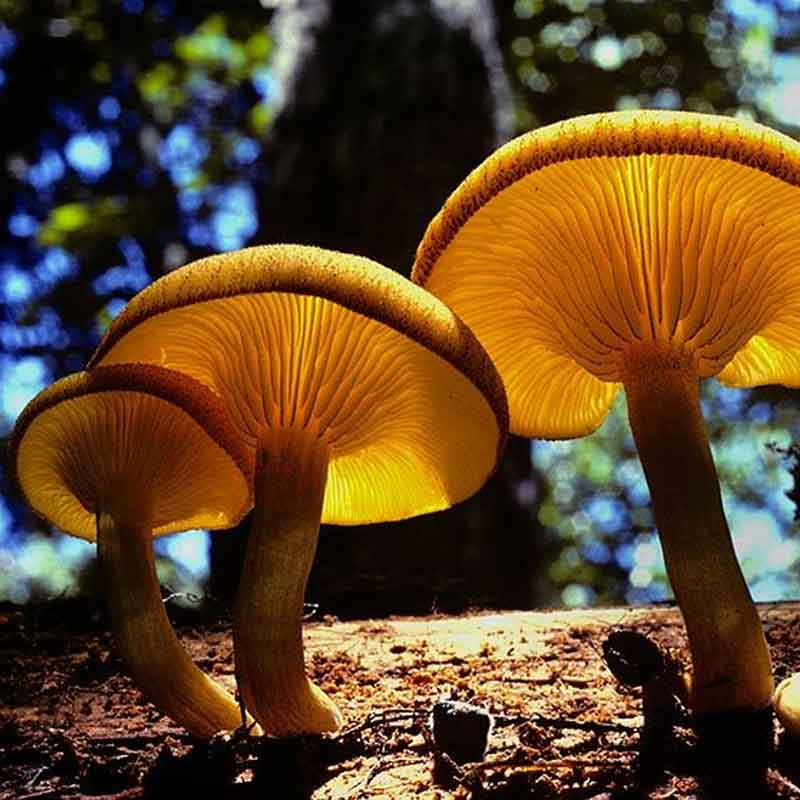 Plant Allies
Structure & Function, Interdependence of Life, Engineering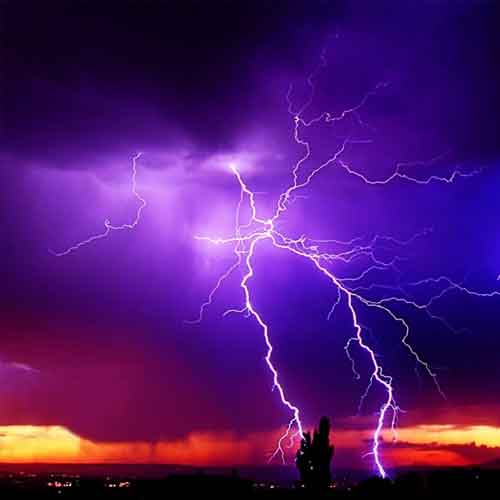 The World of Weather
Weather, Climate, & Water Cycle
Made for teachers.
By teachers.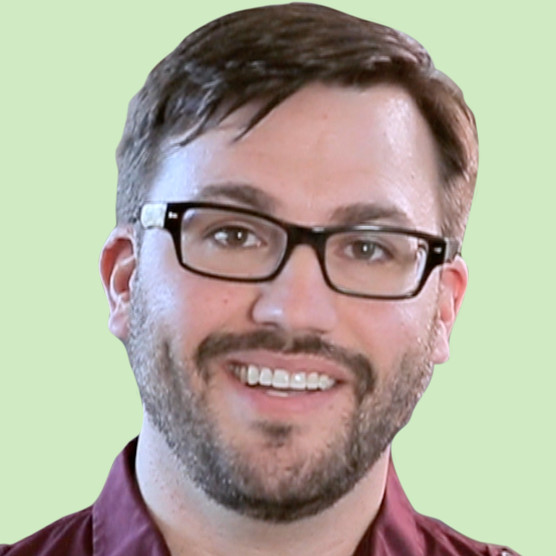 Hi! My name is Doug,
I taught elementary science for seven years and made it my students' favorite subject. I created Mystery Science to share my approach with you. Watch the 90 second video for a demonstration of how it works.
Every lesson begins with a Mystery that hooks your students. I then narrate an unforgettable story told with stunning images and videos and punctuated with opportunities for discussion. Every lesson concludes with simple hands-on activities designed to use supplies you already have (or are easy to get).
I hope my work saves you time & inspires your students. Read about our mission.

Sign up now to use Mystery Science free for the remainder of this school year.