Open-and-go lessons that
inspire kids to love science!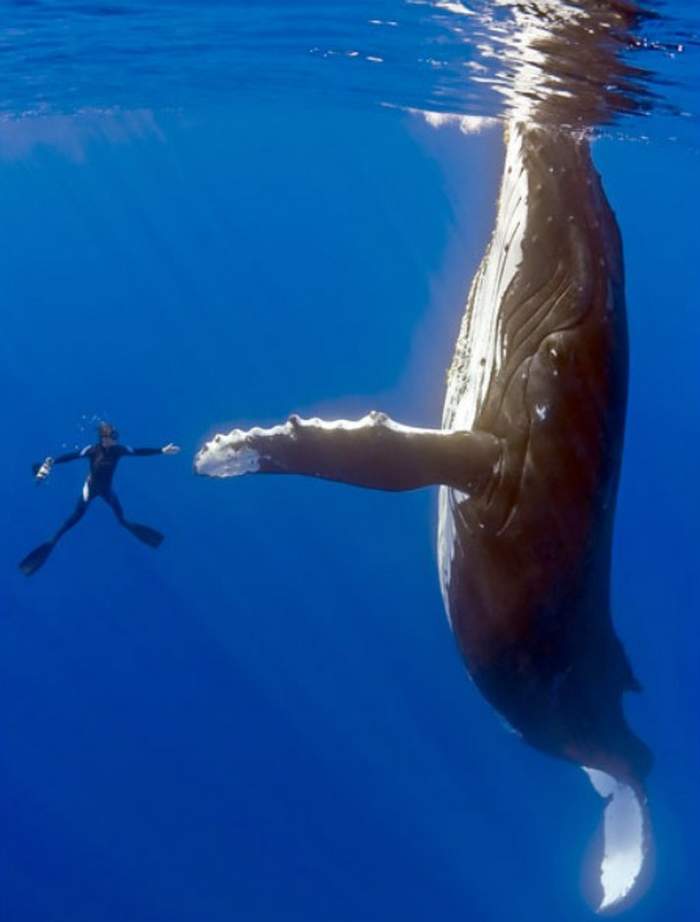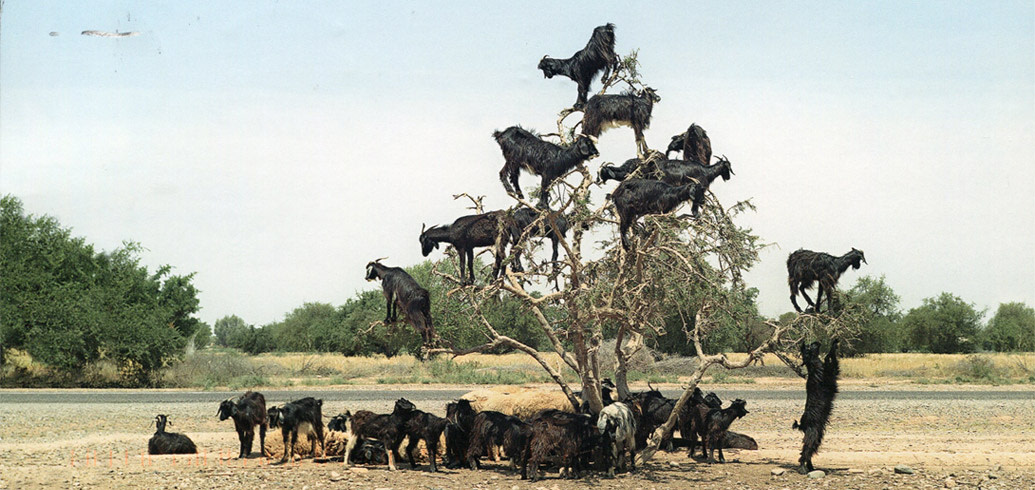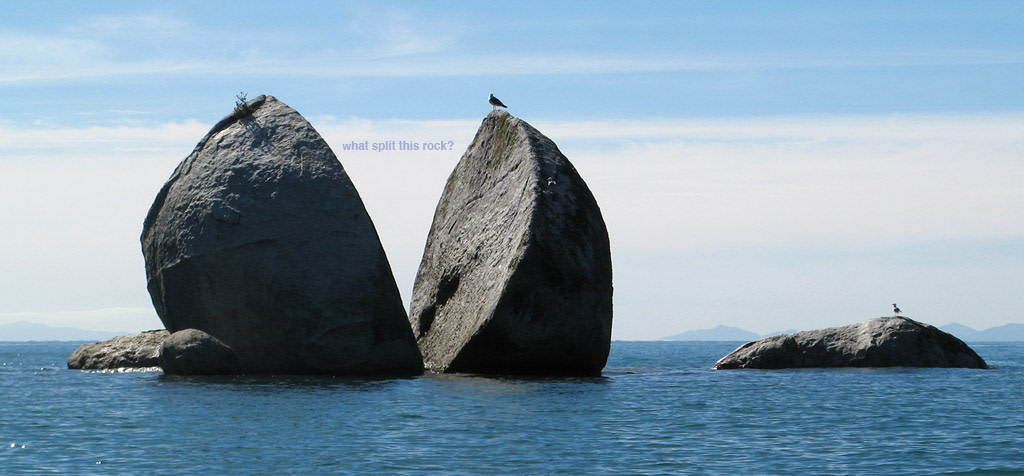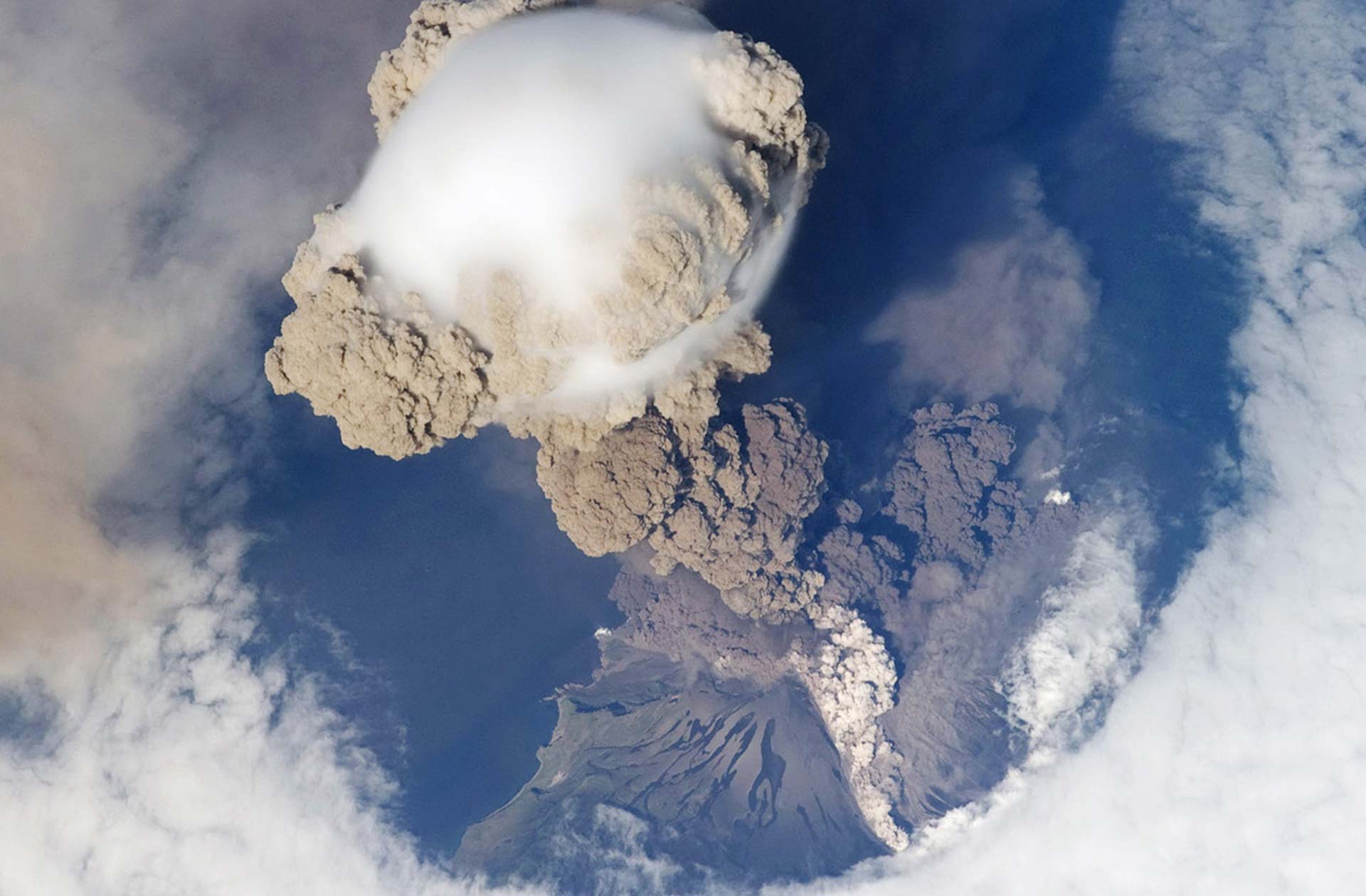 Sign up for a free membership for this school year!
Only 3,060 free memberships remaining. Learn more
The most popular
K-5 science curriculum
Hands-on

—

lead students in the doing of science and engineering.
NGSS-aligned and Common Core

—

make the transition to the Next Generation Science Standards and support Common Core.
Less prep, more learning

—

prep in minutes not hours. Captivate your students with short videos and discussion questions.
1+ million children

—

STEM education is in crisis. Help us fix it.
Free memberships are available to new teachers at schools that have not tried Mystery Science and new homeschool parents. Those who already received a free membership are not eligible.

Power of Flowers
Plant Life Cycle & Heredity

Spinning Sky
Sun, Moon, & Stars

Force Olympics
Forces, Machines, & Engineering

Weather Watching
Weather & Seasons

Lights & Sounds
Properties of Light & Sound

Plant & Animal Secrets
Plant & Animal Needs

Plant & Animal Superpowers
Plant & Animal Structures and Survival

Animals Through Time
Animal Survival & Heredity

The Birth of Rocks
Rock Cycle & Earth's Processes

Plant Adventures
Plant Adaptations

Energizing Everything
Energy, Motion, & Electricity
Spaceship Earth
Sun, Moon, Stars, & Planets

Invisible Forces
Forces, Motion, & Magnets

Human Machine
Human Body, Senses, & the Brain

Watery Planet
Water Cycle & Earth's Systems

Waves of Sound
Sound, Waves, & Communication

Chemical Magic
Chemical Reactions & Properties of Matter

Web of Life
Ecosystems & the Food Web

Animal Adventures
Animal Biodiversity
Work of Water
Erosion & Earth's Surface

Material Magic
Properties & Phases of Matter

Stormy Skies
Weather & Climate
Made for teachers.
By teachers.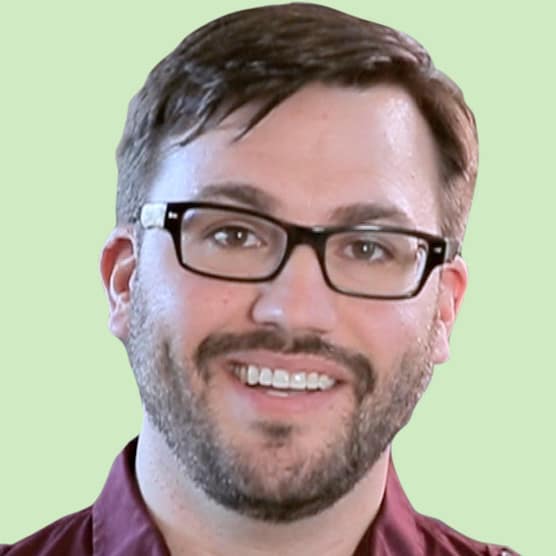 Hi! My name is Doug,
I taught elementary science for seven years and made it my students' favorite subject. I created Mystery Science to share my approach with you.
Every lesson begins with a Mystery that hooks your students. I then narrate an unforgettable story told with stunning images and videos and punctuated with opportunities for discussion. Every lesson concludes with simple hands-on activities designed to use supplies you already have (or are easy to get).
I hope my work saves you time & inspires your students. Read about our mission.

"I love these lessons! Everything is right there. The video clips and questions are great. My students get so involved and everyone participates. As I walk around the classroom, I hear great discussions between the students."
― Toni (3rd Grade Teacher, Grayling, MI)
Sign up for a free membership for this school year!
Only 3,060 free memberships remaining.