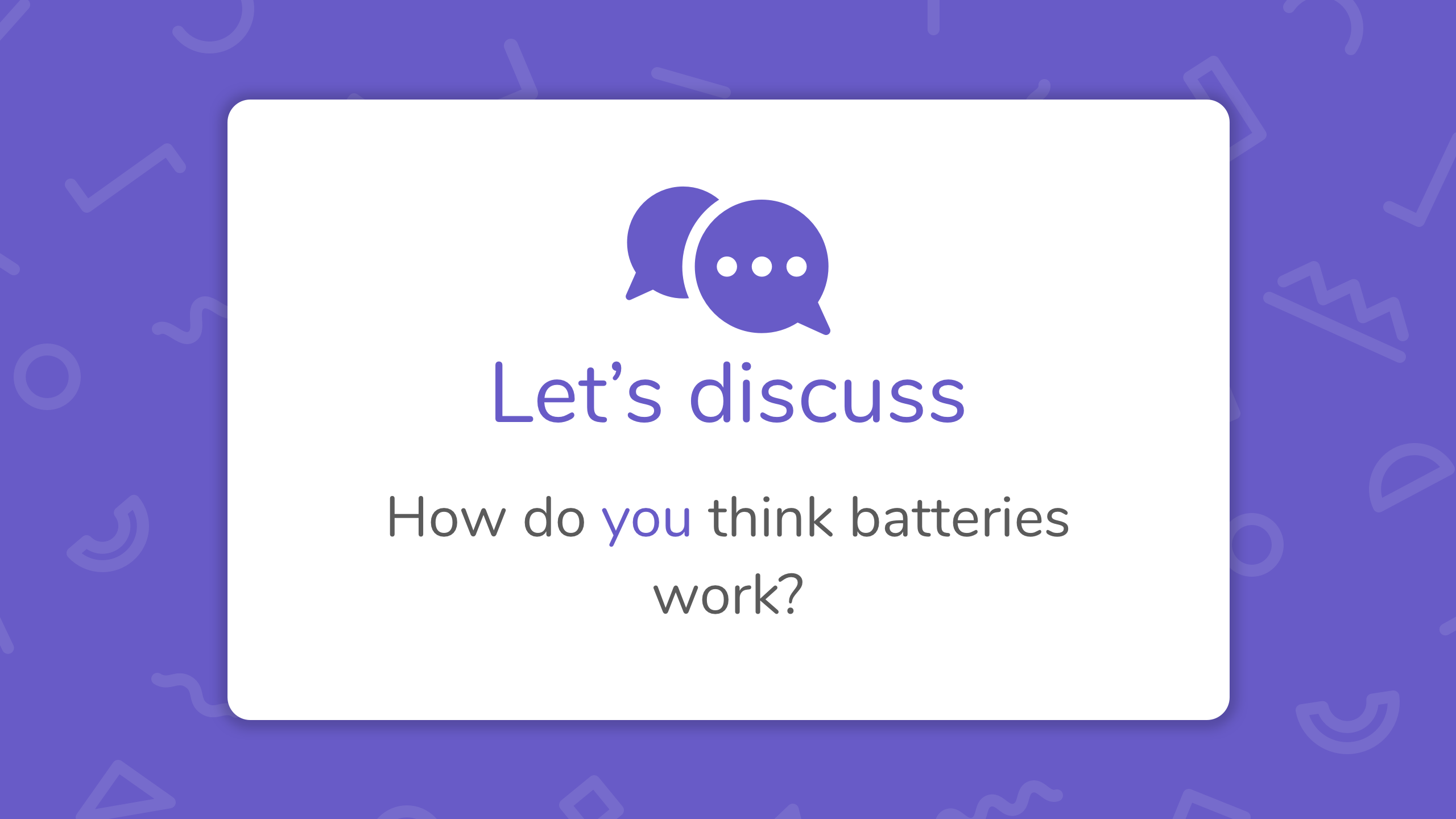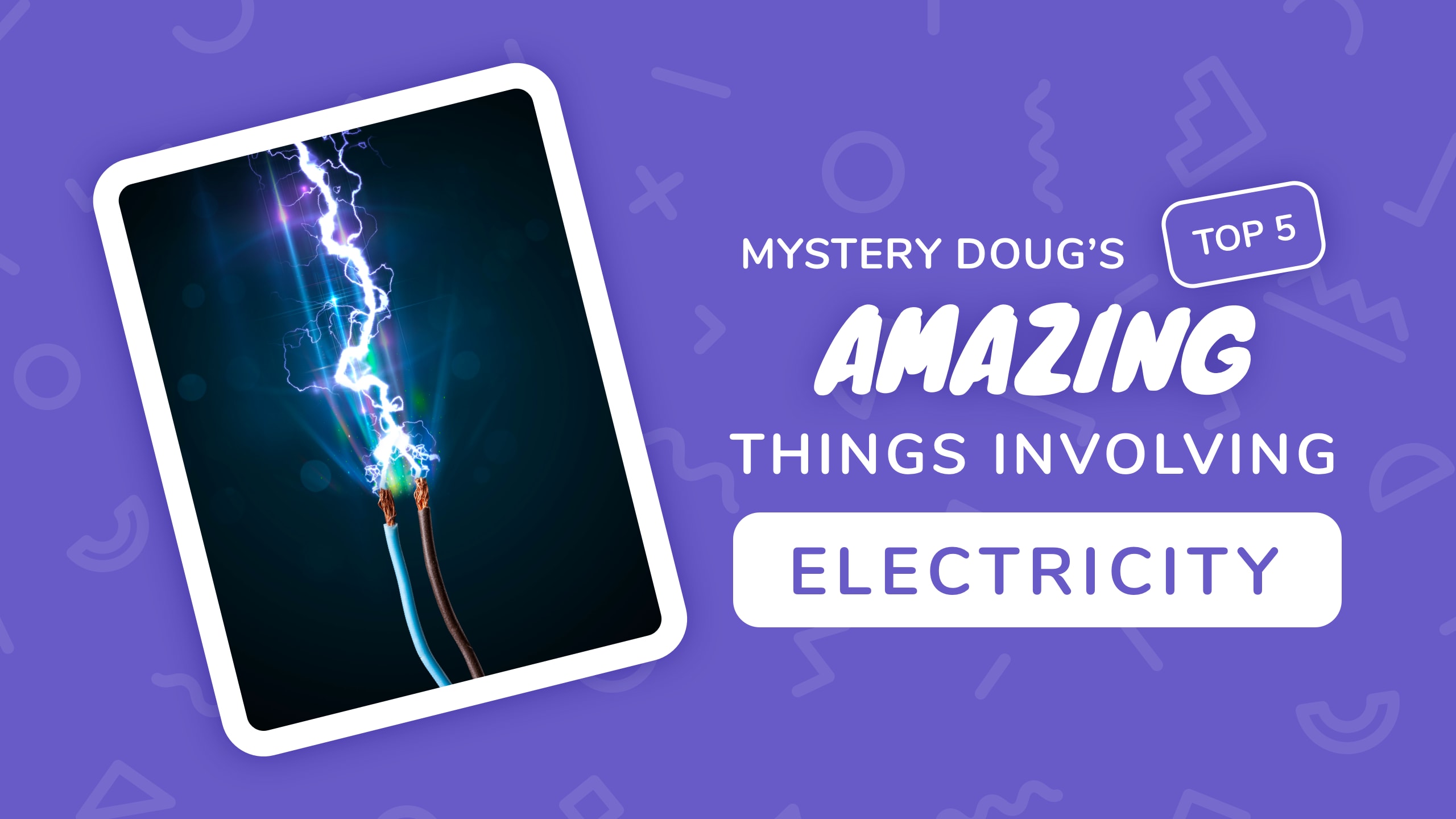 What do you think happened on this golf course?
Amazingly, this is what it looked like after lightning struck the ground!
Some artists even zap blocks of plastic with electricity, leaving a beautiful pattern. (Never try this yourself!)
What do you think happened to this dog?
Someone rubbed him with a blanket on a dry day, creating static electricity!
You might have tried this yourself using balloons— but have you ever done it this well?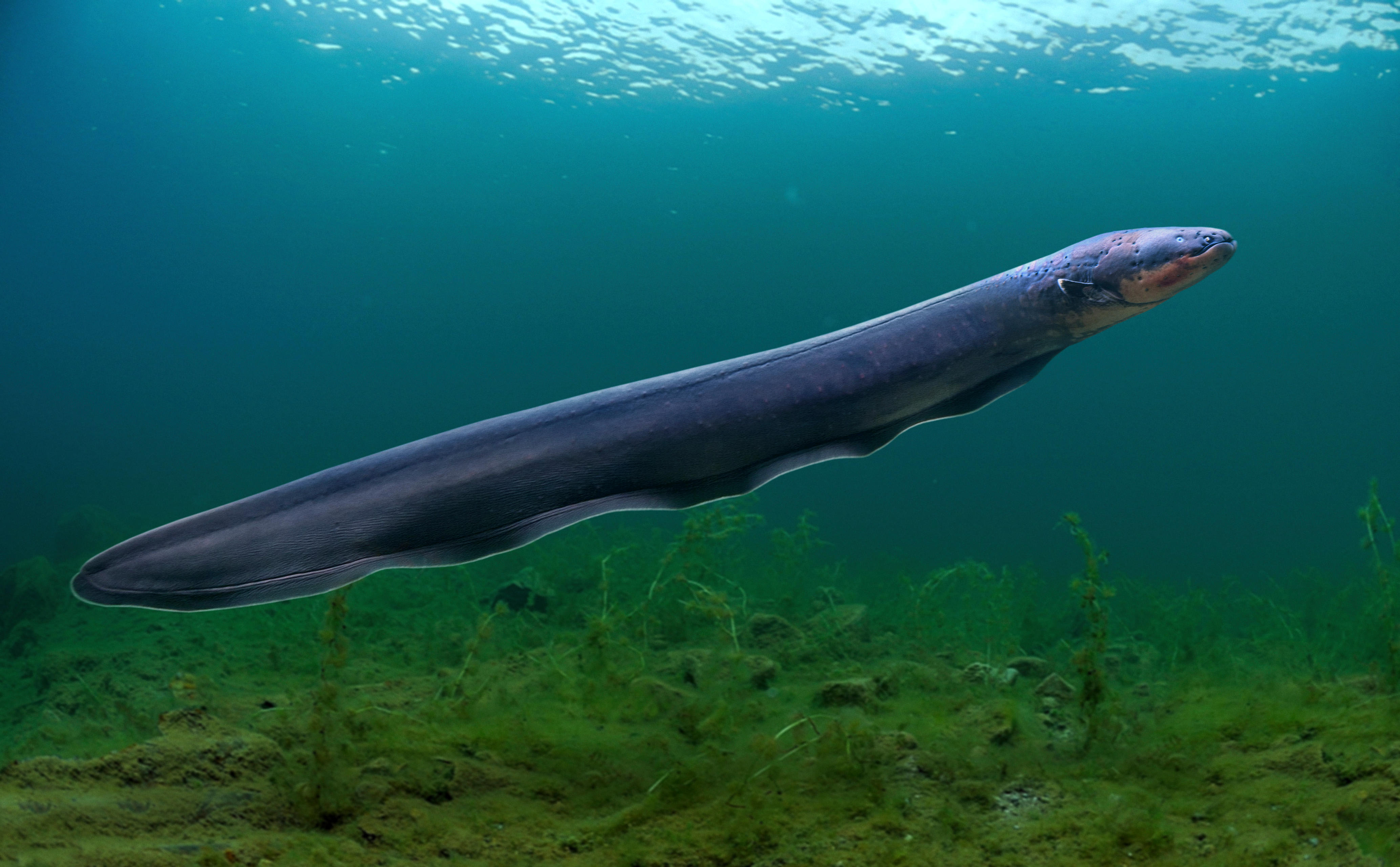 An electric eel is a type of fish that can create electricity. But is the shock strong enough to scare off an alligator?
Scientists found out that the shock is strong enough to light up light bulbs on this fake alligator head!
You might know what static electricity feels like, but is it something you can actually see?
This device, called a Tesla Coil, creates bolts of lightning! This person is wearing a special suit that protects them.
The band ArcAttack makes music...using lightning! They created a guitar that controls the electricity's buzzing.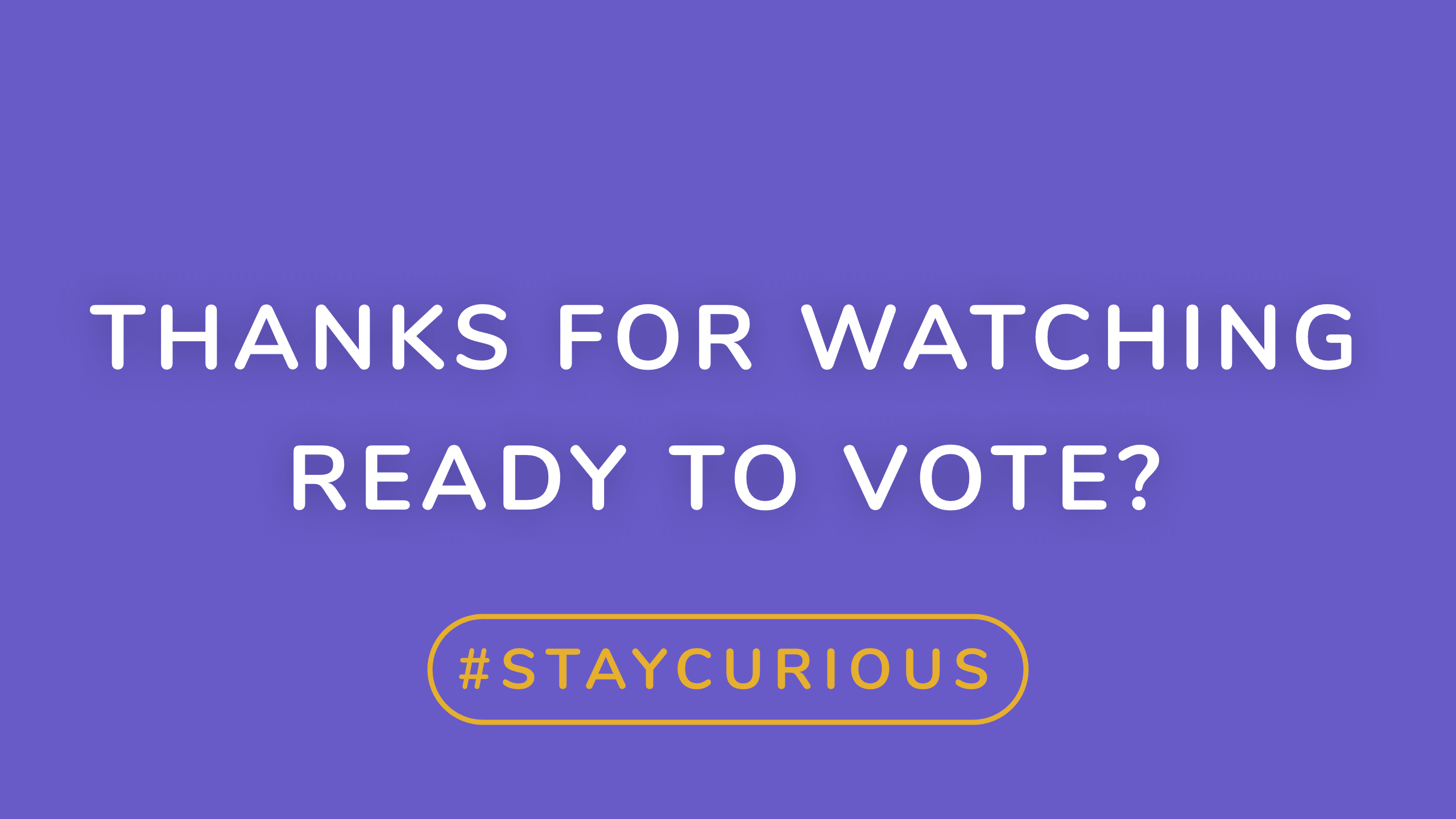 Voting for this episode is now closed. Would you like to vote on the most recent poll?
I pulled three questions from my jar. Which question do you want to explore next week? Why do we have leap years?

-Sire, 3rd Grade

Who invented the piano?

-Mikaia, 5th Grade

How do traffic lights work?

-Caroline, 1st Grade

How do batteries work?
Watch the video to discover the answer and don't forget to vote for next week's question. There are mysteries all around us. Have fun and stay curious!