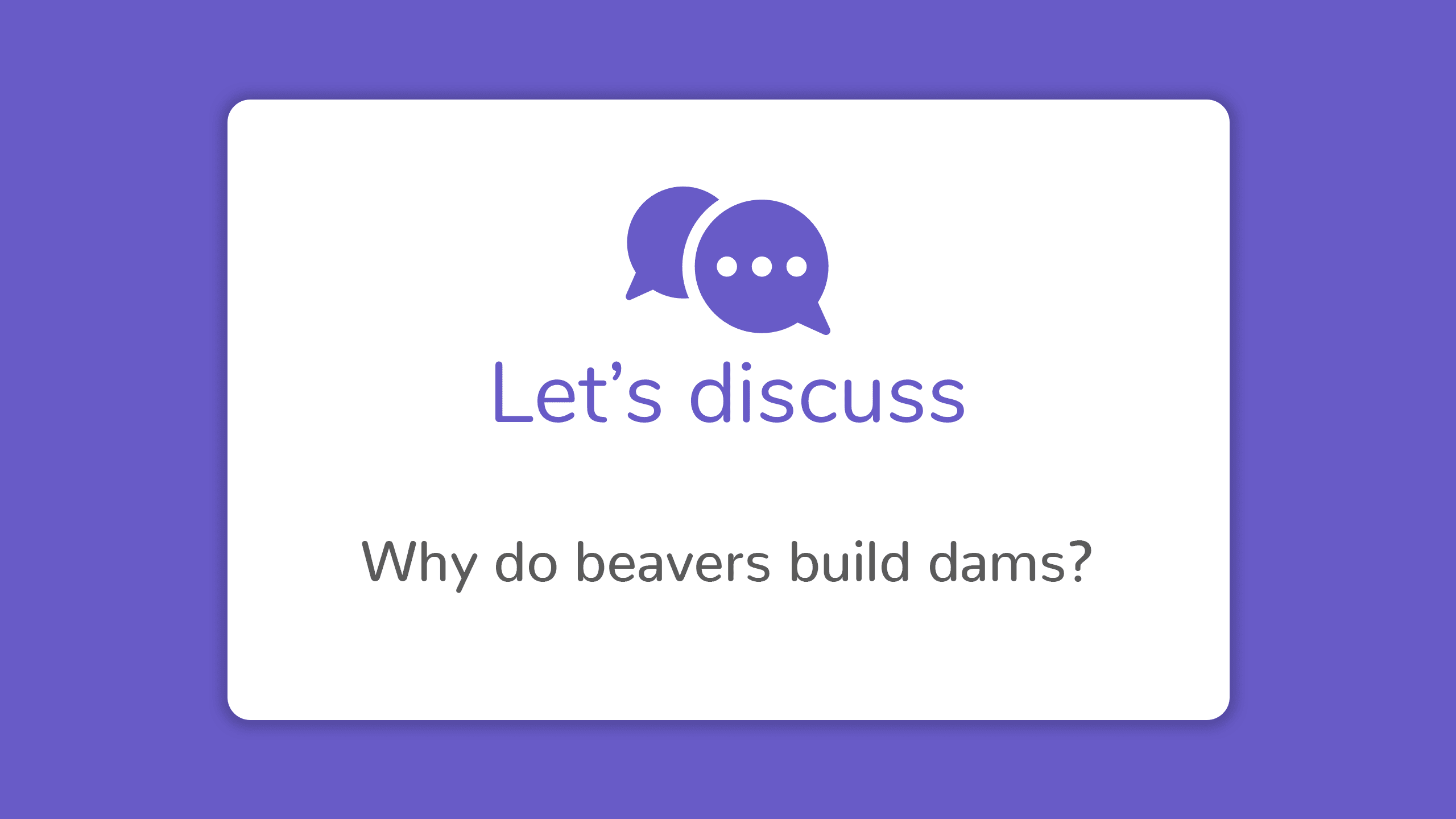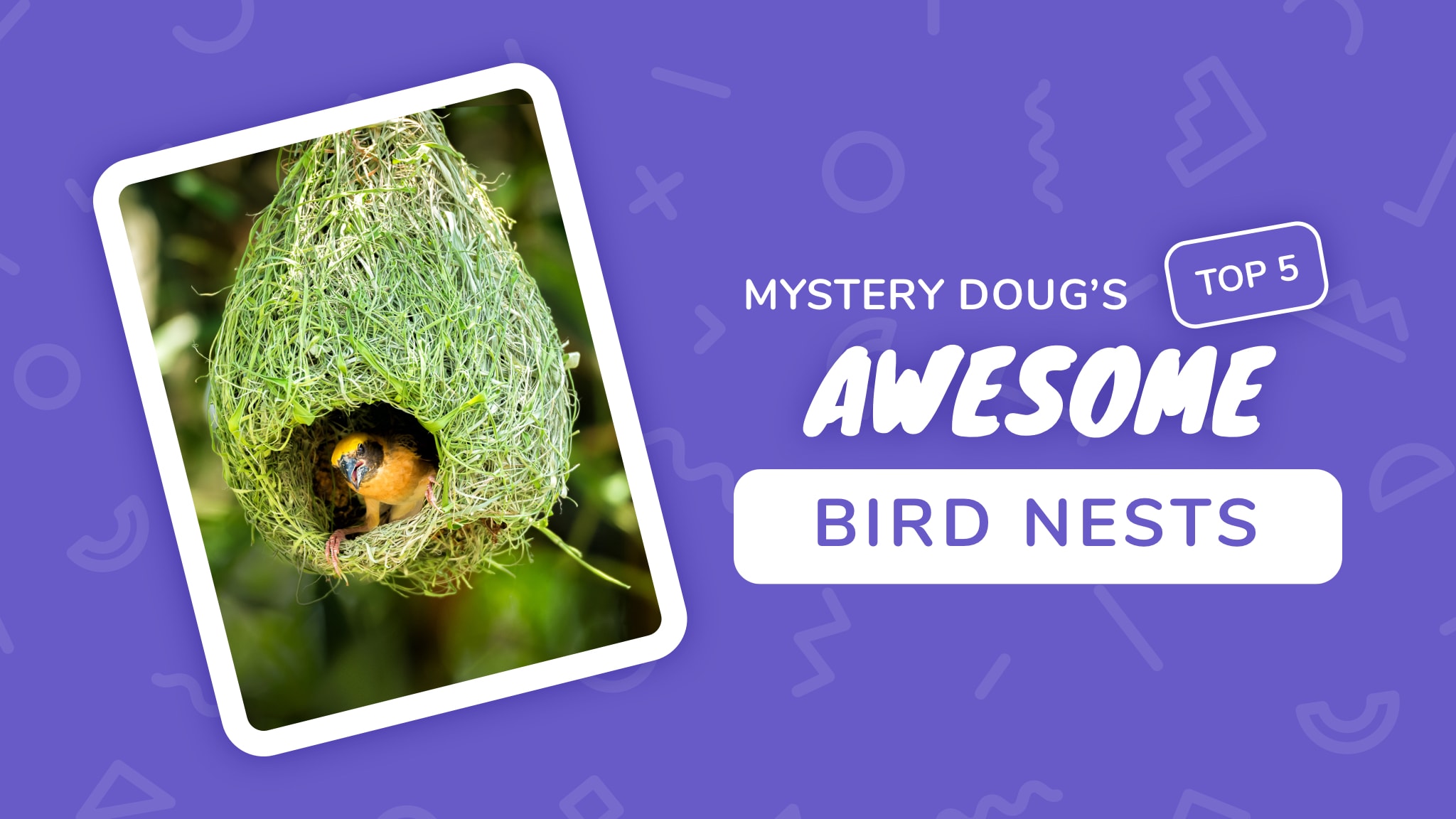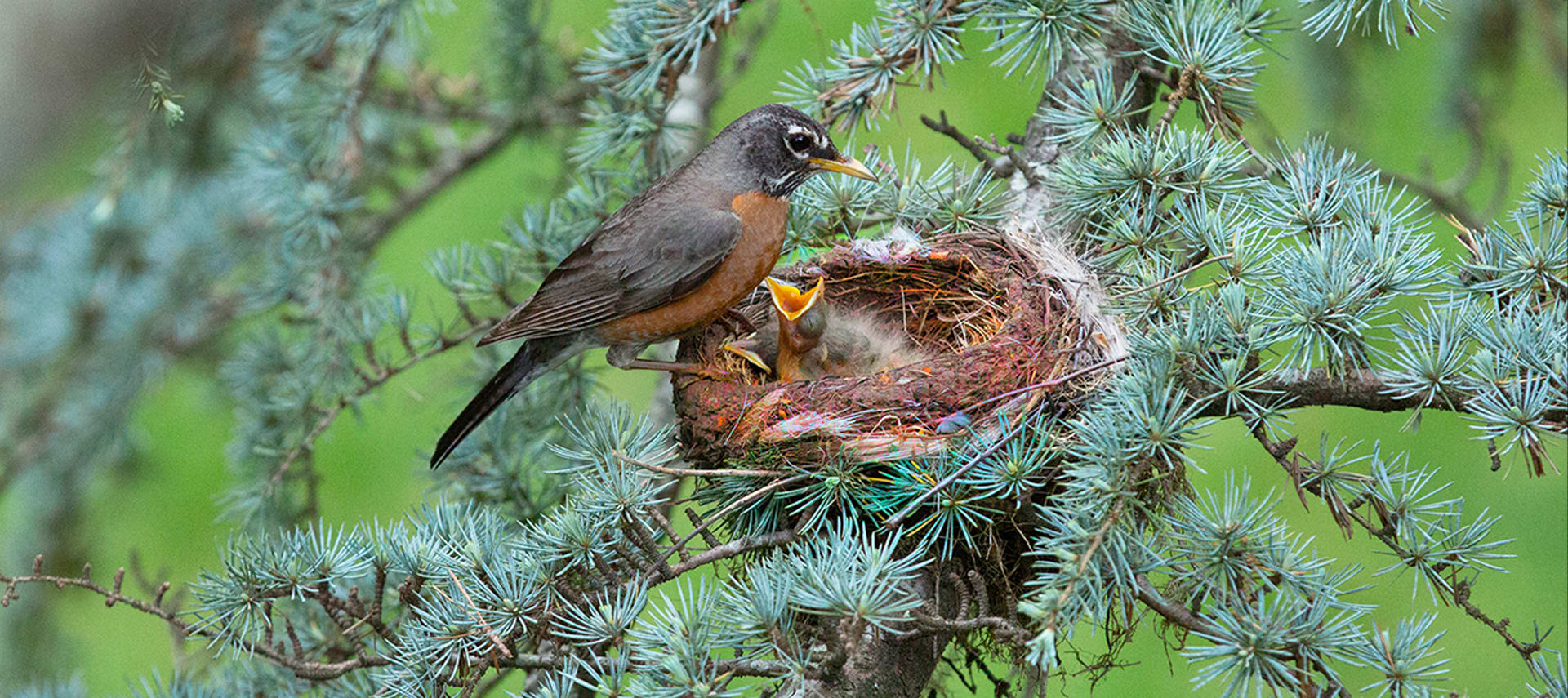 Many birds make nests like this. But imagine if hundreds of birds raised their babies all together. What might their nest look like?
This nest is shared by hundreds of social weaver birds. Inside are tunnels where they lay eggs. The nests can be as heavy as cars!
Most nests are brown. But check out the colors in these nests! What do you think the colorful parts are?
It's plastic! Birds use whatever they find to make their nests. These birds found bits of plastic trash that someone threw away.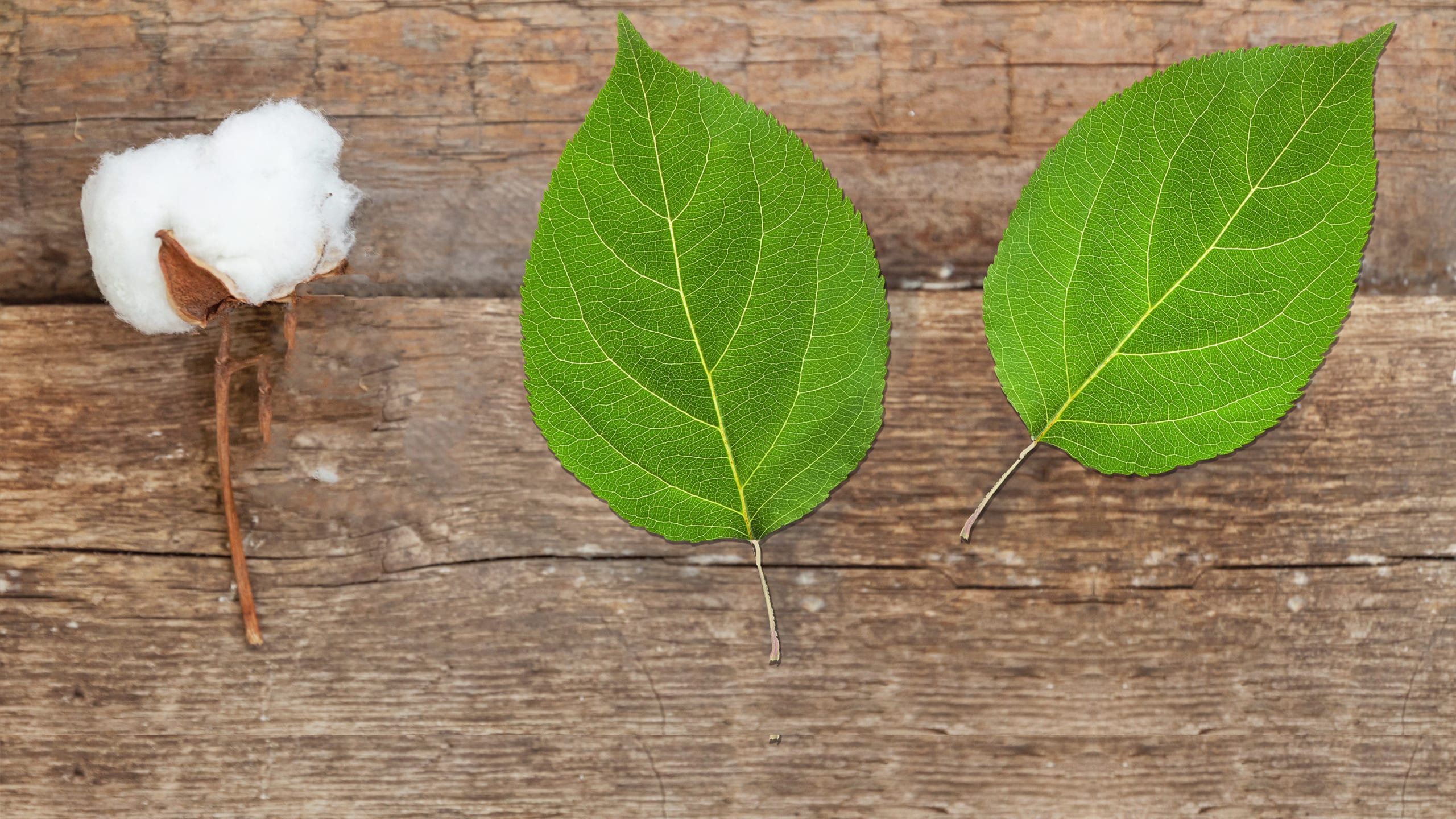 Imagine you're a bird. You only have two leaves and a bit of cotton to make a nest. Think like an inventor. How would you build it?
This tailorbird uses strands of cotton to sew leaves together. It makes a "pocket" out of leaves! Watch it feed the baby bird inside.
Other birds sew, too. This weaver bird braids grass! People braid with their hands—but birds have to use their beaks!
Check out these strange nests! They're not made of sticks or leaves. What do you think they're made out of?
These nests are made of mud! Swallows collect mud, then squish it into shape with their beaks. They live on cliffs or under bridges!
Red ovenbirds make mud nests, too. They live in South America and build nests in tall trees, or sometimes on telephone poles!
These swiftlet birds live in caves. They have no twigs or grass to build with. What do they use to make nests? Take a wild guess.
Look closely; the nests are stringy. The birds make spitty strings in their mouths and use them to build!
Some people collect these birds' nests. They clean them and put the nests in soup! The nests taste like soft noodles!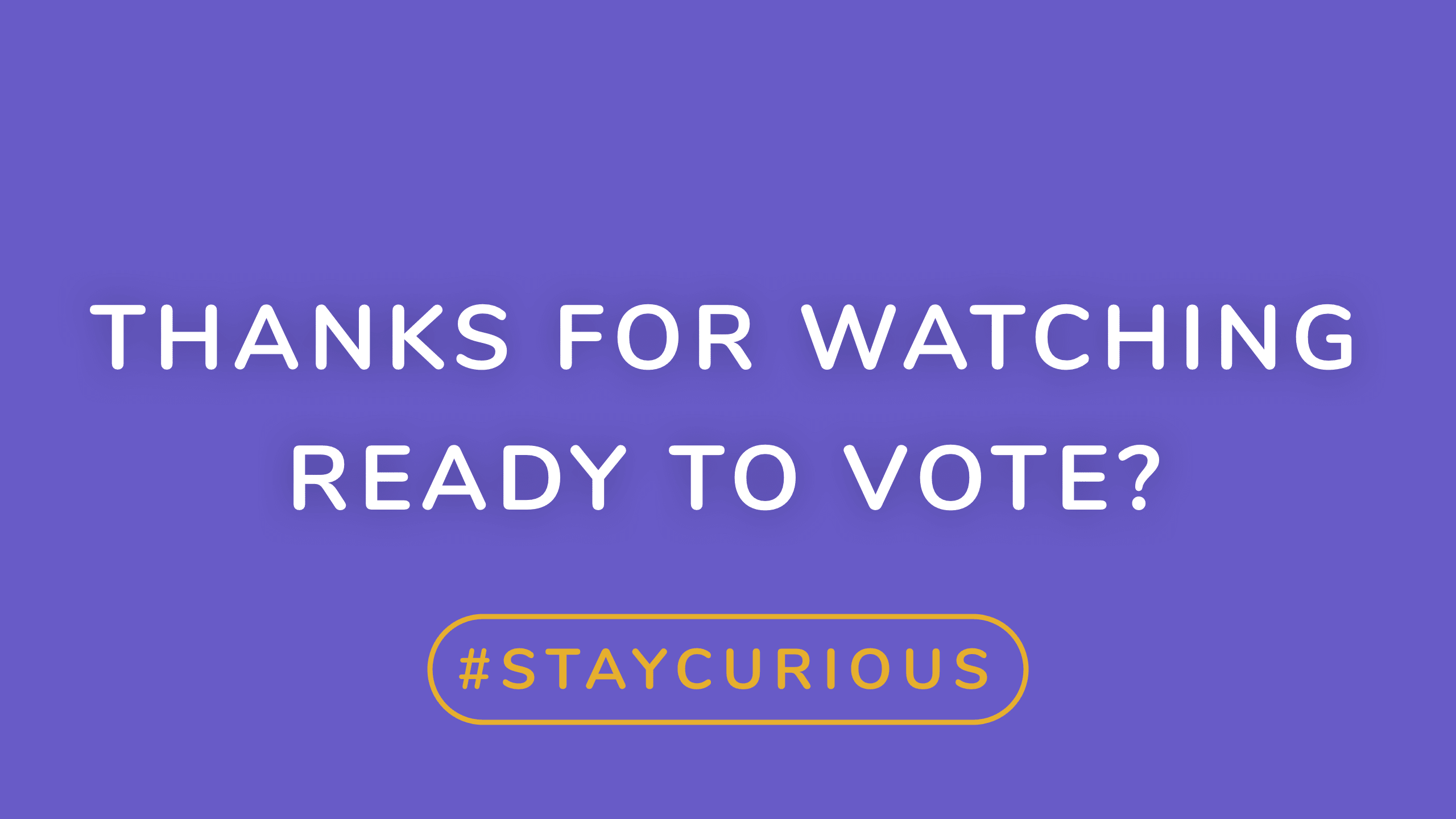 Voting for this episode is now closed. Would you like to vote on the most recent poll?
I pulled three questions from my jar. Which question do you want to explore next week? Why do some trees grow pinecones?

-Kim, 1st Grade

Could you make a real house out of cookies and candy?

-Zeeshaan, 4th Grade

Who invented sledding?

-Nolan, 3rd Grade
Why do beavers build dams?
Watch the video to discover the answer and don't forget to vote for next week's question. There are mysteries all around us. Have fun and stay curious!