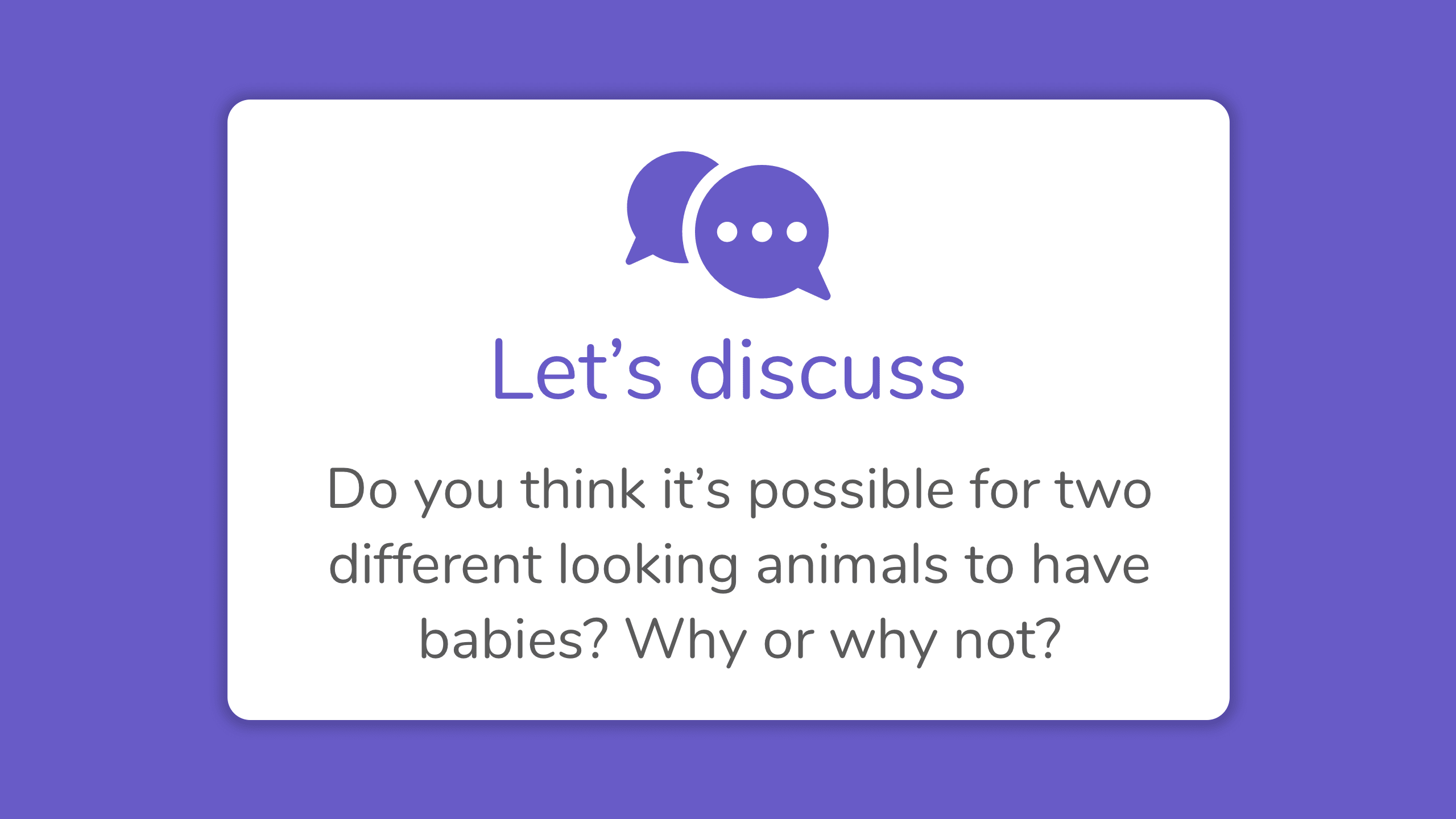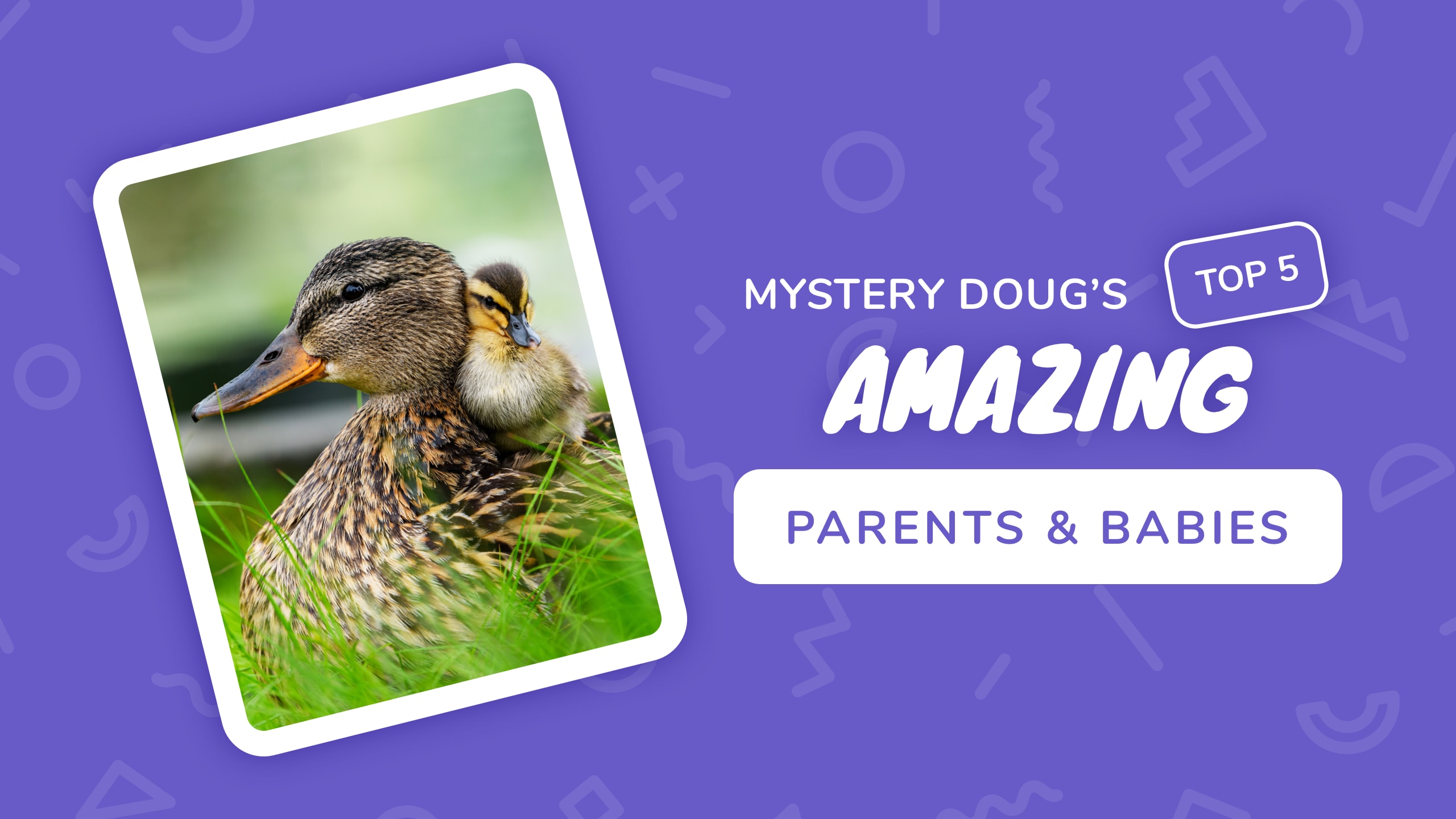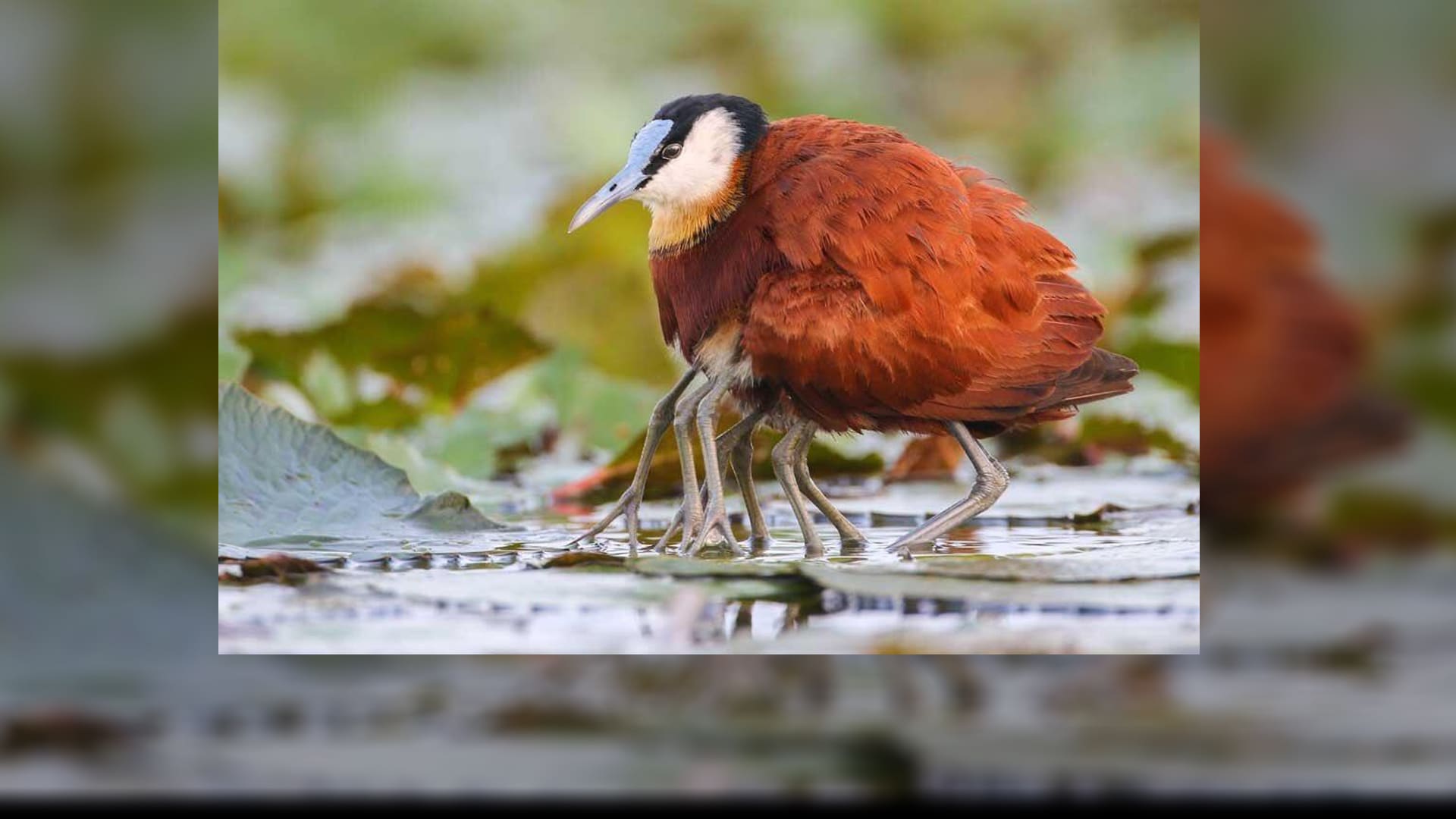 What's going on in this picture? Does this bird have more than two legs?
The extra legs are actually baby birds! This father bird--a jacana bird--lets them rest in his feathers, and hides them from danger.
Lots of animal parents carry their babies around-- check out this opossum!
This giraffe is learning to walk! Human babies first walk when they're about 12 months old. How old do you think this giraffe is?
This giraffe was born just hours before this video was taken. Some animals, like these, can walk the same day they're born!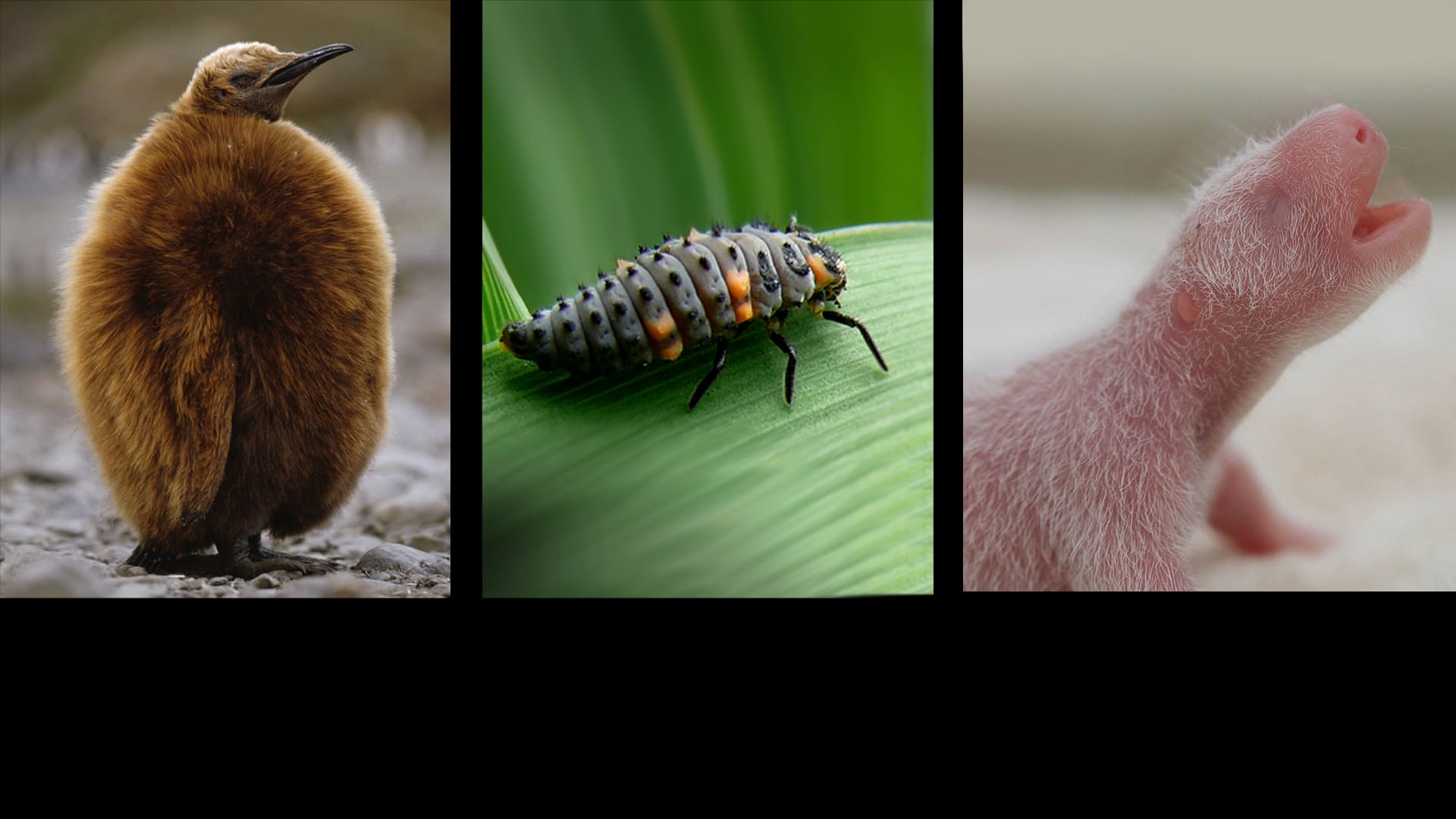 Some animals look very different when they're born, compared to when they grow up. Can you tell what animals these are?
These brown birds are young penguins! They don't grow black and white feathers like their parents until they are 6-7 months old.
This is a baby ladybug! Beetles start out as larvae and transform into adults with wings -- just like caterpillars turn into butterflies!
This is a newborn baby panda! Look how small it is! It can't even open its eyes yet.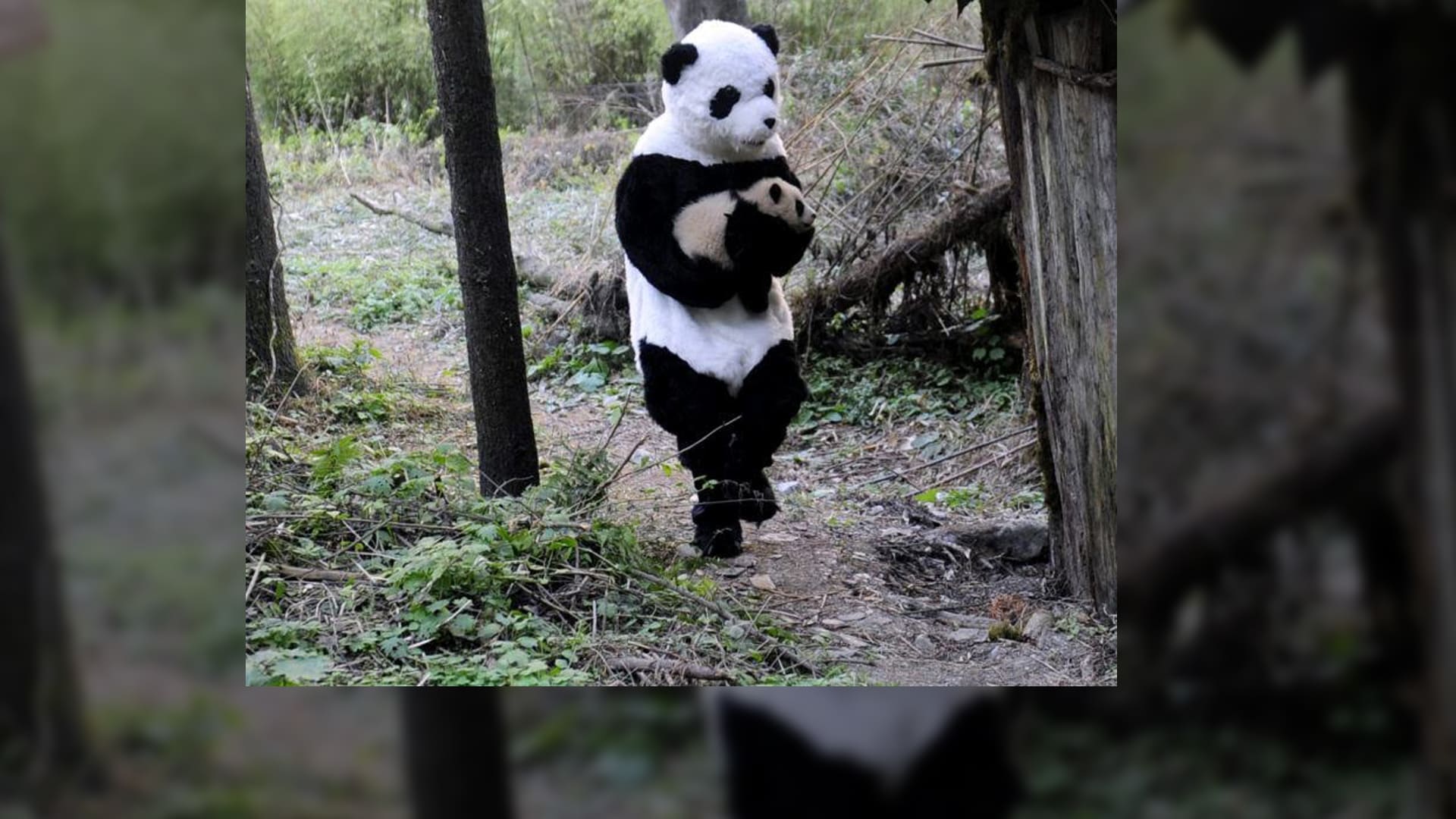 Are these real pandas? What do you think is going on here?
The big pandas are scientists in costumes, but the baby panda is real! Why would scientists dress up when helping wild animals?
Scientists want this baby to know what pandas look like. They want it to grow up and live with other pandas, not people.
Here's another example. This scientist uses a puppet that looks like an adult bird -- a crane -- to teach the baby how to eat.
This might look scary, but these babies are perfectly safe! Why do you think this mother crocodile is doing this?
Some animals carry their babies on their back. This crocodile is just carrying its babies in its mouth! She's helping them find water.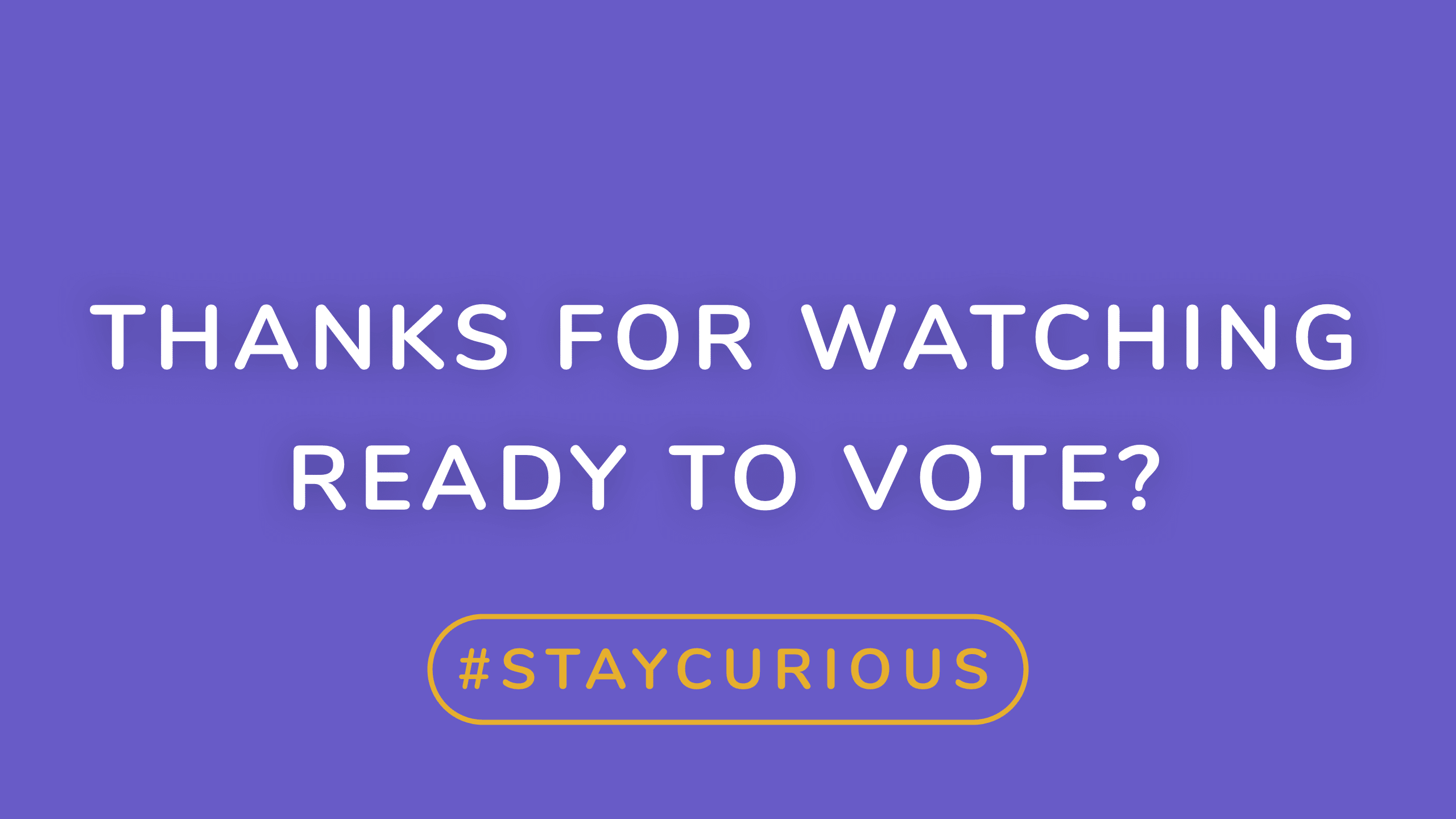 Voting for this episode is now closed. Would you like to vote on the most recent poll?
I pulled three questions from my jar. Which question do you want to explore next week? How does a washing machine clean clothes?

-Ella, 3rd Grade

How is cardboard made?

-Uriah, 2nd Grade

Who invented the high five?

-Max, 5th Grade
Can a shark and a dolphin have babies?
Watch the video to discover the answer and don't forget to vote for next week's question. There are mysteries all around us. Have fun and stay curious!