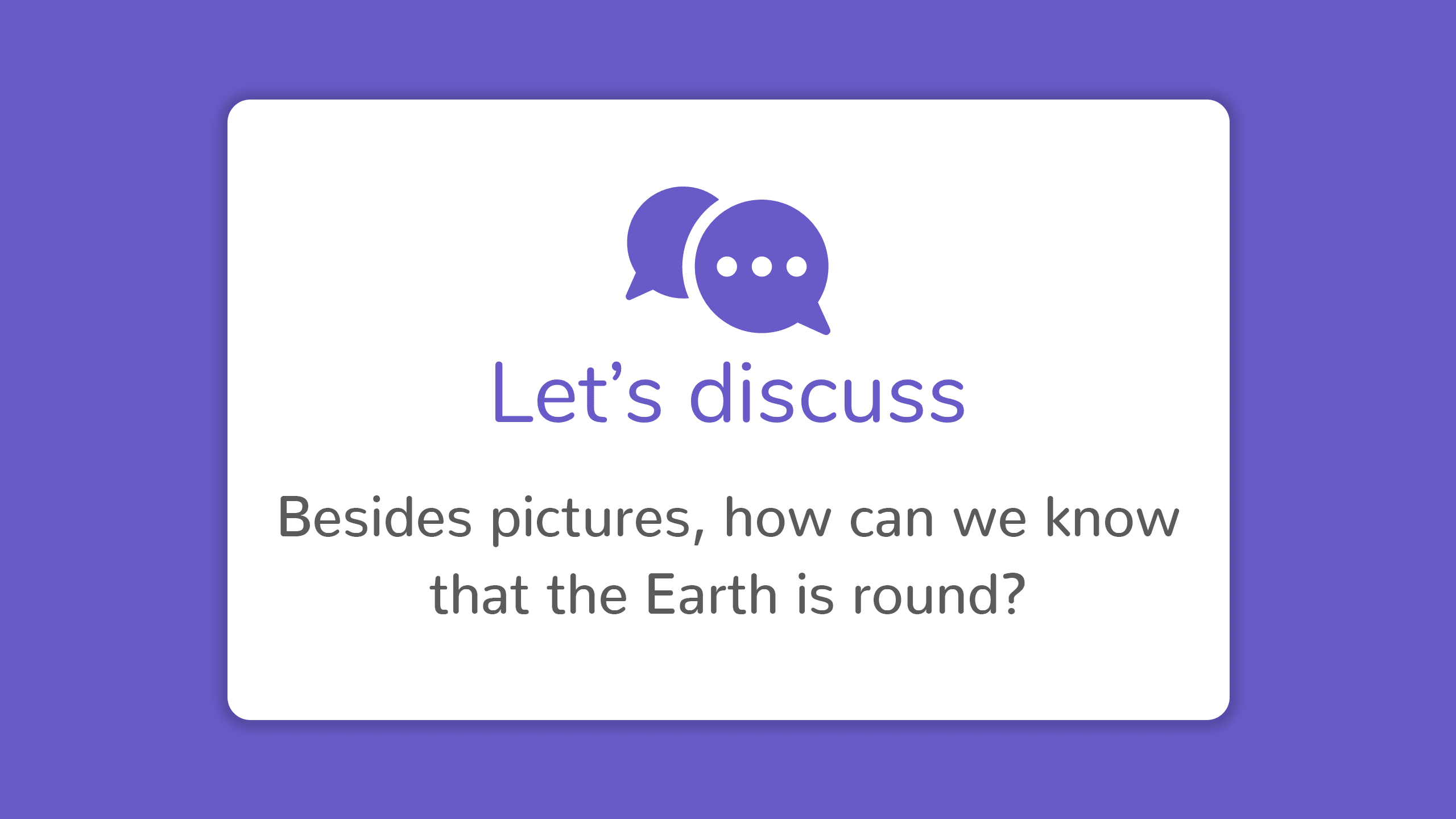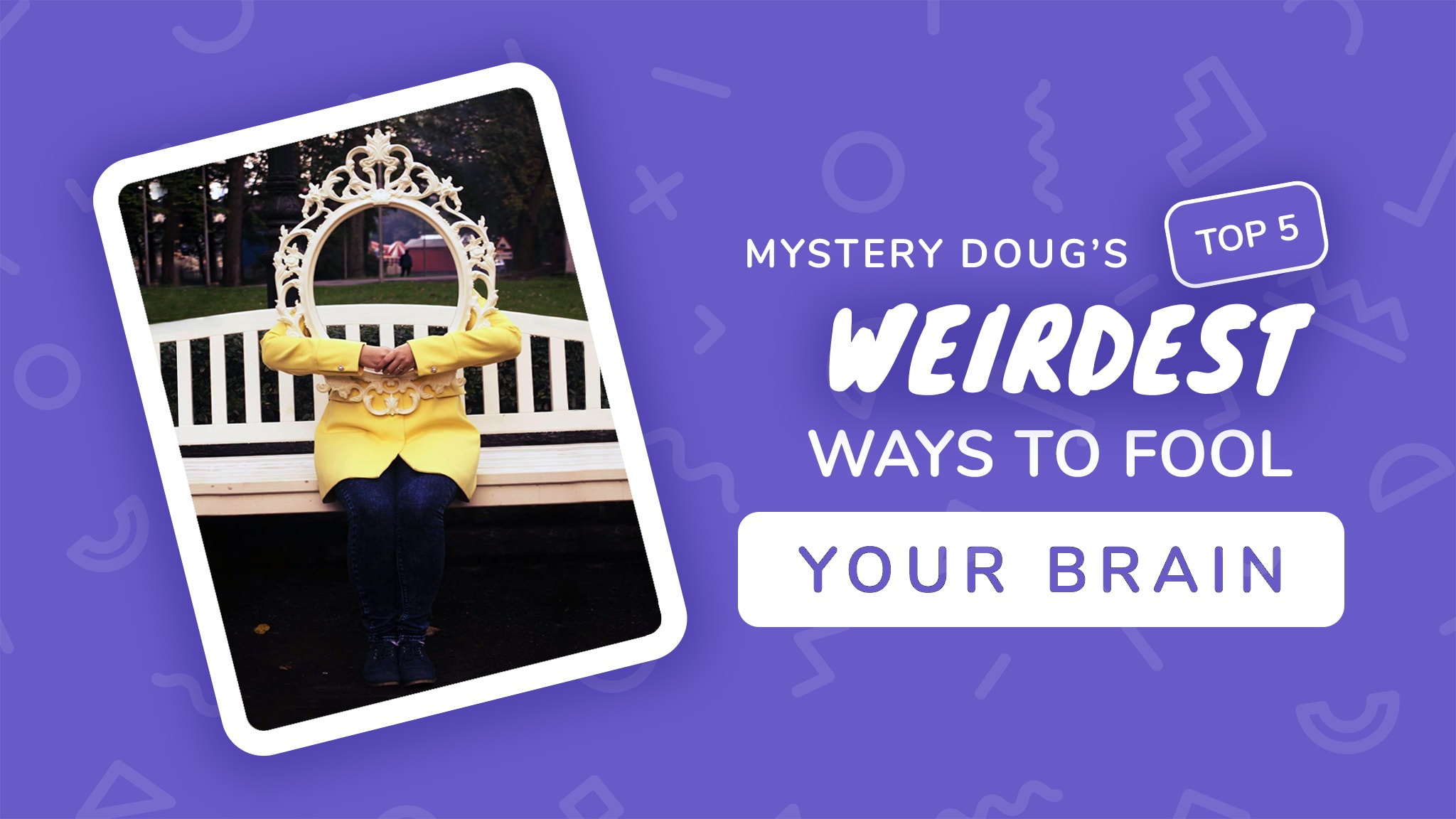 Woah, look at this! Why would anyone put a big hole in the middle of their house? What do you think is going on here?
This rug makes you see a hole where there isn't one. The pattern on the rug fools your eyes and brain. Think like an inventor. Could you make something that's useful with a trick like this?
You could use the trick to make people slow down! People are careful to not fall in the pit. But the floor is flat! The tiles are shaped to look like the sides of a pit. This fools your brain!
Some towns use this kind of trick to make cars slow down at a crosswalk. This crosswalk is just paint on pavement, but it looks like big blocks floating above the street. Very tricky!
The top part of this tree is floating about a foot above the stump...or is it? Watch this video. What do you think is going on here?
Artists wrapped this tree in foil and painted it. Stand in the right spot and the painting on the foil matches the landscape behind the tree. Your brain comes up with an explanation: the tree is floating!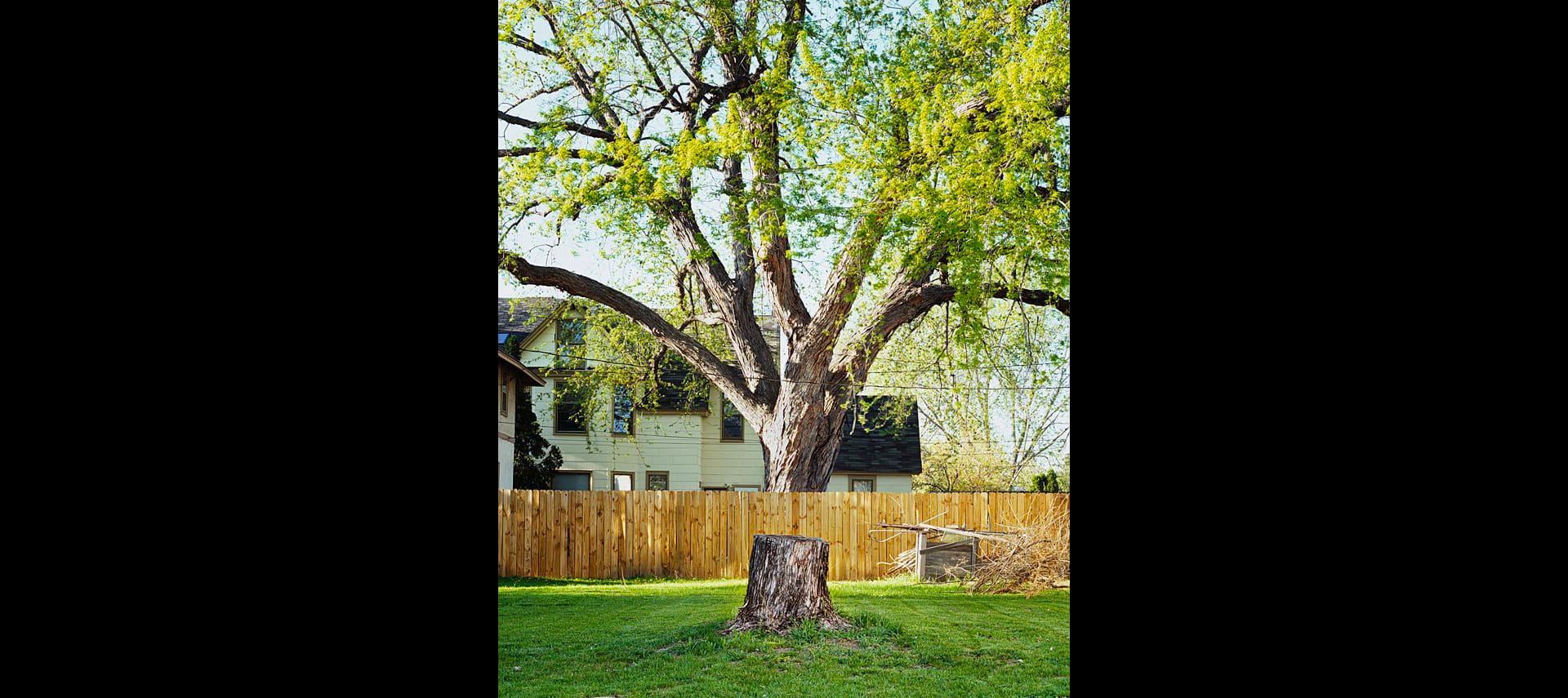 This looks a lot like the floating tree! But no one painted anything on this tree. Everything you see in this photo is real! Figure out what's going on! Hint: it's two trees. Your brain can be fooled!
Does this message say YES or does it say NO? Suppose you had to tell someone about this message. How would you describe it?
What you see can depend on where you are standing. The YES/NO sculpture is like that. So are these LEGO sculptures. The shadow they cast depends on which way the sculpture is facing.
If someone disagrees with you, it's possible that they are seeing something from a different point of view. Depending on where you stand, this sculpture can look like completely different animals!
Kids have built word sculptures using Minecraft. Give it a try. Start with short words—like YES and NO or TODO and NADA (which means "everything" and "nothing" in Spanish)!
Check this out. It looks like there's a tiny ladder leaning against a folded piece of paper. You can see its shadow. But then things get a little weird. What do you think is going on here?
It's a drawing of a ladder and its shadow. It looks real if you see it from just the right spot. What you see often depends on where you stand—like the Earth looks flat, unless you see it from outer space!
This man is having a very odd day! What do you think is going on? Hint: those are regular toy balls. The table looks flat, but maybe it's not… What's going on?
Here's a hint to help you figure out what's going on in the last video. These people are walking up a hill. The streets are tilted. But when you tilt the camera, it looks like the people are leaning!
The man tilted the table in the room. He even hung art on the wall and tilted it! The man is just pretending the table is flat. Sometimes, it only takes a small change to fool your brain!
Take a look at this strange room. Now that you've seen the last video, I bet you can guess what's going on here!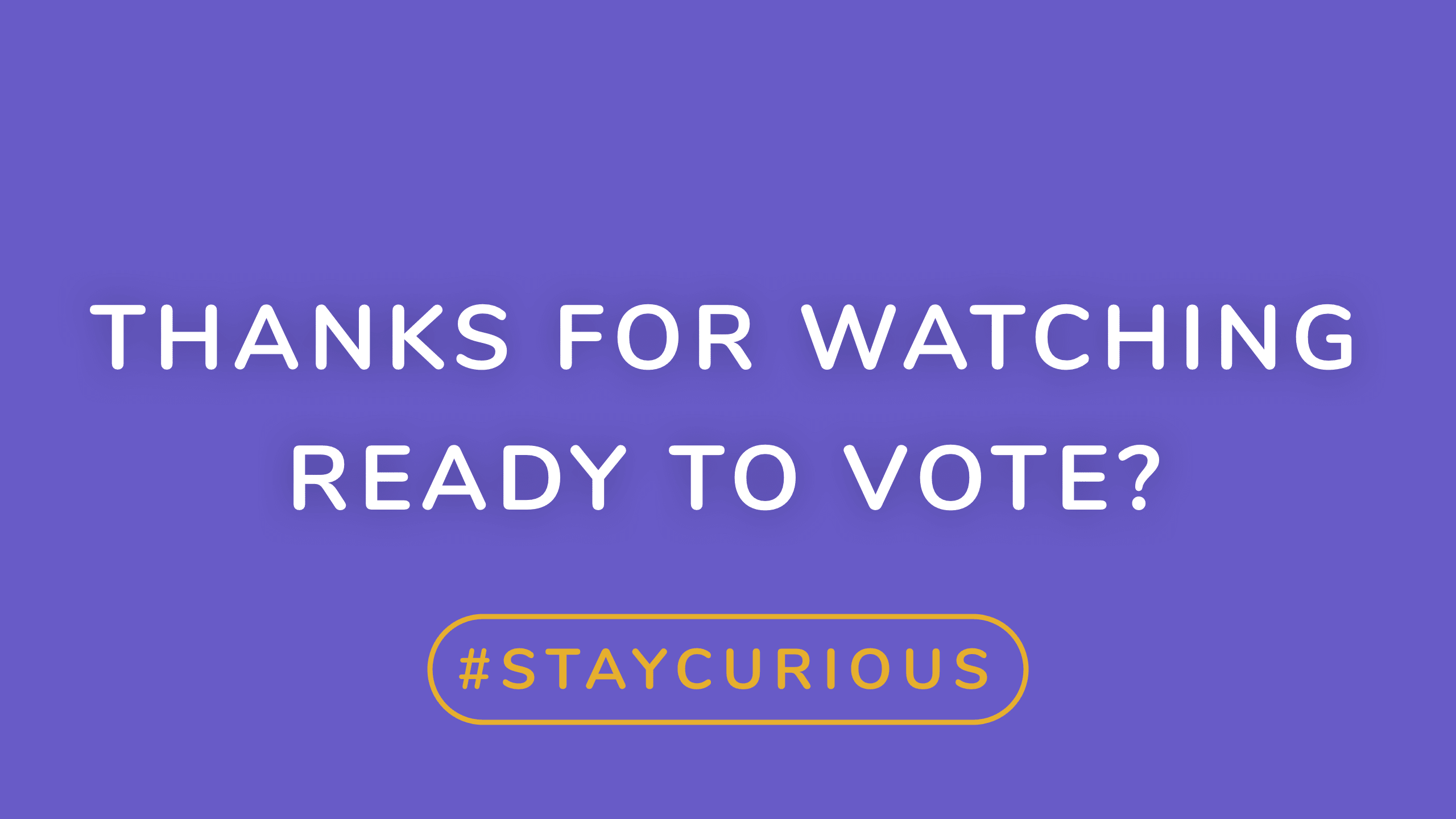 Voting for this episode is now closed. Would you like to vote on the most recent poll?
I pulled three questions from my jar. Which question do you want to explore next week? Who invented school?

-Marco, 4th Grade

Why does hair turn gray?

-Isabella, 3rd Grade

How do boats float?

-Tyson, 1st Grade

How do we know the Earth is round?
Watch the video to discover the answer and don't forget to vote for next week's question. There are mysteries all around us. Have fun and stay curious!