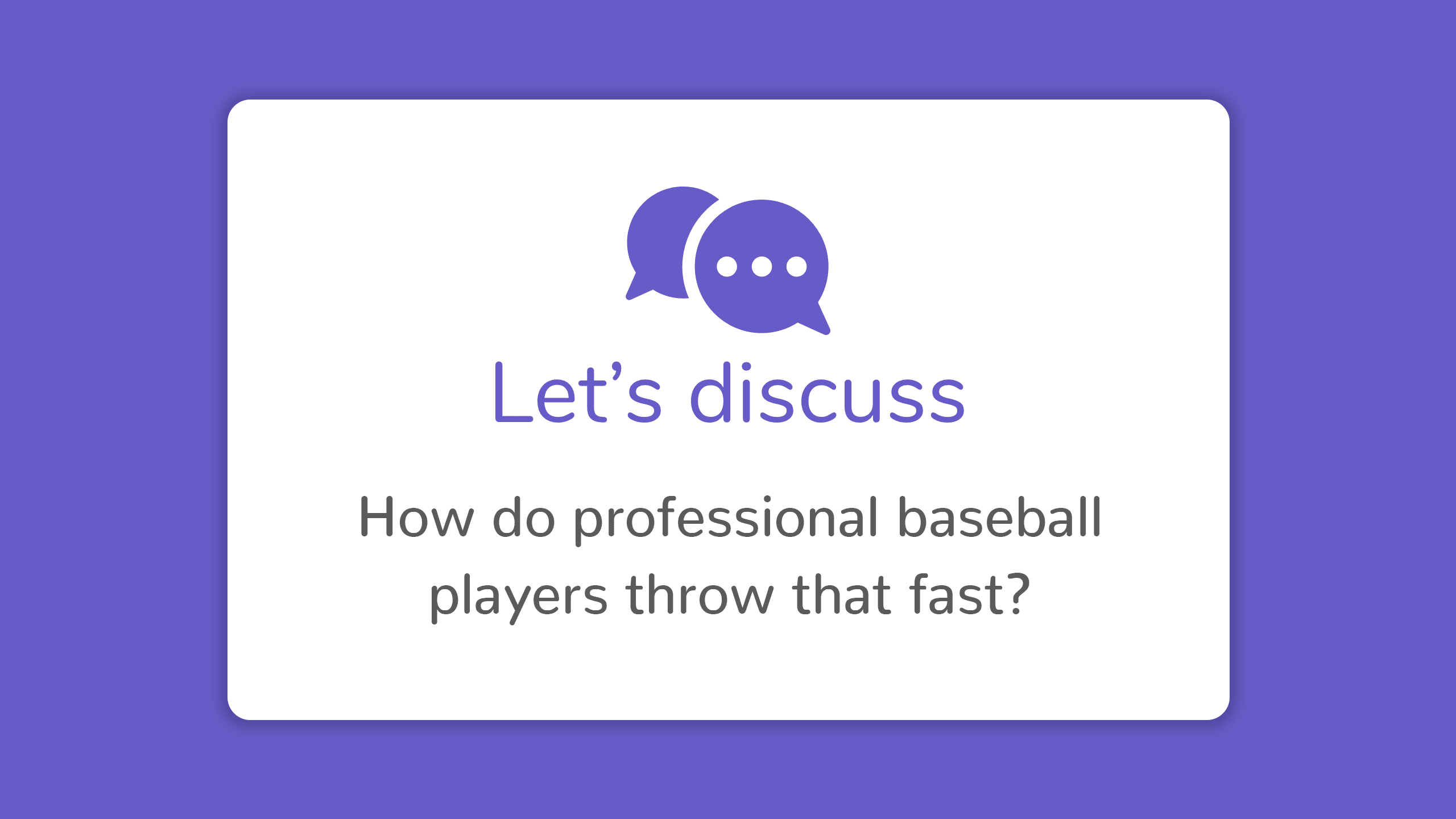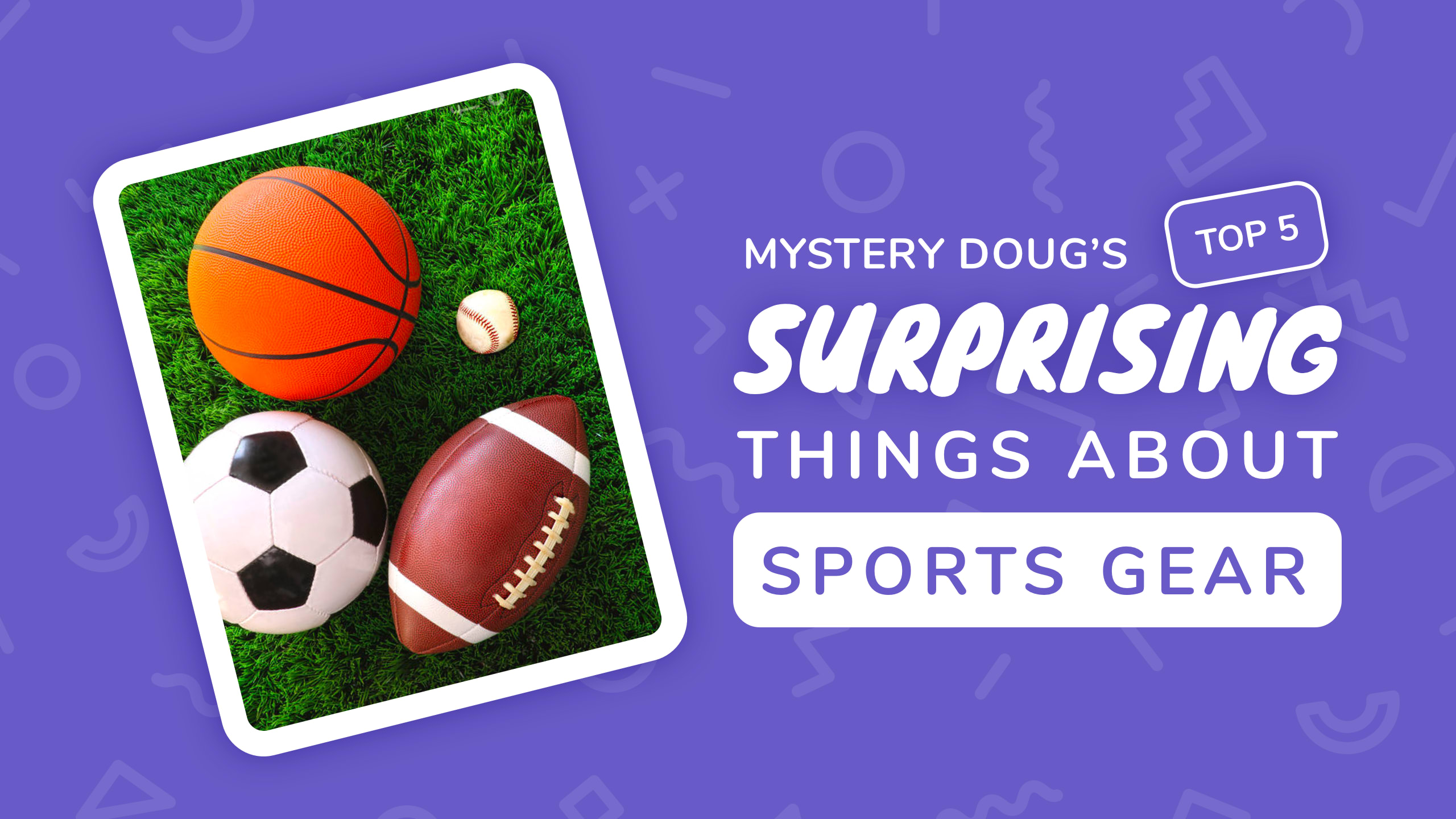 Someone put each of these in a machine and squished them. Which one do you think will break first?
Check out what happens! Scientists test sports equipment like this to make sure they won't break in a game!
This is a factory where people make a certain kind of sports equipment. Can you figure out what?
These are hockey pucks! They're made using rubber that gets cut and pressed into shape.
When basketball players started doing slam dunks, they sometimes broke the entire hoop! This was dangerous!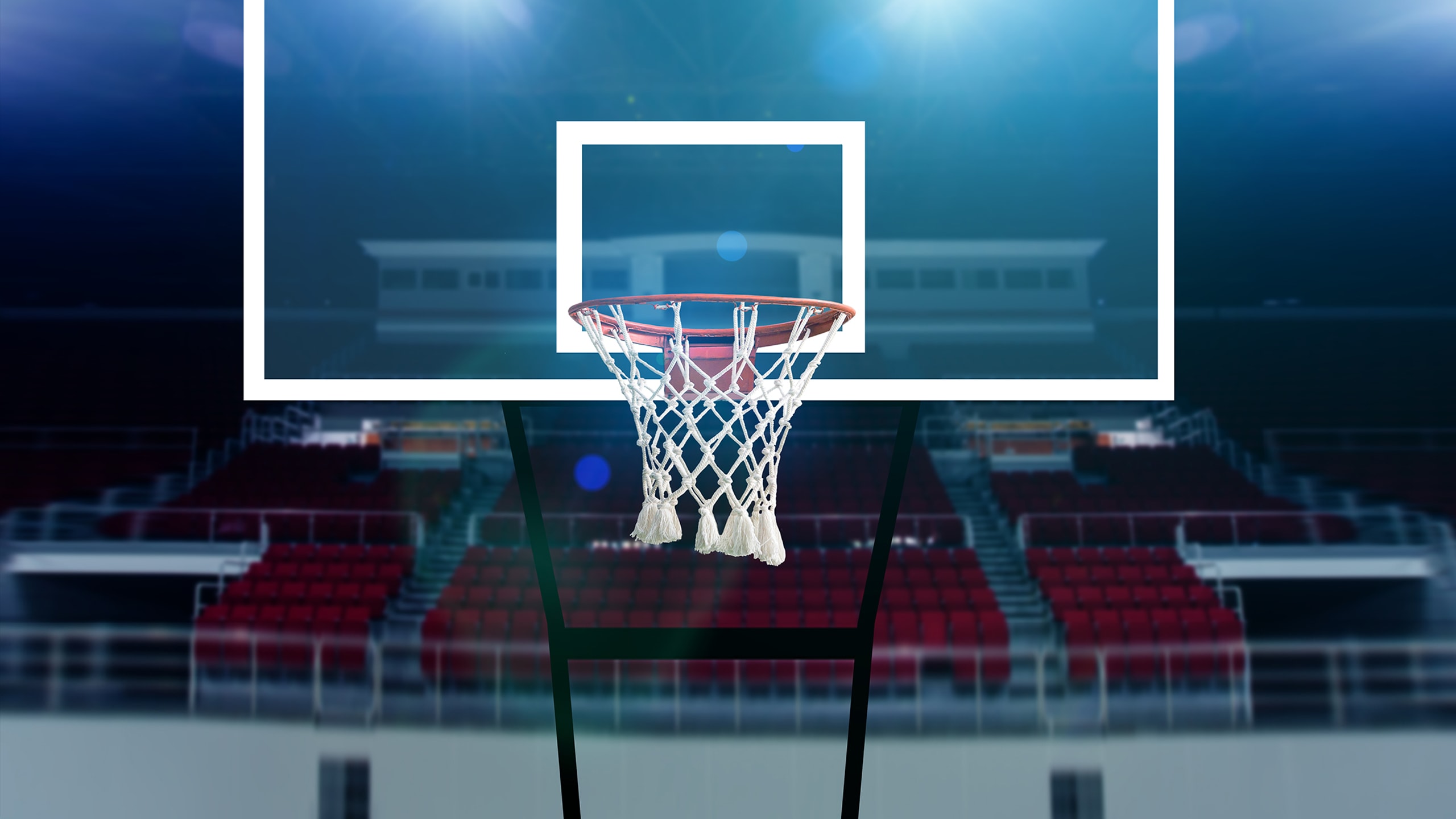 People had to invent a new type of basketball rim that wouldn't break! Any ideas for what they could invent?
They invented rims that can be pulled down and spring back up! Now the whole hoop won't break!
Check it out! When you bounce a ball, the ball jiggles and flattens out a little—but it springs back to normal…
But if you hit it harder—whoa—the ball flattens out! Do you think a golf ball would flatten out when hit? Why?
Here's one hitting steel! Even though golf balls are harder than tennis balls, they still flatten out!
What do you think is inside a golf ball? Is the inside hard, soft, something else? Why do you think that?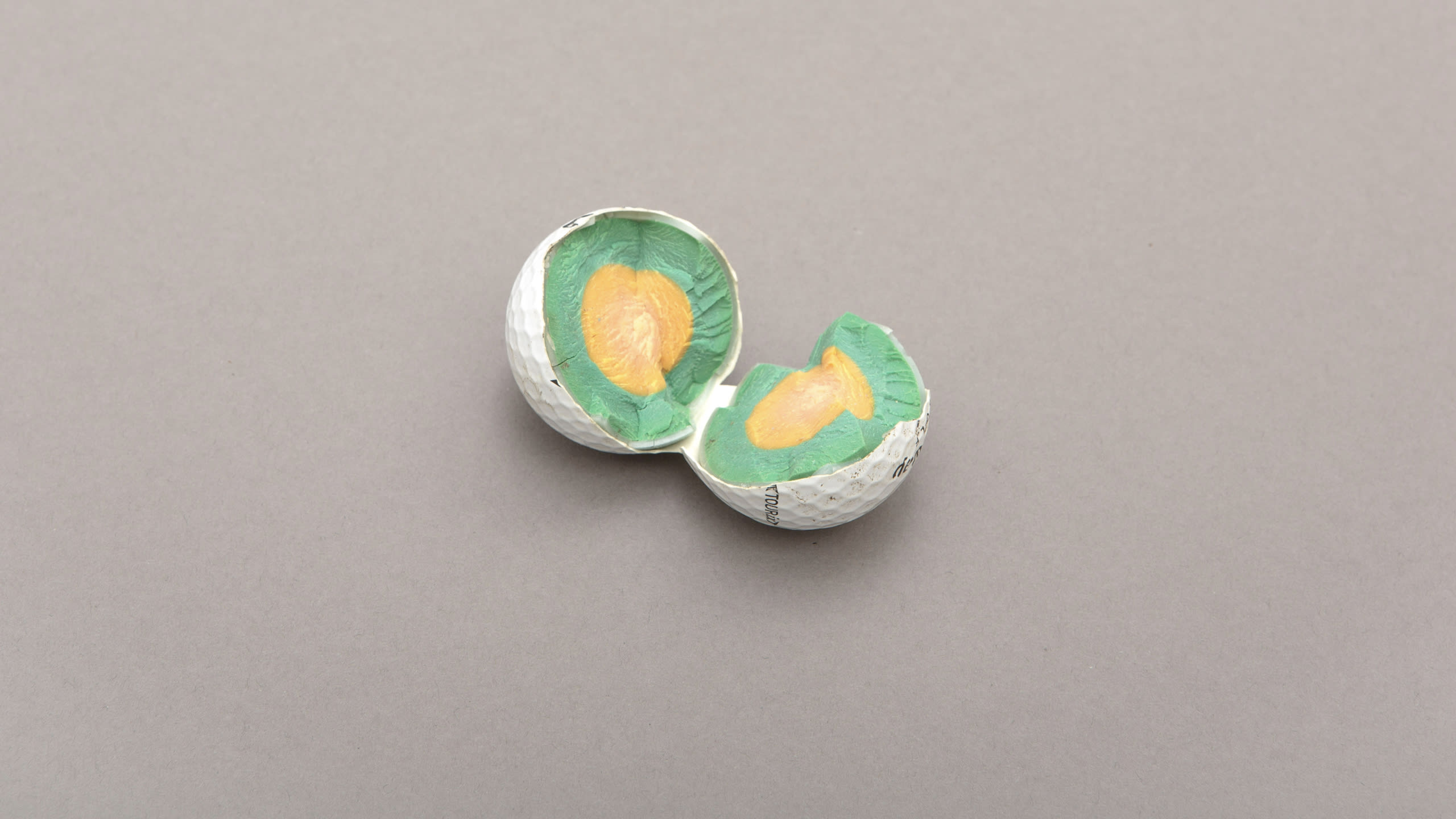 There's rubber inside! BUT golf balls actually used to look different inside. Can you guess how?
Whoa! They used to use strips of rubber, like rubber bands! Rubber is so springy that it explodes out.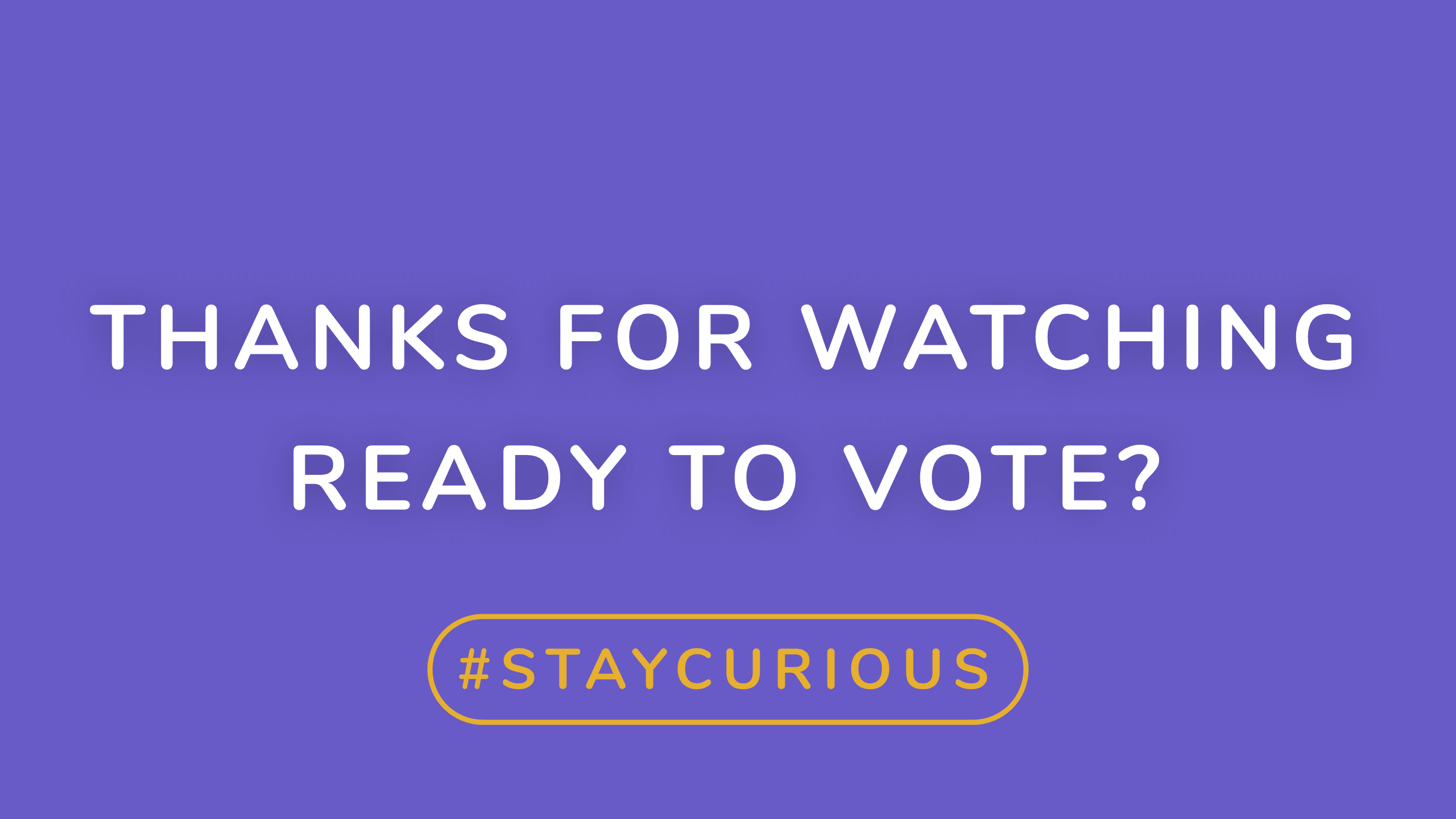 Voting for this episode is now closed. Would you like to vote on the most recent poll?
I pulled three questions from my jar. Which question do you want to explore next week? Who created the constellations?

-Madelyn, 1st Grade

How are pencils made?

-Emiliano, 2nd Grade

Why is the ocean salty?

-Ally, 2nd Grade

What's the fastest baseball ever thrown?
Watch the video to discover the answer and don't forget to vote for next week's question. There are mysteries all around us. Have fun and stay curious!