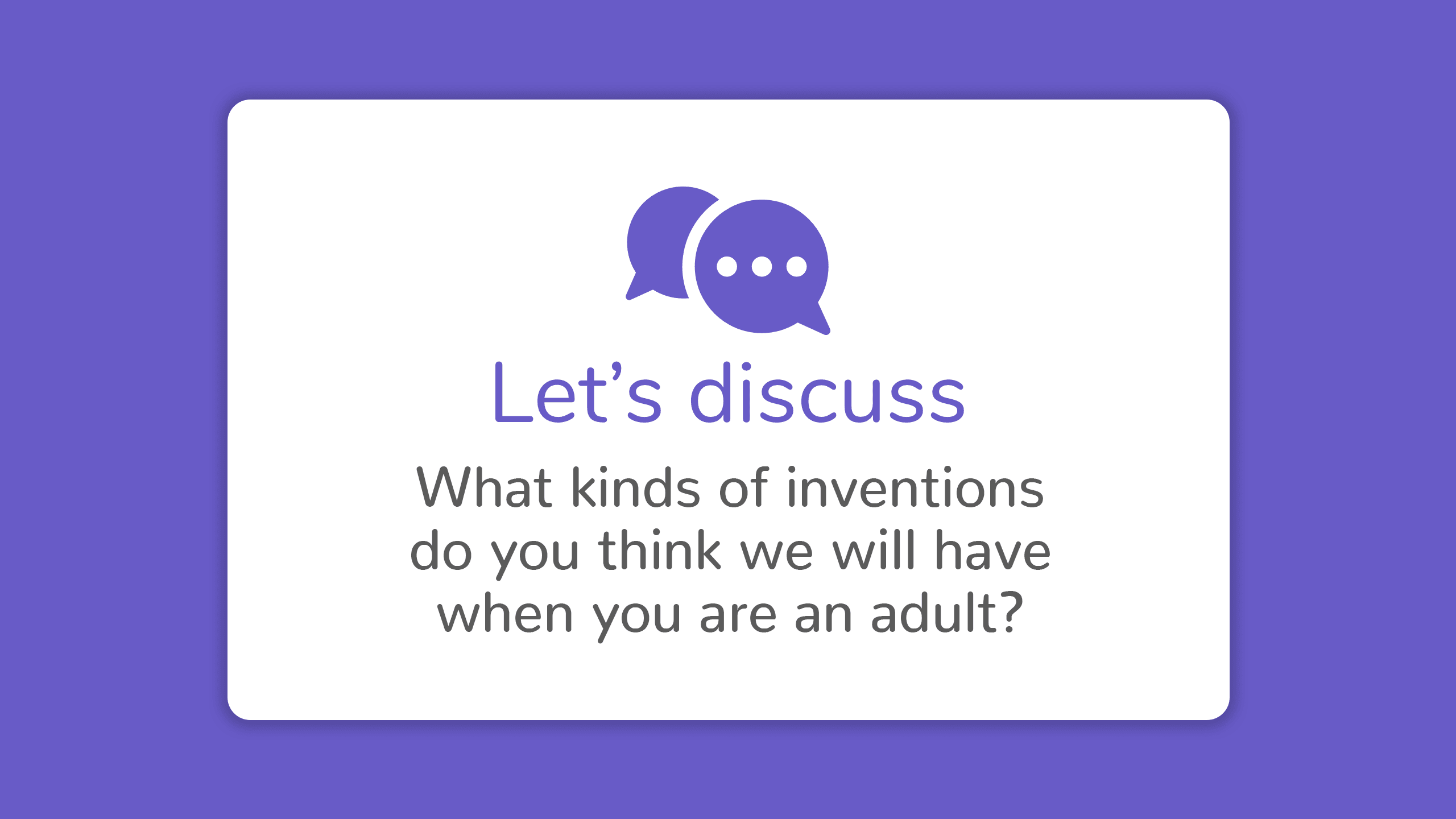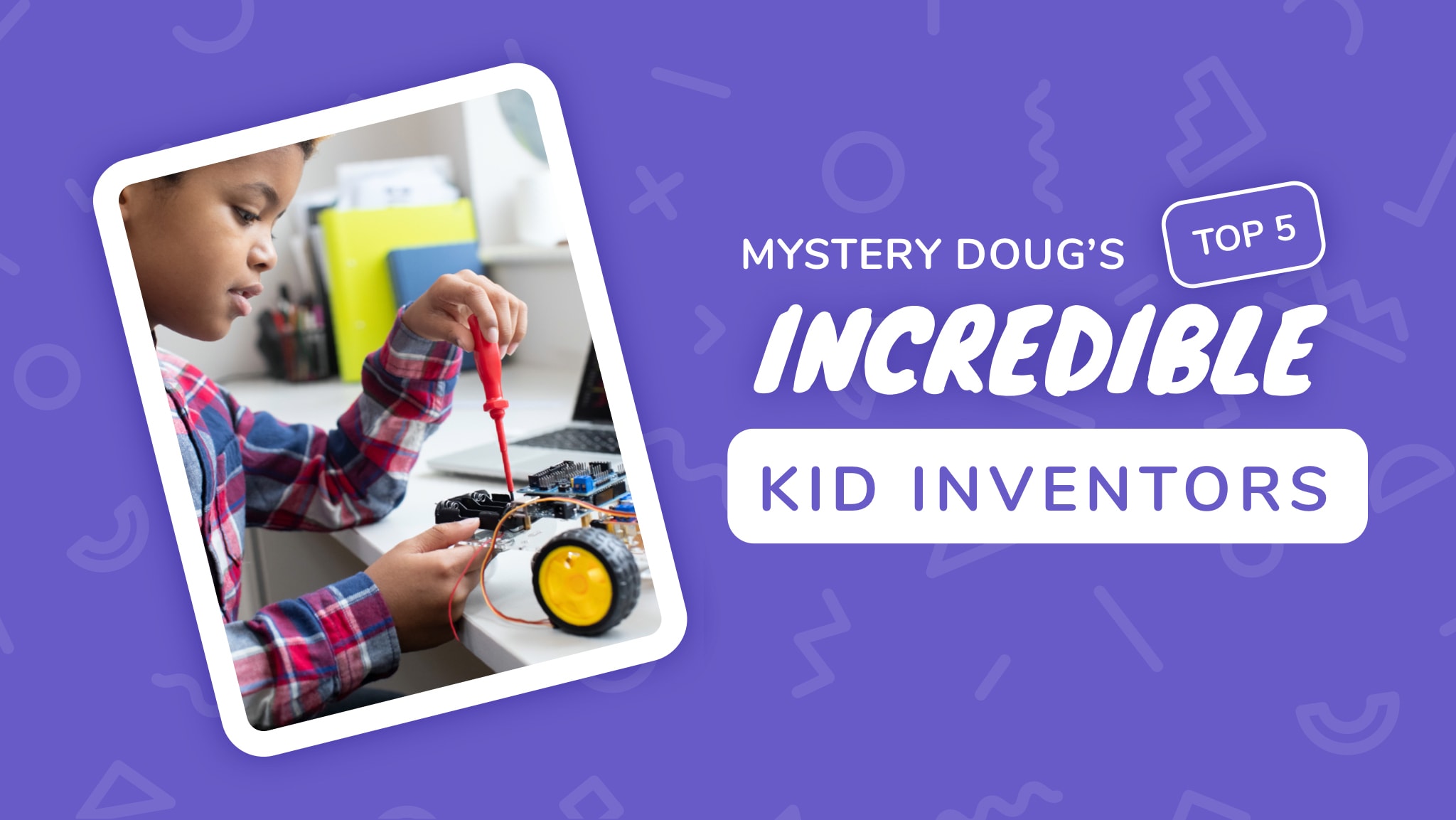 When you play Ping Pong, the ball can go all over the place and you have to chase after it! But...
Think like an inventor! Could you invent a different way to play Ping Pong so that you wouldn't have to chase the ball?
11-year-old Alexander Xiong invented this game. A ping pong ball is attached to a string so you never lose it! And no table is needed!
A company helped Alexander make his invention easier to use by clipping the string to a door frame. He calls the game Door Pong!
Some inventions are just for fun! Think like an inventor! If you had a swing set, what could you do to make it even more fun?
Here's one idea. You could attach a hose to the swing so it's like a waterfall! A 6-year-old named Seren came up with this idea!
Here's a different idea! You could attach a hose to the swing, but also add a timer. When the water falls, you never get wet!
Some people hate waking up. They ignore their alarm clocks and stay in bed! What could you invent to get them out of bed?
Here's an idea. What about an alarm clock that SCARED you to wake up and get out of bed? What scary alarm could you invent?
9-year-old Krystal James invented this spider alarm clock! It's called "The Licker"–it licks your face to wake you up!
Riding a scooter is usually a solo activity! Think like an inventor! Could you invent a scooter that many people could ride at once?
Hint: These men built this bicycle for four people! Look carefully at how it's made. Does this give you any ideas for a scooter?
9-year-old Wendy Ridley invented a 4-person scooter. Its handle- bars adjust to different heights so short and tall people can ride!
Check out how a regular washing machine works! Electricity gives the machine power to spin the clothes...
Think like an inventor! What's another way that you could spin this part of a washing machine if you didn't have electricity?
Here's one idea! This washing machine works like a bike! One "wheel" of the bike has clothes inside. You power it with your feet!
Remya, who lives in India, invented the pedal washing machine when she was 14 years old. She now invents things as her job!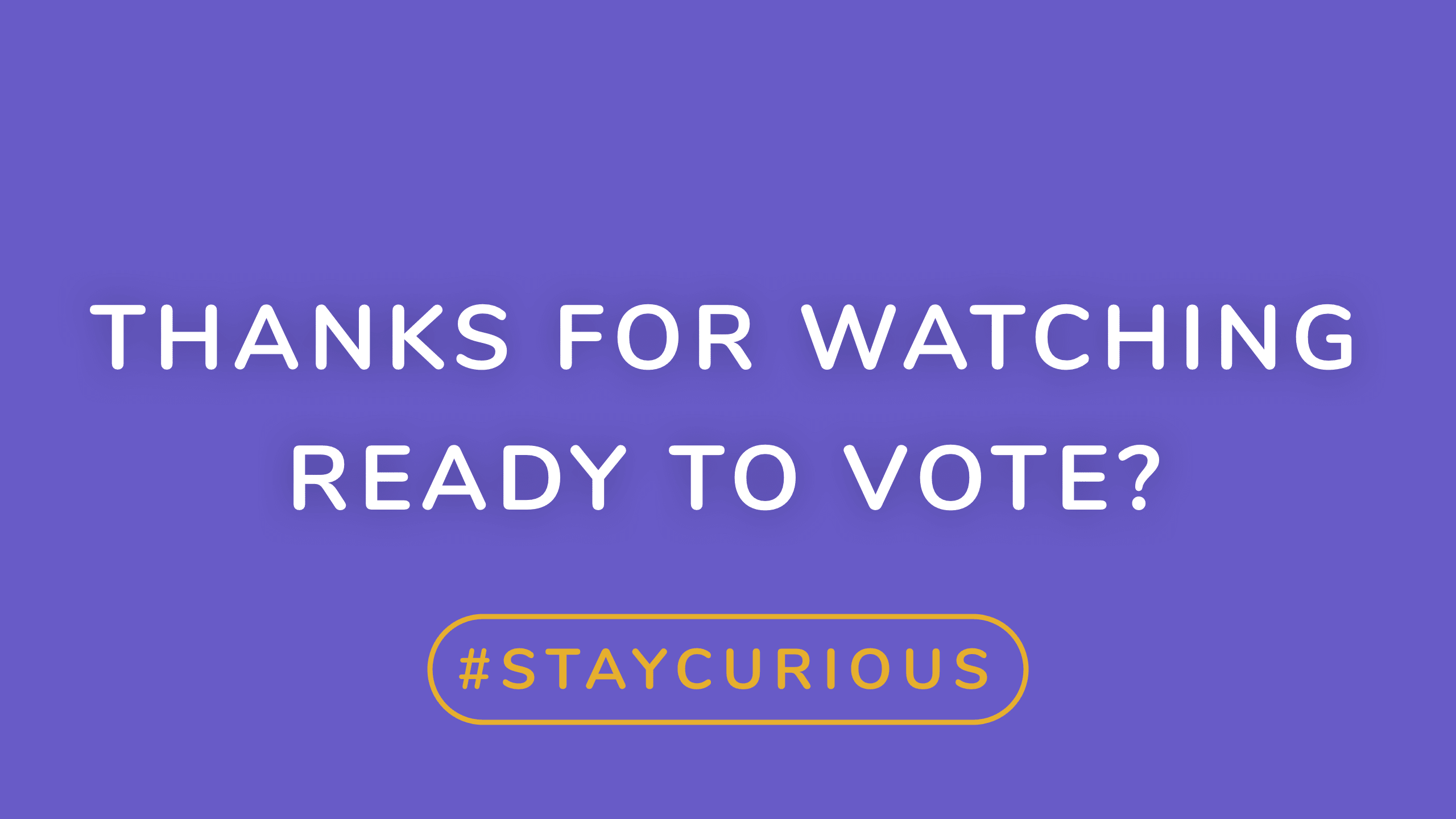 Voting for this episode is now closed. Would you like to vote on the most recent poll?
I pulled three questions from my jar. Which question do you want to explore next week? Why do some trees grow pinecones?

-Kim, 1st Grade

Could you make a real house out of cookies and candy?

-Zeeshaan, 4th Grade

Who invented sledding?

-Nolan, 3rd Grade
Looking for a hands-on activity?
Try out a hands-on extension activity from Mystery Science.