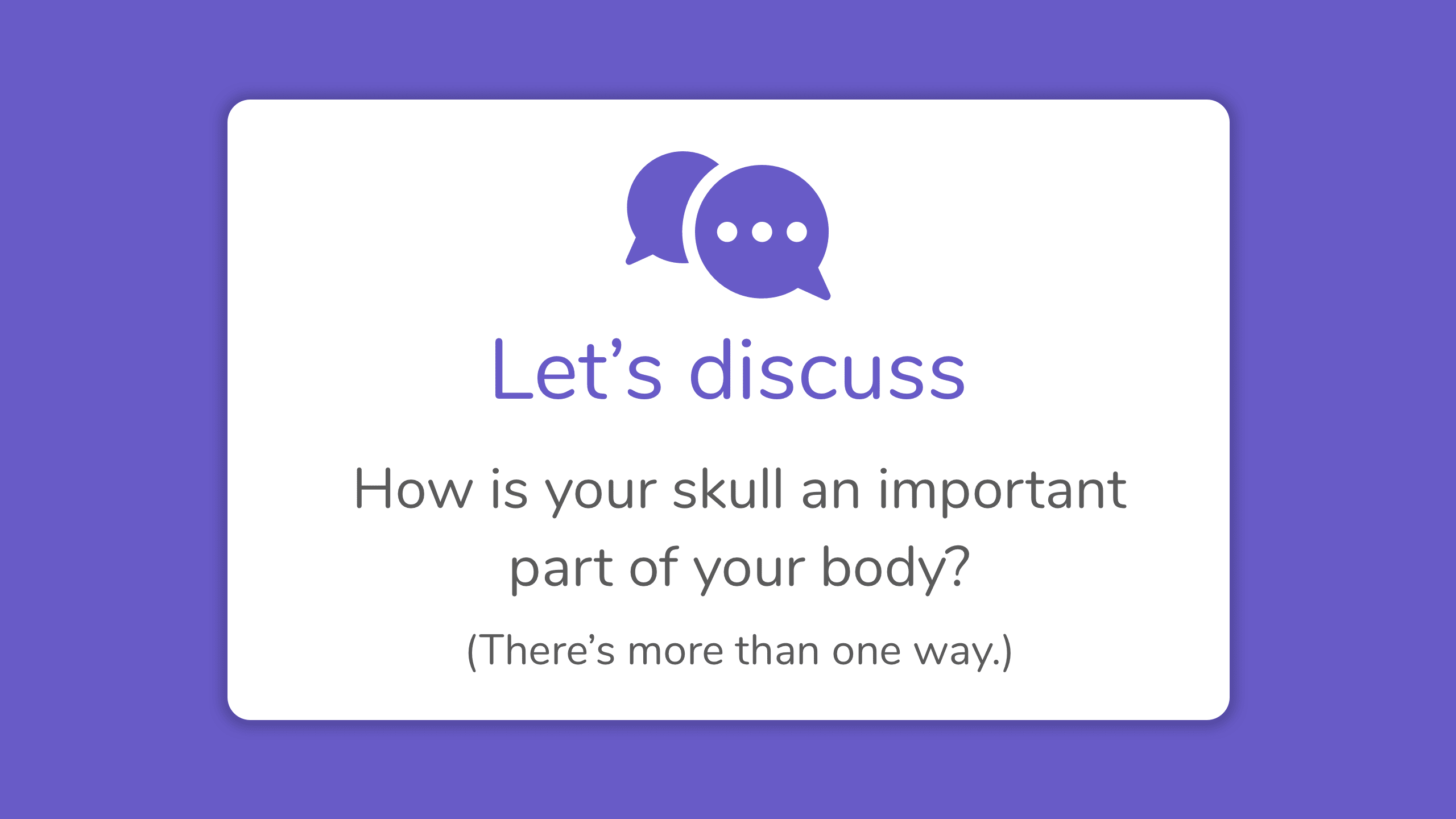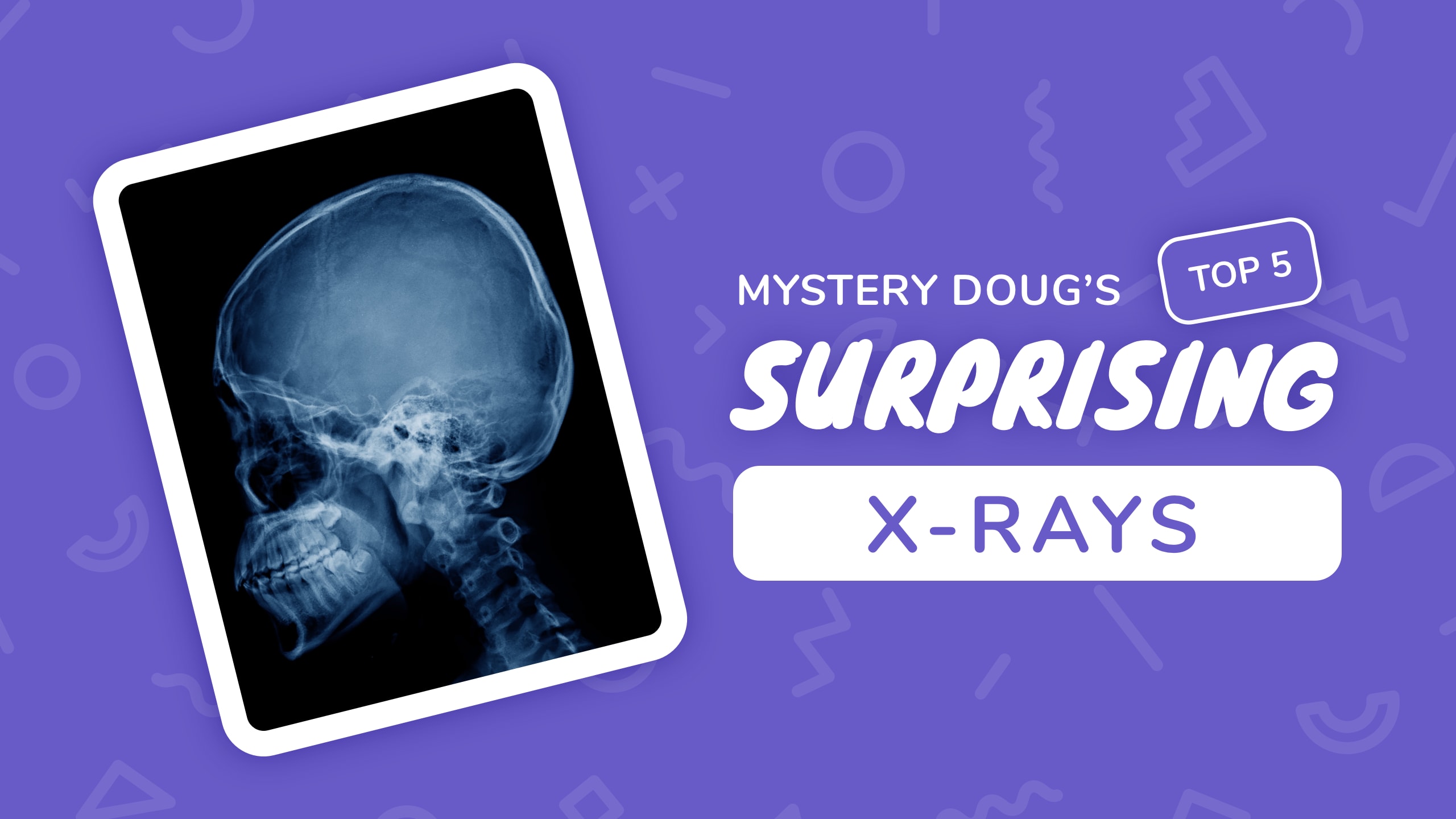 Here's a "moving X-ray" of an animal. Can you guess which animal?
It's a bat! Notice that it has bones in its wings.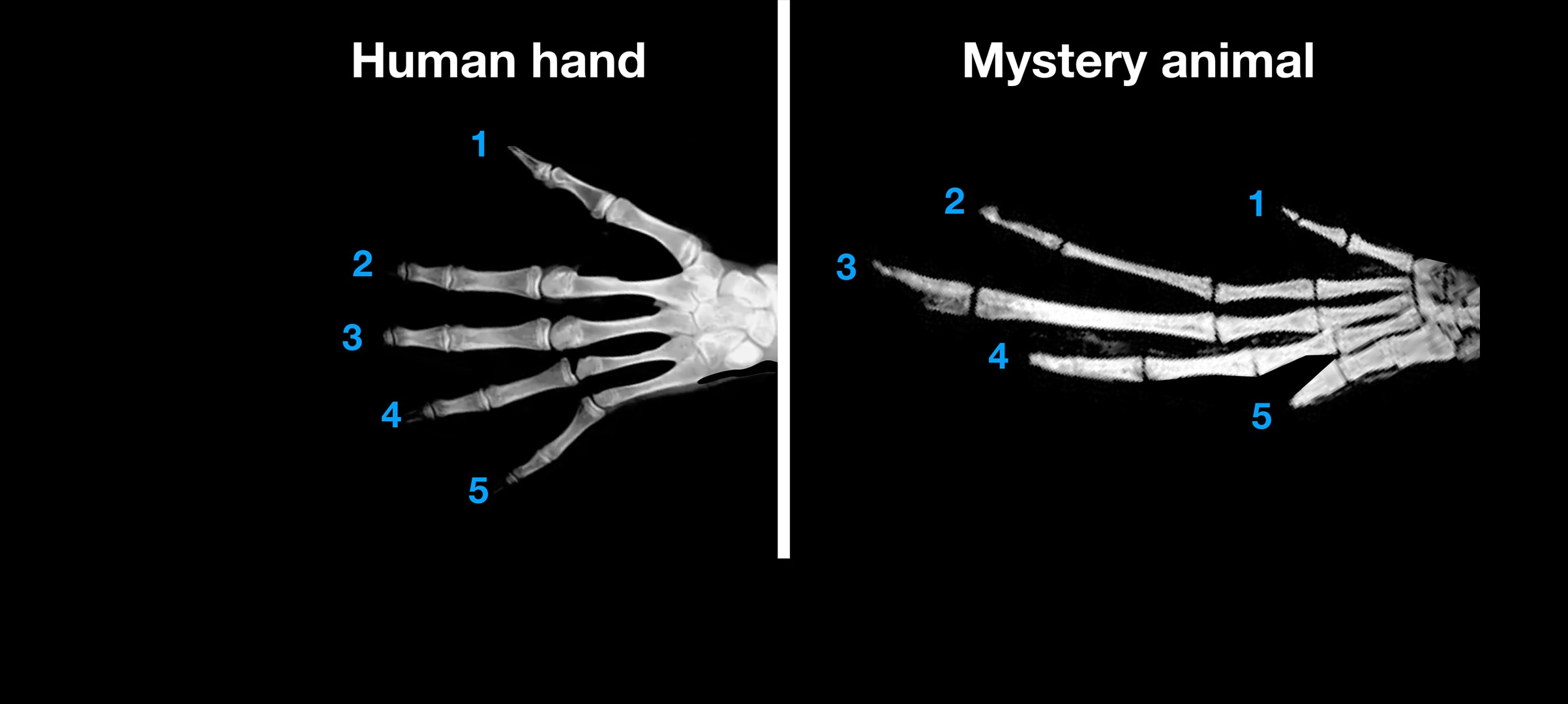 These are both X-rays. On the left is a human hand. On the right is another animal. What do you think it is? Why?
This is a flipper of a sea turtle! Even though turtles don't need fingers to swim, they still have finger bones inside!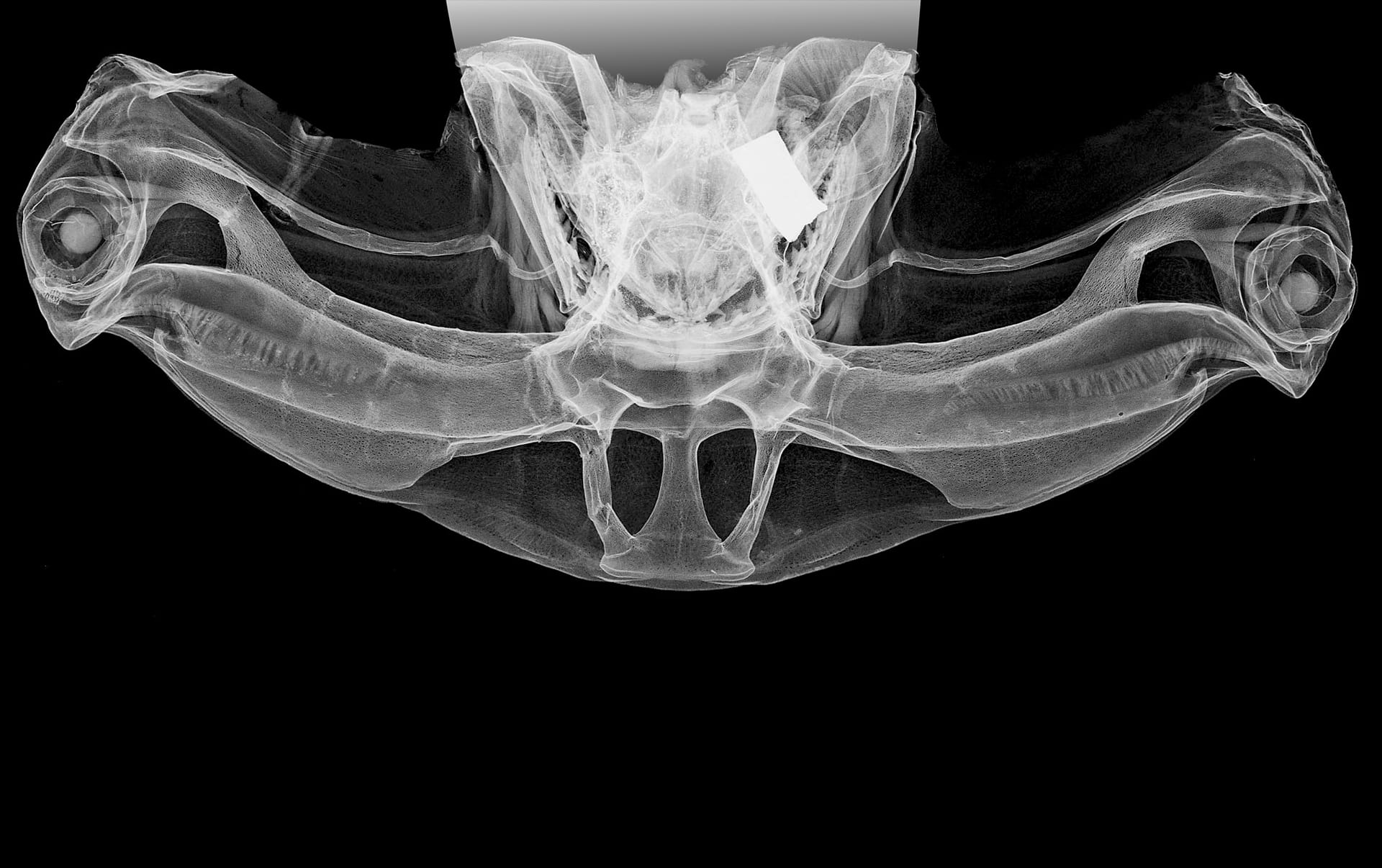 Here is the X-ray of part of an animal. What animal do you think it is?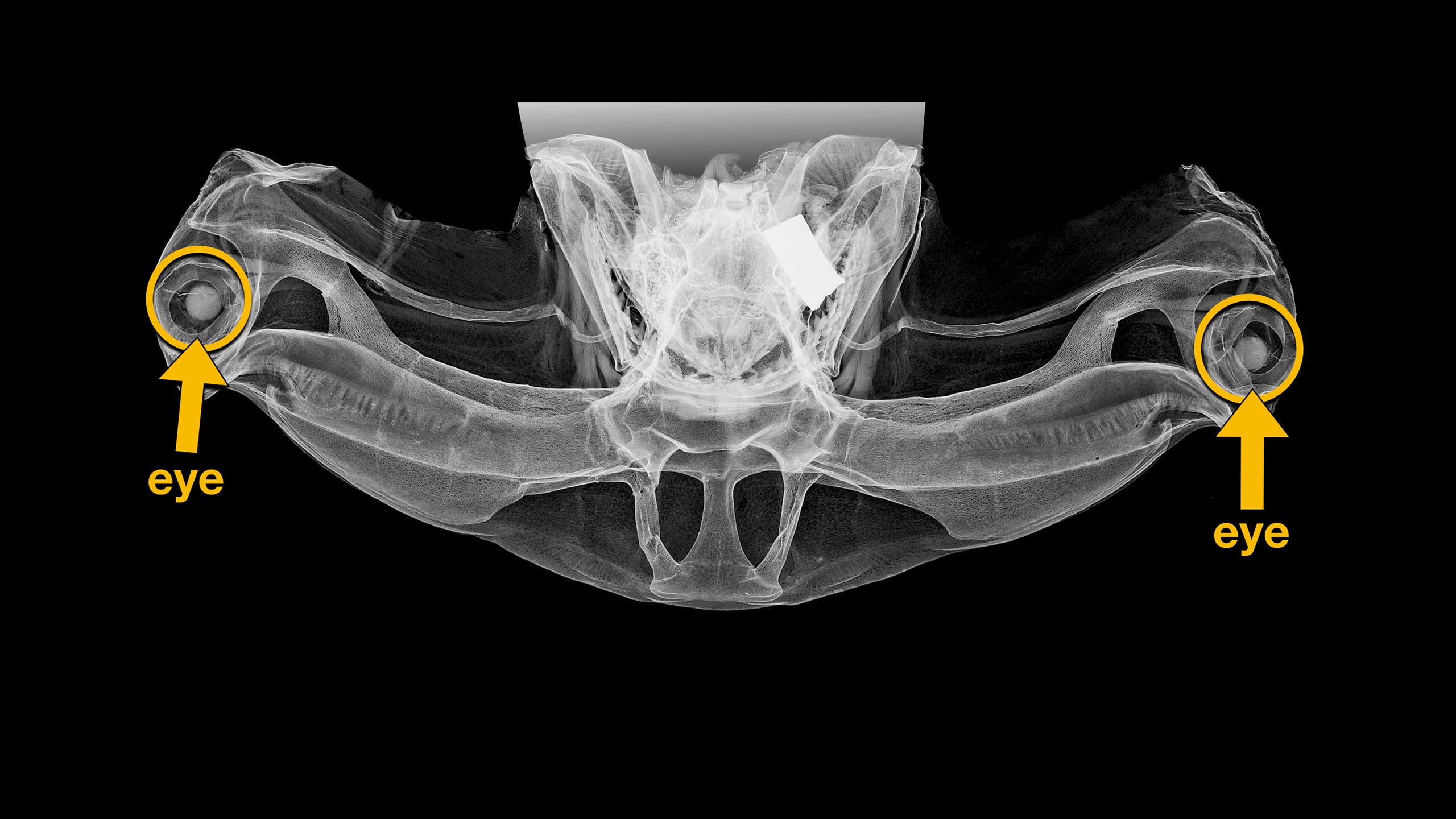 Here's a hint: It lives underwater, and its eyes are on the sides of its head. Do you have any more ideas now?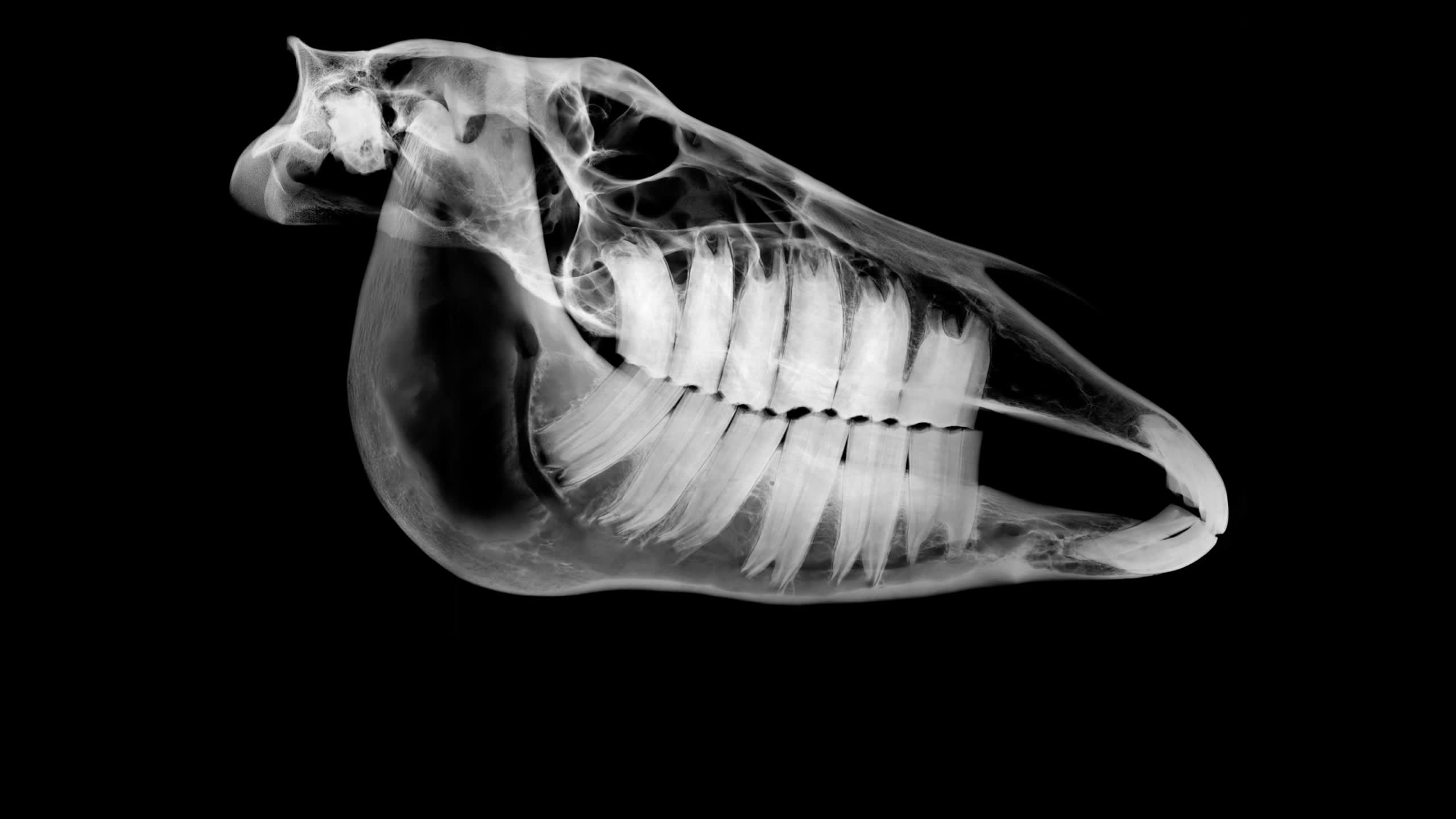 This is an X-ray of an animal's head. What animal do you think it is? What are the big white parts in the X-ray?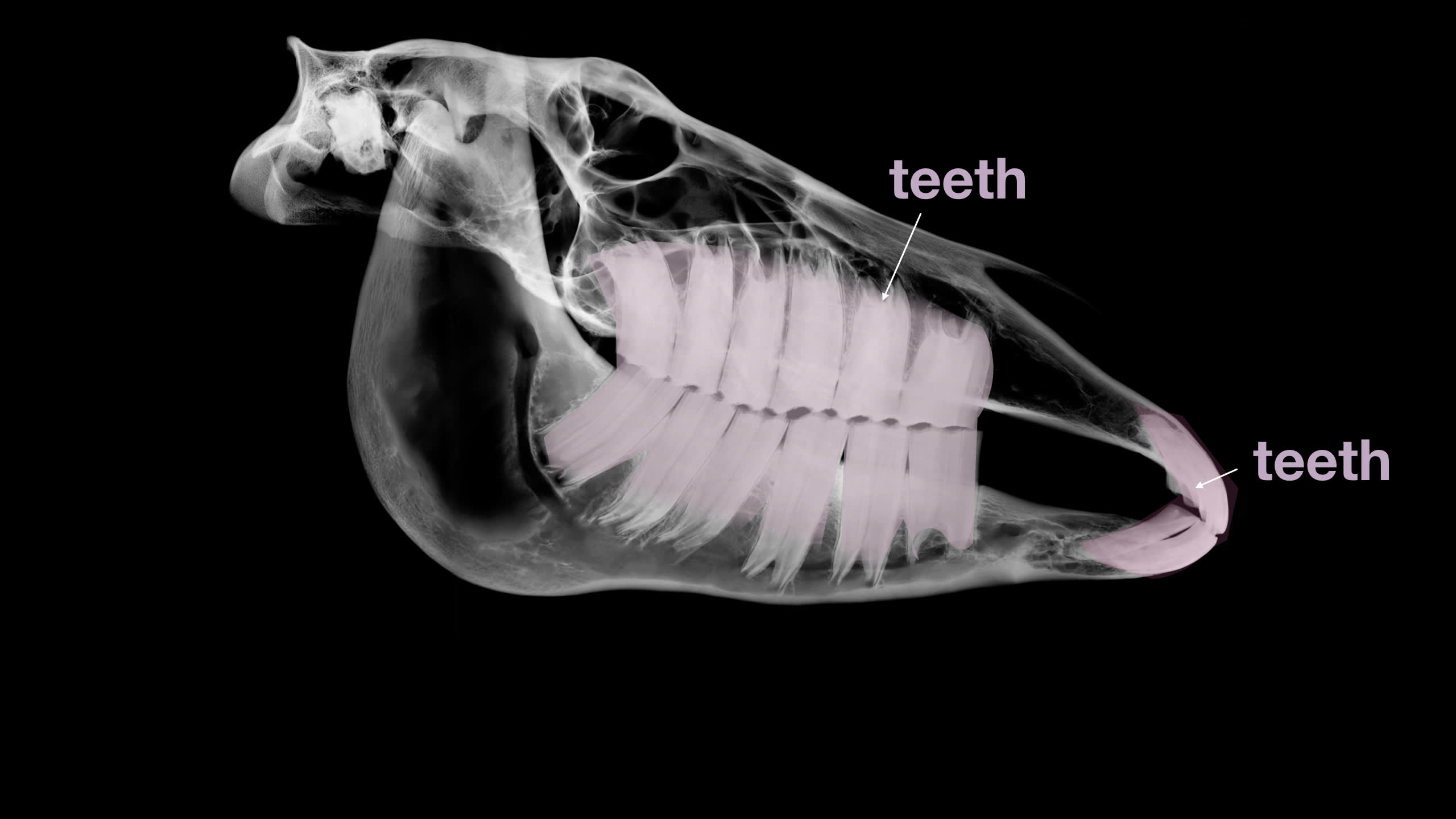 It's a horse! They have 2 sets of teeth: small ones in the front to grab and tear food, and lots in the back to chew.
Here's someone going inside a machine, but this machine won't show an X-ray. What do you think it will show?
It's called a CT scanner. Unlike an X-ray, this machine can show people's muscles and organs!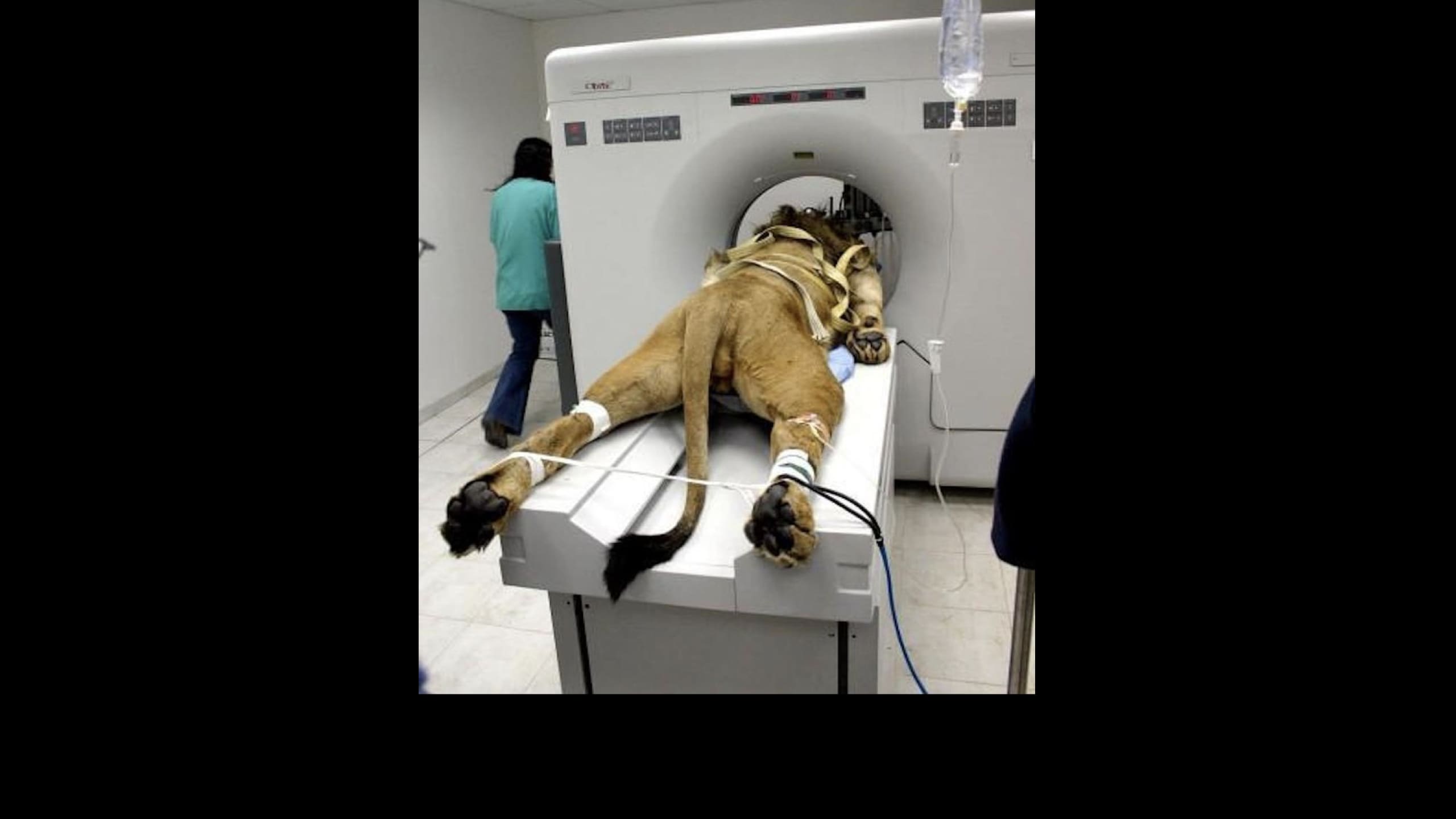 CT scanners aren't just used for people. Doctors can use them to help animals too. This is a lion!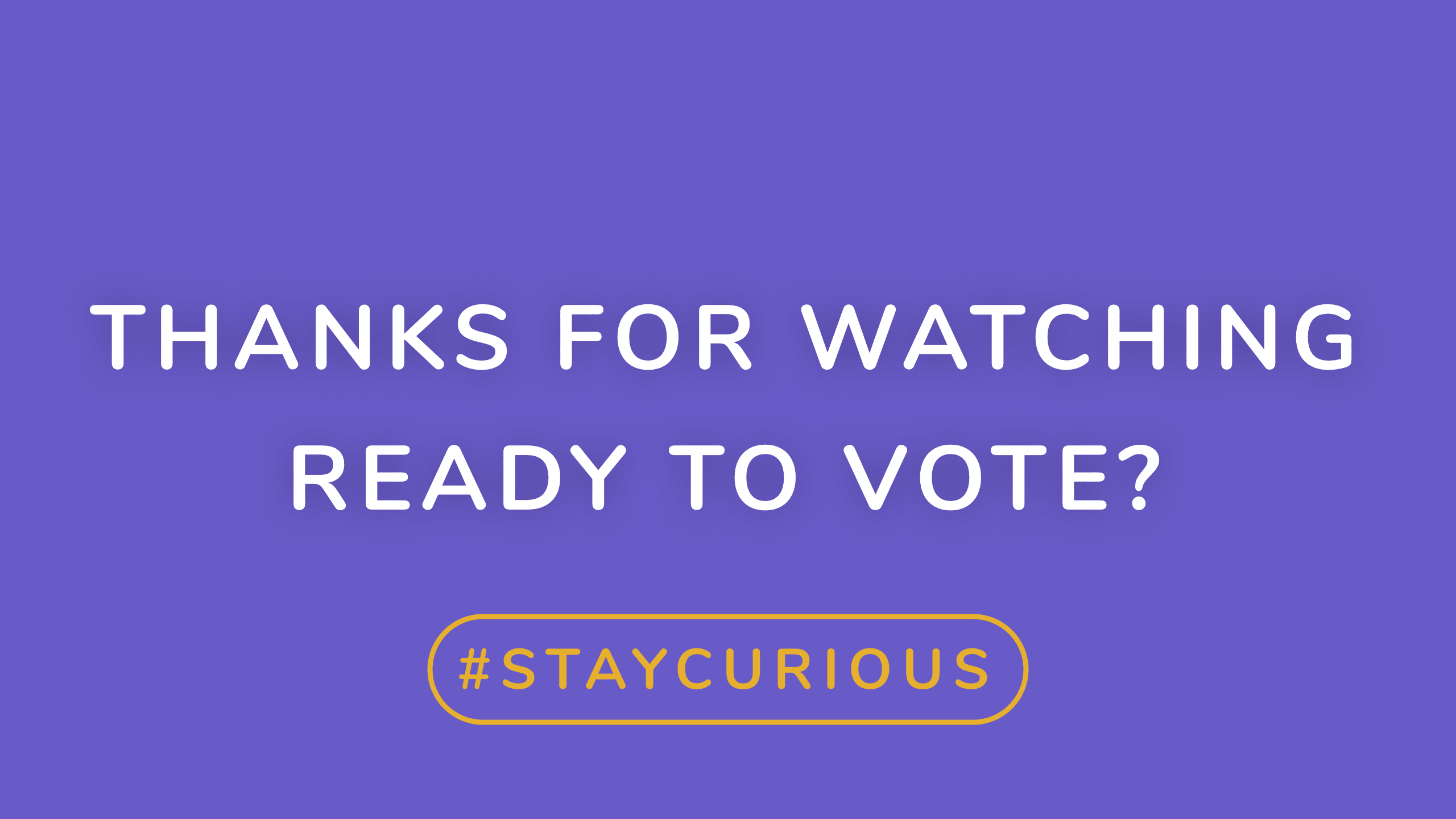 Voting for this episode is now closed. Would you like to vote on the most recent poll?
I pulled three questions from my jar. Which question do you want to explore next week? Does any place not have fall?

-Sawyer, 2nd Grade

Where does cinnamon come from?

-Jonah, Kindergarten

How were scarecrows invented?

-Dawn, 3rd Grade
Looking for a hands-on activity?
Try out a hands-on extension activity from Mystery Science.