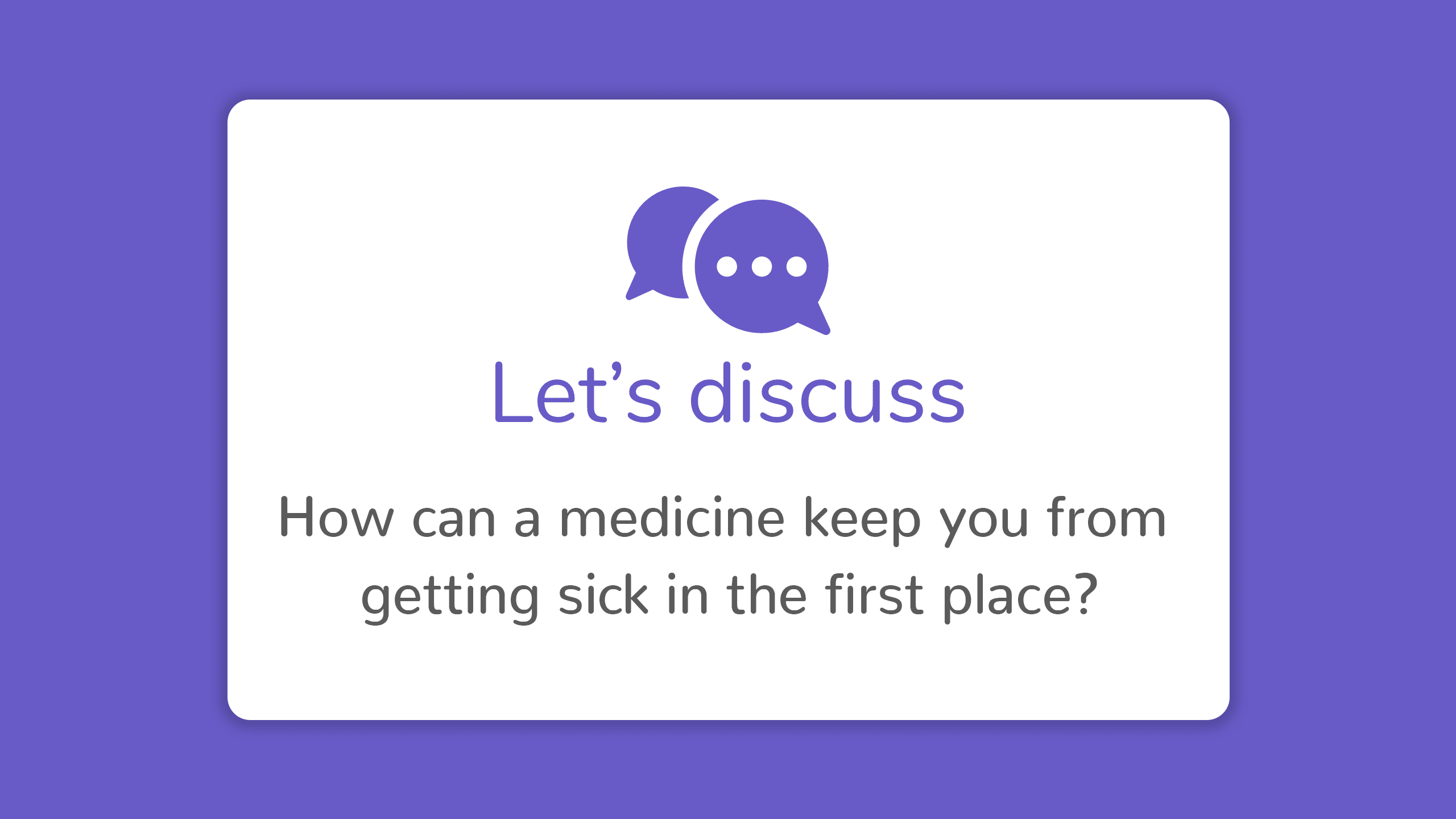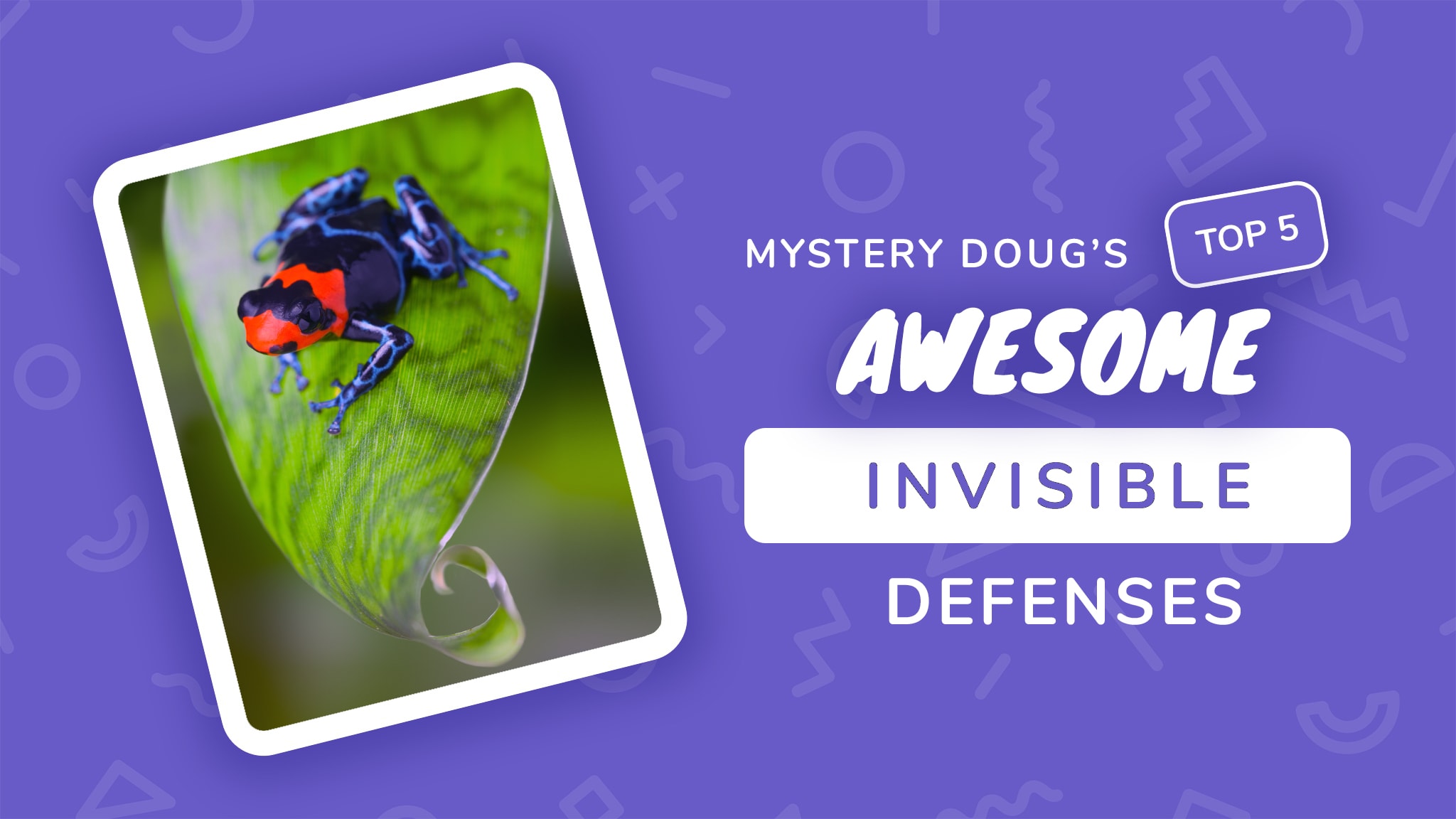 Check out this glow worm—it glows like a firefly! Most creatures like to hide in the dark so they don't get eaten. So why do you think this one glows? How will it defend itself?
The lights are a warning! Glow worms are poisonous! When toads eat glow worms, they get sick. So toads learn to stay away, and the glow worms stay safe!
This caterpillar looks so cute and fuzzy. What could its invisible defense be? Any ideas?
Those hairs hide poisonous spines. If you try to pet this fuzzy caterpillar, you'll get a nasty sting that causes a painful rash. Some victims say the sting hurts as much as a broken bone! Ouch!
The faithful beauty moth does something very strange when it's attacked. Do you have any ideas about how this beautiful insect can defend itself?
The moth squirts out a foam that smells bad and tastes worse! When the moth was a caterpillar, it ate plants with bitter, stinky chemicals in them. It uses those chemicals to make a nasty foam!
Scorpions sting with their tails, delivering venom that causes severe pain and even death. But there's an animal that eats scorpions! What do you think it could be?
It's this little mouse! The grasshopper mouse feels no pain when a scorpion stings it. Chemicals in the mouse's body protect this tiny hunter from the scorpion's venom!
This animal is a mongoose. It is exploring the patio of a very fancy hotel in South Africa. Why would the hotel encourage this wild animal to hang around? Any ideas?
Venomous snakes like this cobra live in the nearby desert. The mongoose attacks and the cobra tries to bite the mongoose! What do you think will happen if the snake bites the mongoose?
The mongoose won't die if it is bitten. The snake's venom doesn't work on It! The mongoose just chases the snake away. So when cobras are around, it's great to have a mongoose in your house!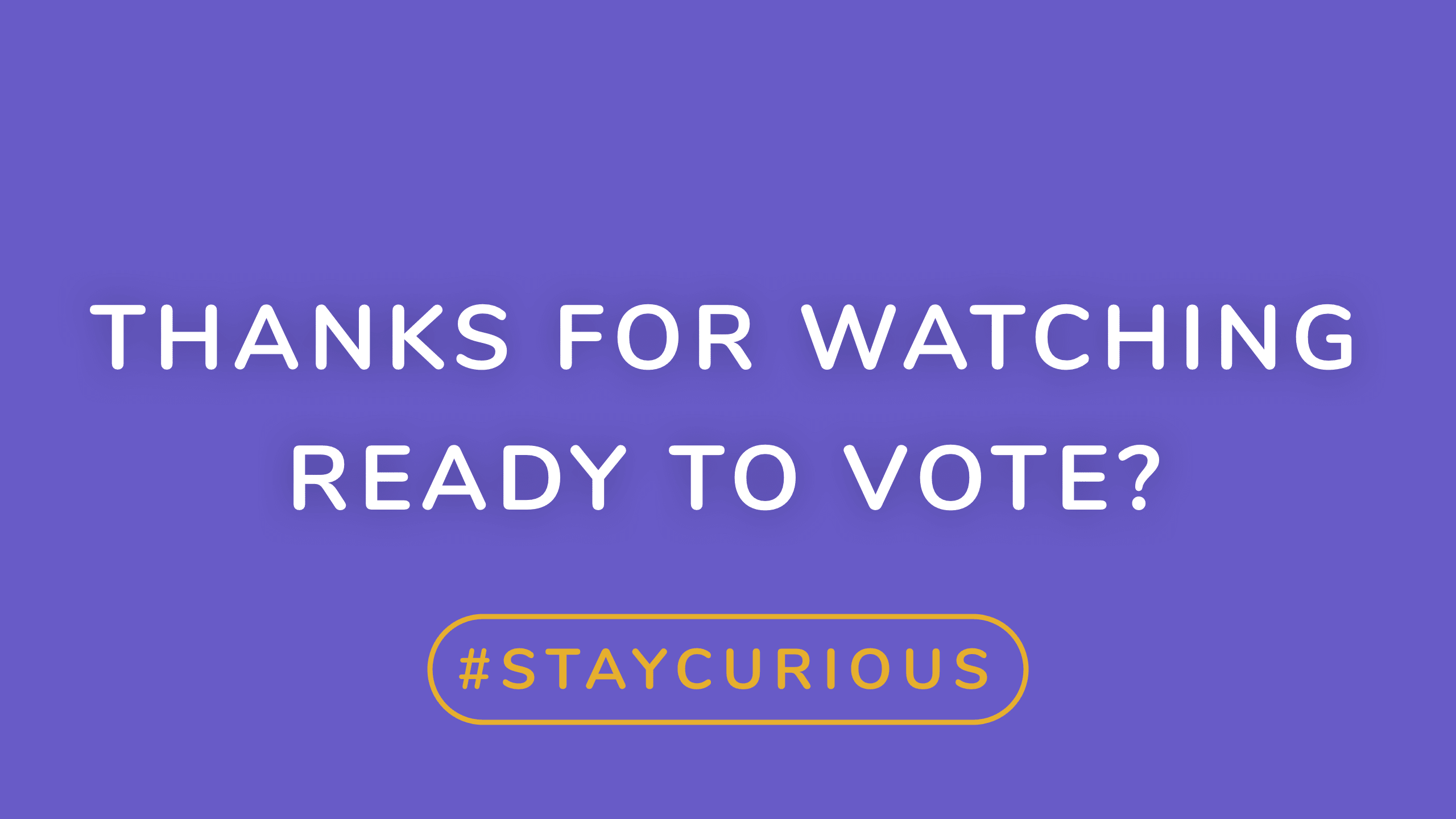 Voting for this episode is now closed. Would you like to vote on the most recent poll?
I pulled three questions from my jar. Which question do you want to explore next week? How do some people get so good at sports?

-Elena, 1st Grade

Who invented socks?

-Ivan, 4th Grade

How do white clouds turn gray?

-Gianna, Kindergarten

How do vaccines work?
Watch the video to discover the answer and don't forget to vote for next week's question. There are mysteries all around us. Have fun and stay curious!