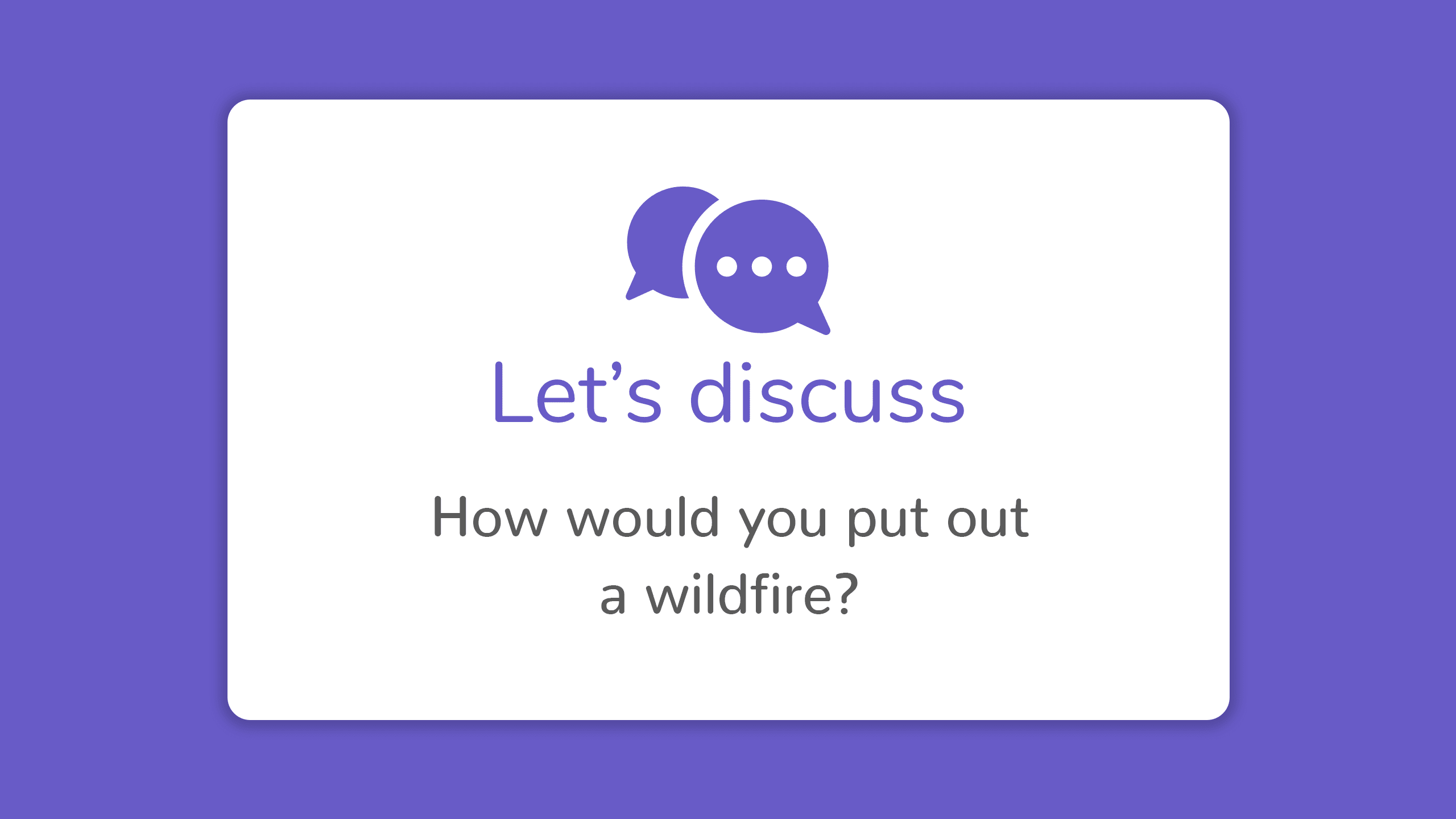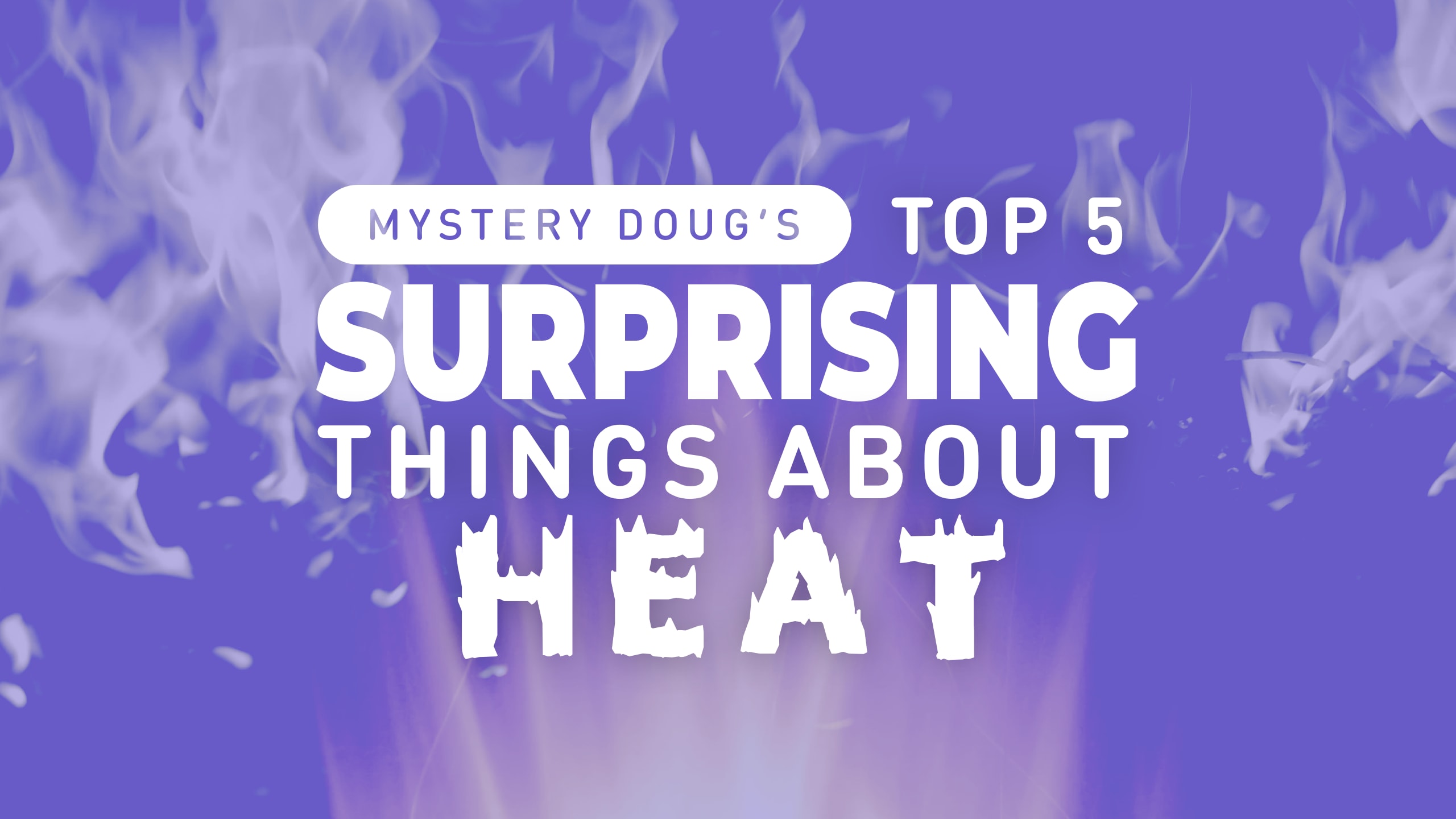 Could an artist draw a picture using fire? How? Hint: When wood burns, it becomes darker, almost black.
This special tool burns wood! The tip of it is extremely hot. The dark lines in these drawings are the burnt areas.
It got so hot in this guy's car that he was able to cook breakfast! How else could you cook food without fire?
These people are using the heat from lava to cook steak and hot dogs. Looks like it works well!
Something strange is going on here. What do you think is happening to all this mud?
This mud is boiling! Lava is so hot that even if it's deep underground, it can still boil the mud on the surface!
Check out these geysers. What do you think is causing the water to shoot out like that?
Underground lava boils water and makes steam. When the pressure is too much, the water erupts like a volcano!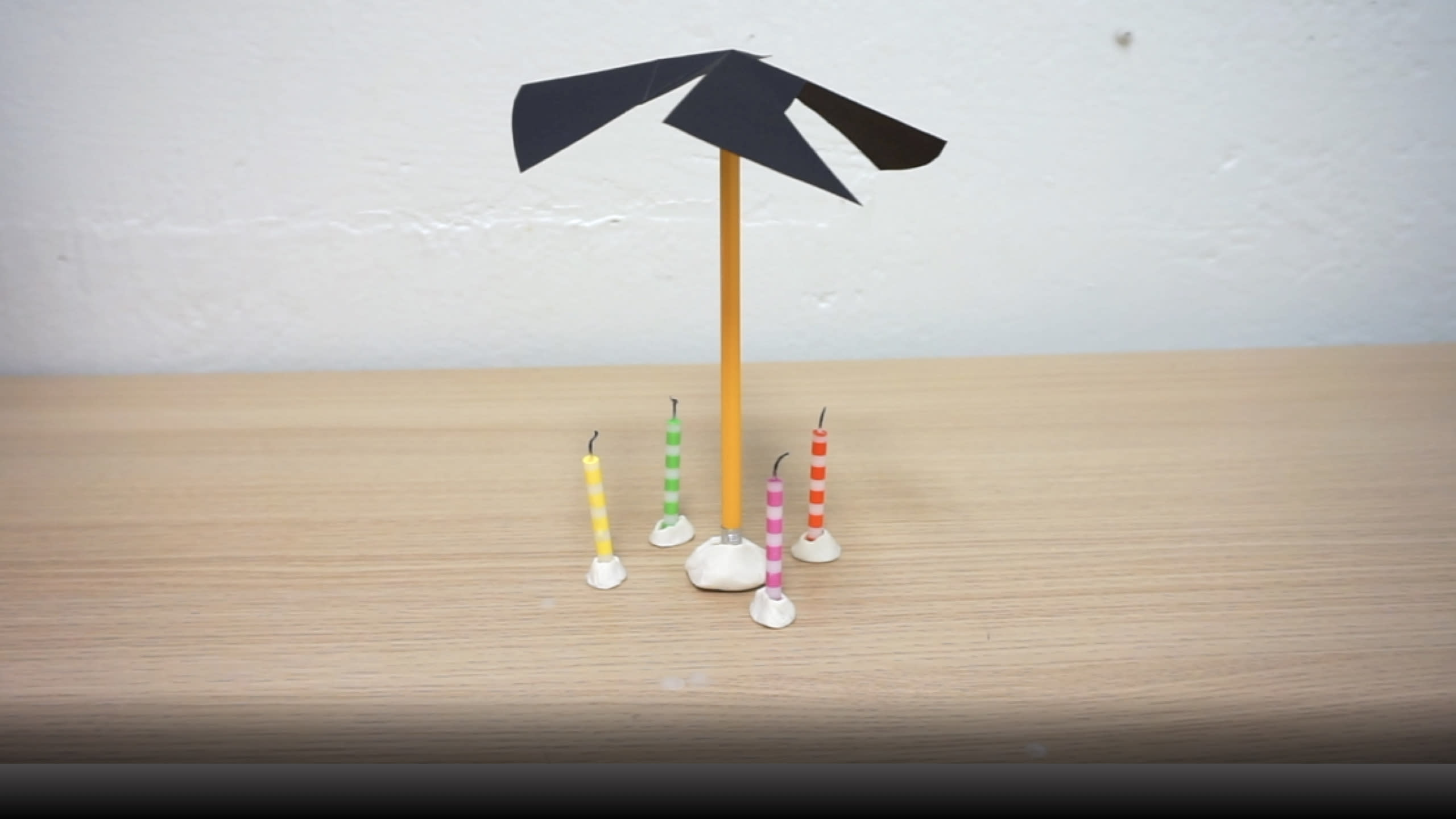 Here's one last surprising thing about heat! What do you think will happen once the candles are lit?
Heat can make things move! The heat from the fire pushes air up and makes the paper spin! Try this with an adult!
Hot air balloons work the same way! Fire heats up the air inside the balloon, making the air and balloon rise up!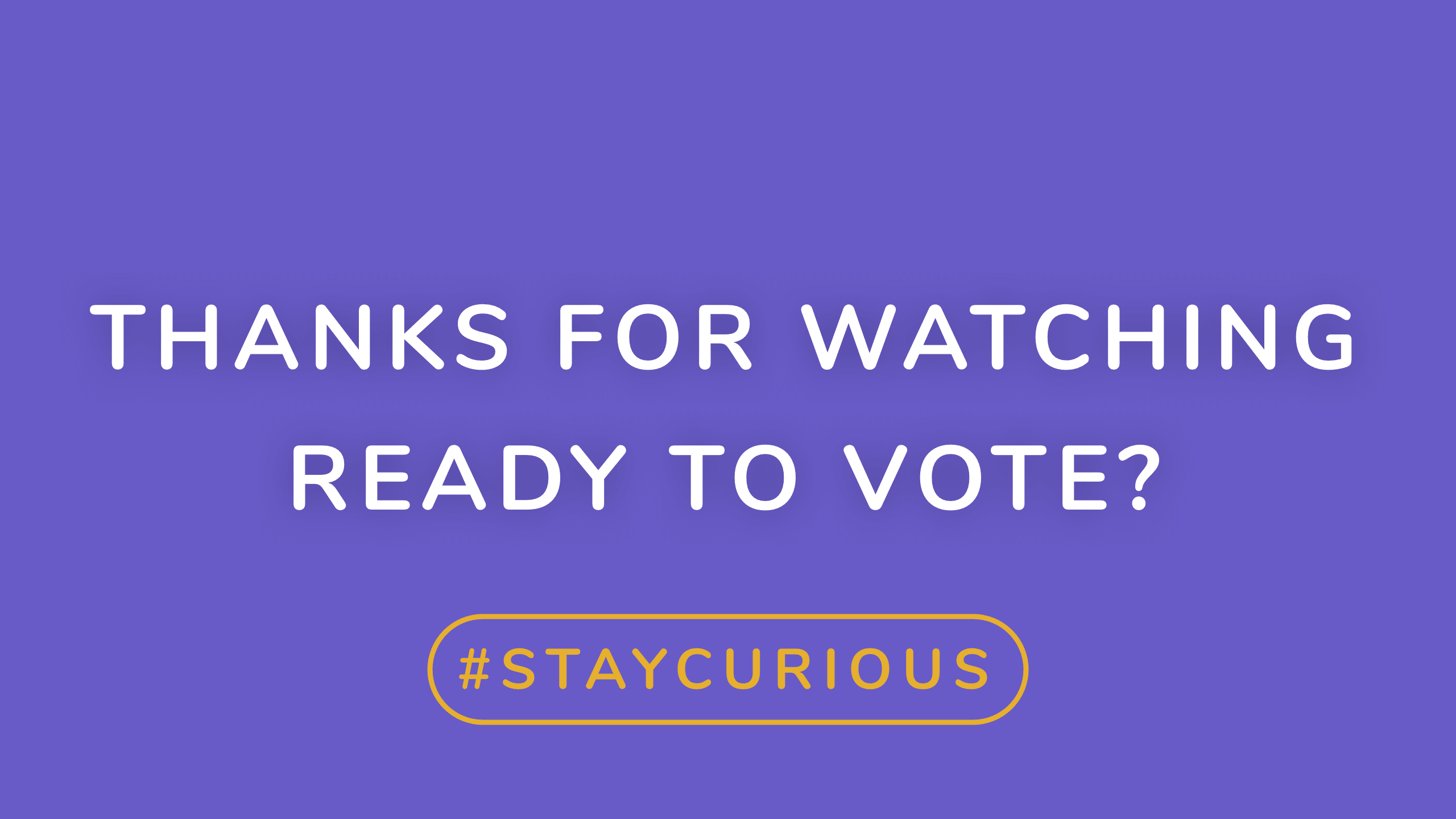 Voting for this episode is now closed. Would you like to vote on the most recent poll?
I pulled three questions from my jar. Which question do you want to explore next week? Does any place not have fall?

-Sawyer, 2nd Grade

Where does cinnamon come from?

-Jonah, Kindergarten

How were scarecrows invented?

-Dawn, 3rd Grade
Why is it so hard for firefighters to put out wildfires?
Watch the video to discover the answer and don't forget to vote for next week's question. There are mysteries all around us. Have fun and stay curious!