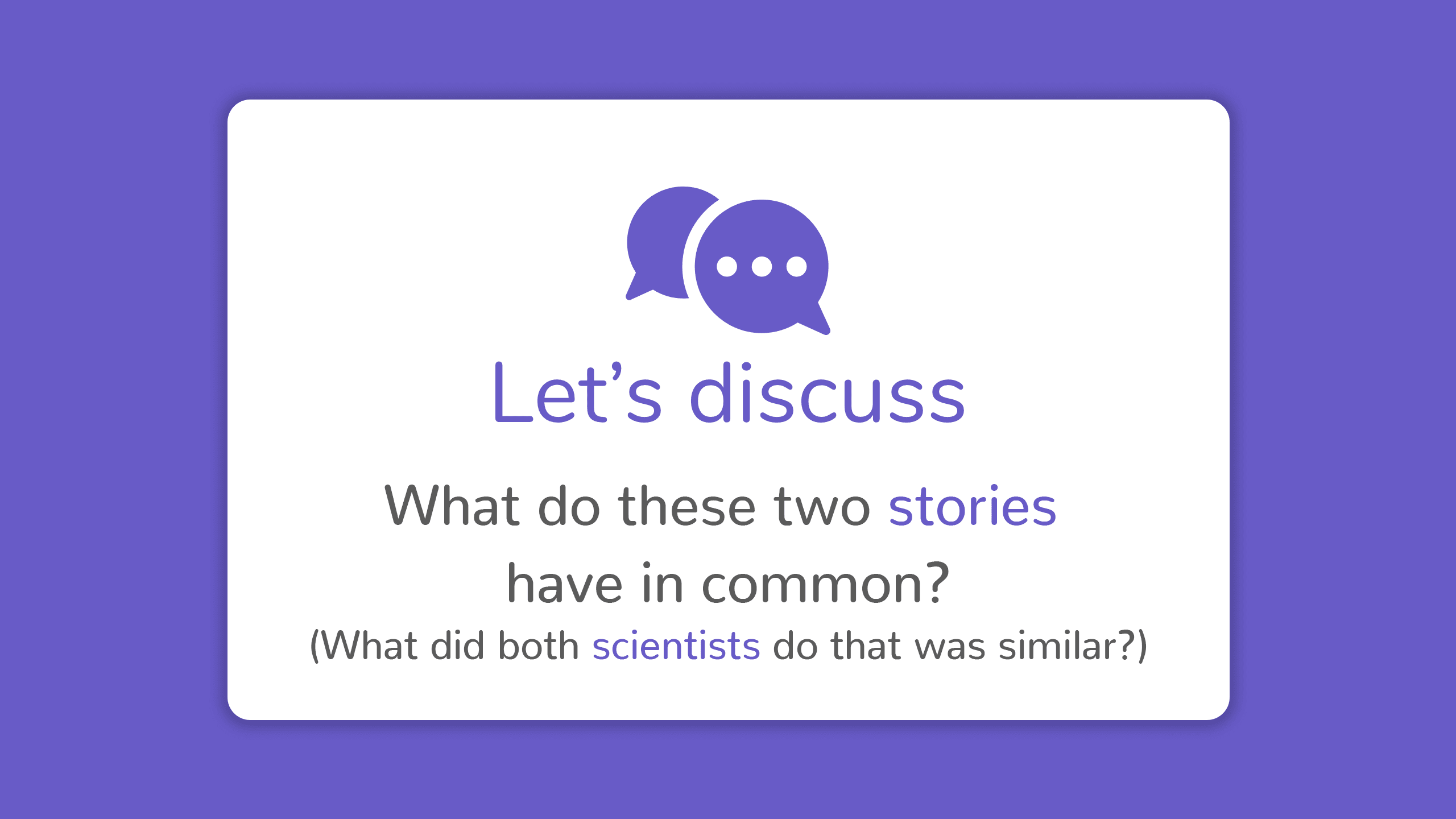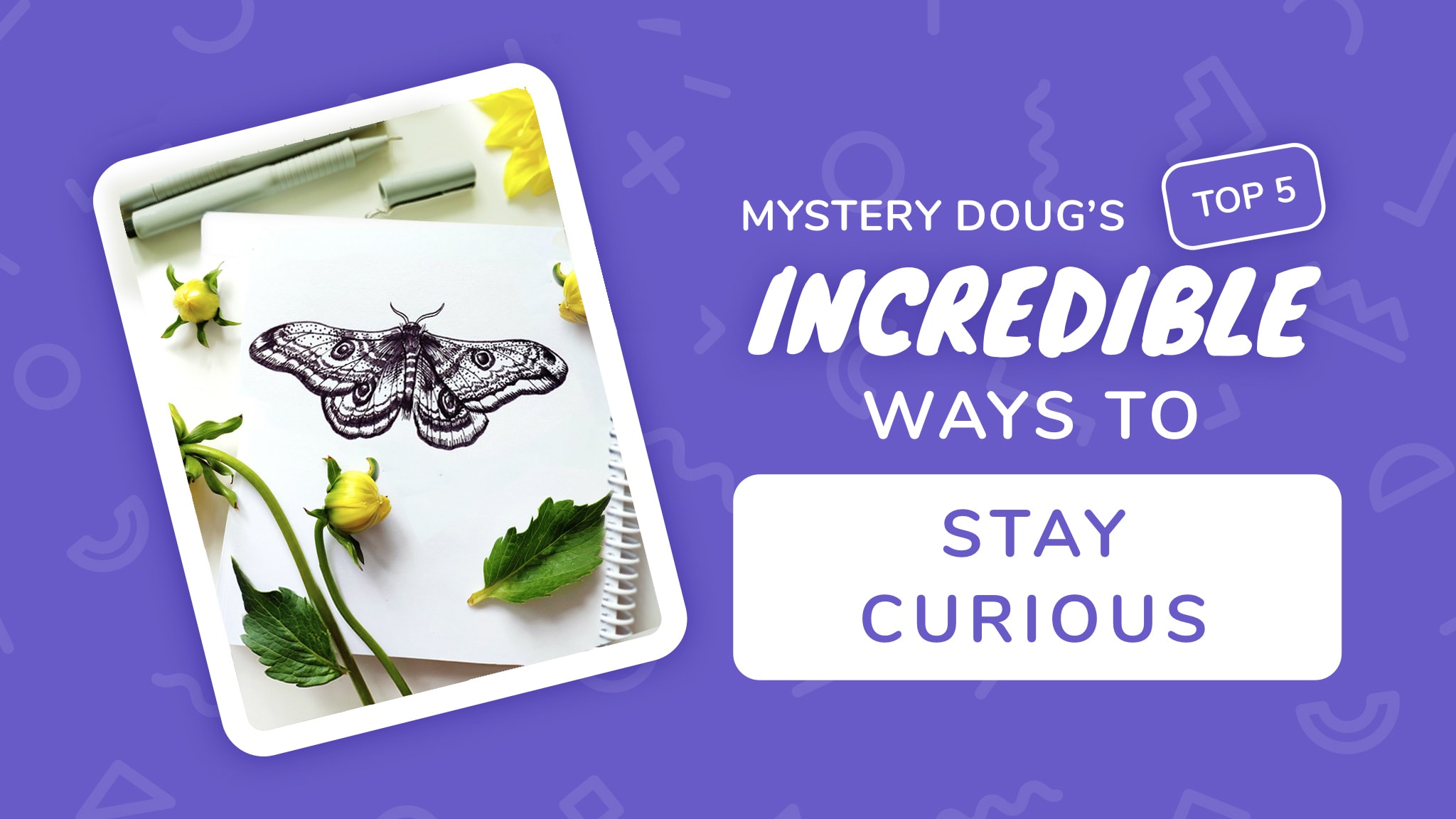 You leave fingerprints on things you touch. You can't see them, but they are there. What do you think makes a fingerprint anyway?
A video close-up shows the answer. Those drops are sweat! Each ridge of skin leaves a sweaty mark on anything you touch.
Use a pencil and tape to see your fingerprints better. Give it a try! Do your fingerprints have patterns like any of these?
Most animals don't have fingerprints—but koalas do! Their fingerprints look a lot like people's!
This sped-up video shows five hours. Here's a challenge. Do you see anything strange happening as the hours pass by?
Did you notice? The shadow of the pole moves! Can you tell from the shadow's position whether it's morning or afternoon? How?
Shadows point one way in the morning & another in the afternoon. Mark where a shadow is with chalk every hour to make a clock!
If you have a sunny window, trace a toy's shadow indoors! Leave the toy there and wait 10 minutes. Watch how its shadow moves!
Watch this dog lap water from a bowl at super slow speed. People can't lap up water like this! What do you notice about its tongue?
Its tongue curls up backwards like a scoop. Your tongue can't curl back as far–try it! What else can dogs or cats do that you can't?
Check out what we noticed! Watch any animal–a pet fish, a hamster, or even a bug. See what surprising things it can do!
Rocks on the beach look colorful and pretty. When you get those rocks home, they look boring! Why? Think about what's different.
Water makes rocks smooth and shiny, so you see their colors. Try putting water on dry rocks! (Polishing and tumbling also works!)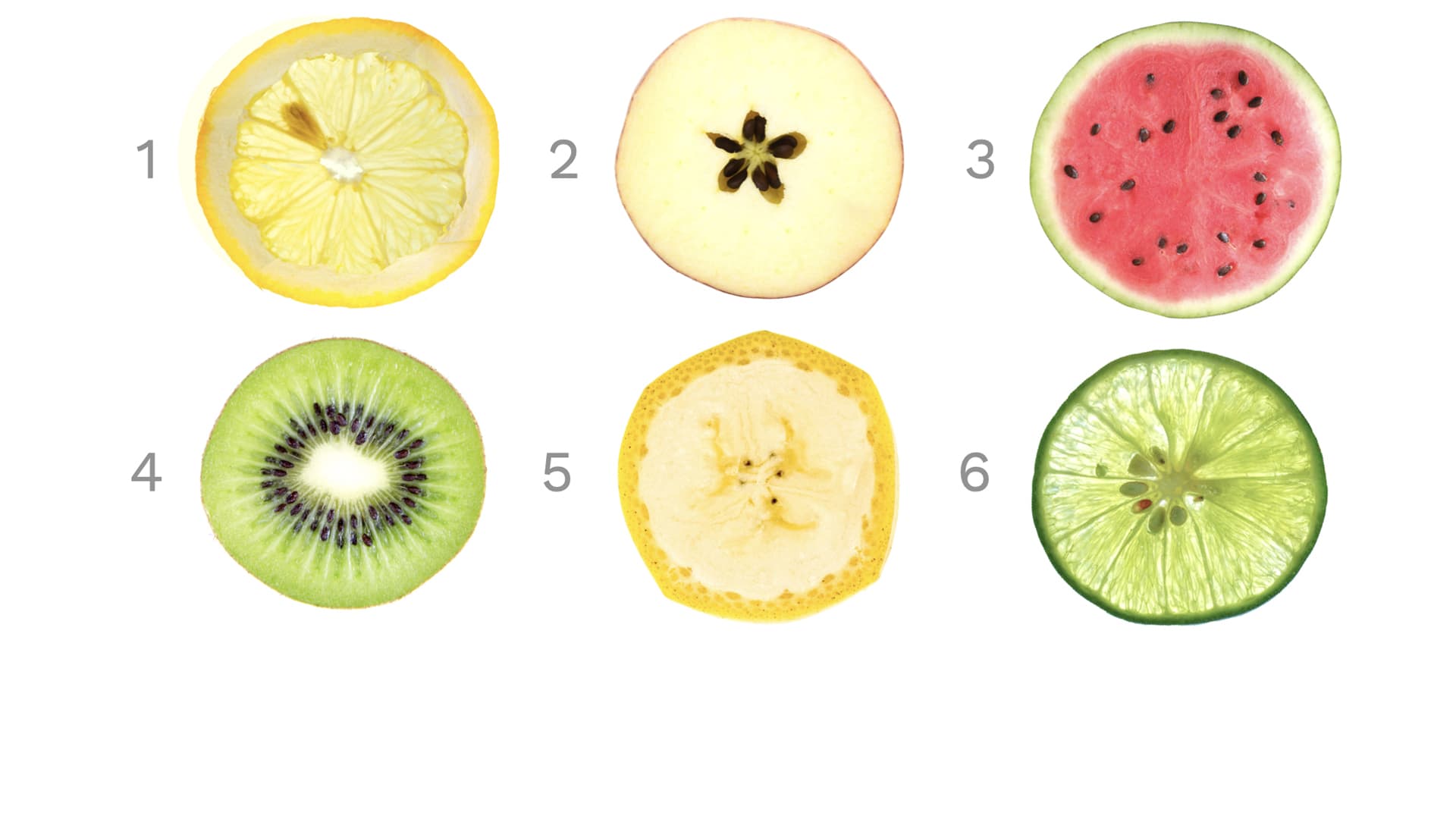 Sometimes you can see something in a new way by looking inside it. Here are slices of six different fruits. Can you tell what they are?
Answers: a lemon, apple, watermelon, kiwi, banana, and lime! All natural fruits have seeds–can you find seeds in each of these?
If you have more fruit or vegetables around, experiment to see what's inside of them! Draw them and write down your questions!
Make discoveries on your own! Type in the URL on screen. The spinners will pick objects and help you explore them! Stay curious!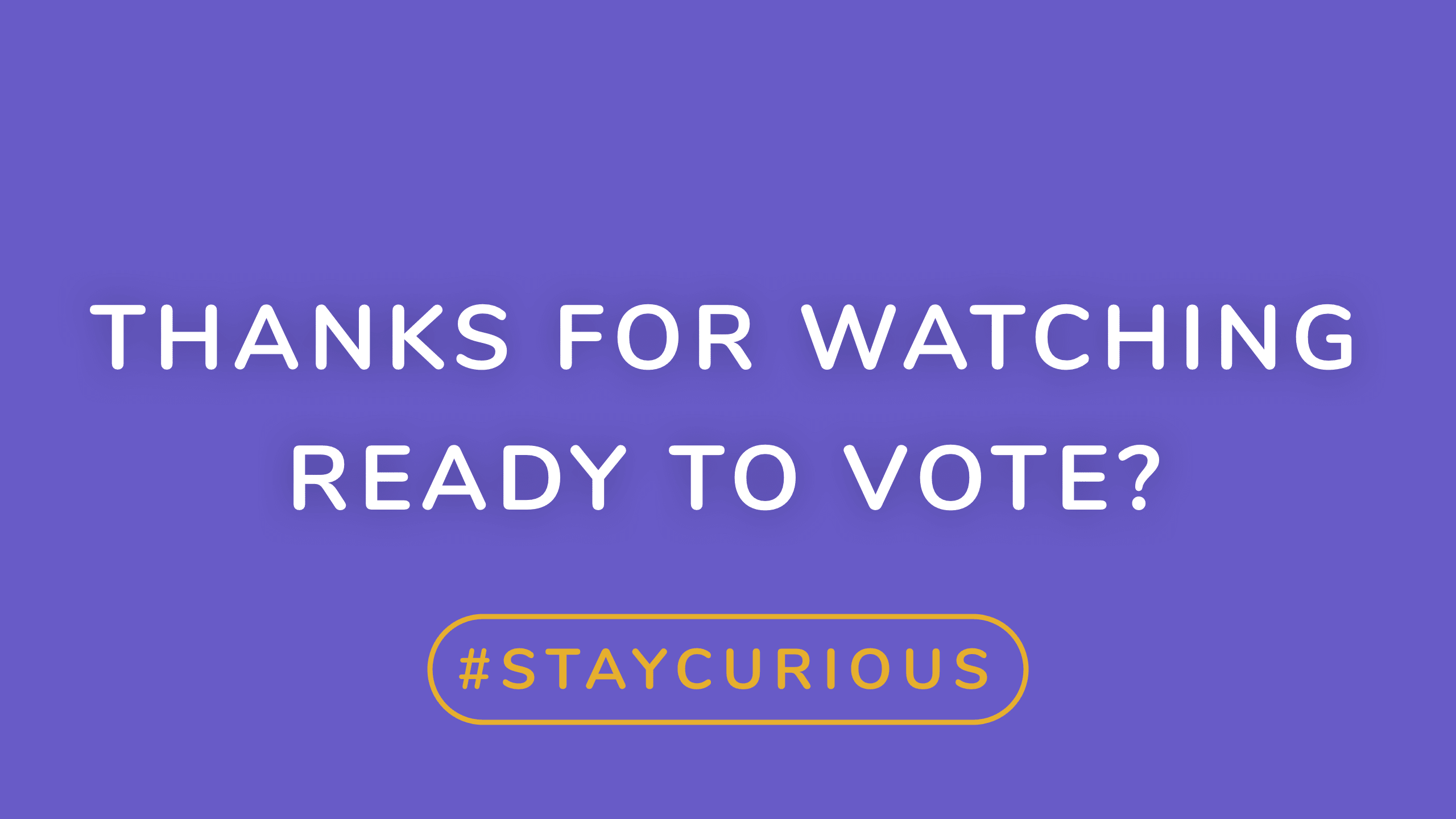 Voting for this episode is now closed. Would you like to vote on the most recent poll?
I pulled three questions from my jar. Which question do you want to explore next week? How do some people get so good at sports?

-Elena, 1st Grade

Who invented socks?

-Ivan, 4th Grade

How do white clouds turn gray?

-Gianna, Kindergarten

Looking for a hands-on activity?
Try out a hands-on extension activity from Mystery Science.