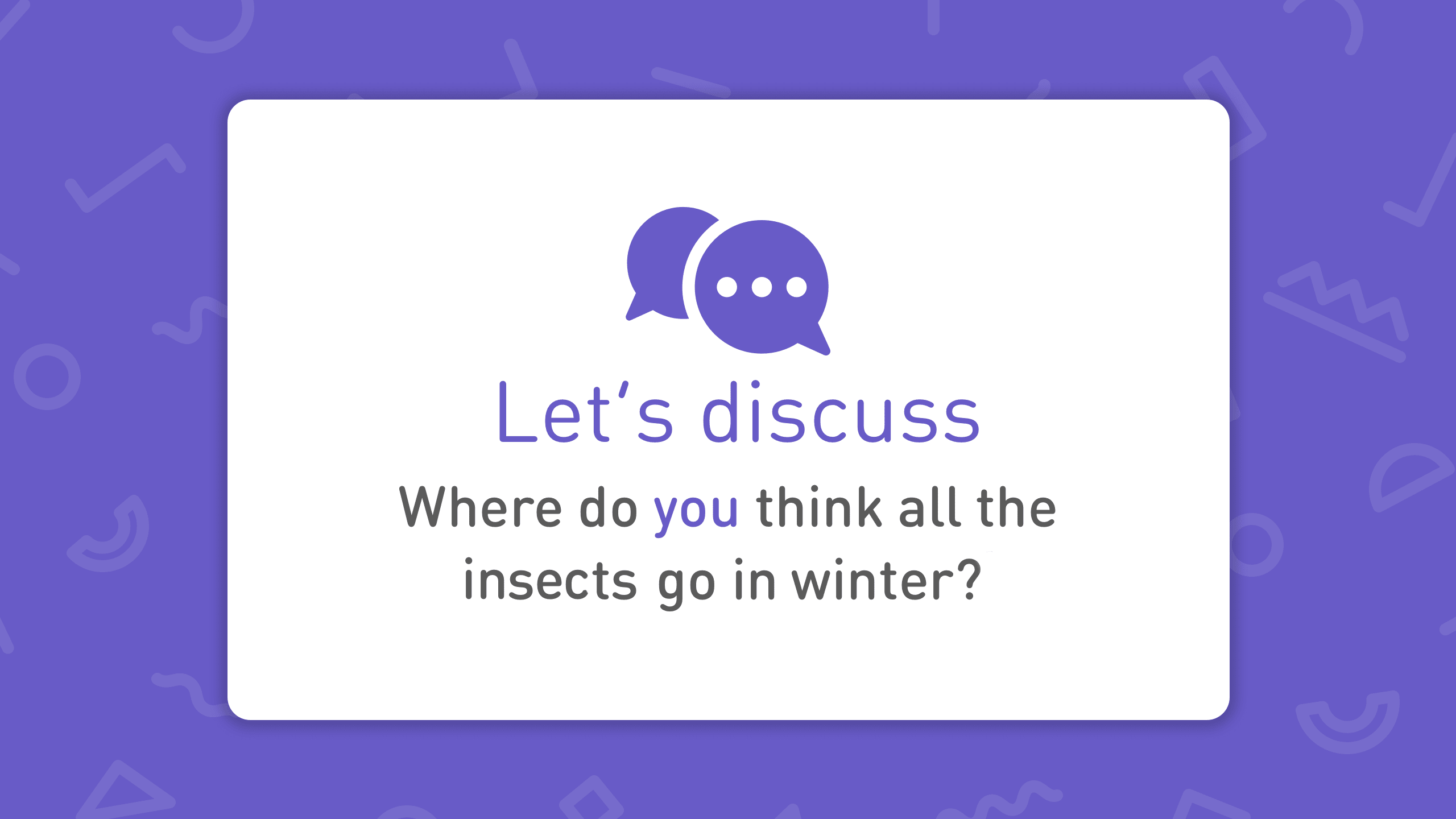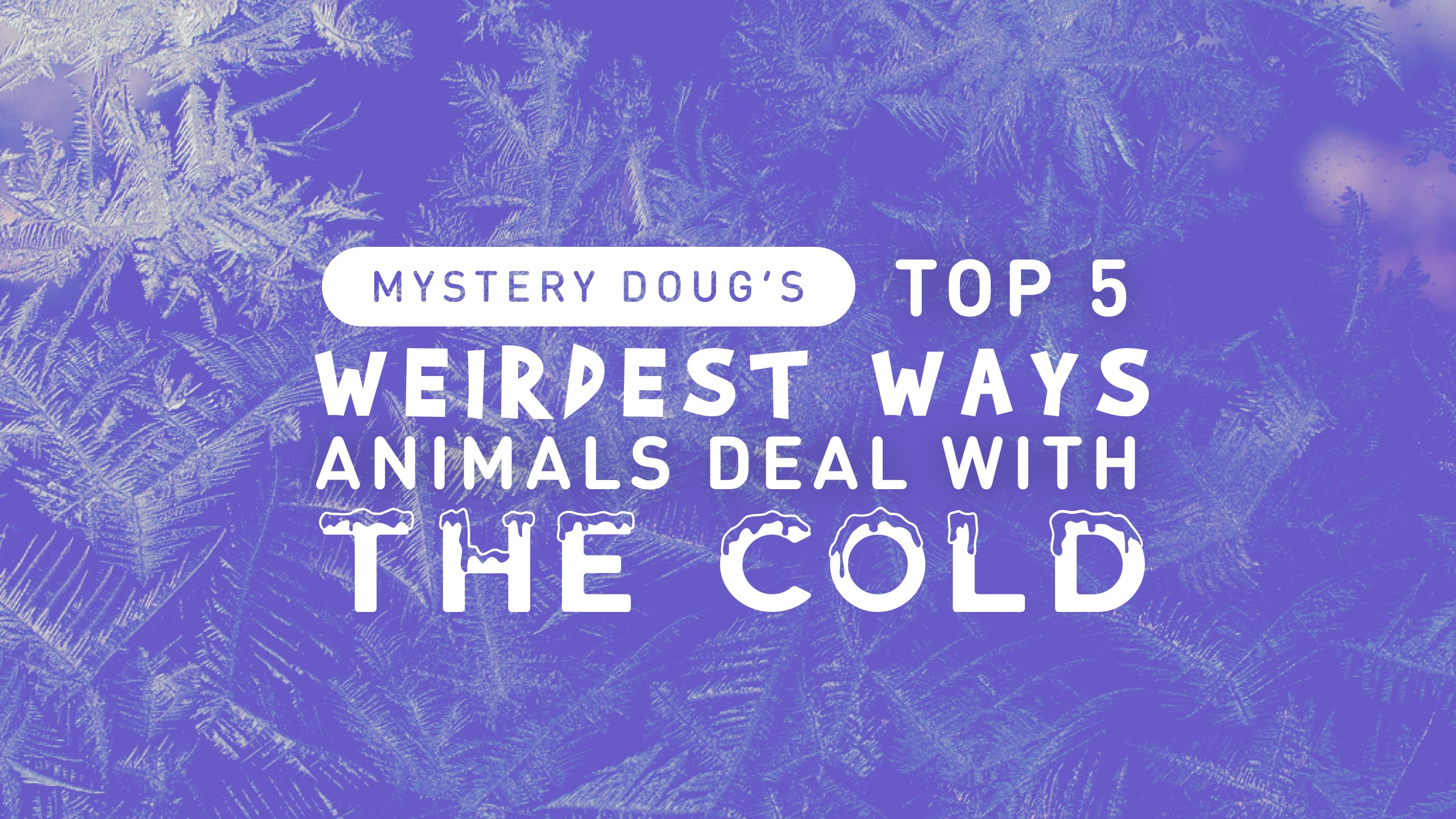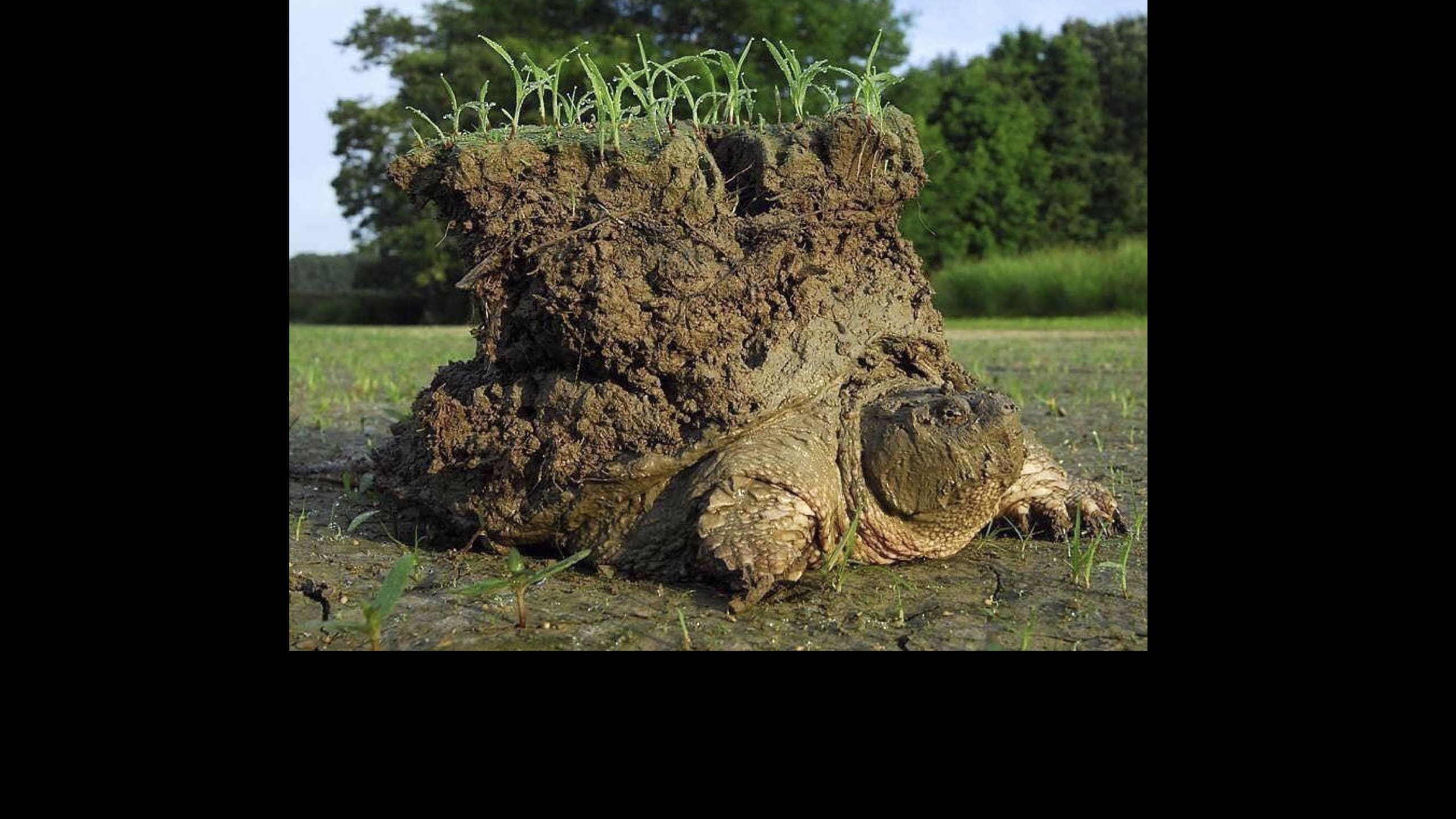 Whoa, what's going on with this turtle?
Some turtles spend the winter buried in the mud. When they wake up, they have a clump of mud on their shell!
When winter came, this frog didn't burrow far enough into the mud. What do you think has happened to its body?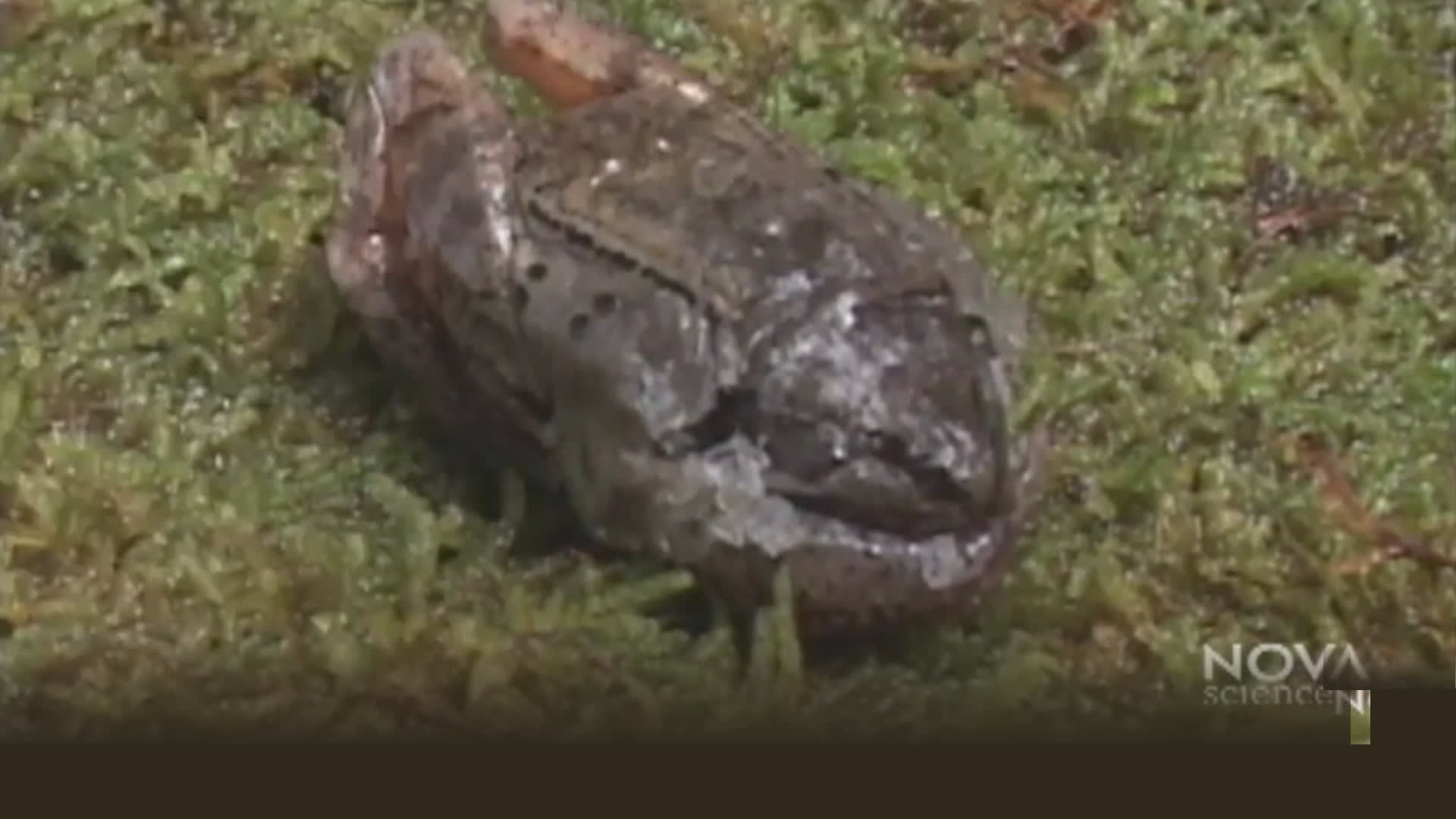 Sadly, the frog looks frozen solid. But this is no ordinary frog. This frog, called a Wood Frog, has a superpower…
Its blood contains a special chemical that stops the frog from freezing. Once it warms up, it will hop away!
What do you think has happened here?
These are alligator snouts, sticking above the ice!
It doesn't usually get cold where alligators live. But as long as they keep their snouts above the water, they'll survive!
Can you guess what's happening here?
These are starlings. Many of them migrate south for winter, and when they do, they travel in huge groups!
These are called Snow Monkeys. They live in the snowy mountains of Japan. How do you think they stay warm?
Their fur definitely helps them. But they also love to go for a dip in the nearby hot springs!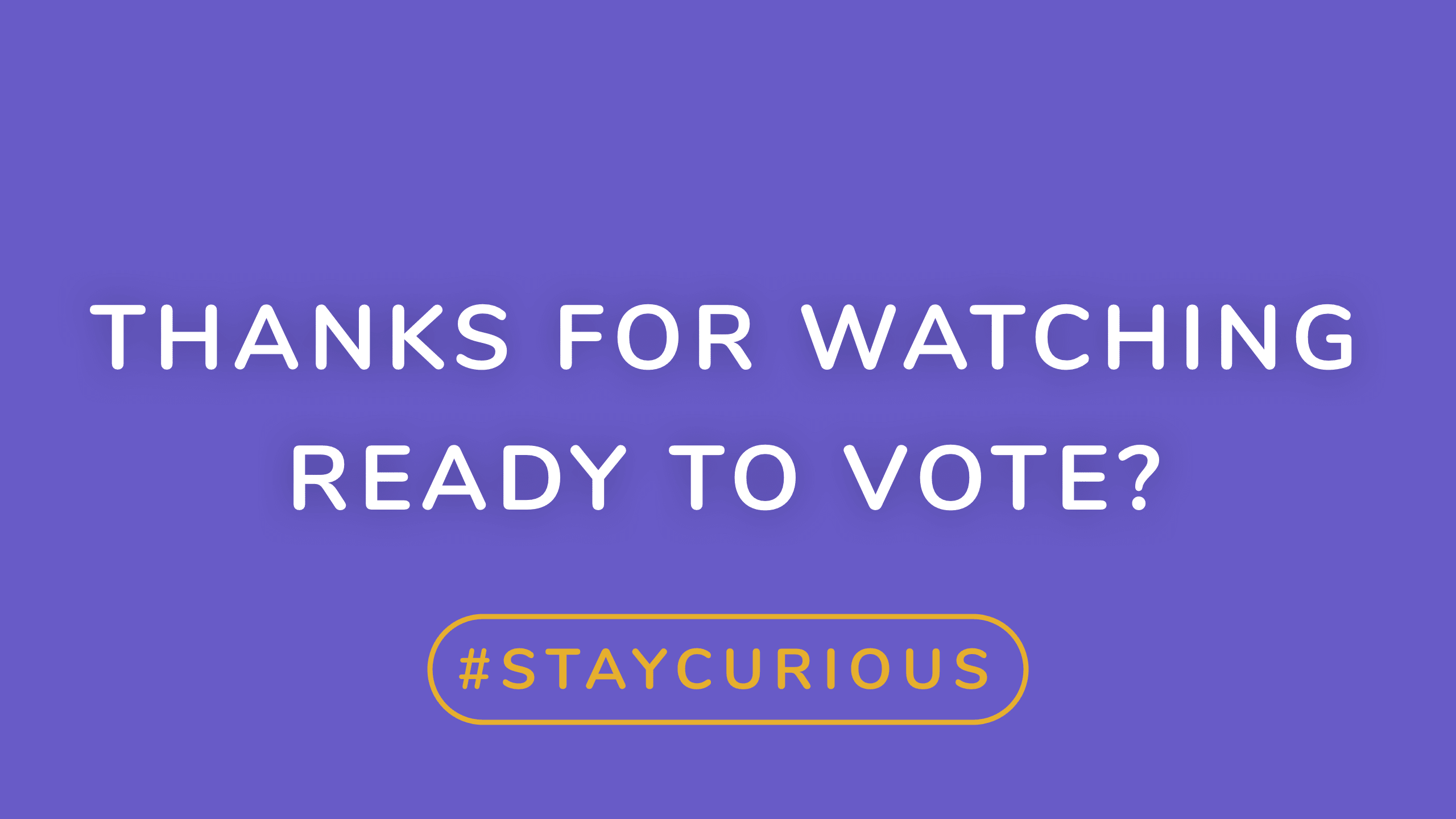 Voting for this episode is now closed. Would you like to vote on the most recent poll?
I pulled three questions from my jar. Which question do you want to explore next week? What was the Ice Age?

-Emily, 4th Grade

How do icicles form?

-June, 1st Grade

Why do some foods need to stay cold?

-Emmie, 3rd Grade
Where do bugs go in winter?
Watch the video to discover the answer and don't forget to vote for next week's question. There are mysteries all around us. Have fun and stay curious!