Introducing the Mystery Science Anchor Layer,
a K-5 science curriculum differentiated for teachers.
Ready to take your NGSS instruction to the next level?
Learn about the Anchor Layer
What is the Anchor Layer?
The new Mystery Science Anchor Layer enhances our existing curriculum with anchoring phenomena, student-driven inquiry, opportunities for students to develop and revise their ideas throughout the unit, and performance tasks.
Our Mystery Science lessons help teachers start teaching NGSS science regularly. The new Anchor Layer helps take their instruction to the next level.
New to NGSS?
Teachers who are new to NGSS use our core Mysteries as an on-ramp to the standards.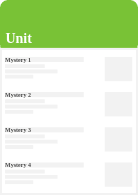 Ready for more?
When teachers are ready, they can turn on the Anchor Layer.
See an example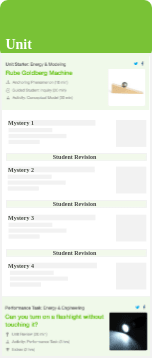 Let's unpack the 4th grade Energizing Everything Anchor Layer
The unit opens with an Anchor Phenomenon, a puzzling and complex real-world event that students will explain through scientific evidence.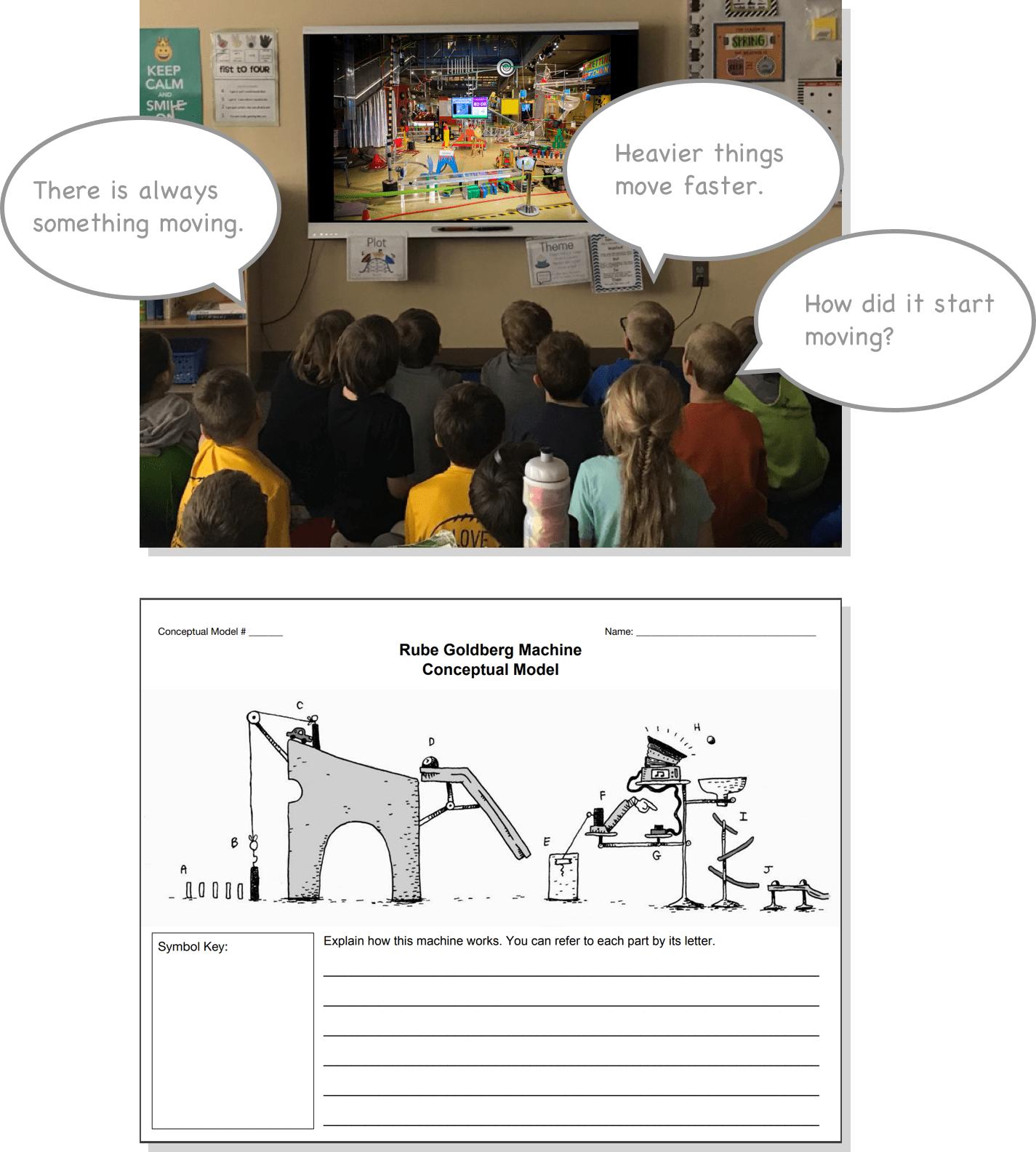 Next, a series of hour-long Mysteries with hands-on activities helps students investigate.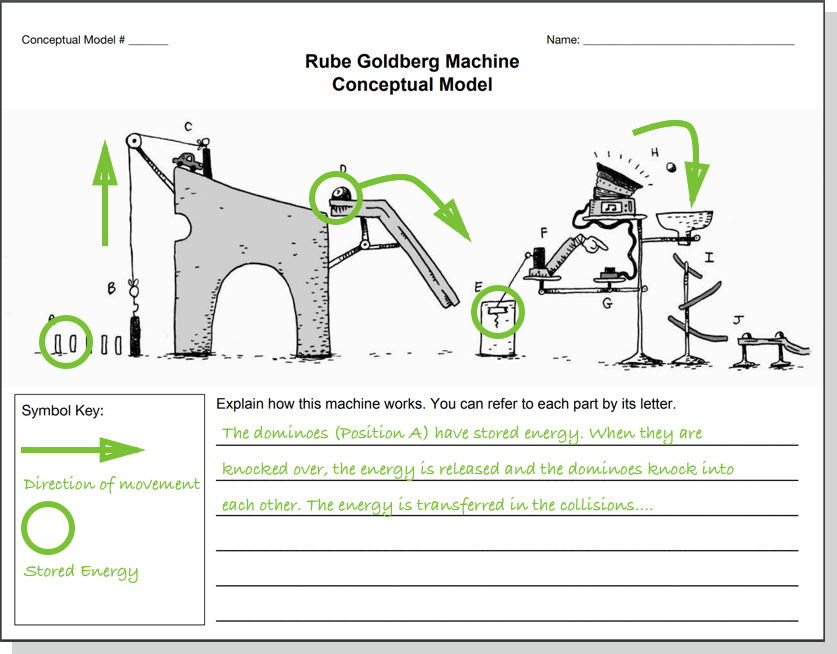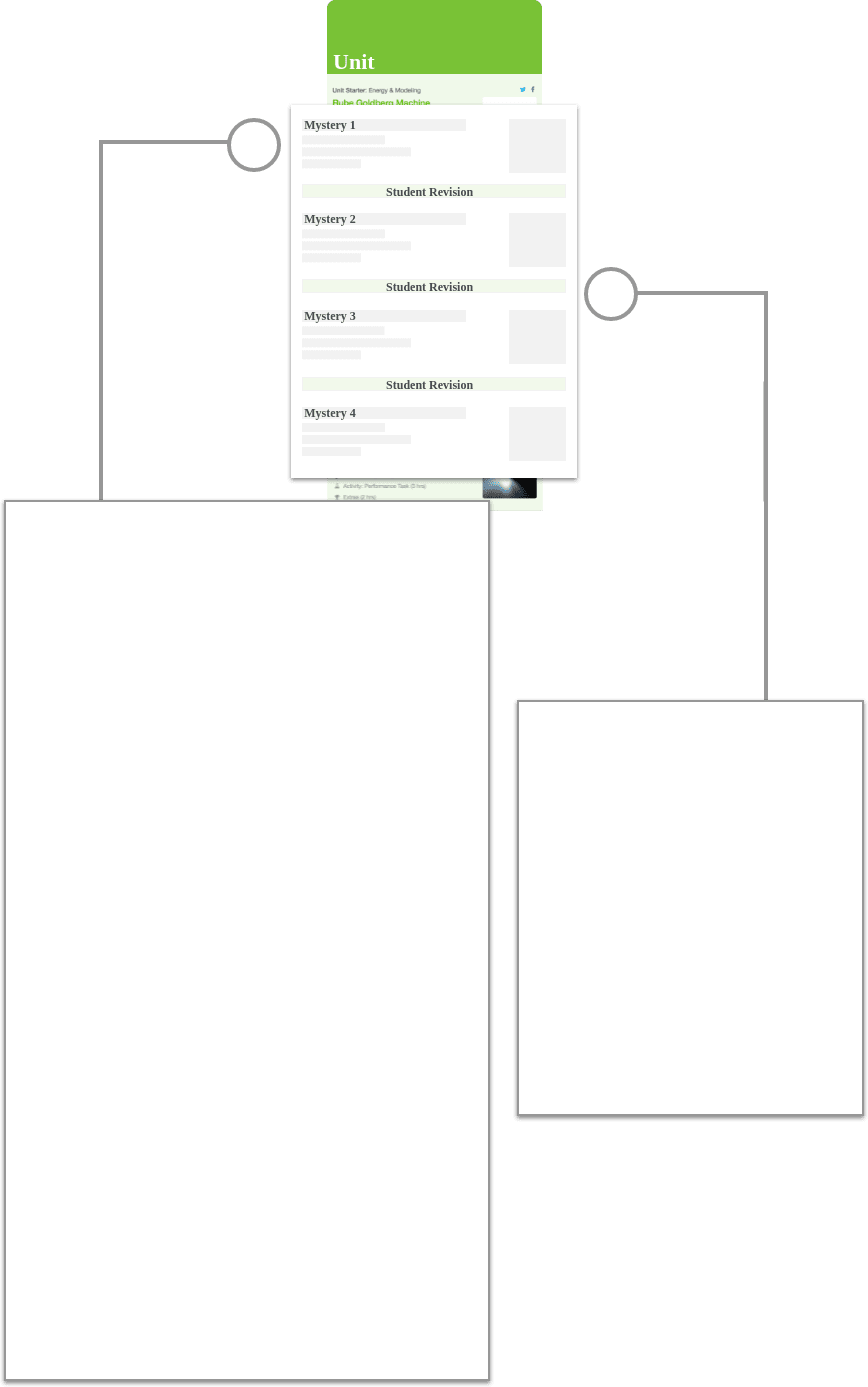 At the end of the unit, students demonstrate their understanding through a performance task.